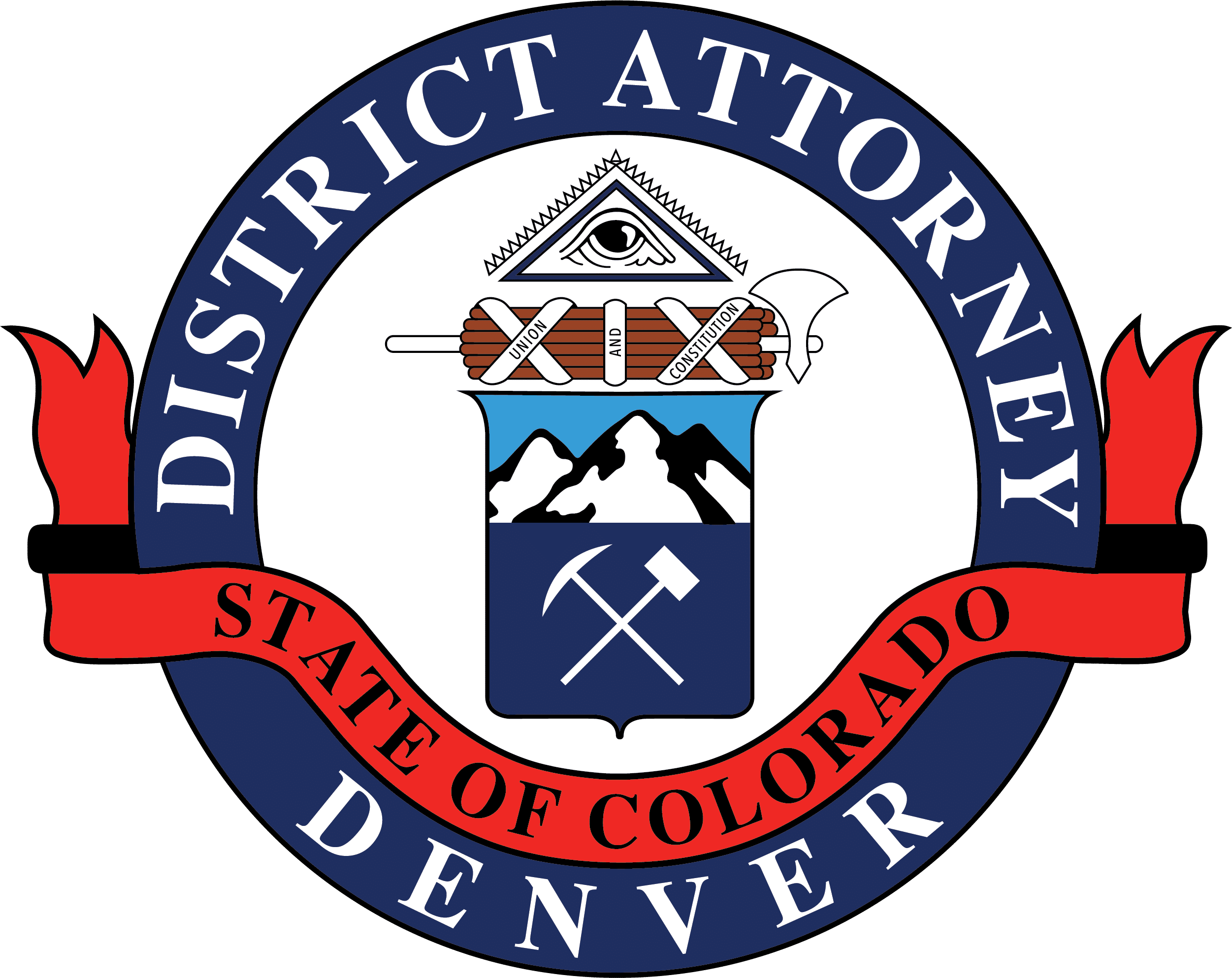 Beth McCann
District Attorney
Second Judical District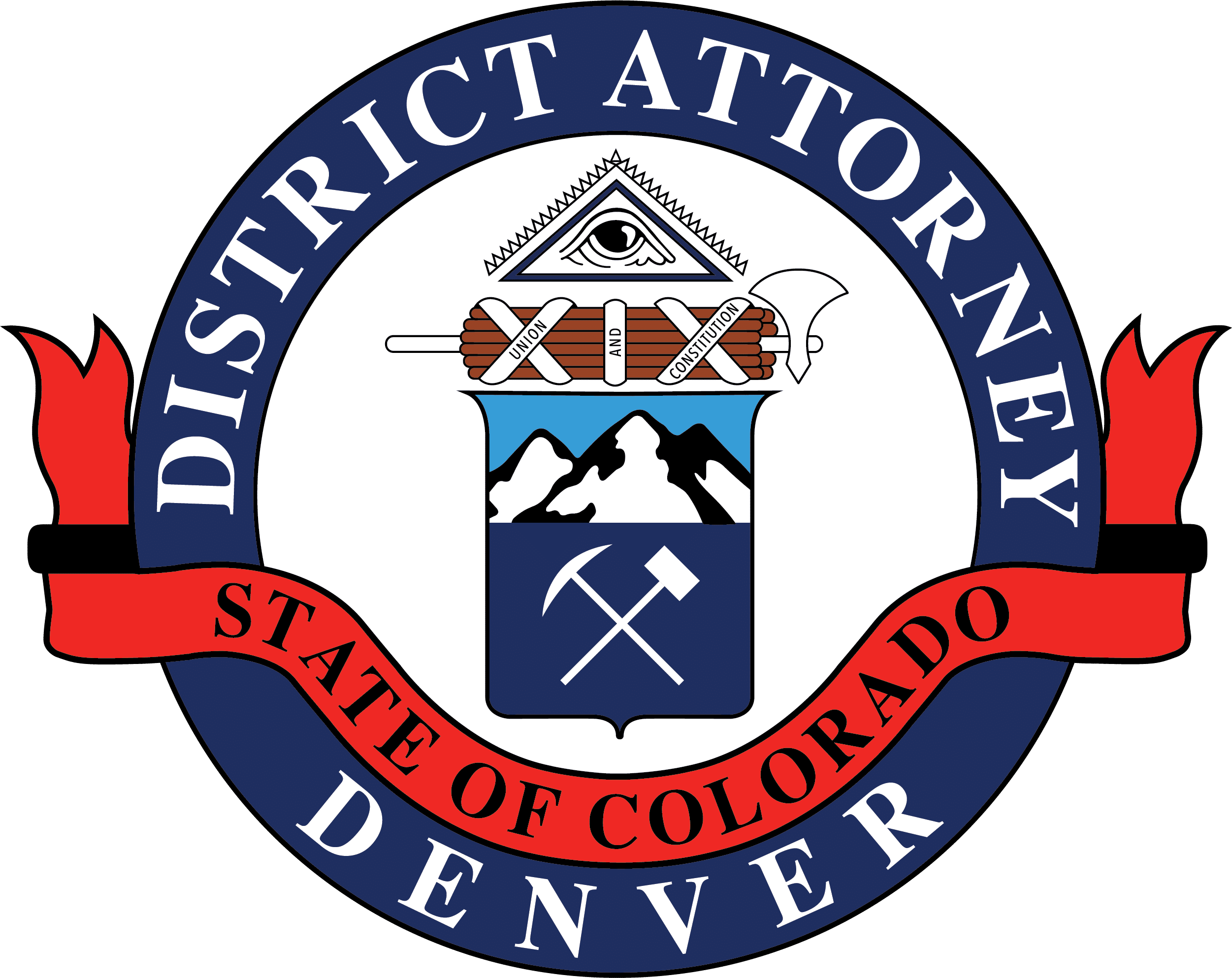 201 W, Colfax Ave, Dept. 801
Denver, CO 80202
720-913-2000
Beth.McCann@denverda.org
News Release
March 24, 2023 Contact: Carolyn Tyler, Communications Director, carolyn.tyler@denverda.org, 720-913-9025
Thomas Garcia Sentenced for 2020 Murder of Karen Morales
DENVER—At the sentencing hearing on Friday, March 17, Judge Michael Spear sentenced Thomas Garcia to 20 years in the Department of Corrections as a result of his conviction of attempted second degree murder, assault in the first degree – strangulation and second degree assault for the death of Karen Morales. The prosecutors in the case requested that the sentence be 67 years based on the violent nature of the defendant's actions and his prior record. Through sentencing, the People argued that Garcia deserved the maximum sentence given this is his eighth domestic violence conviction, with seven different women.
On January 23, 2020, Thomas Garcia (current age 41) called 9-11 to report that his girlfriend was not breathing and they had gotten into a fight. Fire and paramedics arrived at the 2500 block of S. University Boulevard where they discovered 38-year-old Karen Morales laying on an air mattress. Ms. Morales had a ligature mark across her neck, a large laceration on her forehead, lacerations and bruising to her mouth and bruising on her face. Her jaw was in rigor, indicating that she had been deceased for some time. A long belt was underneath her neck and tangled in her hair.
The Denver Office of the Medical Examiner was unable to determine a cause of death, so prosecutors with the Denver District Attorney's Office ultimately charged Garcia with attempted murder (F2), assault in the first degree – strangulation (F3) and second degree assault (F4). On January 17, 2023, a Denver jury found Garcia guilty of all counts. The jury also found each act was one of domestic violence.
At the time Garcia strangled and assaulted Ms. Morales, he was on probation after having pleaded guilty to menacing – real or simulated weapon (F5) on June 28, 2018. That case was also domestic violence, involving a different female victim. Garcia was originally granted probation for two years but was facing revocation of probation due to his conviction in the case involving Ms. Morales. Judge Spear also sentenced Garcia to serve two years for the menacing case.
"Given the facts of Thomas Garcia's violent assault and strangulation of Karen Morales, his lengthy assaultive history against women as well as the fact that he was on probation for a prior domestic violence offense at the time of this offense, we believed a 67-year sentence would not only serve to punish Thomas Garcia's behavior but also ensure that the community remains safe," said Assistant District Attorney Maggie Conboy.
"Karen Morales was so much more than a domestic violence victim", said her niece, Christine Casados. "Despite the fact that her murderer will be a free man in about 10-15 years, our family will continue to honor her memory as she was; a beautiful energetic woman who was actively moving toward her goal of the best version of herself, with a loving heart. My family and I are immensely grateful for the Denver district attorneys and all their hard work they put in for the trial. At this point we can only hope and pray that along with the women he victimized, Karen was his last victim and they will be no others that will suffer at his hands ever again. We will always have a heart for women who are hoping for a way out, and are praying for all of them hurting today, as well as hoping for stricter laws on domestic violence offenders. Karen's life did not have to be cut so short if he was properly sentenced, rehabilitated & supervised for his previous crimes."
Strangulation has been identified as one of the most lethal forms of domestic violence. Ten percent of violent deaths in the United States are attributable to strangulation and most victims are women. In the United States, the Center for Disease Control and Prevention has determined about 41% of women and 26% of men experienced contact sexual violence, physical violence, and/or stalking by an intimate partner and reported an intimate partner violence-related impact during their lifetime. Furthermore, a United Nations study in 2018 found that 20 people are assaulted by their intimate party every minute in the United States and that 137 women are killed every day by an intimate partner or family member.
About the Denver DA's Office:
Our mission is to professionally and competently prosecute crimes and investigate criminal activity on behalf of the people of the State of Colorado and to seek equal justice for all in the criminal justice system. Our mission includes the prevention and deterrence of crimes, support of the well-being of victims, participation in the community, transparency, accountability, and improvement of the criminal justice system to provide fair alternatives to incarceration in appropriate cases.
-30-