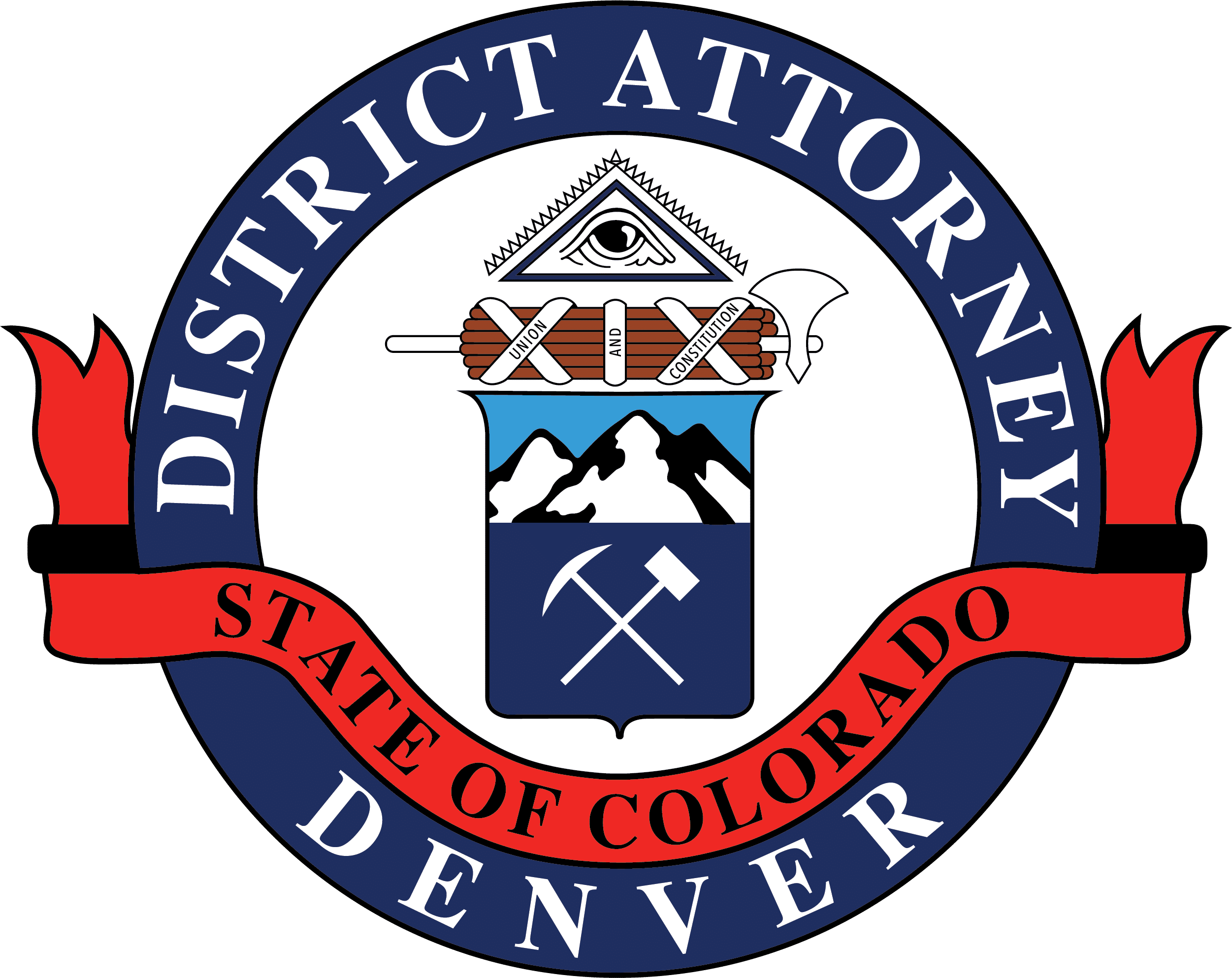 Beth McCann
District Attorney
Second Judical District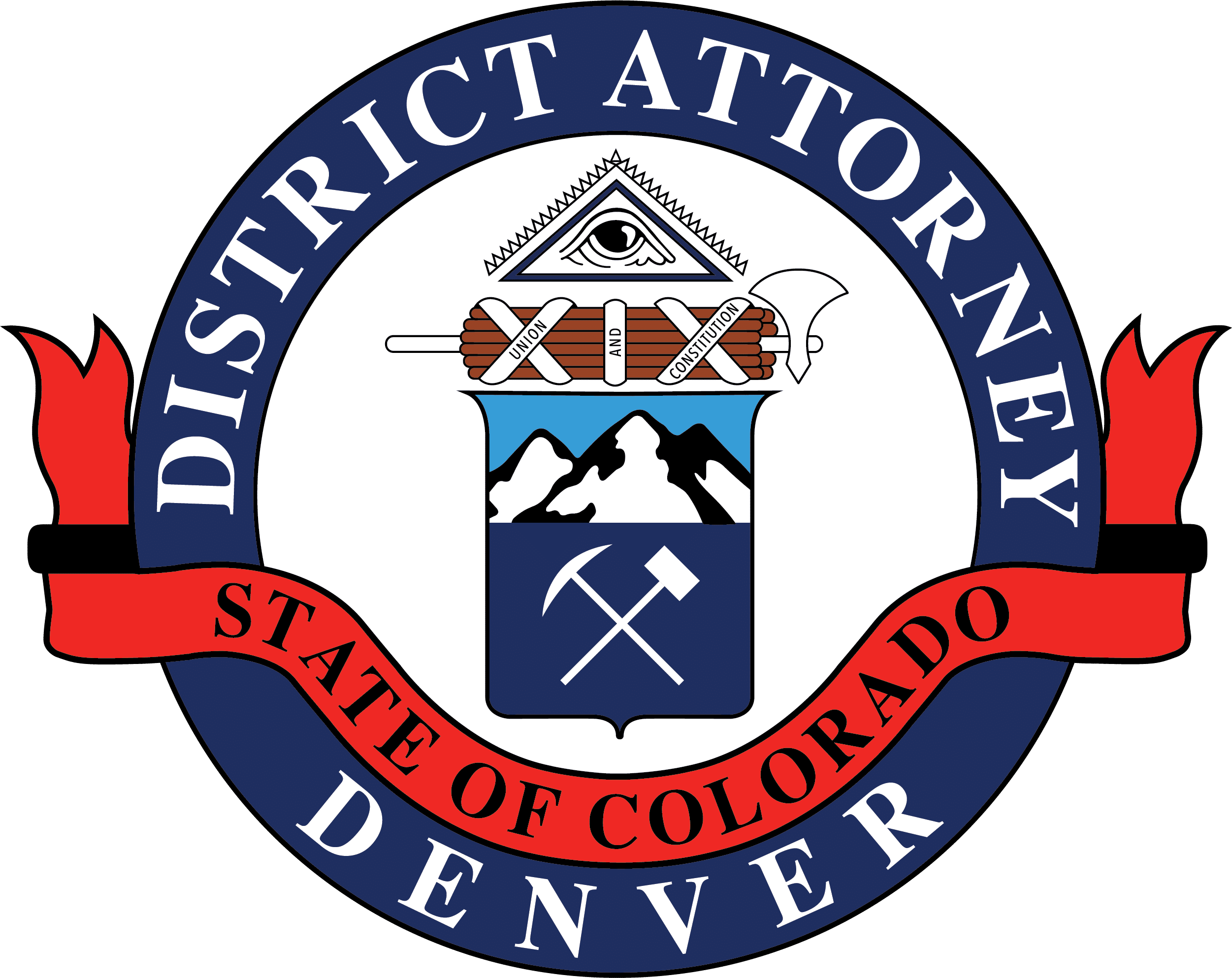 201 W, Colfax Ave, Dept. 801
Denver, CO 80202
720-913-2000
Beth.McCann@denverda.org
News Release
June 19, 2019 Contact: Carolyn Tyler, Communications Director, carolyn.tyler@denverda.org, 720-913-9025
Tobias Favela Charged with Sexually Assaulting Five Men; Denver's Law Enforcement Community Asks Other Victims to Please Come Forward
DENVER—Denver District Attorney's Office prosecutors filed charges late yesterday against Tobias Favela (age 50) accusing him of sexually assaulting five men. He faces six counts of sexual assault (F4).
Between November 2013 and January 2019, Favela would allegedly offer rides to men as they walked alone near bars and nightclubs late at night. In each case, it was reported that Favela would sexually assault his victims in his vehicle. The incidents reportedly occurred on November 2, 2013, February 27, 2016, March 19, 2018, April 1, 2018, and September 22, 2018.
Denver Police investigators linked the five cases through similarities which include: victim descriptions of the sexual assaults, consistent descriptions of the suspect's high-pitched voice, location of the assaults, telephone numbers and matching DNA from each assault. Denver Police officers arrested Favela on June 14, 2019, and he was charged yesterday.
The Denver Police Department and Denver District Attorney's Office are concerned that there may be additional victims who have not reported the assault. Therefore, victims are strongly encouraged to contact the Denver Police Department's Sex Crime Unit at 720-913-6040, or by visiting www.seekthenspeak.org where they can report the sexual assault online, including anonymously, and find out about other resources.
-30-
The filing of a criminal charge is merely a formal accusation that an individual(s) committed a crime(s) under Colorado laws.  A defendant is presumed innocent until and unless proven guilty.  See Colo. RPC 3.6