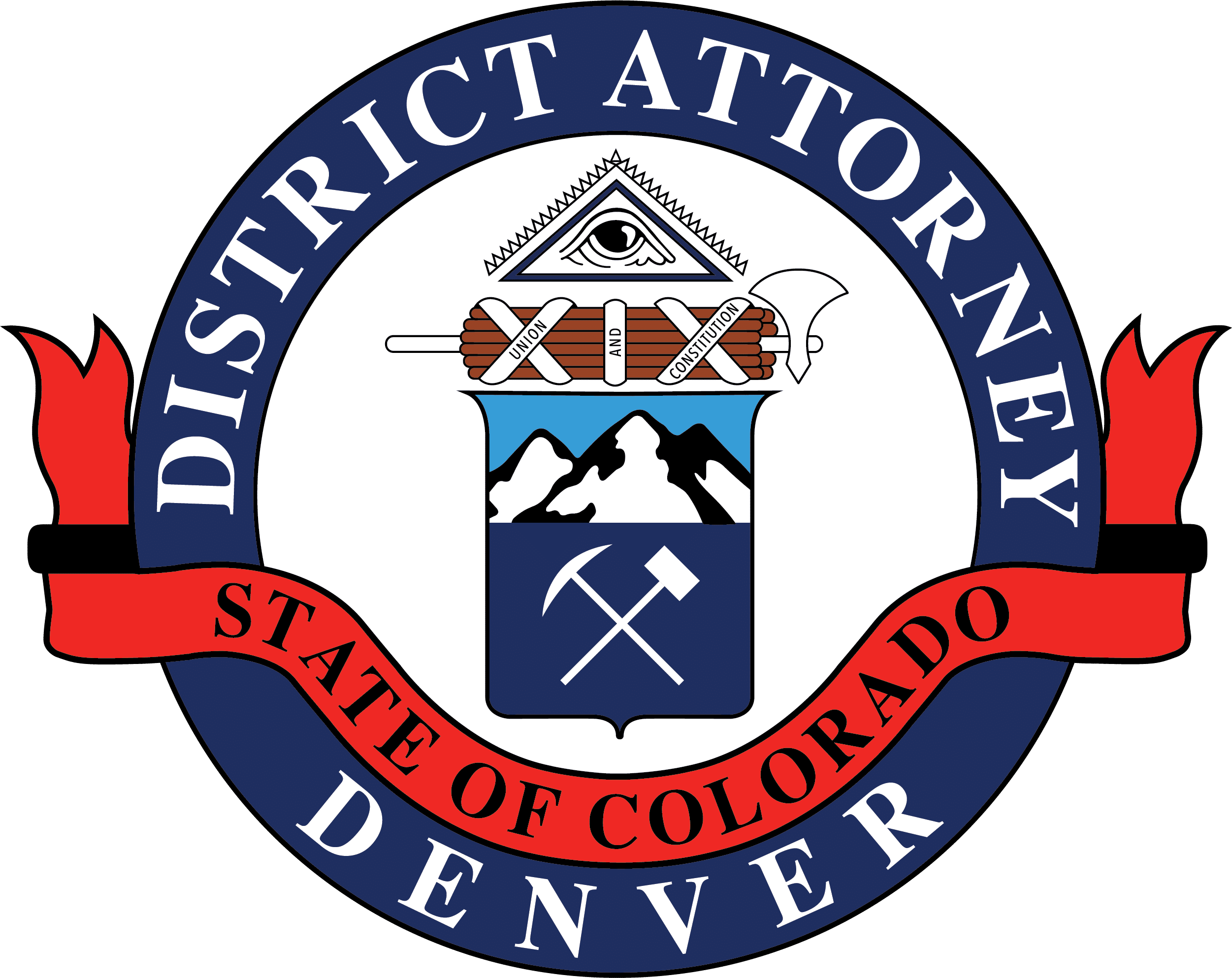 Beth McCann
District Attorney
Second Judical District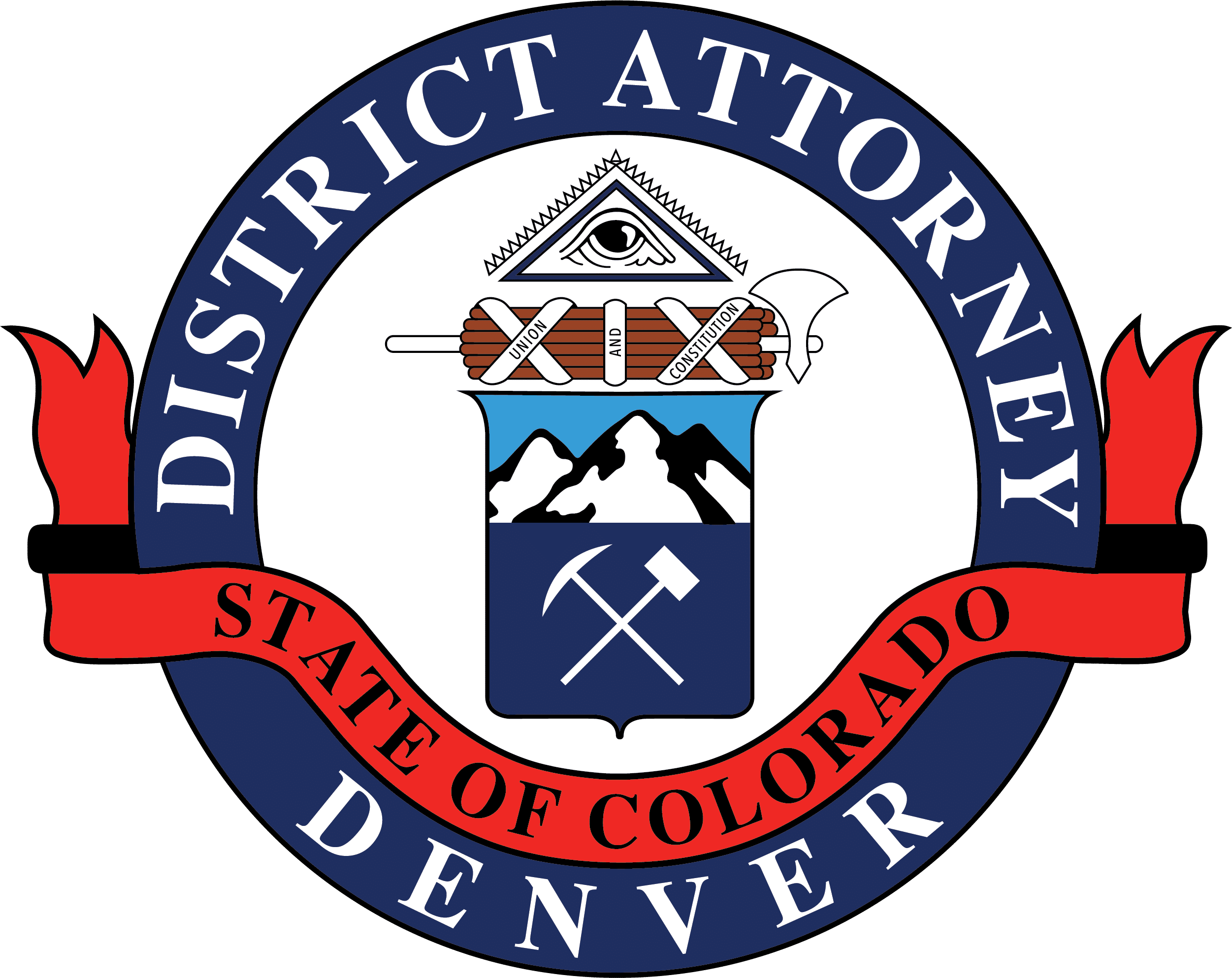 201 W, Colfax Ave, Dept. 801
Denver, CO 80202
720-913-2000
Beth.McCann@denverda.org
News Release
December 13, 2017 Contact: Ken Lane, 720-913-9025
Travel Agency Owner Charged With Theft (Schoen)
WOMAN CHARGED WITH THEFT IN ALLEGED TRAVEL AGENCY SCAM
Denver District Attorney Beth McCann has formally charged a woman with theft of client funds while running a travel agency.
Therese Schoen (dob 08-12-1942) is charged with one count of theft (F4).  The charge was filed on last week and an at-large arrest warrant was issued.  Schoen turned herself in to Denver police on Monday.
The charge alleges that from late 2015 through late 2017, Schoen ran a travel agency, Mythic World Tours, and used deposits and vacation payments of over $33,000 from clients who were planning exotic vacations for her own use. She would inform clients that either the on-site tour agent was being problematic or, that the funds they paid had to be used to keep her business afloat and she would promise repayment. Clients had to pay additional money to ensure their vacations took take place or cancel their plans.
Persons who believe they may also be victims are urged to contact the Denver District Attorney's Office at 720-913-9179.
Schoen was advised of the charge against her in court today.  She is scheduled to appear on January 1, 2018, at 8:00 a.m. in courtroom 2100 for a disposition hearing.