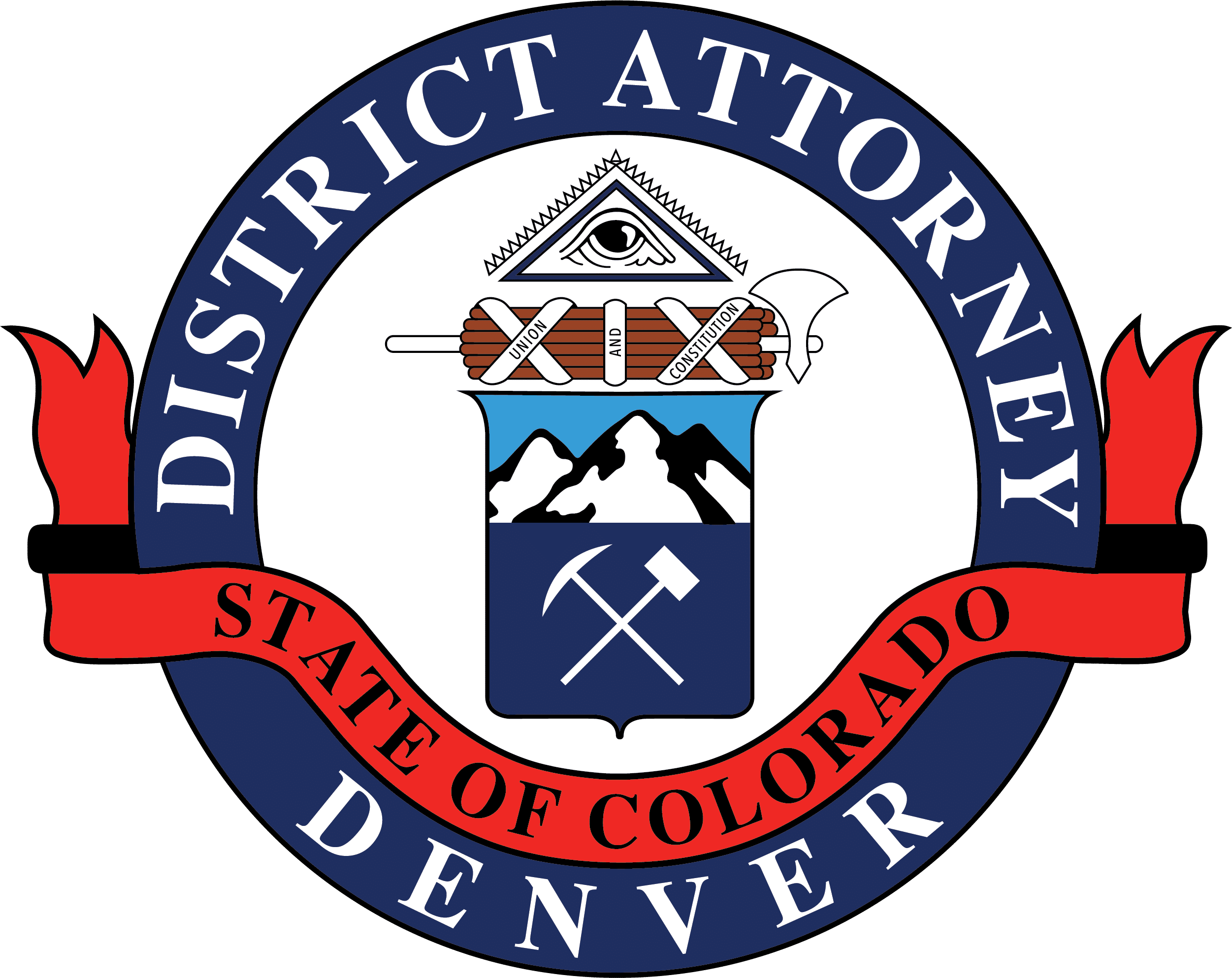 Beth McCann
District Attorney
Second Judical District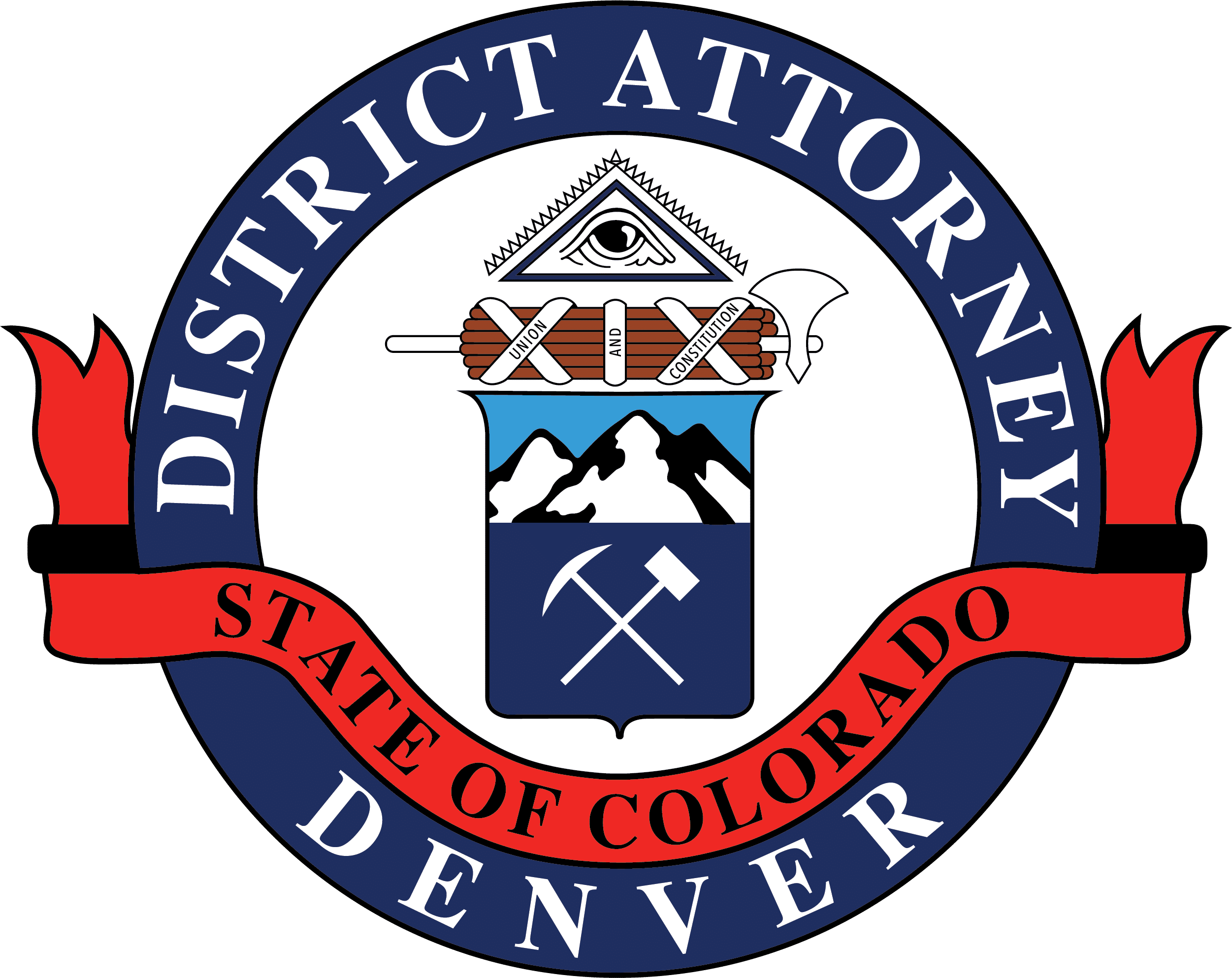 201 W, Colfax Ave, Dept. 801
Denver, CO 80202
720-913-2000
Beth.McCann@denverda.org
News Release
June 1, 2021 Contact: Carolyn Tyler, Communications Director, carolyn.tyler@denverda.org, 720-913-9025
Trial Begins of Former Lakewood Police Department Officer Accused of Sexual Assault
DENVER—Denver District Attorney Beth McCann and Assistant District Attorney Maggie Conboy will be in court today in a case they are prosecuting against former Lakewood Police Department Officer Randall Shaun Butler (age 39). Butler is charged with two counts of sexual assault (F4) for an incident that allegedly occurred the night of November 16, 2018, in a parking lot on Sheridan Boulevard between 25th Ave. and 26th Ave. in Denver.
Prosecutors accuse Butler of being on duty when he offered a ride to his female victim. Butler is believed to have driven his victim to a parking lot where he sexually assaulted her and asked for her phone number.
This is Denver District Court Case 18CR09217 and is being heard in courtroom 5H.
# # #
The filing of a criminal charge is merely a formal accusation that an individual(s) committed a crime(s) under Colorado laws. A defendant is presumed innocent until and unless proven guilty. See Colo. RPC 3.6.