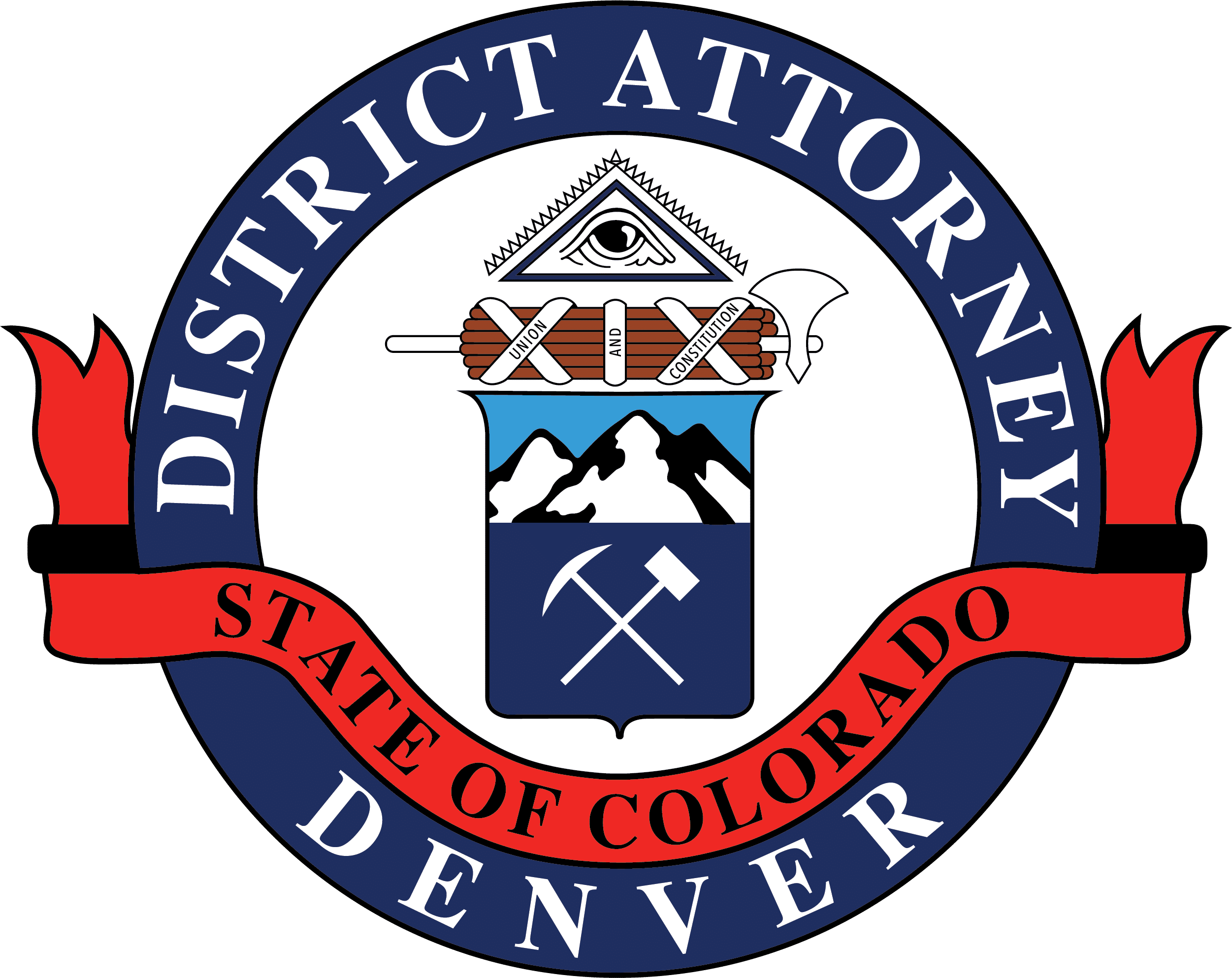 Beth McCann
District Attorney
Second Judical District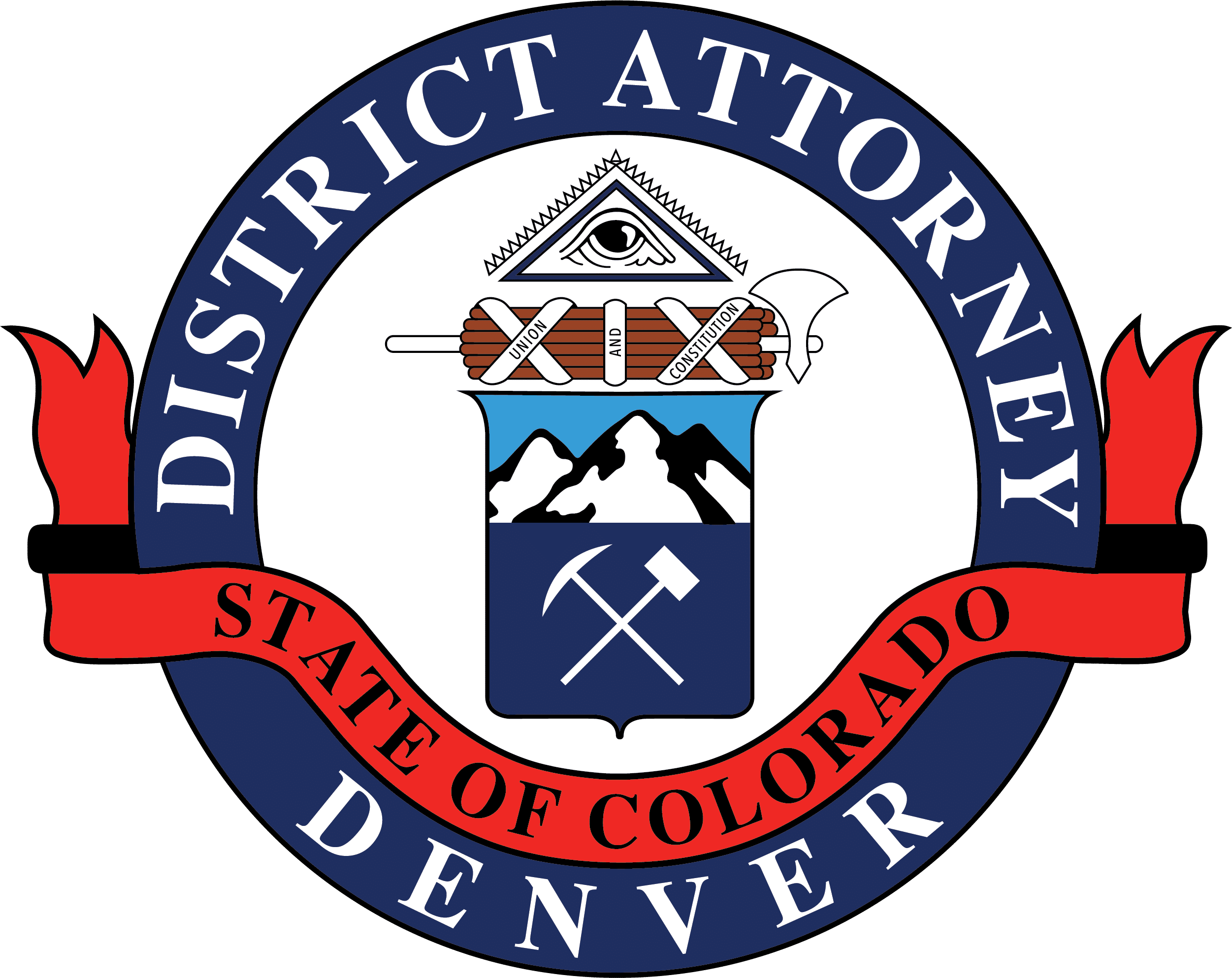 201 W, Colfax Ave, Dept. 801
Denver, CO 80202
720-913-2000
Beth.McCann@denverda.org
News Release
November 27, 2018 Contact: Ken Lane, 720-913-9025
Two Charged With Street Robberies/Murder (Musa, Al Kinani)
NEWS RELEASE –
November 27, 2018
Contact: Ken Lane, 720-913-9025
TWO MEN CHARGED IN STREET ROBBERIES & MURDER
Denver District Attorney Beth McCann has formally filed charges against two men in connection with the alleged robbery of three victims and the shooting death of one of the robbery victims.
Ibrahim Musa (dob: 02-04-1998) and Husham Al Kinani (dob 2-16-2000) are each charged with one count of felony murder (F1), two counts of aggravated robbery (F3), and one count of criminal attempt to commit aggravated robbery (F4).  Charges were direct-filed in District Court on November 15, 2018.
On the night of October 18, 2018, in the 100 block of N. Bannock Street, the defendants allegedly robbed or attempted to rob three victims as they were walking home. One of the victims, 25-year-old Thomas Steen, was shot and killed in the course of the robbery.  Mr. Steen later died at the hospital.
Both defendants are scheduled to appear on November 29, 2018, at 8:30 a.m. in courtroom 5B for 2nd advisement.
-30-
The filing of a criminal charge is merely a formal accusation that an individual(s) committed a crime(s) under Colorado laws.  A defendant is presumed innocent until and unless proven guilty.     See Colo. RPC 3.6