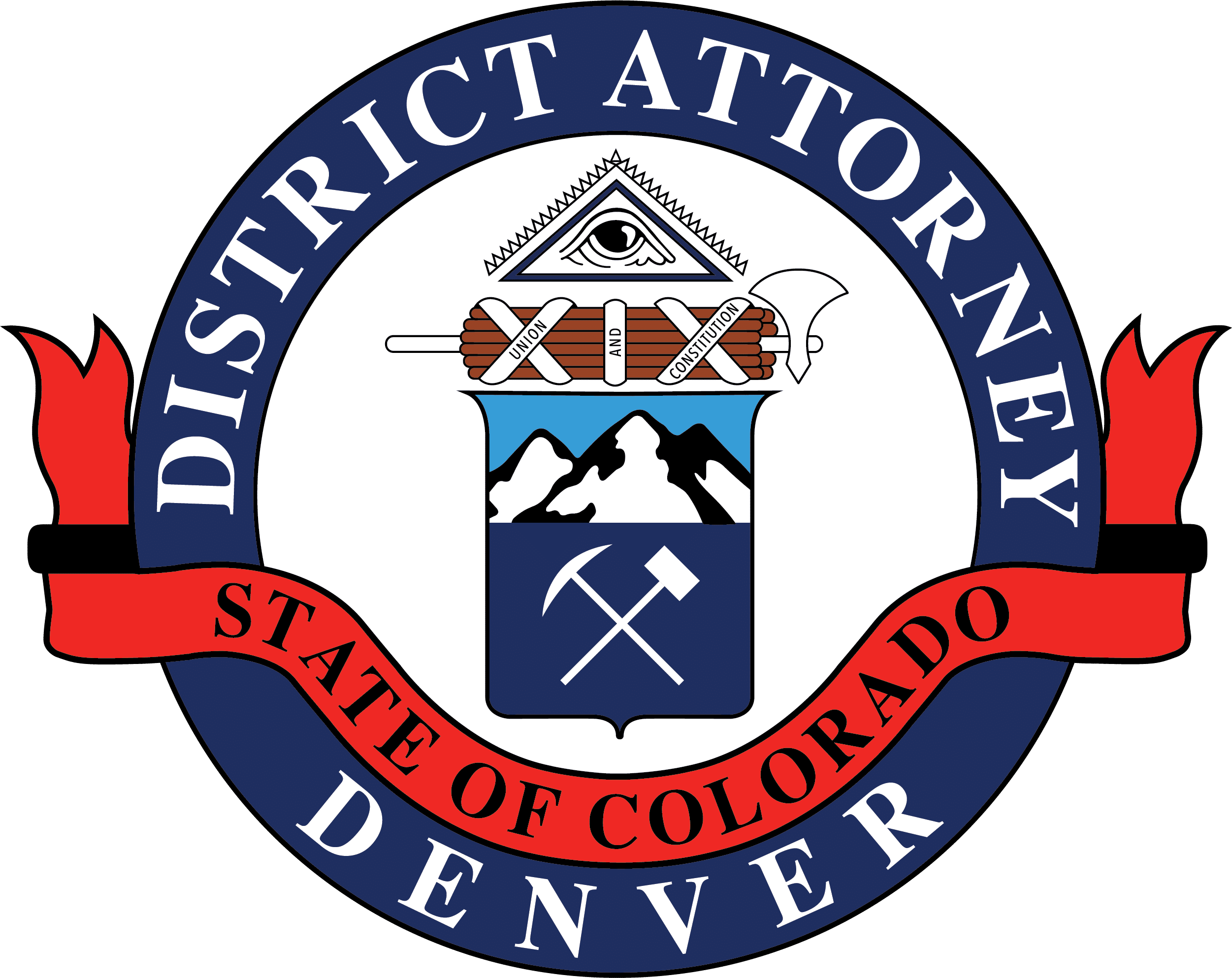 Beth McCann
District Attorney
Second Judical District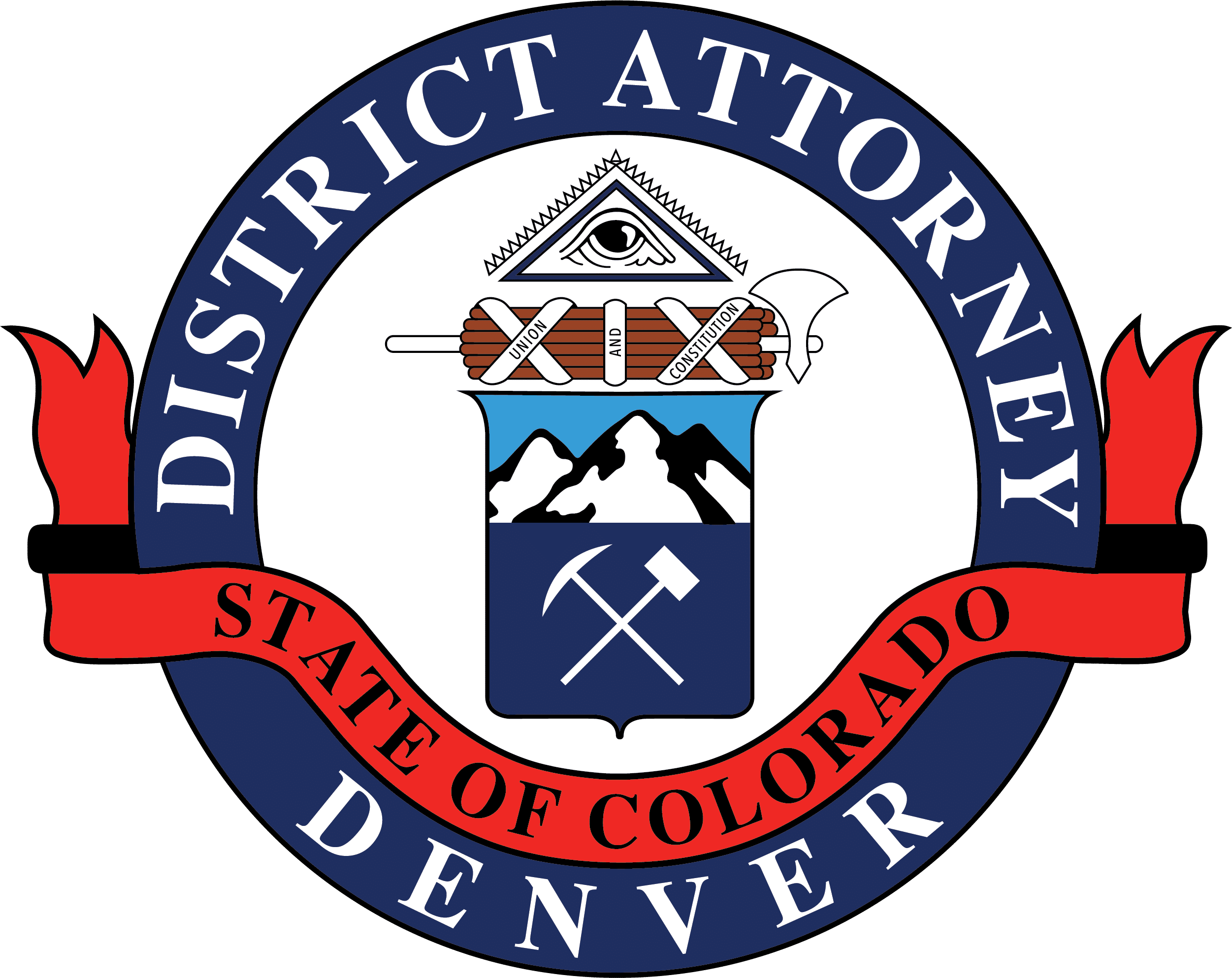 201 W, Colfax Ave, Dept. 801
Denver, CO 80202
720-913-2000
Beth.McCann@denverda.org
News Release
January 4, 2019 Contact: Carolyn Tyler, 720-913-9025
Two Individuals Charged in Armed-Robbery Sprees of MetroPCS Stores and Pawn Shops (Lujan, Romero)
DENVER—Denver District Attorney Beth McCann has formally filed charges against two individuals in connection with the alleged armed robberies of five Denver-area Metro PCS stores, two area pawn shops and for a drive by shooting in Pueblo, Colorado. The charges are the result of a multi-jurisdictional investigation by the Littleton Police Department, the Denver Police Department and the Bureau of Alcohol, Tobacco, Firearms and Explosives Denver Field Division which began in October 2018.
Danny Lujan (19-years old) and Anastasia Romero (19-years old) are each charged with nine counts of aggravated robbery (F3), three counts of first degree kidnapping (F2) and nine counts of menacing (F5) in addition to other charges.
Coined "The Apple Dumpling Gang" by law enforcement because they allegedly stole Apple iPhones from MetroPCS stores, Lujan and his half-sister, Romero also allegedly stole 21 guns from Pawn Bank in Littleton, Colorado. They face charges of kidnapping as part of those incidents.
The robberies occurred as follows:
05/29/18 – Metro PCS, 7260 S. Monaco St., Commerce City
10/16/18 – Metro PCS, 1934 W. Mississippi Ave., Denver
10/17/18 – Pawn Bank, 1360 W. Littleton Blvd., Littleton
11/27/18 – Metro PCS, 2960 S. Federal Blvd., Denver
12/09/18 – Metro PCS, 5320 W. 38th Ave., Wheat Ridge
12/17/18 – First Cash Pawn, 2551 Sheridan Blvd., Edgewater
Charges against both defendants were filed with Denver County Court on December 31, 2018. The preliminary hearing for Lujan and Romero is scheduled for January 24, 2019, at 8:00 am.
 -30-
The filing of a criminal charge is merely a formal accusation that an individual(s) committed a crime(s) under Colorado laws. A defendant is presumed innocent until and unless proven guilty. See Colo. RPC 3.6