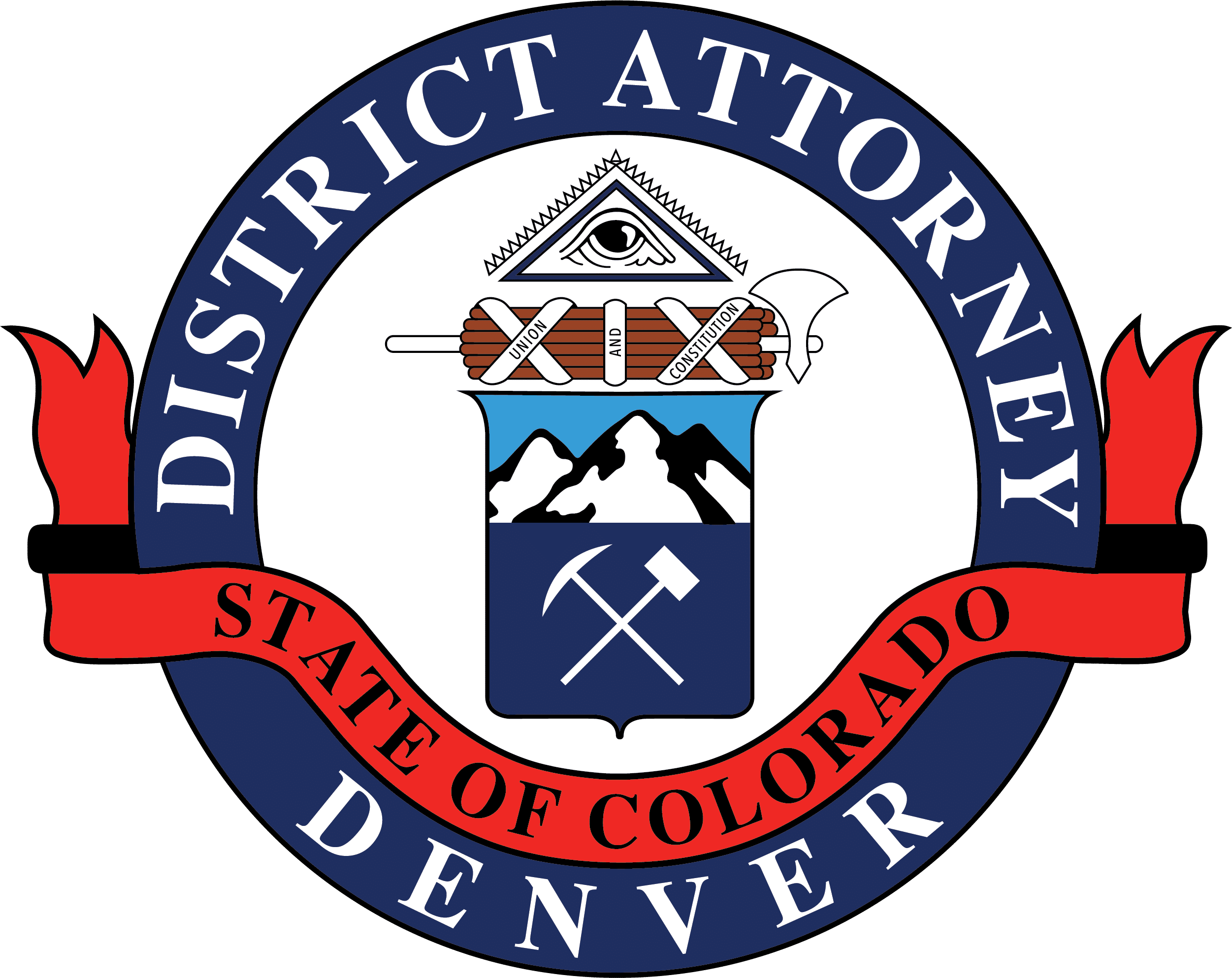 Beth McCann
District Attorney
Second Judical District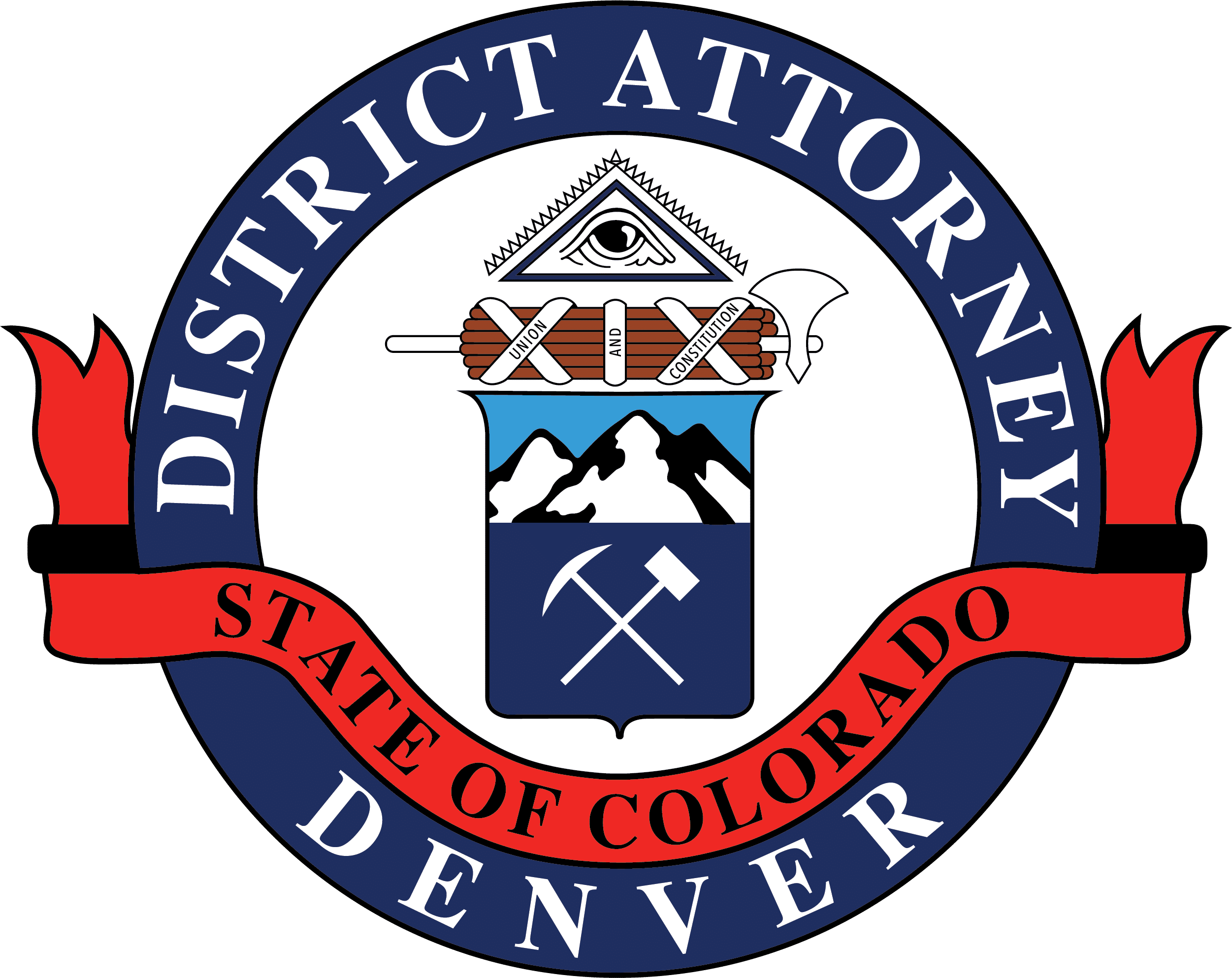 201 W, Colfax Ave, Dept. 801
Denver, CO 80202
720-913-2000
Beth.McCann@denverda.org
News Release
March 9, 2018 Contact: Ken Lane, 720-913-9025
Two Men Sentenced for Feb 2017 Robbery/Death (Valles, Valdez)
NEWS RELEASE –
March 9, 2018
Contact: Ken Lane, 720-913-9025
TWO MEN SENTENCED FOR FEBRUARY 2017 ROBBERY & SHOOTING DEATH NEAR RTD RAIL STATION
Both men charged in connection with the robbery and shooting death of another man near a west Denver light rail station in February 2017 were sentenced today in Denver District Court.
Nathan Valdez (dob: 01-07-1998) pleaded guilty in February to murder in the second degree (F2), second degree kidnapping (F4), and aggravated robbery-gun (F3).  He was sentenced today to 58 years in prison.
Ever Valles (dob: 05-07-1997) pleaded guilty last November to aggravated robbery (F3) and accessory to murder (F4).  He was sentenced today to 29 years in prison.
Valles and Valdez robbed the victim, 32-year-old Tim Cruz, at gunpoint at approximately 1:00 a.m. on February 7, 2017, near the RTD Light Rail Station at 12th and Sheridan.  Mr. Cruz was subsequently shot and killed.
-30-