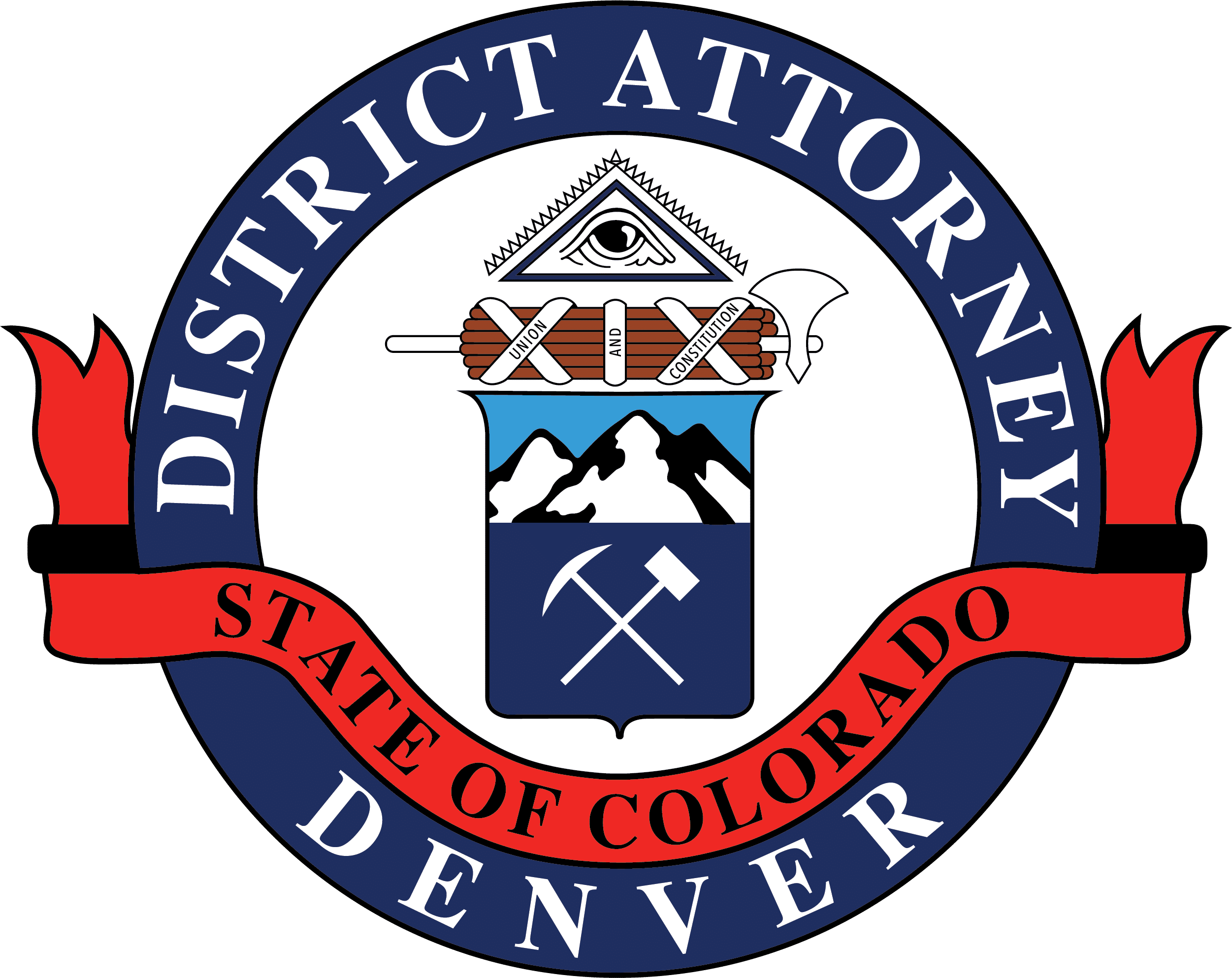 Beth McCann
District Attorney
Second Judical District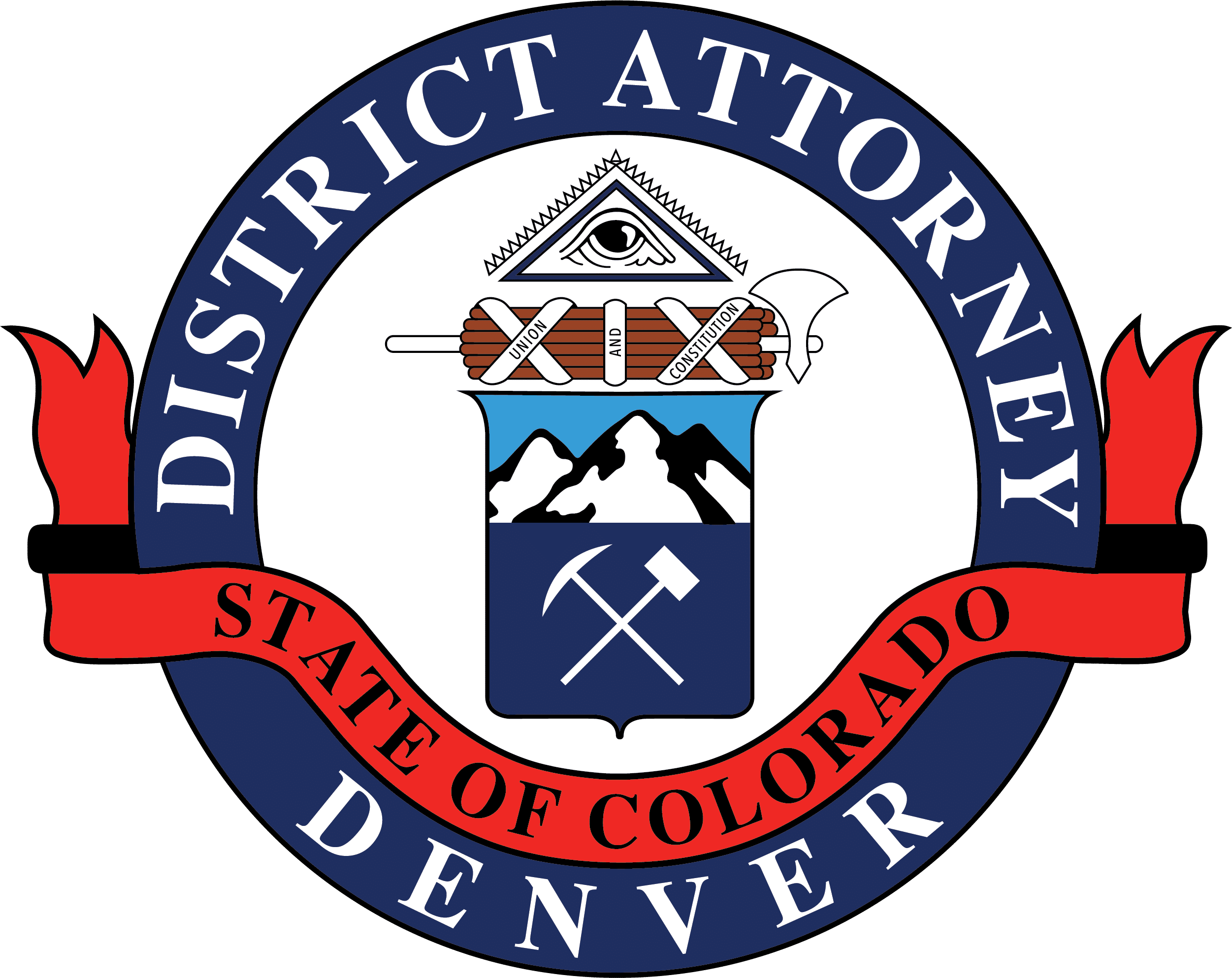 201 W, Colfax Ave, Dept. 801
Denver, CO 80202
720-913-2000
Beth.McCann@denverda.org
News Release
August 18, 2023 Contact: Matt Jablow, matthew.jablow@denverda.org 720-913-9025
William Schwartz Sentenced to 16 Years for Felony Theft
Denver – Judge Adam Espinosa today sentenced William Schwartz to 16 years in the Department of Corrections for one count of class two (F2) felony theft, and 6 years for one count of class three (F3) felony theft.  The sentences will run concurrently.  Schwartz was indicted by a grand jury in April of 2022 and he was convicted at trial on May 30 of this year.
Between 2014 and 2019, Schwartz stole more than $1.5 million from two organizations associated with Shriners Hospitals for Children.  Schwartz was a treasurer of the two organizations at the time.
"William Schwartz violated the trust of organizations devoted to helping sick children.  There is absolutely no excuse for his egregious crimes and I am pleased that he will pay a serious price for his actions. I want to thank the team in the Economic Crimes Unit who worked so hard to gain a measure of justice," said Denver District Attorney Beth McCann.
About the Denver DA's Office:
Our mission is to professionally and competently prosecute crimes and investigate criminal activity on behalf of the people of the State of Colorado and to seek equal justice for all in the criminal justice system. Our mission includes the prevention and deterrence of crimes, support of the well-being of victims, participation in the community, transparency, accountability, and improvement of the criminal justice system to provide fair alternatives to incarceration in appropriate cases.
-30-