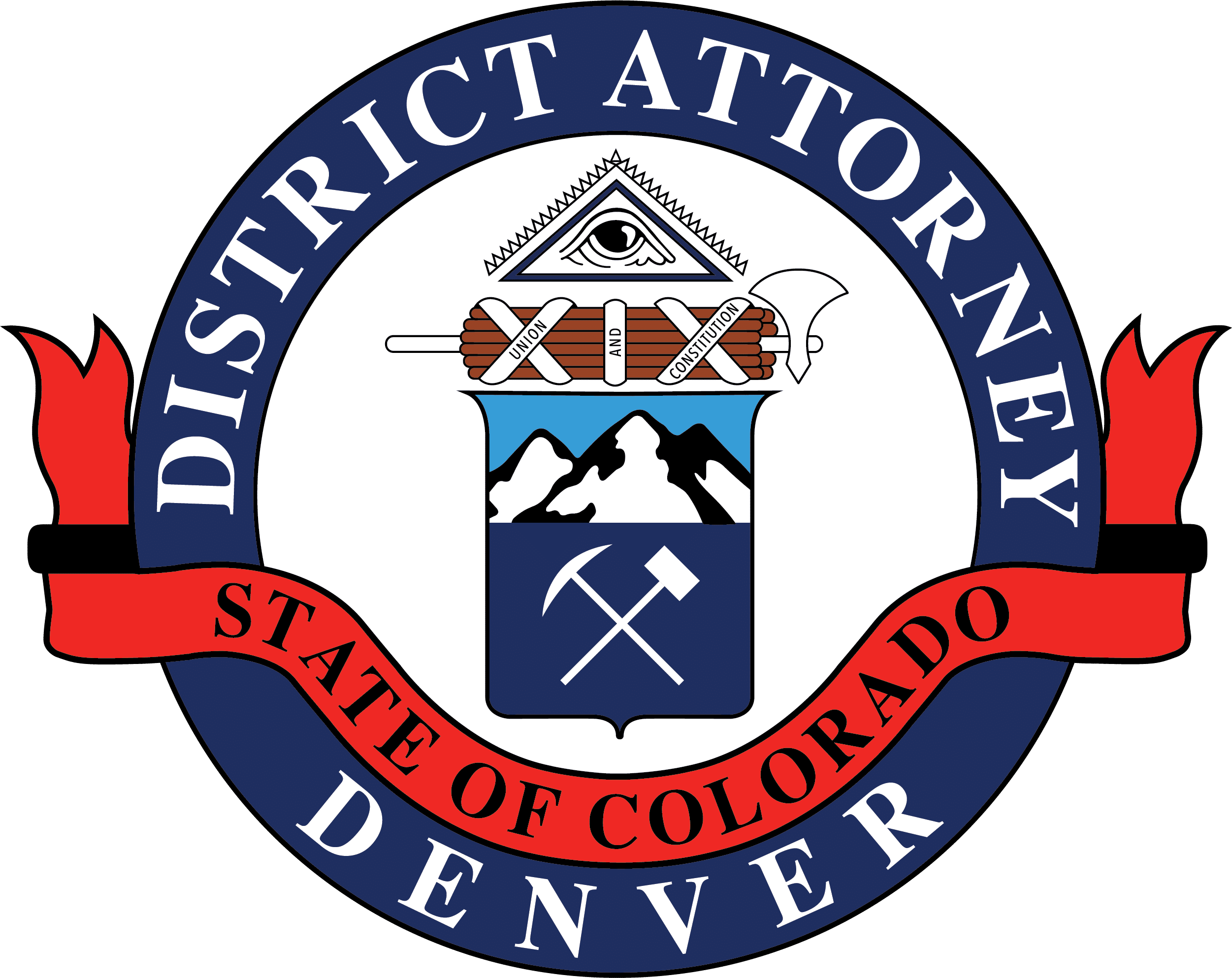 Beth McCann
District Attorney
Second Judical District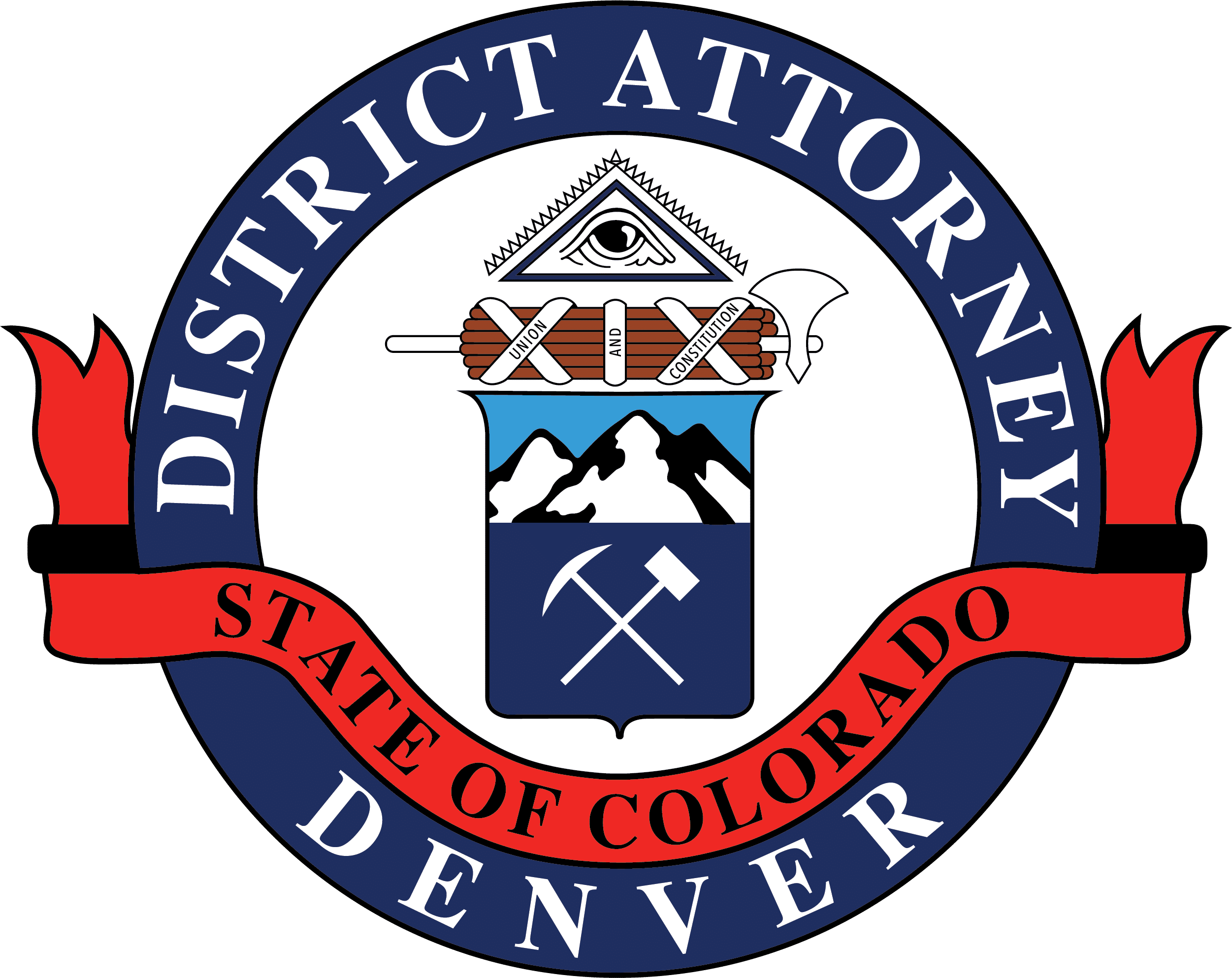 201 W, Colfax Ave, Dept. 801
Denver, CO 80202
720-913-2000
Beth.McCann@denverda.org
News Release
May 18, 2018 Contact: Ken Lane, 720-913-9025
Woman Charged in Fatal Car Crash (Arellano)
NEWS RELEASE –
May 18, 2018
Contact: Ken Lane, 720-913-9025
WOMAN CHARGED IN FATAL CAR CRASH
Denver District Attorney Beth McCann has formally charged a woman in connection with the traffic death of a passenger in her vehicle.
Karla Arellano (dob: 08-11-1992) is charged with one count of vehicular homicide-DUI (F3), one count of vehicular assault-DUI (F4), one count of no operator's license (T2), and one count of failure to yield right of way (T1A).  Charges were filed yesterday.
The charges allege that on the night of May 11, 2018, while driving south on Tower Road at E. 43rd Avenue, Arellano turned in front a north-bound vehicle, resulting in a car crash.  A passenger in Arellano's vehicle was killed in the crash and another passenger was injured.  The driver of the other vehicle was also injured in the crash.
The defendant is to appear on May 31 at 8:00 a.m. in courtroom 2300 for 2nd advisement.
-30-
The filing of a criminal charge is merely a formal accusation that an individual(s) committed a crime(s) under Colorado laws.  A defendant is presumed innocent until and unless proven guilty.     See Colo. RPC 3.6