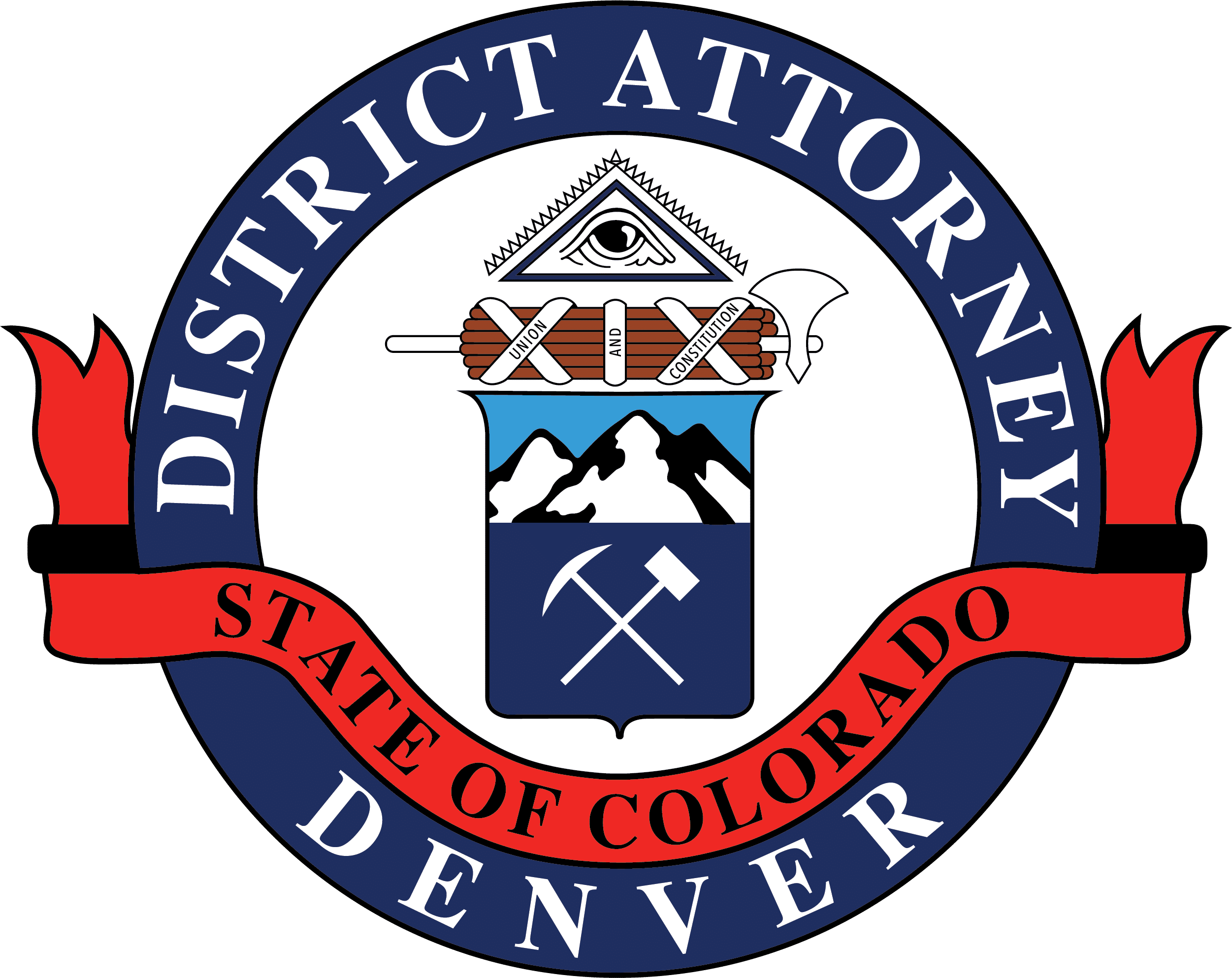 Beth McCann
District Attorney
Second Judical District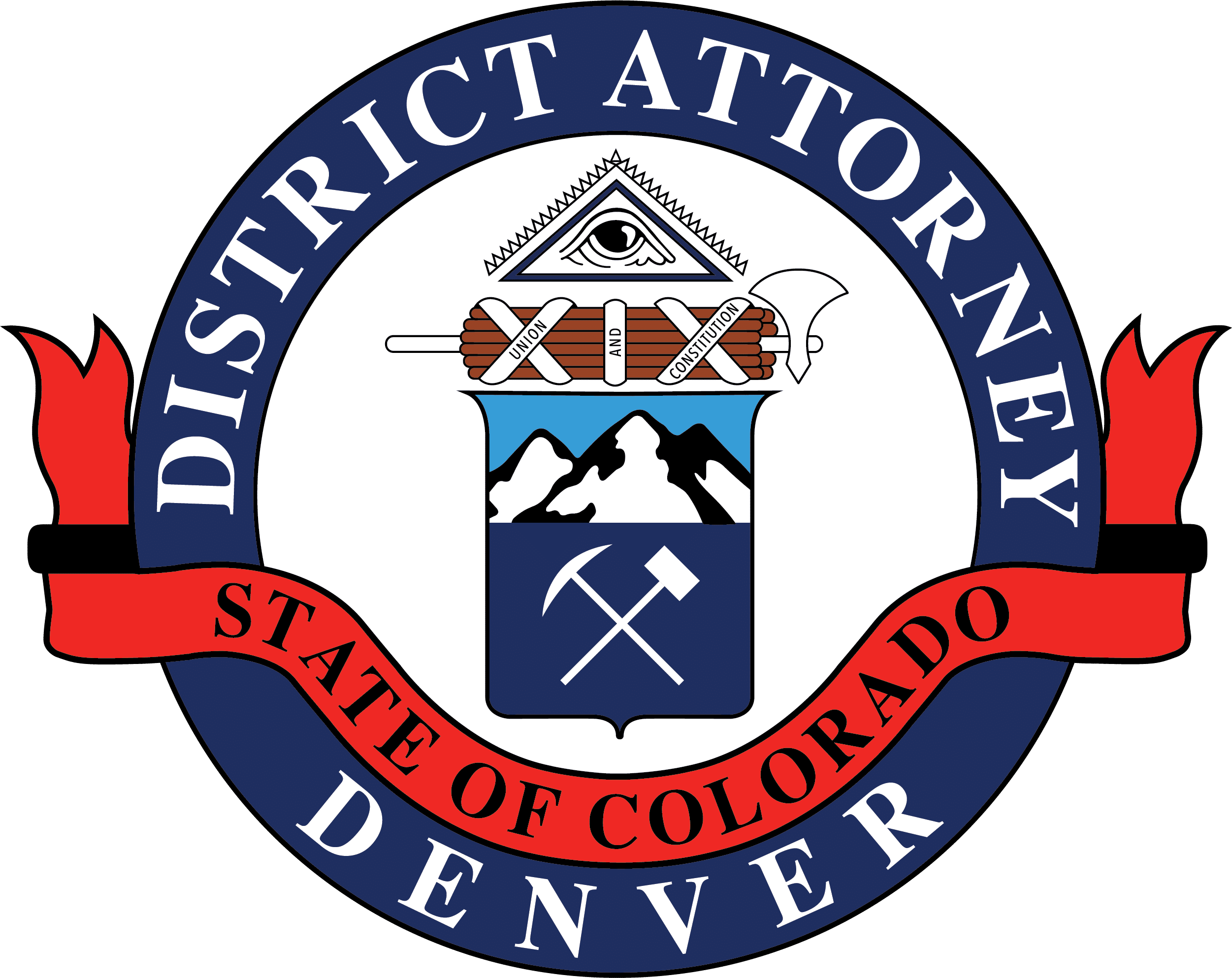 201 W, Colfax Ave, Dept. 801
Denver, CO 80202
720-913-2000
Beth.McCann@denverda.org
News Release
July 25, 2018 Contact: Ken Lane, 720-913-9025
Woman Charged in Stabbing of Light Rail Passengers (Archuleta)
NEWS RELEASE –
July 25, 2018
Contact: Ken Lane, 720-913-9025
WOMAN CHARGED WITH LIGHT RAIL PASSENGER STABBINGS
Denver District Attorney Beth McCann has formally charged a woman in connection with knife assaults of downtown light rail passengers last week.
Maressa Archuleta (dob: 05-14-1992) is charged with two counts of second degree assault (F4).  Charges were filed yesterday.
The defendant is accused of stabbing two victims in the early evening of July 19, 2018, on the RTD light rail train in the 1700 block of California Street. After fellow passengers eventually subdued the defendant, she was able to get off the train and began walking toward 17th Street.  Police officers located the defendant at 17th and Welton Streets and arrested her.
The defendant is scheduled to appear on July 26, 2018, at 8:30 a.m. in courtroom 2300 for 2nd advisement.
-30-
The filing of a criminal charge is merely a formal accusation that an individual(s) committed a crime(s) under Colorado laws.  A defendant is presumed innocent until and unless proven guilty.     See Colo. RPC 3.6