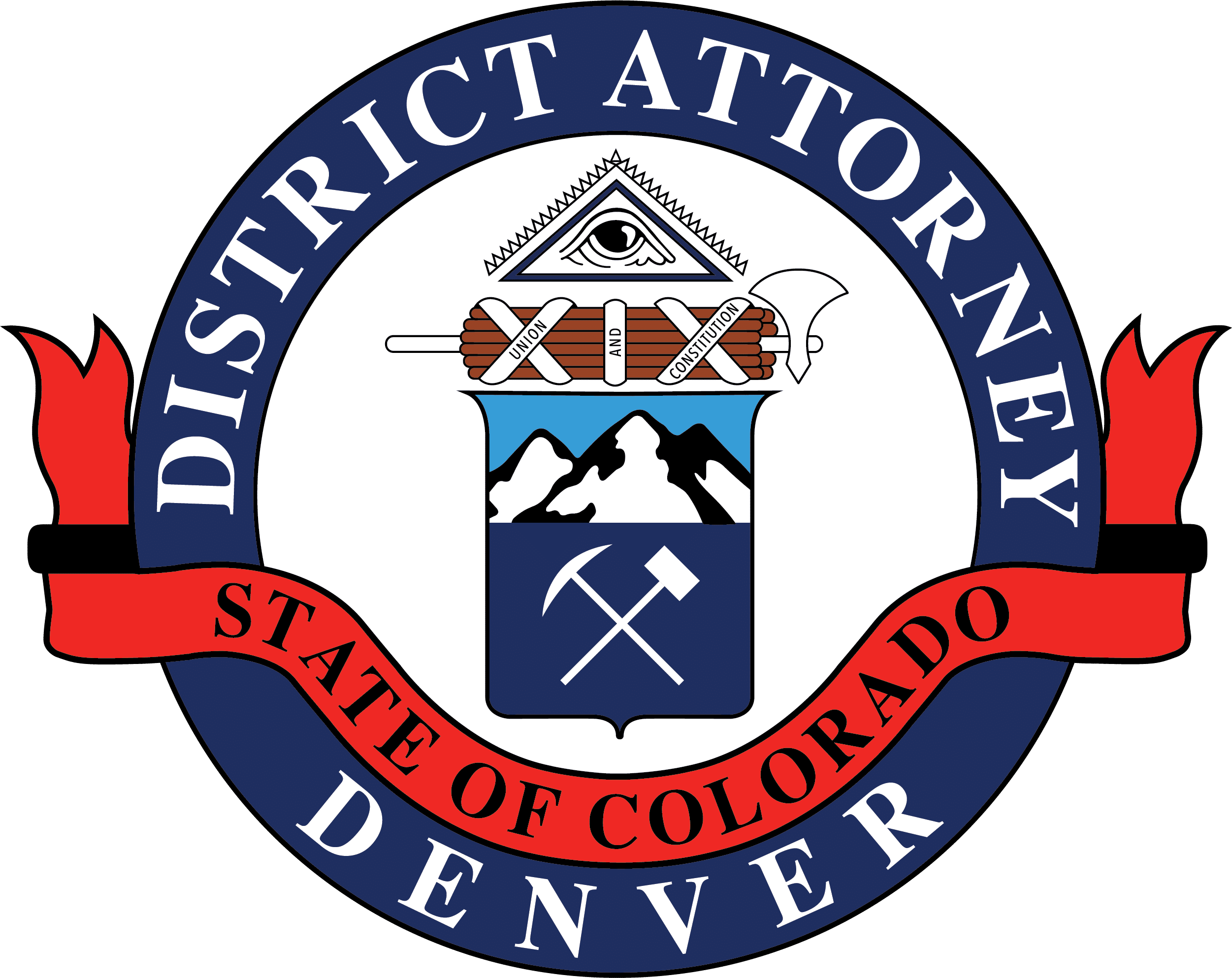 Beth McCann
District Attorney
Second Judical District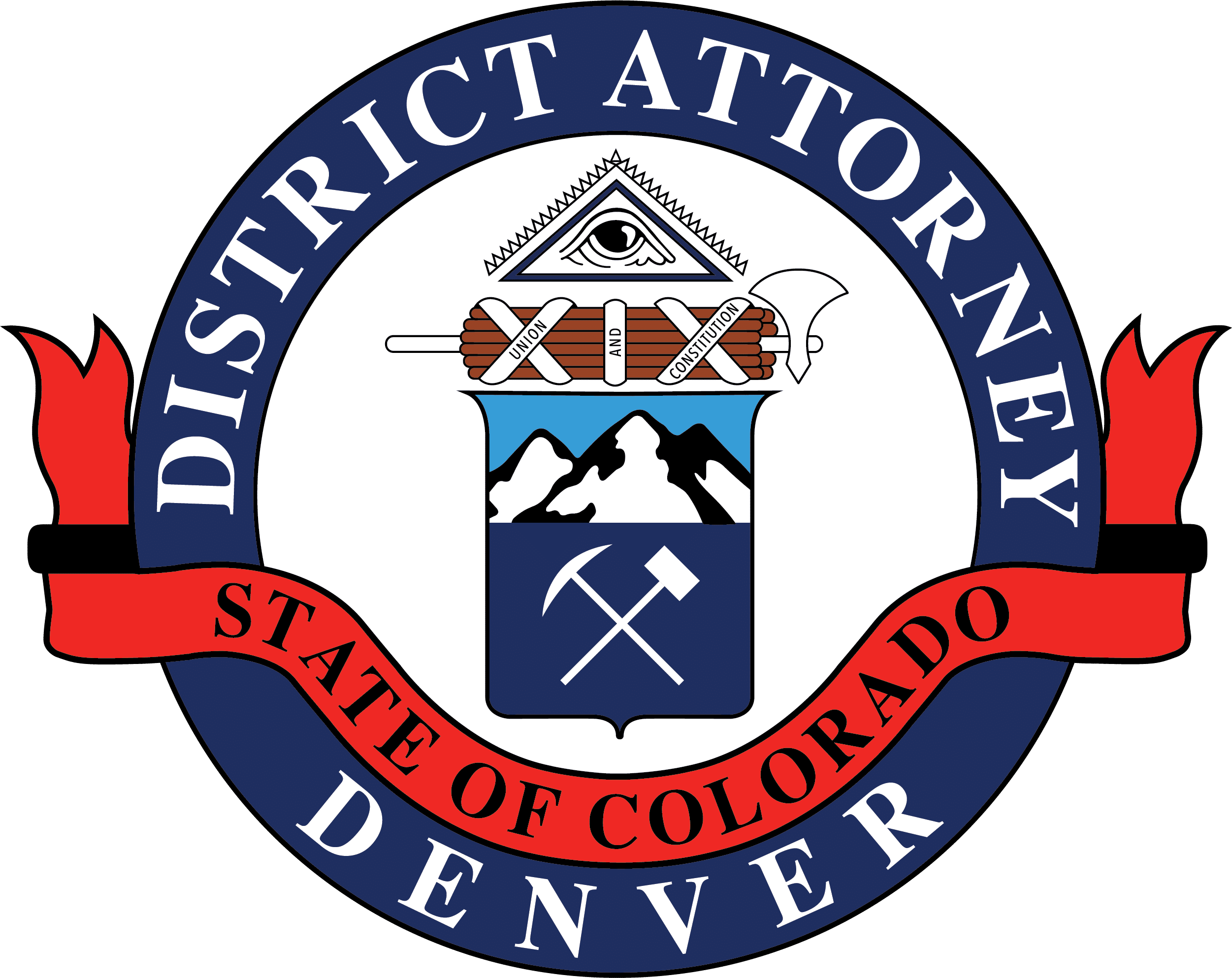 201 W, Colfax Ave, Dept. 801
Denver, CO 80202
720-913-2000
Beth.McCann@denverda.org
News Release
June 5, 2018 Contact: Ken Lane, 720-913-9025
Woman Gets Prison for Murder of Friend (Gallegos)
NEWS RELEASE –
June 5, 2018
Contact: Ken Lane, 720-913-9025
WOMAN SENTENCED TO PRISON FOR MURDER OF FRIEND
A woman charged with the fatal stabbing of a man last year was sentenced to prison last Friday.
Elaine Gallegos (dob: 09-03-1969) pleaded guilty in March to 2nd degree murder (F2) and was sentenced to 24 years in prison.  She was originally charged with first degree murder.
On April 1, 2017, Gallegos stabbed to death 56-year-old Leslie Southern, Jr. in the 2100 block of Stout Street following a physical confrontation between the couple. She called 911 and claimed in the call that she arrived at the apartment to find Mr. Southern on the floor bleeding, but fled before first responders arrived.
-30-
The filing of a criminal charge is merely a formal accusation that an individual(s) committed a crime(s) under Colorado laws.  A defendant is presumed innocent until and unless proven guilty.     See Colo. RPC 3.6