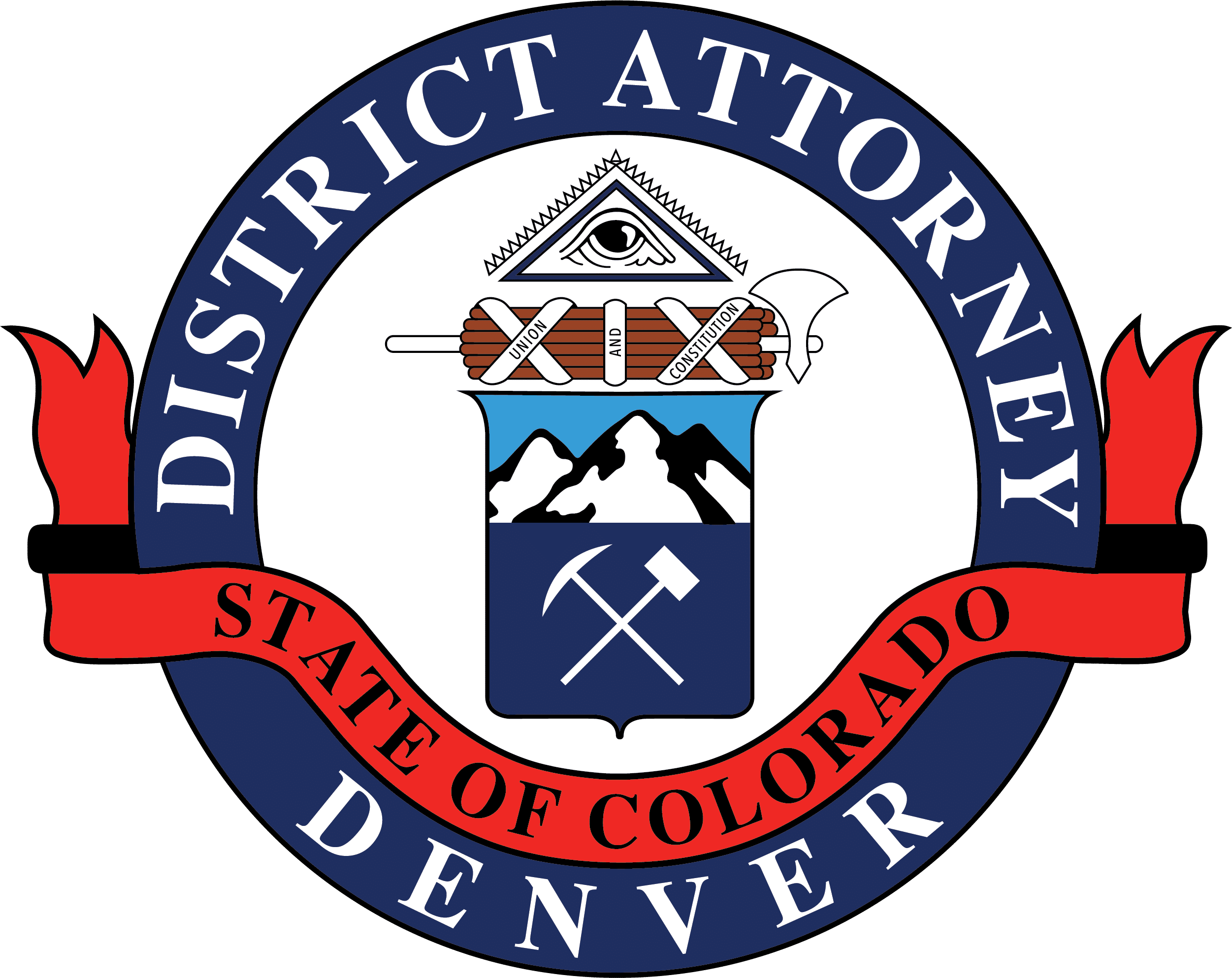 Beth McCann
District Attorney
Second Judical District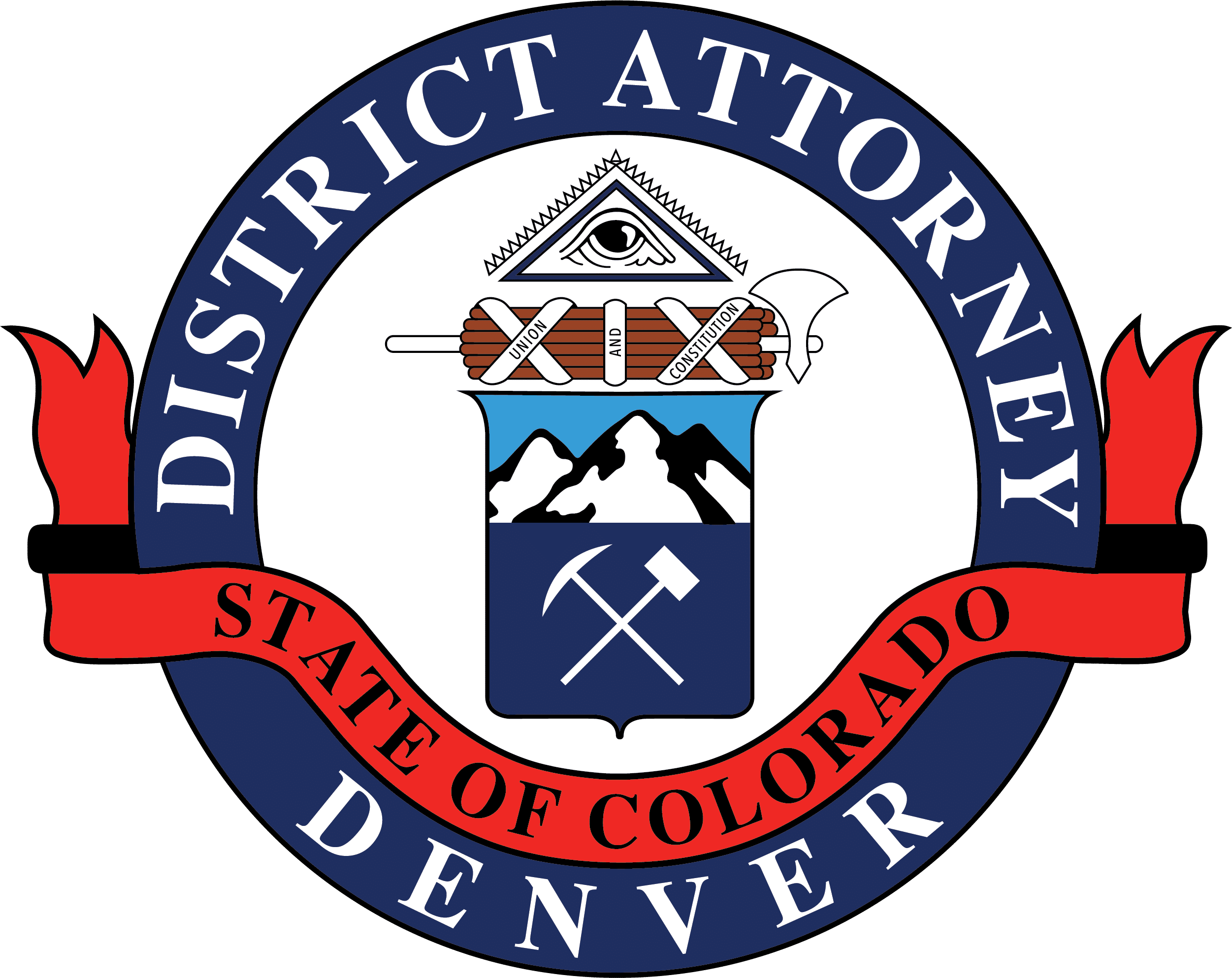 201 W, Colfax Ave, Dept. 801
Denver, CO 80202
720-913-2000
Beth.McCann@denverda.org
News Release
March 9, 2018 Contact: Ken Lane, 720-913-9025
Woman Sentenced for Vehicular Homicide (Rosendo-Ponce)
NEWS RELEASE –
March 9, 2018
Contact: Ken Lane, 720-913-9025
WOMAN SENTENCED FOR FATAL FEDERAL BLVD CRASH
A woman charged in the January 2017 death of another woman in a two-vehicle crash on S. Federal Boulevard was sentenced today in Denver District Court.
Ernestina Rosendo-Ponce (dob: 11-12-1977) pleaded guilty in January as charged to one count of vehicular homicide-DUI (F3).  She was sentenced today to 20 years in prison.
On January 29, 2017, Rosendo-Ponce was the driver of a vehicle which crashed into another vehicle at the intersection of S. Federal Boulevard and Kentucky Street. The crash resulted in serious injuries to the driver of the second vehicle and the death of the second vehicle's passenger, Shuvonne Wickard, age 37.
-30-