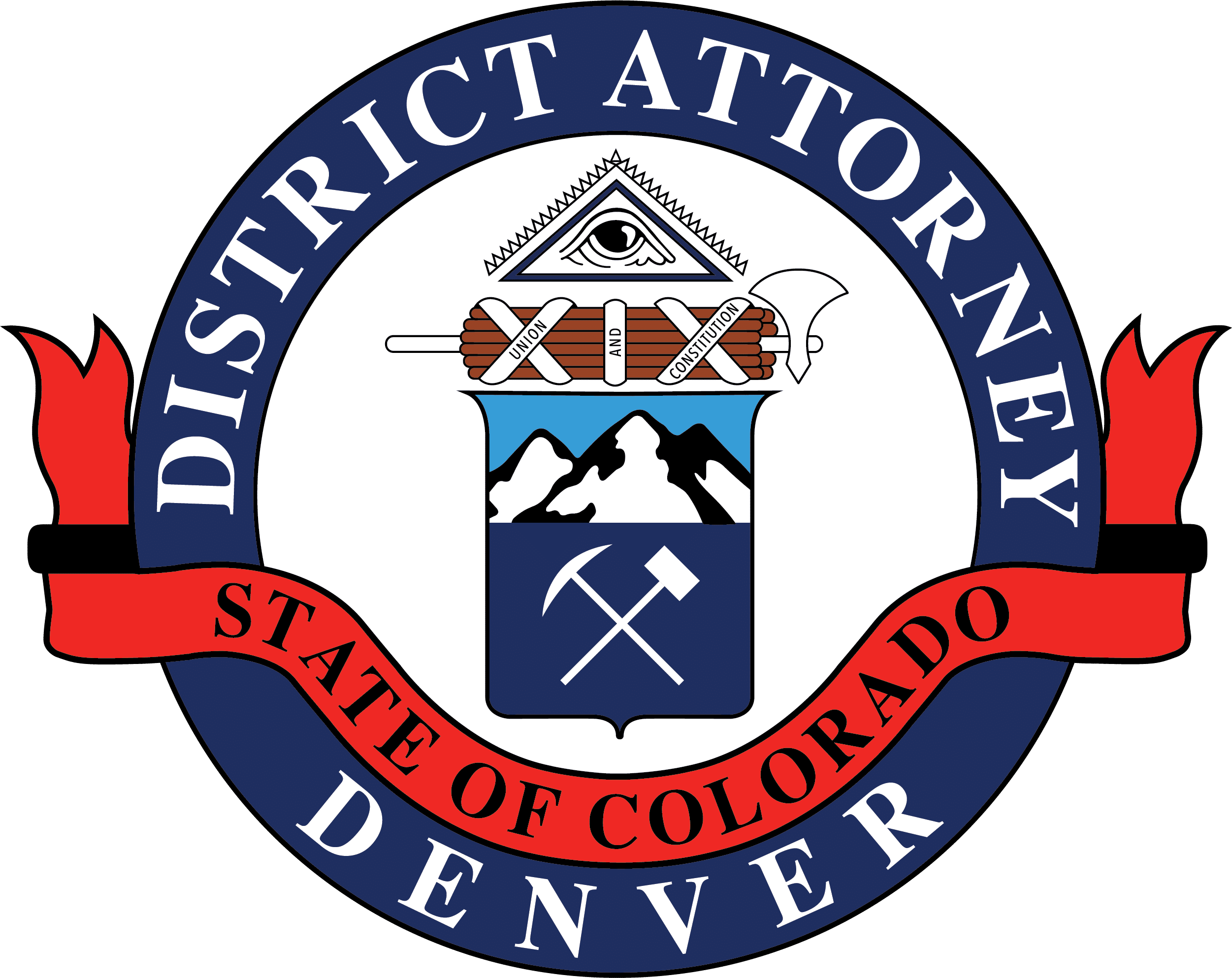 Beth McCann
District Attorney
Second Judical District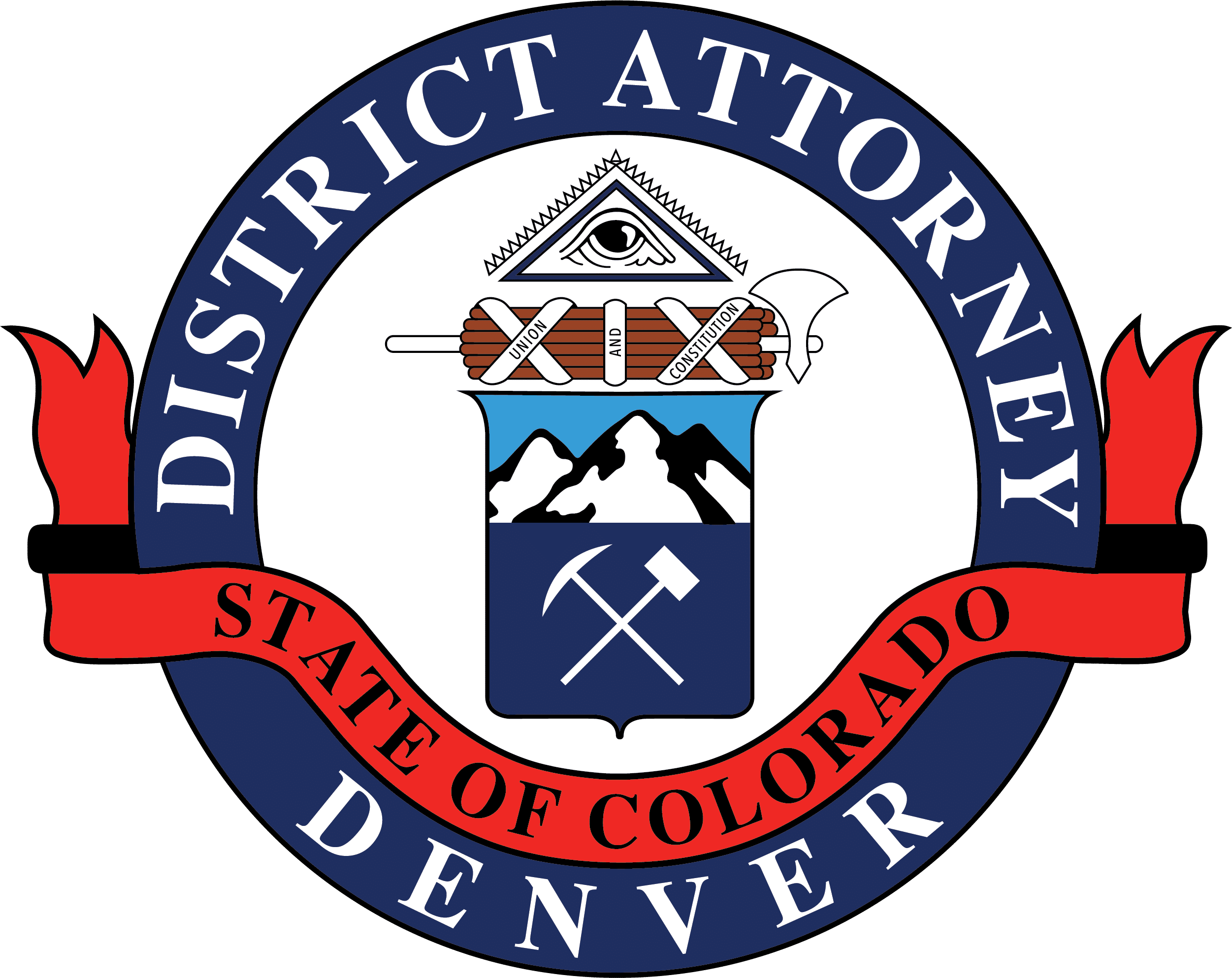 201 W, Colfax Ave, Dept. 801
Denver, CO 80202
720-913-2000
Beth.McCann@denverda.org
News Release
May 25, 2018 Contact: Ken Lane, 720-913-9025
Woman Sentenced for Vehicular Homicide (Smith)
NEWS RELEASE –
May 25, 2018
Contact: Ken Lane, 720-913-9025
WOMAN SENTENCED FOR VEHICULAR HOMICIDE
A woman charged last July with the vehicular death of another driver was sentenced today in Denver District Court.
Necoyia Smith (dob: 06-11-1989) pleaded guilty in March to one count of vehicular homicide-DUI (F3) and was sentenced to eight years in prison plus five years of mandatory parole.  Restitution in the amount of $8,904 was also ordered.
On July 5, 2017, Necoyia Smith was traveling northbound on York Street approaching E. 29th Avenue when she struck another vehicle driven by the victim, 39-year-old Sebastian Bridges.  His vehicle was stopped in traffic at the light.  Another passenger in Mr. Bridge's vehicle was injured.
-30-