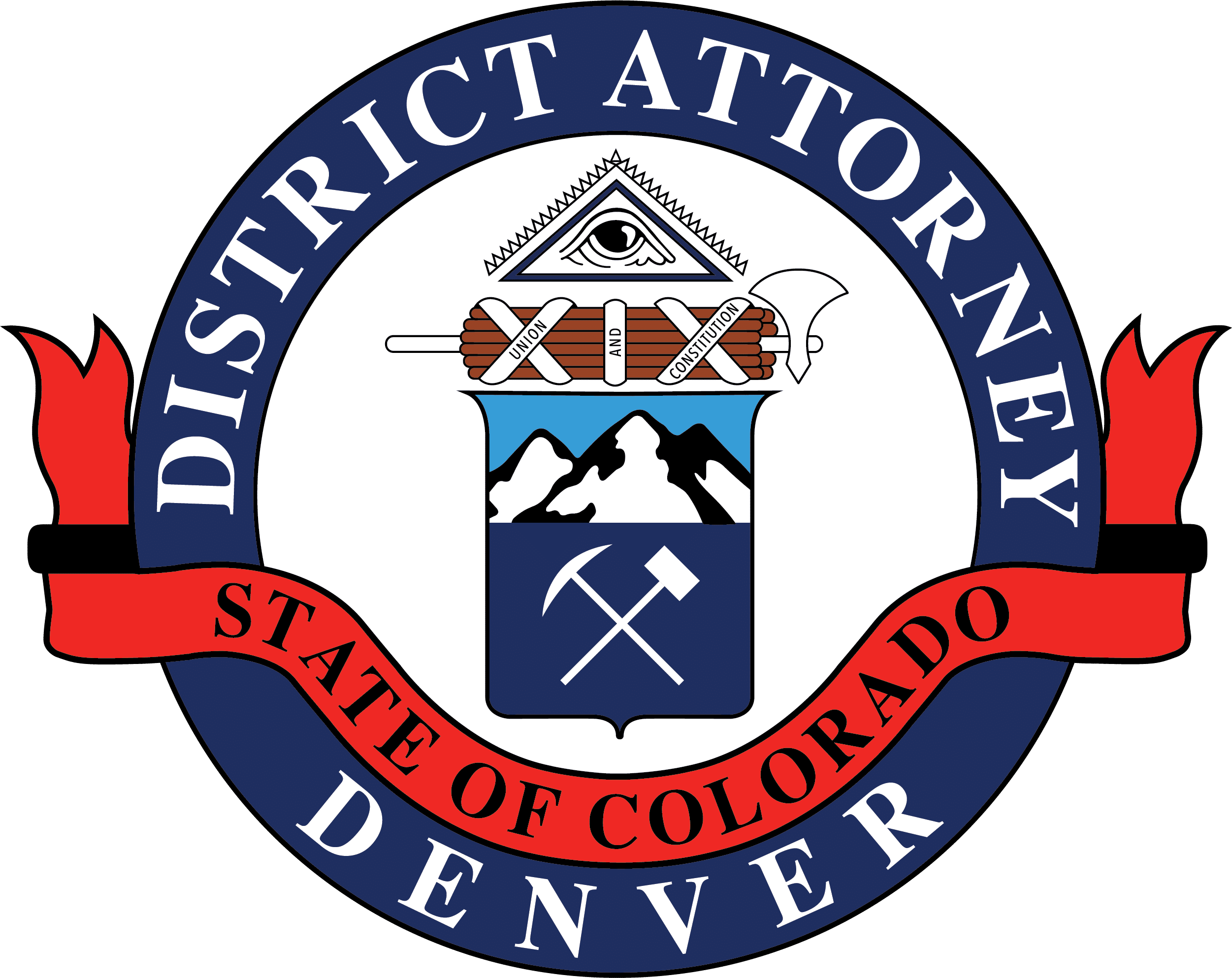 Beth McCann
District Attorney
Second Judical District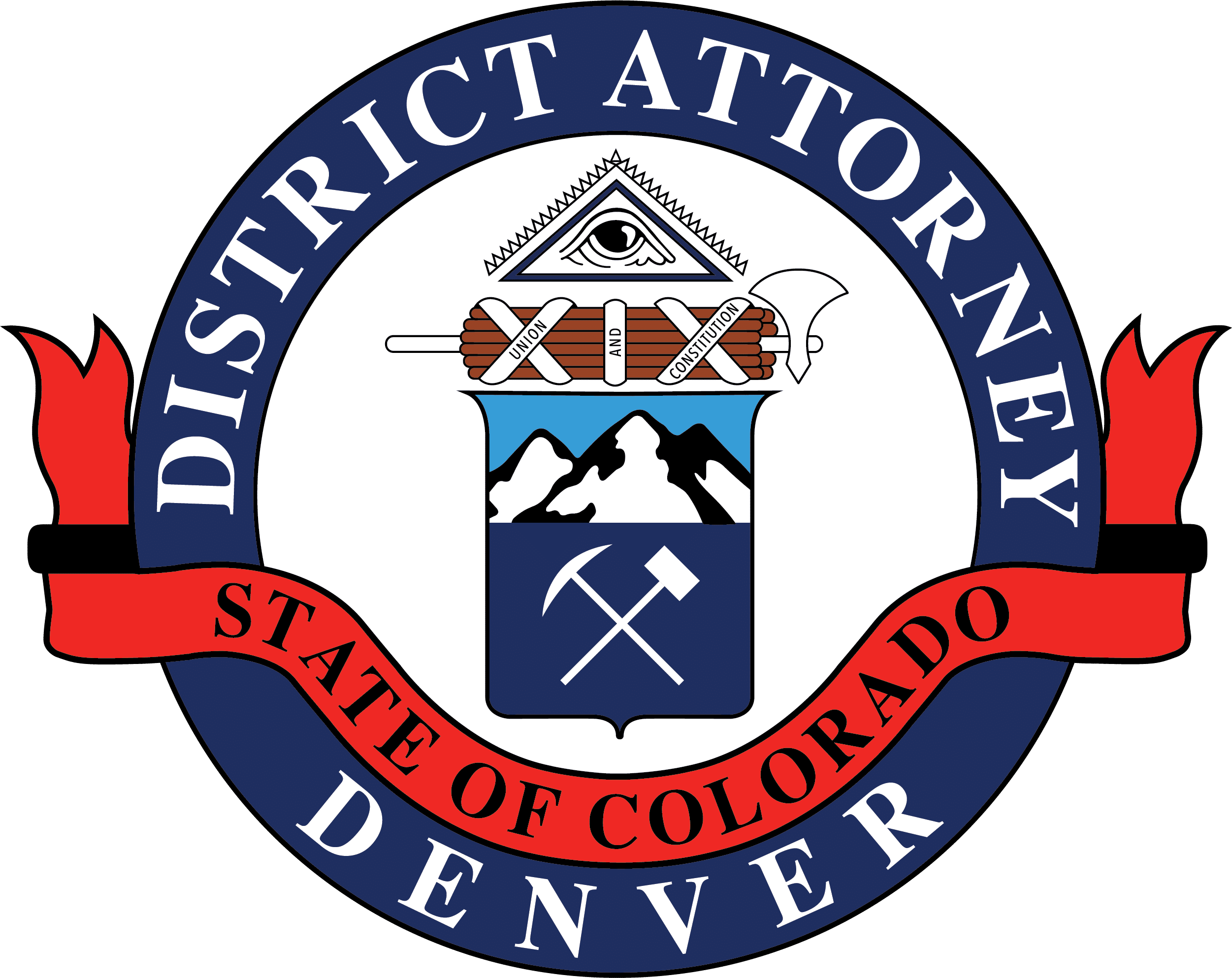 201 W, Colfax Ave, Dept. 801
Denver, CO 80202
720-913-2000
Beth.McCann@denverda.org
News Release
January 29, 2018 Contact: Ken Lane, 720-913-9025
Man Gets Prison for Fatal Shooting Outside Nightclub (Mortis)
NEWS RELEASE –
January 29, 2018
Contact: Ken Lane, 720-913-9025
MAN SENTENCED FOR FATAL SHOOTING OUTSIDE DENVER NIGHTCLUB
A man accused of fatally shooting another man after a fight inside a Denver nightclub in October 2016 has been sentenced to prison.
Harold Mortis (dob: 10-18-1989) pleaded guilty in August 2017 to second degree murder (F2).  He was sentenced January 19, 2018, to 40 years in prison.  Mortis was originally charged in December 2016 with first degree murder (F1) and with possession of a weapon by a previous offender (F3, F6).  Those charges were dismissed as part of the plea.
On October 16, 2016, Mortis shot and killed 29-year-old Tyrone Adair, Jr. outside the Cold Crush Nightclub at 2700 Larimer Street. Mortis and another man had been in a fight minutes before with nightclub security, and Mr. Adair had assisted security with removing them from the club.  Mortis went to his car, then immediately returned, opening fire and shooting the victim.
-30-