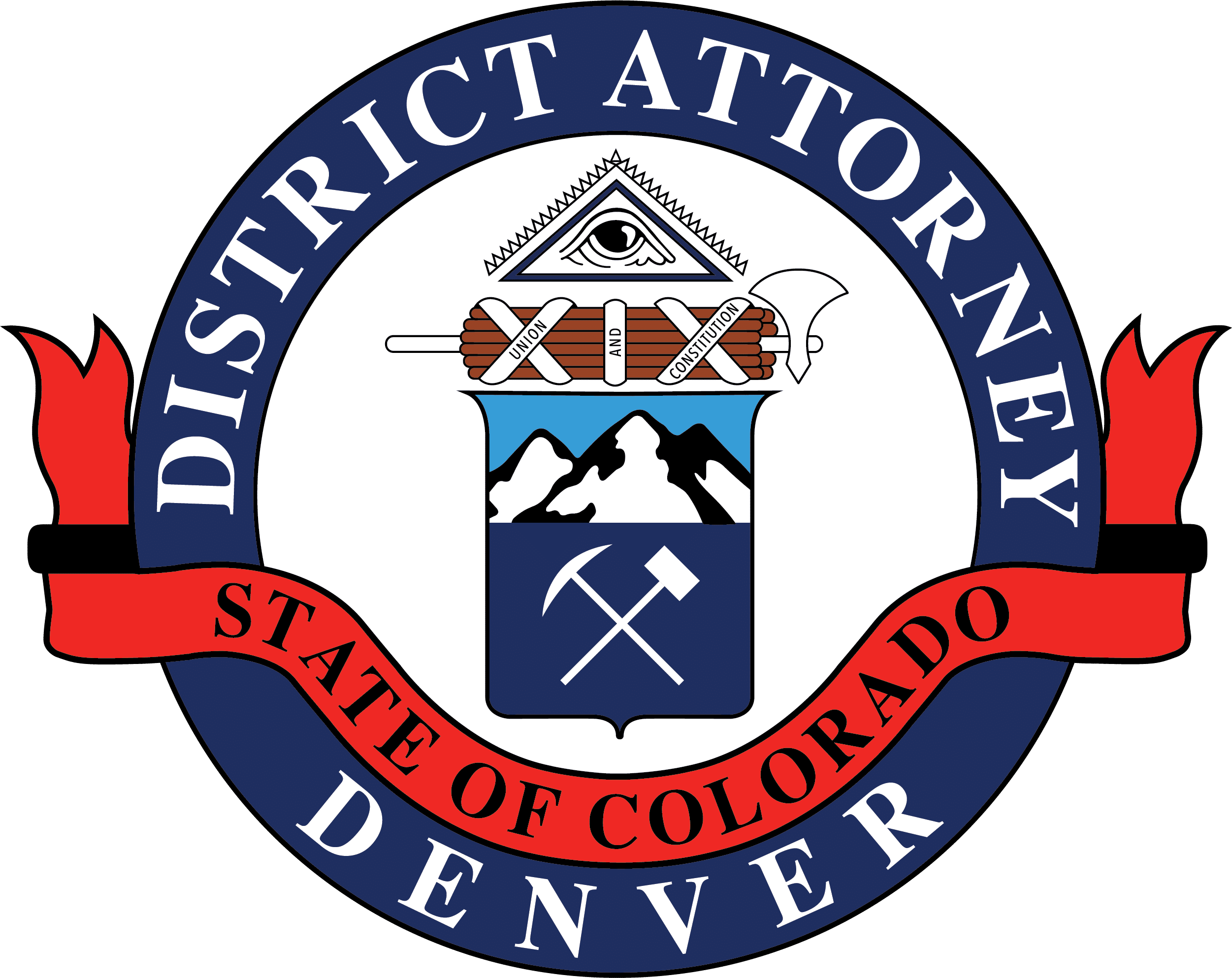 Beth McCann
District Attorney
Second Judical District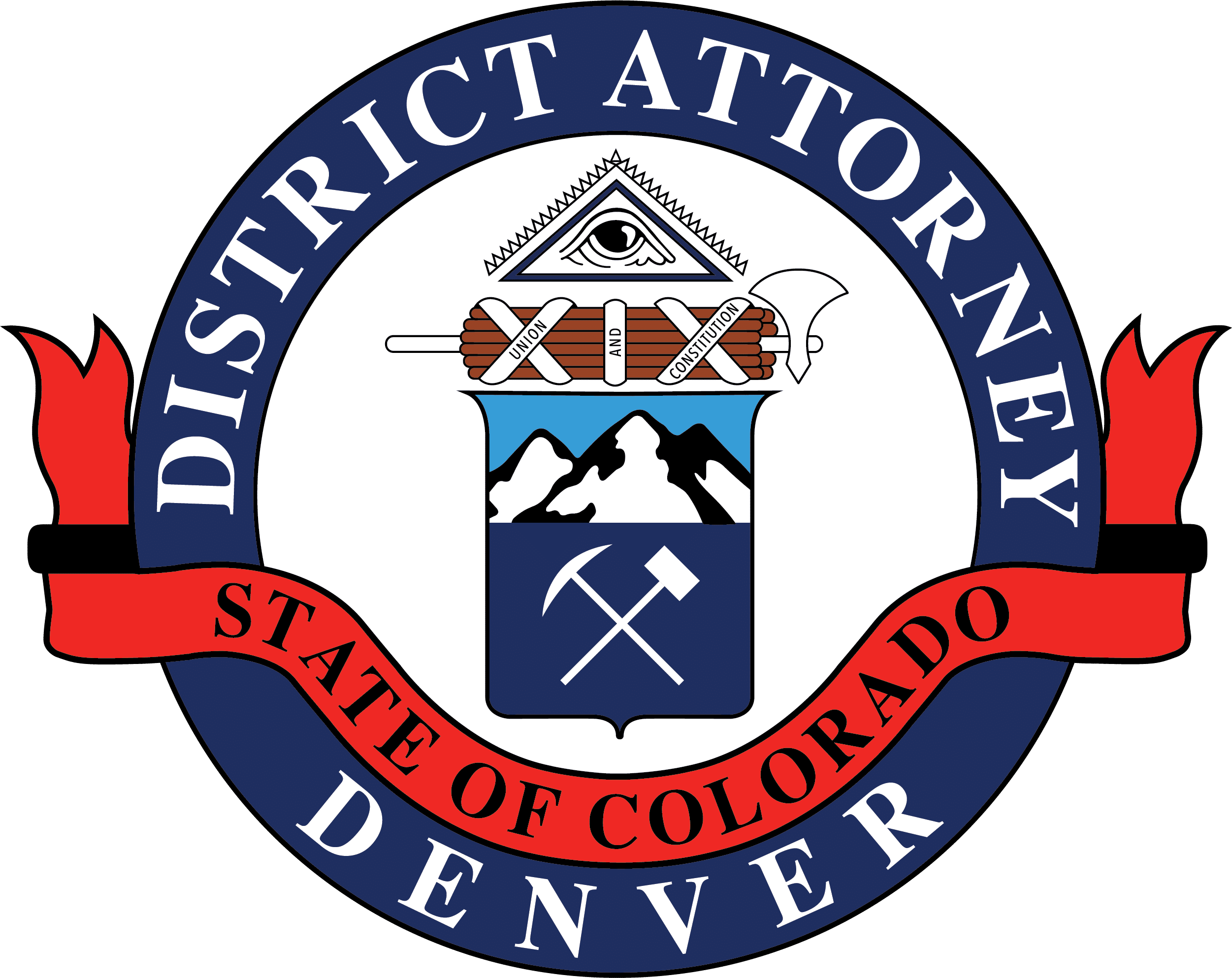 201 W, Colfax Ave, Dept. 801
Denver, CO 80202
720-913-2000
Beth.McCann@denverda.org
News Release
January 30, 2018 Contact: Ken Lane, 720-913-9025
DA McCann Joins Fellow Prosecutors Opposing AG Sessions Directive
NEWS RELEASE –
January 30, 2018
Contact: Ken Lane, 720-913-9025
DENVER DA BETH MCCANN JOINS FELLOW PROSECUTORS OPPOSING AG SESSIONS DIRECTIVE ON COPS FUNDING AND IMMIGRATION ENFORCEMENT
Denver District Attorney Beth McCann joined current and former prosecutors and law enforcement officials Monday in submitting a brief to a federal district court supporting a lawsuit by the city of Los Angeles against U.S. Attorney General Jeff Sessions and the Justice Department. The suit challenges the Justice Department's decision to show preferential treatment in awarding grants from the Office of Community Oriented Policing Services (COPS) to cities that pledge to assist with federal immigration enforcement.
The brief argues that requiring jurisdictions to prioritize federal civil immigration enforcement over local public safety or else lose funding for important public safety and community services dangerously impacts local communities.
The national news release announcing the amicus brief filing, and the brief itself, are attached.
-30-