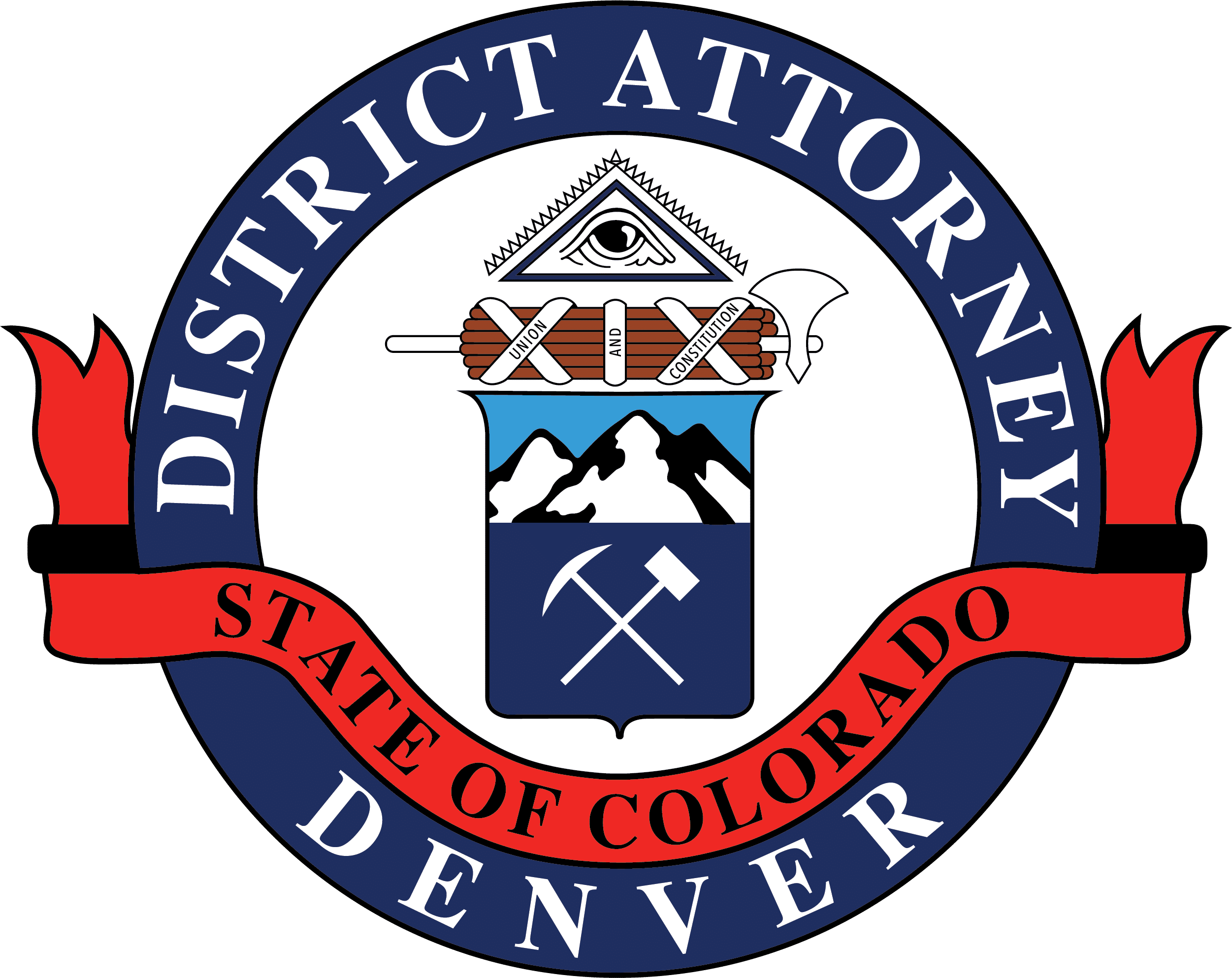 Beth McCann
District Attorney
Second Judical District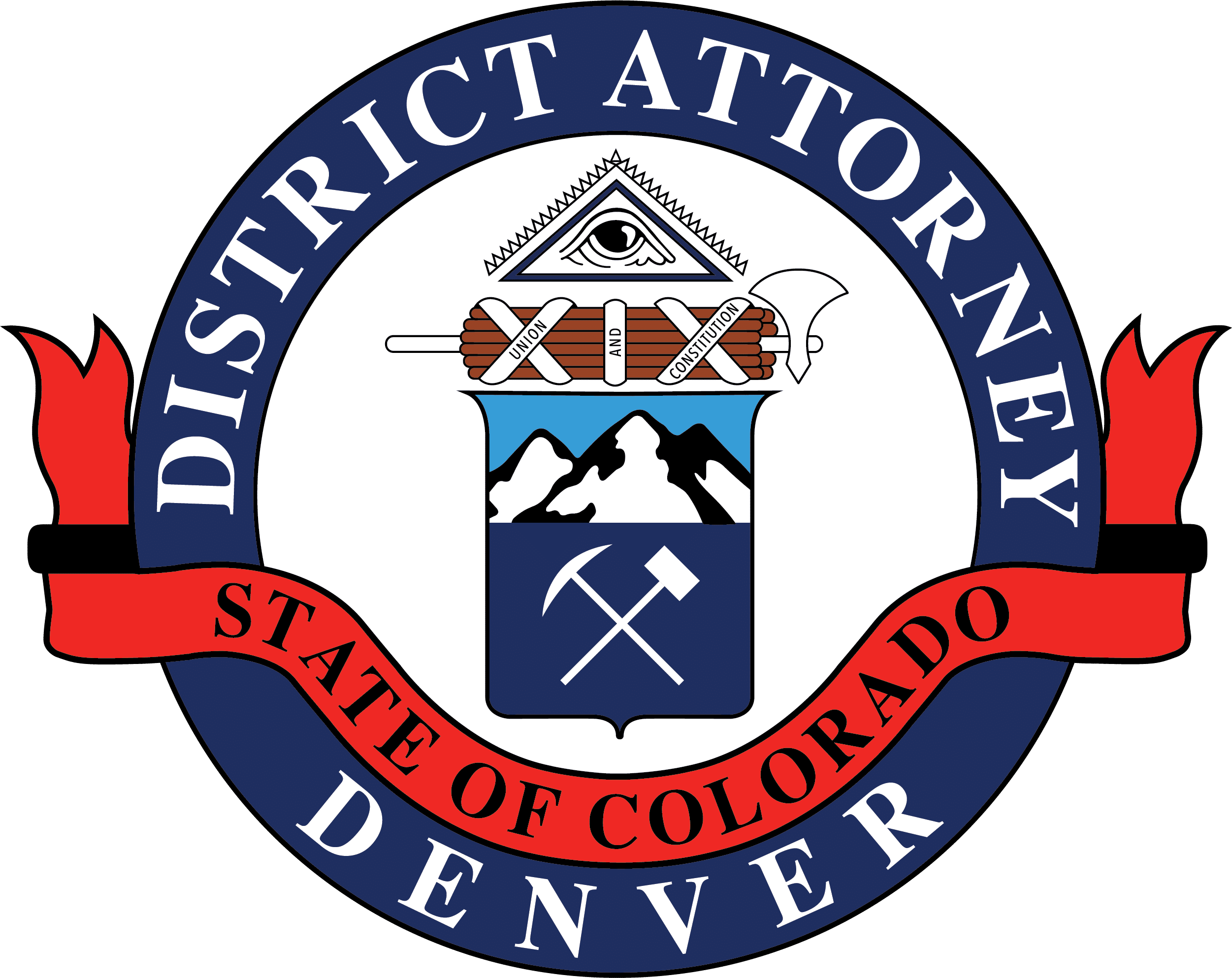 201 W, Colfax Ave, Dept. 801
Denver, CO 80202
720-913-2000
Beth.McCann@denverda.org
News Release
February 26, 2018 Contact: Ken Lane, 720-913-9025
Man Charged With 2013 Murder Extradited Back to Denver (Baltazar-Gonzalez)
NEWS RELEASE –
February 26, 2018
Contact: Ken Lane, 720-913-9025
MAN CHARGED IN 2013 WITH MURDER IS EXTRADITED FROM MEXICO
TO STAND TRIAL
A man charged in 2013 with the murder of another man was extradited from Mexico last week to Denver to stand trial.
Victor Baltazar-Gonzalez (dob: 05-15-1974) was charged in September 2013 with one count of murder in the first degree (F1).
The defendant fled to Mexico following the alleged murder and before the charge was filed. He was eventually arrested by Mexican authorities on an international warrant and the Denver District Attorney's Office has been seeking extradition since 2014.  The U.S. Department of Justice notified the DA's office last week that the Government of Mexico granted the request of the U.S. for extradition and surrendered Baltazar-Gonzalez to U.S. Marshals in Mexico City on February 22, who then transported him to Denver where Denver police took custody of him at DIA.  He is now in Denver city jail, without bond.
The defendant is accused of fatally shooting 25-year-old Jose Gutierrea-Peredia on September 1, 2013, at the apartment building the two separately lived at in the 1300 block of W. Mississippi Avenue, following an alleged argument or altercation between the two men.
Baltazar-Gonzalez is scheduled to appear on February 27, 2018, at 8:15 a.m. in courtroom 4G for 2nd advisement.
-30-
The filing of a criminal charge is merely a formal accusation that an individual(s) committed a crime(s) under Colorado laws.  A defendant is presumed innocent until and unless proven guilty.     See Colo. RPC 3.6