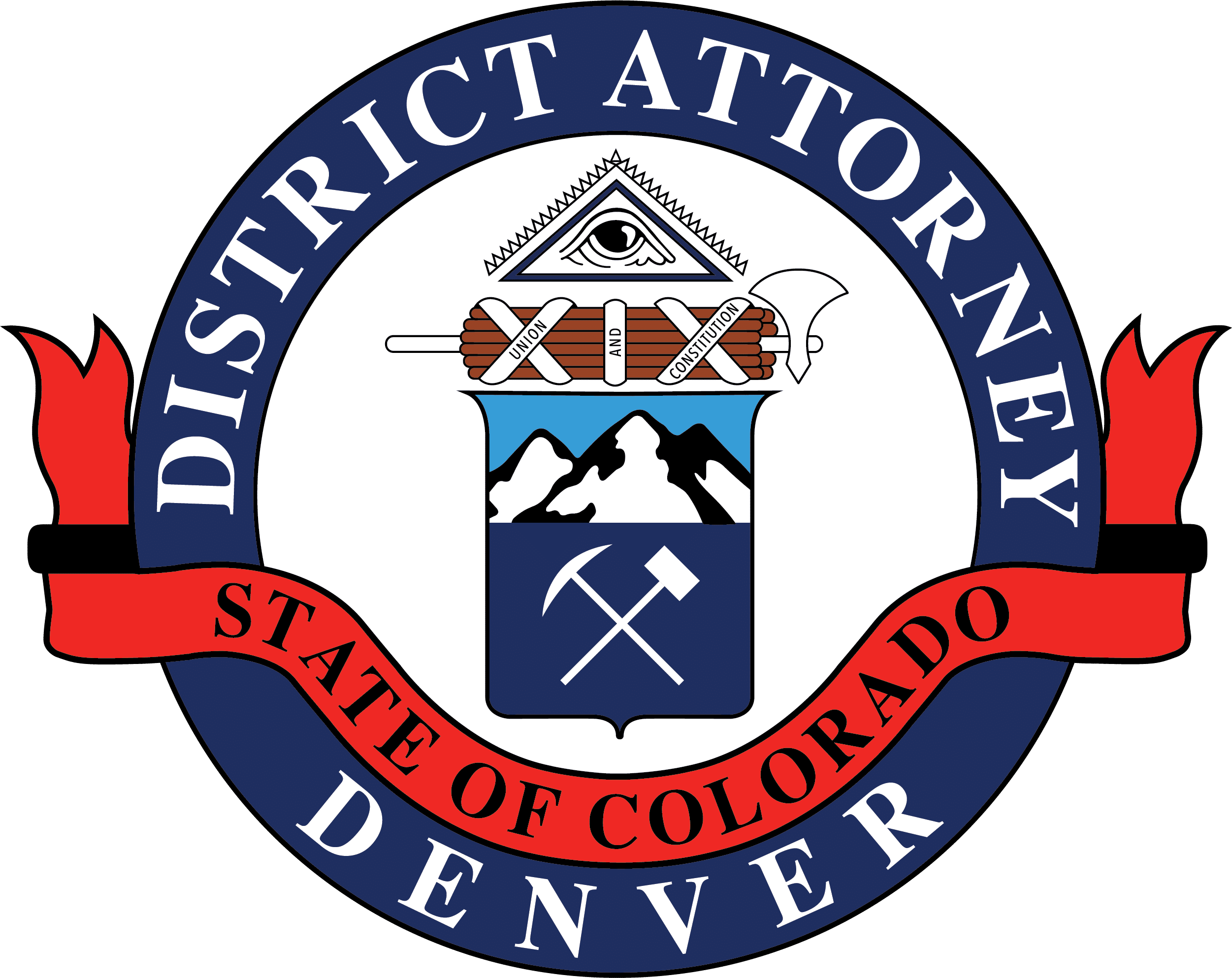 Beth McCann
District Attorney
Second Judical District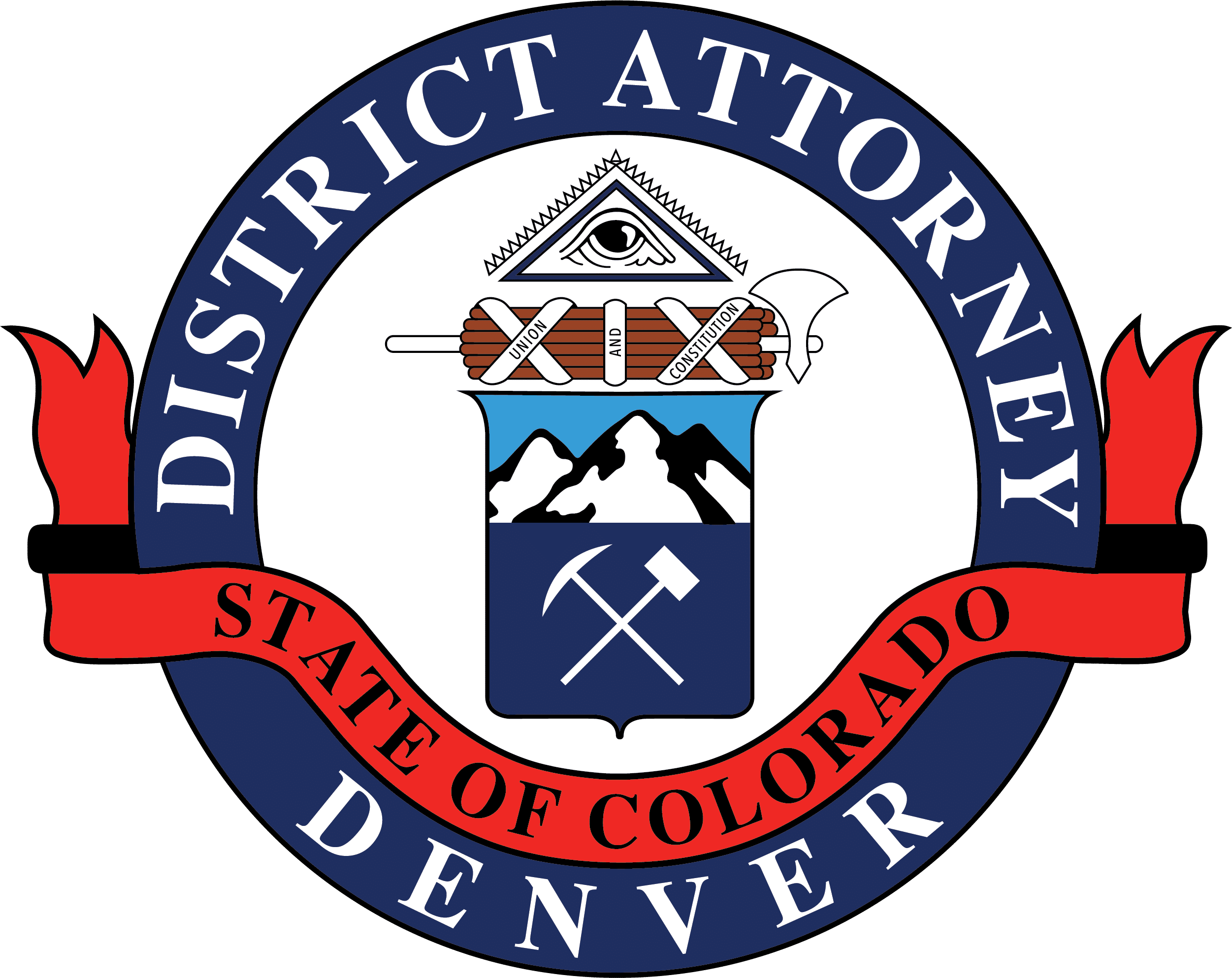 201 W, Colfax Ave, Dept. 801
Denver, CO 80202
720-913-2000
Beth.McCann@denverda.org
News Release
November 9, 2023 Contact: Matt Jablow, 720-913-9025
Aurora Man Sentenced for Assault on Denver Police Officers
DENVER – Denver District Attorney Beth McCann today announced that Judge Karen Brody sentenced Treneil McNeal to 45 years in prison for shooting at a group of Denver Police officers who were attempting to take McNeal into custody.
On September 13, 2022, members of the DPD SWAT team responded to the Super 8 Motel at 7201 E. 36th Avenue to arrest McNeal on outstanding warrants, including one connected to a 2021 murder.  When the officers identified themselves and asked McNeal to come out of his room, he immediately began firing rounds through the door at officers inside the building and through the window at a DPD bearcat and a K9 vehicle.  Customers at a busy Chick-fil-a restaurant nearby were pinned down in their cars in the drive-thru lanes and customers inside the store were forced to take cover.  After McNeal fired more than 20 rounds from two handguns, the DPD officers were able to take McNeal into custody without firing any of their weapons.
On October 27, McNeal pleaded guilty to two counts of Assault in the First Degree on a Peace Officer.  Previously, on September 13, 2023, Judge Brody sentenced McNeal to 40 years in prison for the 2021 murder.
"The two sentences that Mr. McNeal has received ensure that he will not be a free man again for a long time, if ever, and that is very good news for the city of Denver.  I want to thank the prosecutors and investigators in my office for bringing these cases to a successful resolution.  I also want to thank the Denver Police officers who exhibited great bravery and professionalism while taking Mr. McNeal into custody," said DA McCann.
About the Denver DA's Office:
Our mission is to professionally and competently prosecute crimes and investigate criminal activity on behalf of the people of Colorado, and to seek equal justice for all in the criminal justice system. Our mission also includes preventing crime, supporting the well-being of victims, being involved in the community, being transparent and accountable, and improving the criminal justice system to provide fair alternatives to incarceration in appropriate cases.
-30-