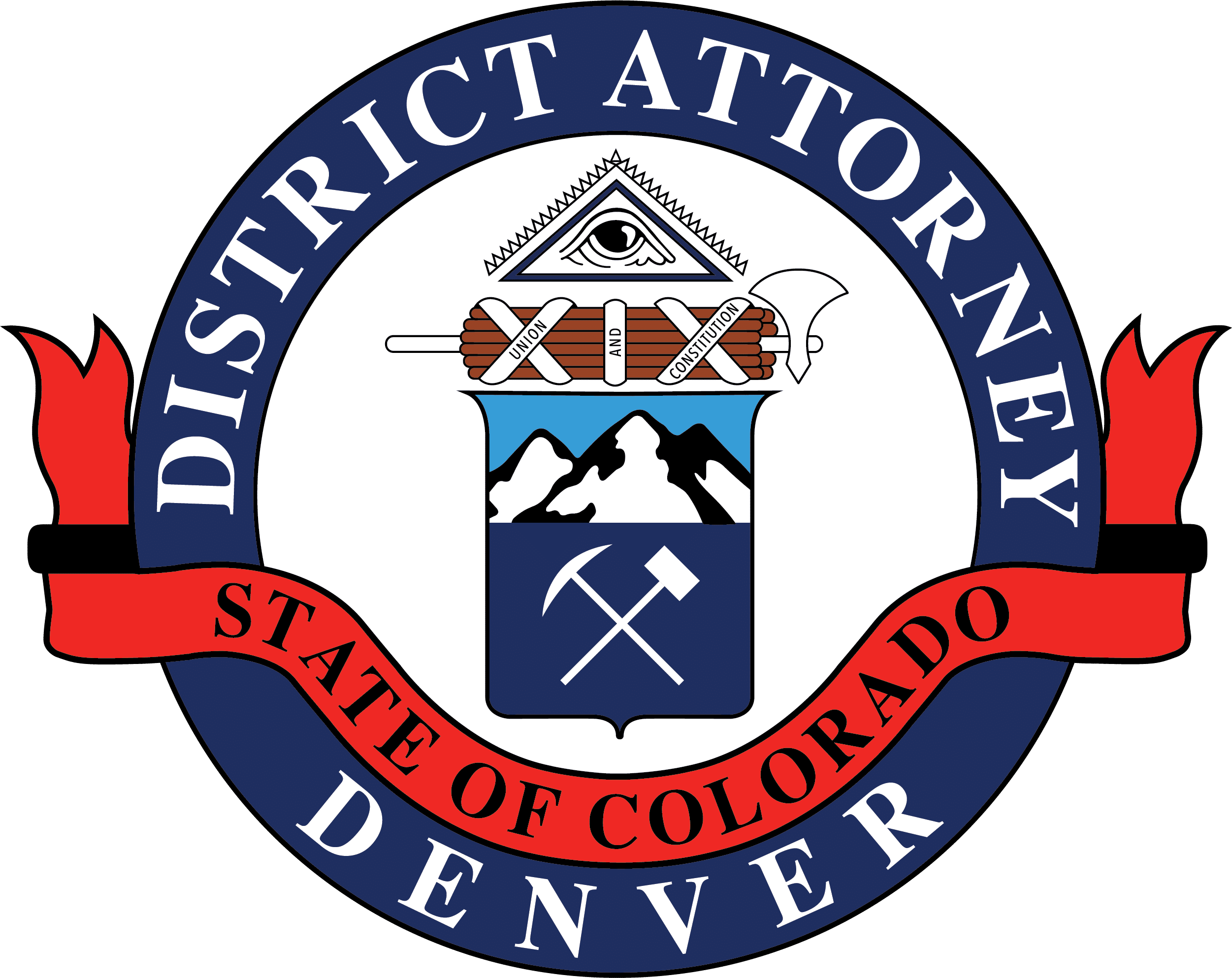 Beth McCann
District Attorney
Second Judical District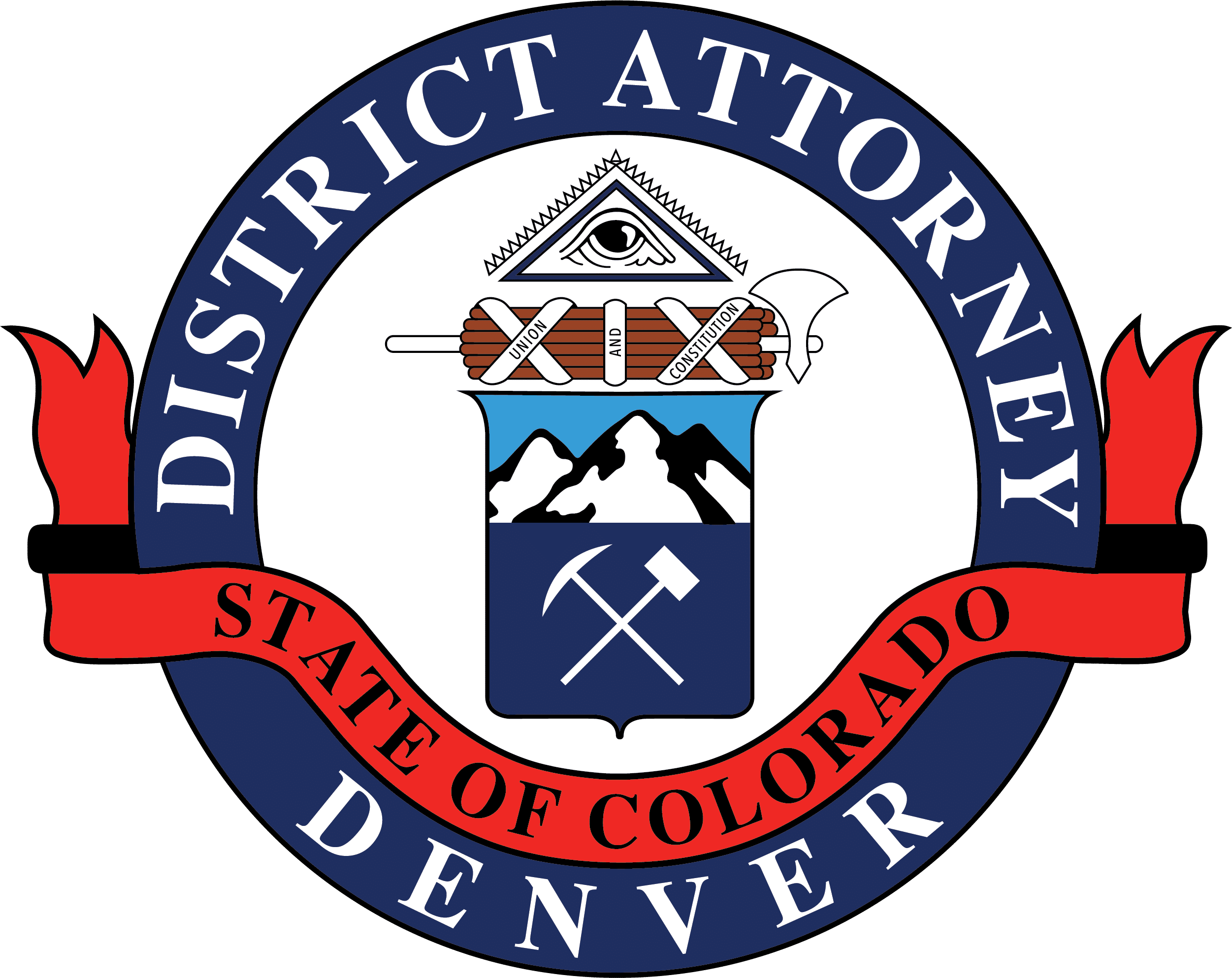 201 W, Colfax Ave, Dept. 801
Denver, CO 80202
720-913-2000
Beth.McCann@denverda.org
News Release
February 13, 2020 Contact: Carolyn Tyler, Communications Director, carolyn.tyler@denverda.org, 720-913-9025
Charlene King Charged with Shooting Death of Terance Longo
DENVER—Prosecutors with the Denver District Attorney's Office charged 52-year old Charlene King with one count of murder in the first degree for the shooting death of Mr. Terance Longo (age 67).
On February 9, 2020, Denver Police Officers responded to a 911 call King placed from a home in the 4900 block of Clay Street in Denver.  Officers found Mr. Longo dead on the scene and on Tuesday, the medical examiner announced that Mr. Longo died from a gunshot wound.
Ms. King's case number is 20CR01101 and her next court hearing is Friday, February 14, 2020.
-30-
The filing of a criminal charge is merely a formal accusation that an individual(s) committed a crime(s) under Colorado laws.  A defendant is presumed innocent until and unless proven guilty.  See Colo. RPC 3.6