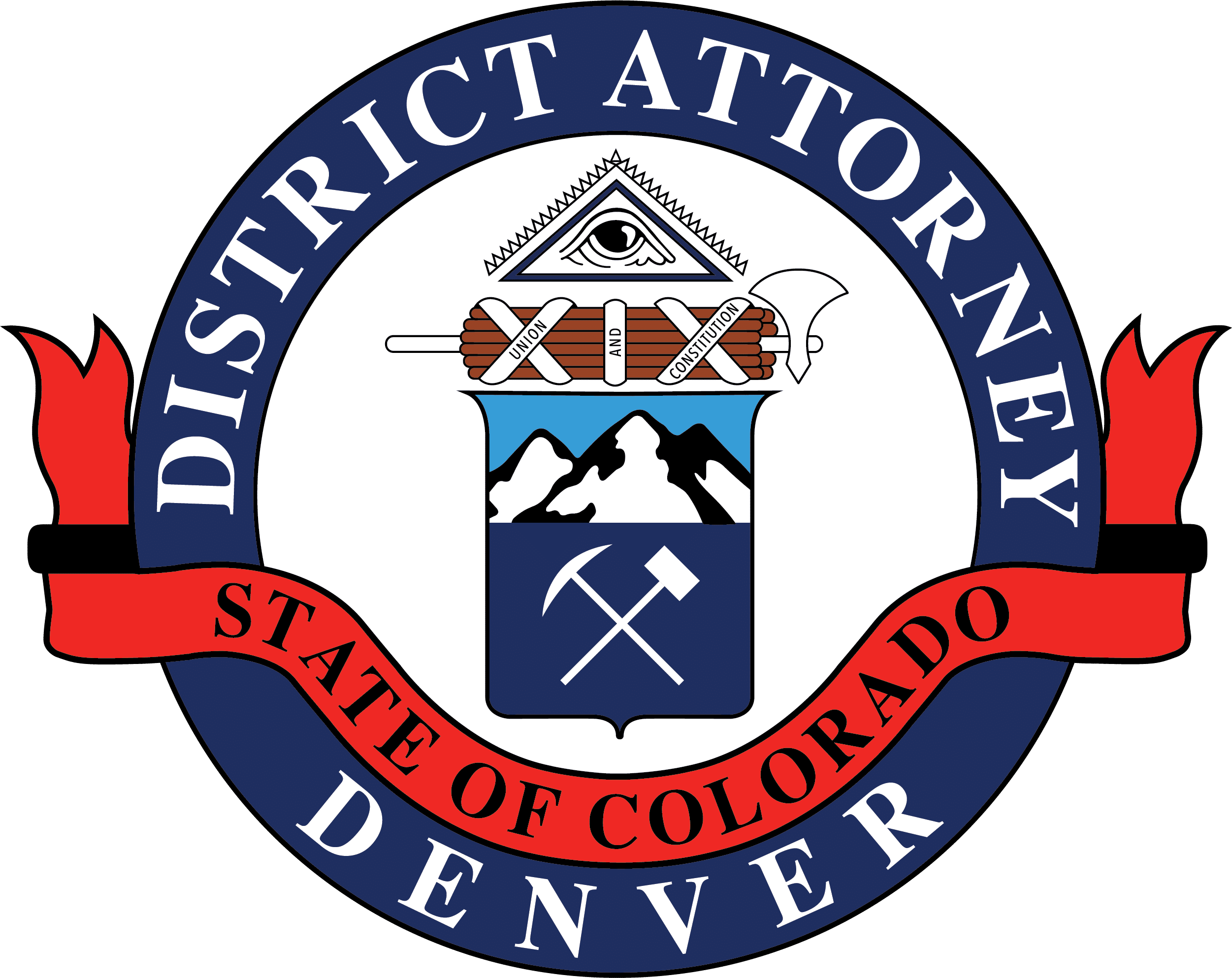 Beth McCann
District Attorney
Second Judical District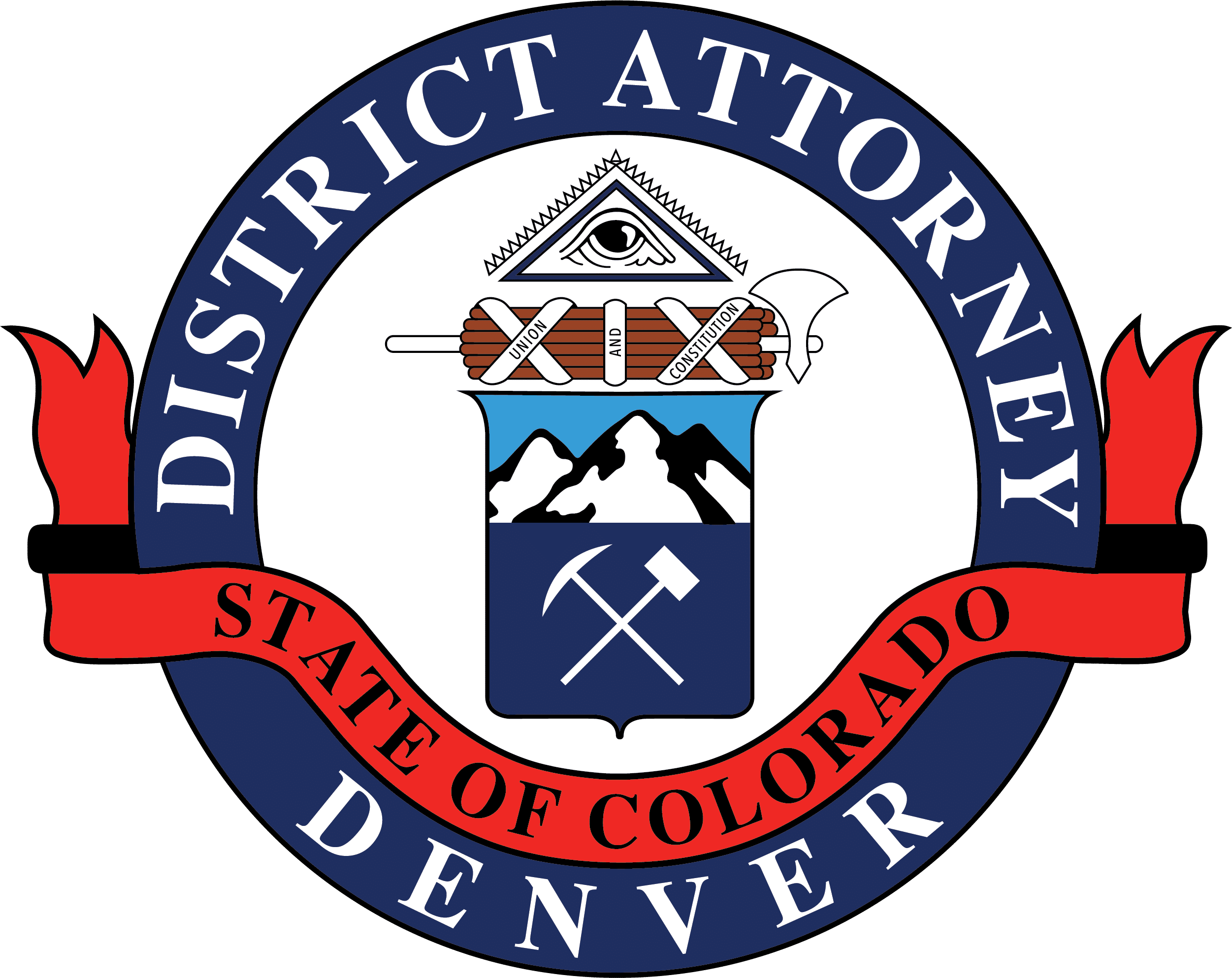 201 W, Colfax Ave, Dept. 801
Denver, CO 80202
720-913-2000
Beth.McCann@denverda.org
News Release
June 28, 2023 Contact: Carolyn Tyler, Communications Director, carolyn.tyler@denverda.org, 720-913-9025
Cold Case Homicide Victim Rita DesJardine Receives Justice
DENVER—On Friday, June 23, 2023, after deliberating for approximately nine hours, a Denver jury found Steven Cumberbatch (currently 61-years-old) guilty of murdering Rita DesJardine. Ms. DesJardine was 36-years old when in December 1994, her body was found in a Denver motel room. The jury found Cumberbatch guilty of one count of murder in the first degree and he was immediately sentenced to life in prison without the possibility of parole.
"First and foremost, my gratitude and thankfulness need to be addressed to all those who worked diligently and thoroughly on solving my mom's case," said Ms. DesJardine's daughter, Jennifer New. "Now finally after 29 years I can rest in peace knowing justice has been served here on earth, and finally have closure. I love you mom."
"For more than 15 years, the Denver District Attorney's Office has worked closely with the Denver Police Department's Cold Case Unit and the Denver Police Department Crime Laboratory to make sure that victims like Rita DesJardine are never forgotten," said Denver District Attorney Beth McCann. "The verdict in the Cumberbatch case could never have been achieved without that teamwork and the sustained financial support from many federal grants focused on cold case work."
While investigators never gave up on finding Ms. DesJardine's killer, the case remained unsolved until a break came in July 2018, when the Denver Police Department's Crime Laboratory got a lead connecting Cumberbatch to DNA evidence at the scene. A witness reported seeing a man matching Cumberbatch's description leaving the hotel room prior to the discovery of Ms. DesJardine's body. Additional testing by the Denver Police Department's Crime Laboratory identified a palm print deposited in blood on the bedsheet underneath Ms. DesJardine's body to be Steven Cumberbatch's left palm. In June 2021, Cumberbatch was extradited from Virginia to Colorado to face charges.
This is Denver District Court case number is 20CR20010.
-30-