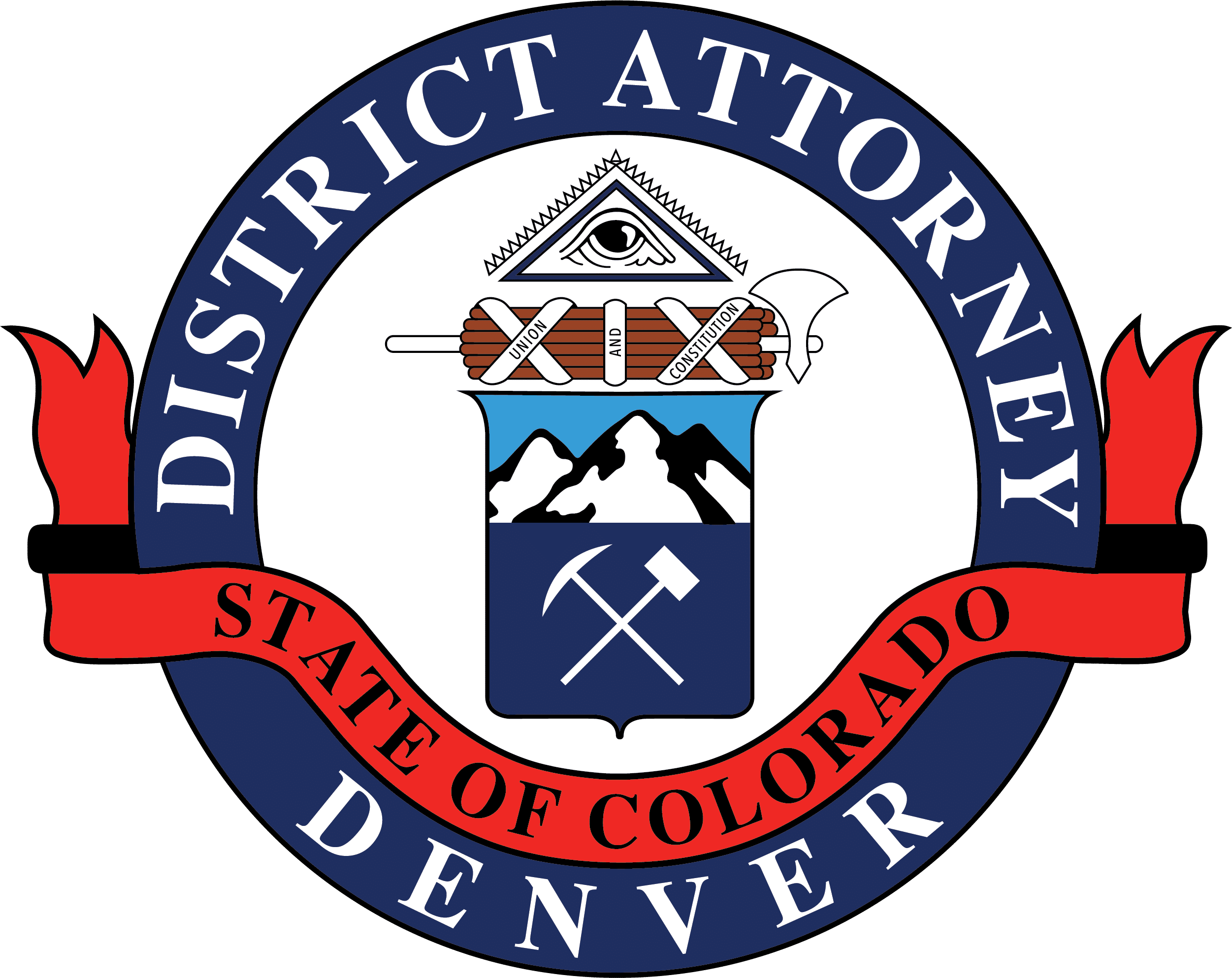 Beth McCann
District Attorney
Second Judical District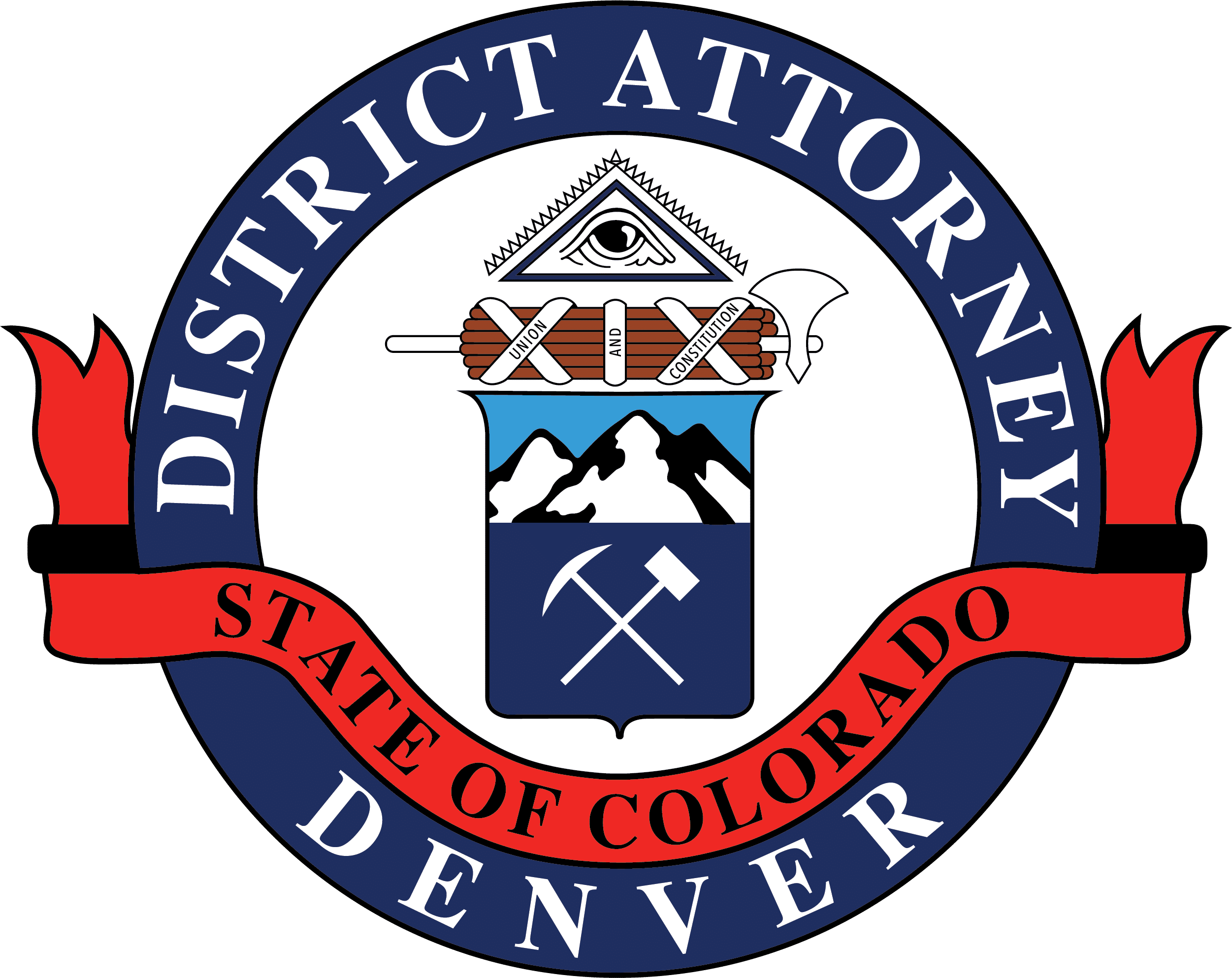 201 W, Colfax Ave, Dept. 801
Denver, CO 80202
720-913-2000
Beth.McCann@denverda.org
News Release
August 25, 2021 Contact: Carolyn Tyler, Communications Director, carolyn.tyler@denverda.org, 720-913-9025
Denver DA Accuses Byron Whitehorn of Sexual Assault
DENVER—Prosecutors in the Denver District Attorney's Office today charged 53-year old Byron Whitehorn with sexually assaulting a woman on May 27, 2021. It is alleged that Whitehorn targeted his female victim as she was leaving an establishment at 10th and Broadway in Denver. After offering his victim a ride, Whitehorn is accused of driving the woman to his home where he sexually assaulted her.
Whitehorn is charged with two counts of sexual assault (F4) and with one count of false imprisonment (M2). This is Denver District Court case number 21CR05056 and is being heard in courtroom 5A.
-30-
The filing of a criminal charge is merely a formal accusation that an individual(s) committed a crime(s) under Colorado laws. A defendant is presumed innocent until and unless proven guilty. See Colo. RPC 3.6.