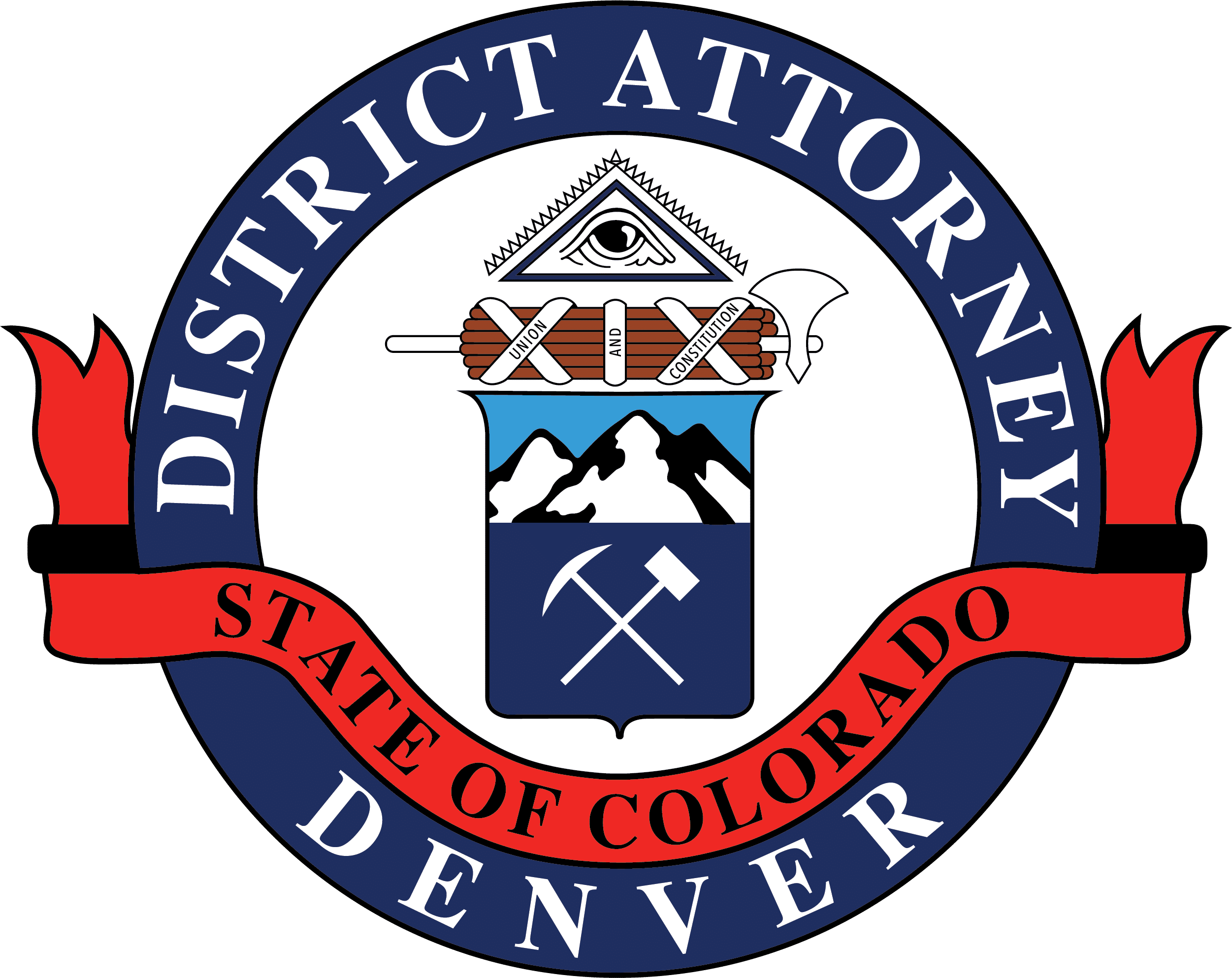 Beth McCann
District Attorney
Second Judical District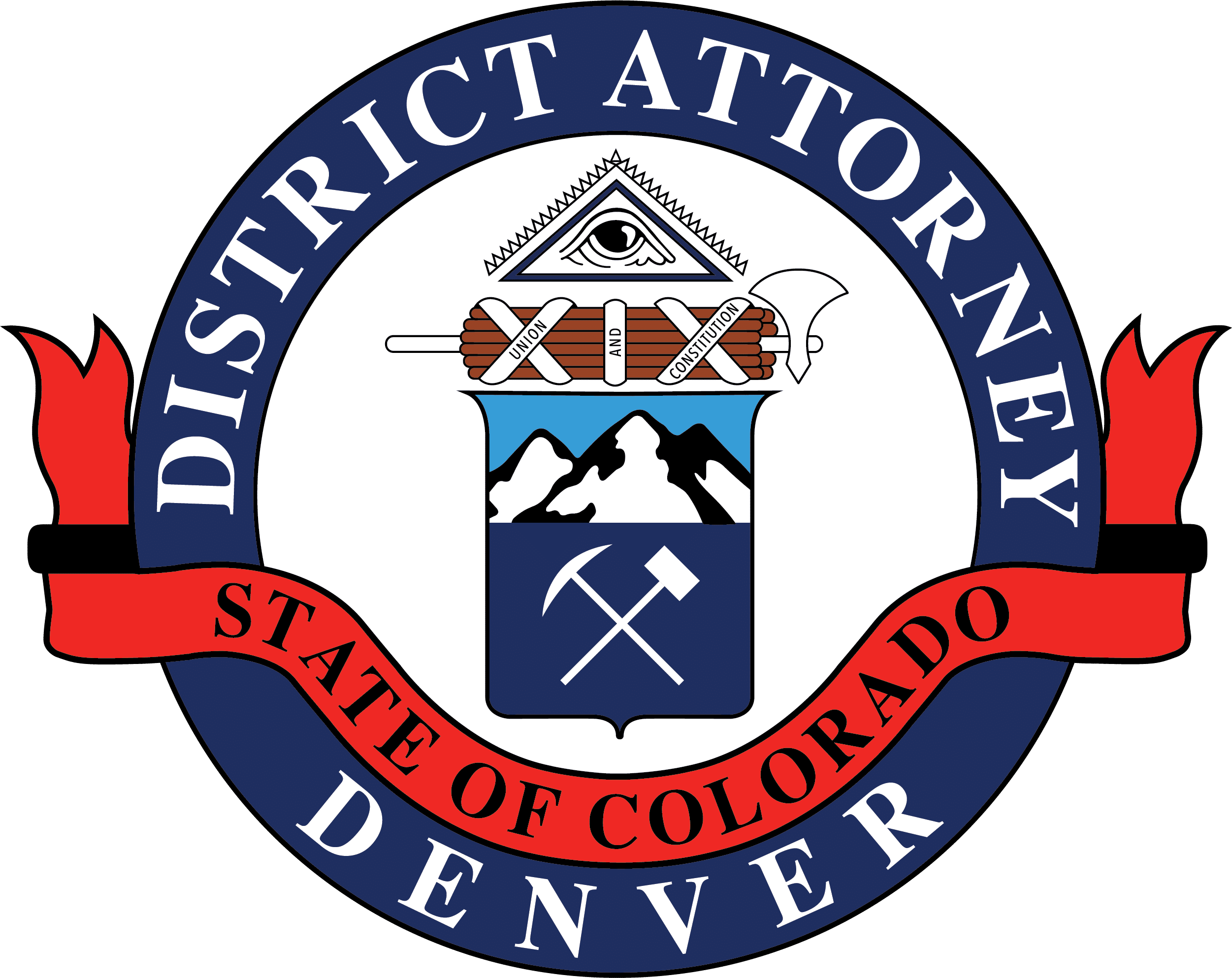 201 W, Colfax Ave, Dept. 801
Denver, CO 80202
720-913-2000
Beth.McCann@denverda.org
News Release
June 8, 2020 Contact: Carolyn Tyler, Communications Director, carolyn.tyler@denverda.org, 720-913-9025
Denver DA Charges Allen J. Menendez with Murder
DENVER—Allen Jeffrey Menendez (age 47) of Denver was charged by the Denver District Attorney with the murder of 49-year old Paul Leon Evans.
The suspect and victim were heard arguing in the alley behind 1545 S. Broadway in the late afternoon of May 28th, 2020. A witness called 911 to report that a transient male, later identified as Mr. Evans, had been stabbed. Both Menendez and Mr. Evans were known to each other as both had been camping in the alley where the crime occurred. Police responded to the scene and transported Mr. Evans to Denver Health Medical Hospital where he was pronounced dead.
Menendez is charged with Murder in the First Degree (F1) 18-3-102(1)(a), C.R.S in case number 20CR03399. The case was direct filed to Colorado State Court; Menendez appeared in court via Webex on June 4, 2020. A status hearing is set for June 8, 2020 at 8:30 a.m. in Courtroom 5H.
-30-
The filing of a criminal charge is merely a formal accusation that an individual(s) committed a crime(s) under Colorado laws.  A defendant is presumed innocent until and unless proven guilty.  See Colo. RPC 3.6