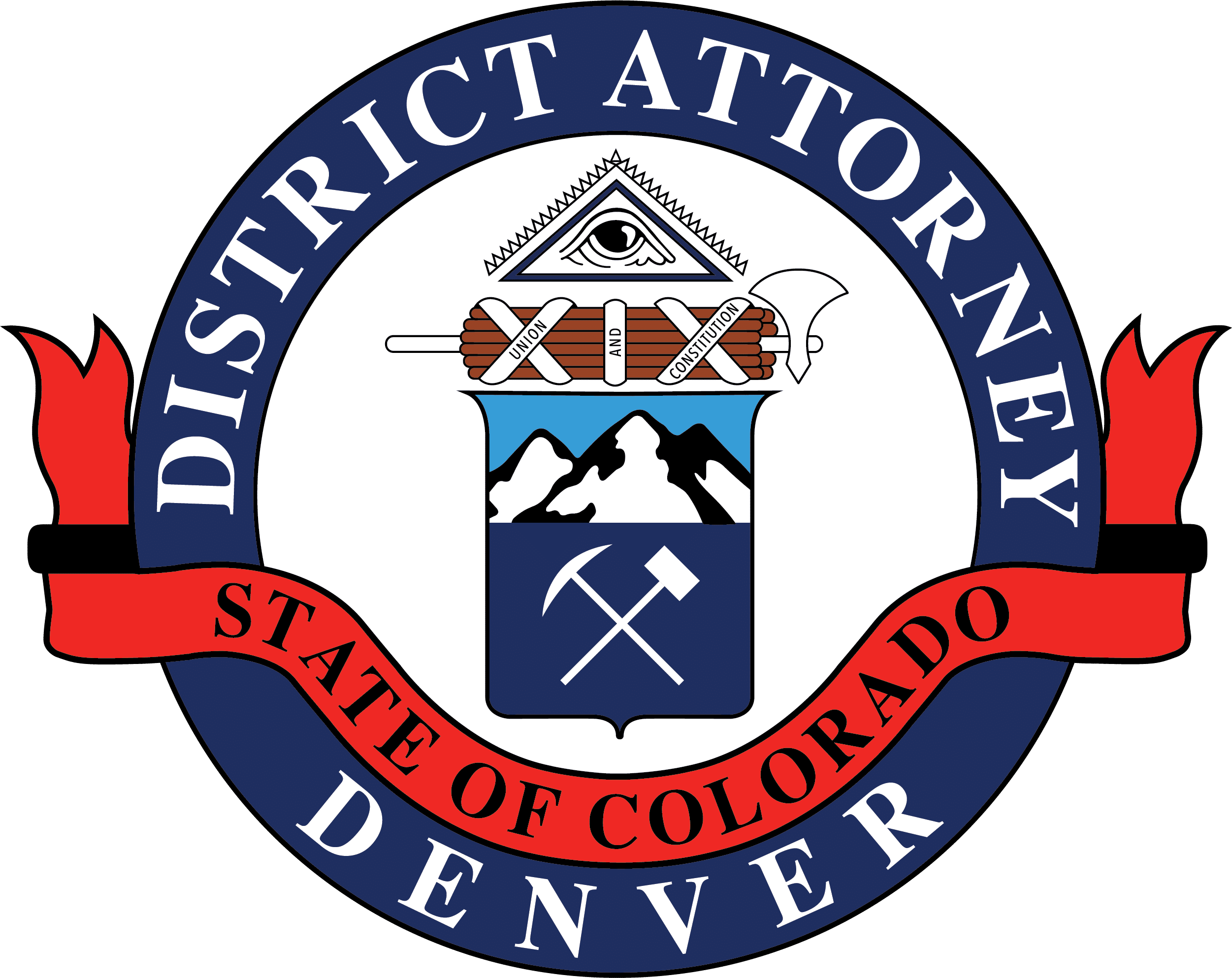 Beth McCann
District Attorney
Second Judical District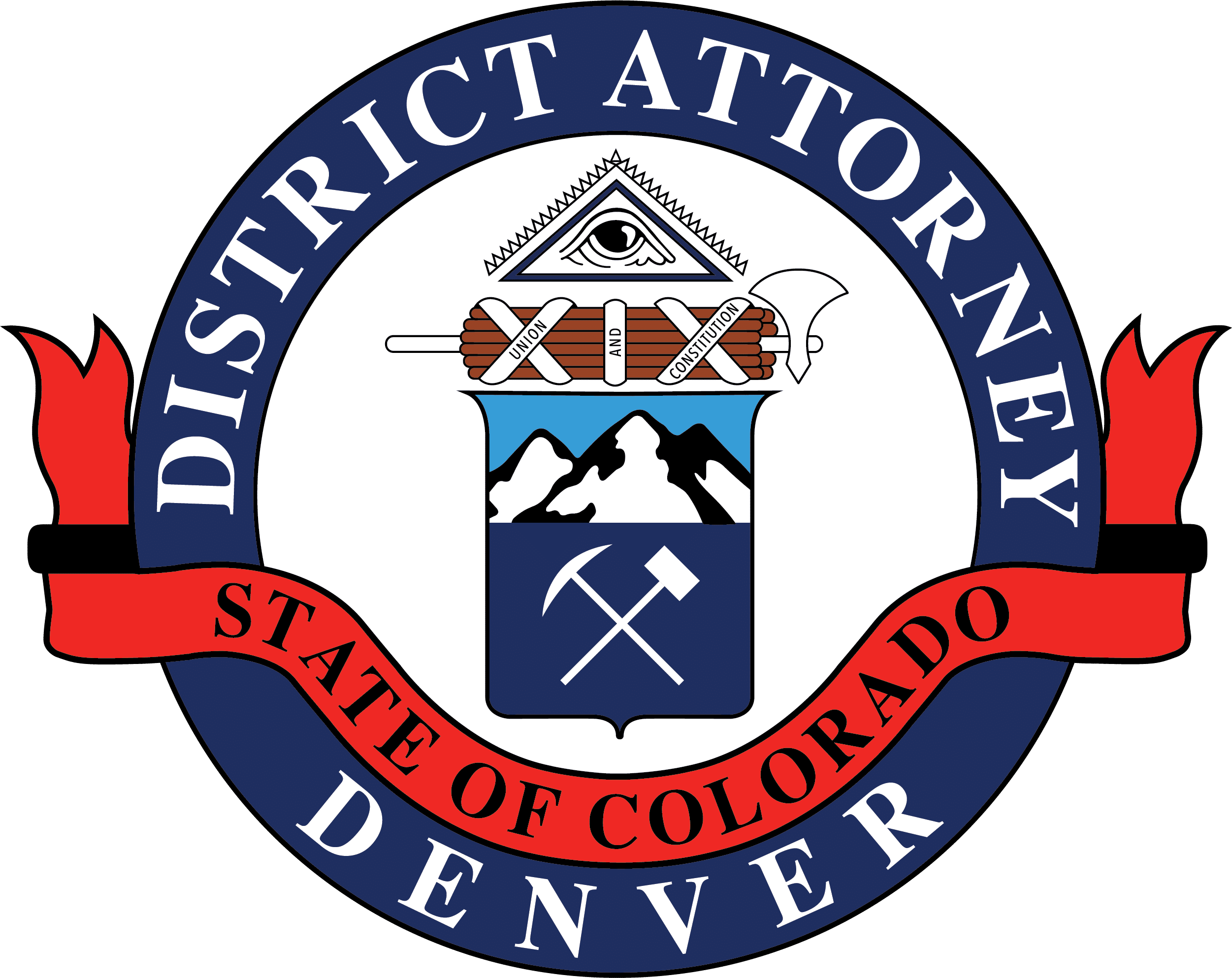 201 W, Colfax Ave, Dept. 801
Denver, CO 80202
720-913-2000
Beth.McCann@denverda.org
News Release
January 27, 2022 Contact: Carolyn Tyler, Communications Director, carolyn.tyler@denverda.org, 720-913-9025
Denver DA Charges Bradley Biggie with Murder of Damir Pugh
DENVER—Prosecutors with the Denver District Attorney's Office today announced that Bradley Biggie (age 47) has been charged with the murder of 30-year-old Damir Pugh.
On January 18, 2022, Denver police officers responded to reports of a shooting at an apartment building at 35th and Kendall Street where a witness told officers that he saw Mr. Pugh trying to get money out of a vending machine in the leasing office. The witness reported that he thought Pugh had a knife in his hand so he shut and locked the door. Biggie arrived with a handgun and while the witness was on the phone with 911 dispatchers, the witness reported hearing gun shots and requested an ambulance.
Paramedics arrived and transported Mr. Pugh to the hospital where he was pronounced deceased.  The Office of the Medical Examiner subsequently declared the manner of death to be homicide and that Mr. Pugh died from a gunshot wound. Bradly Biggie was arrested and is now charged with one count of murder in the first degree (F1). He is scheduled for Arraignment on March 31, 2022, at 1:30 p.m. in Denver District Court courtroom 5A. This is case number 22CR372.
-30-
The filing of a criminal charge is merely a formal accusation that an individual(s) committed a crime(s) under Colorado laws.  A defendant is presumed innocent until and unless proven guilty.  See Colo. RPC 3.6.