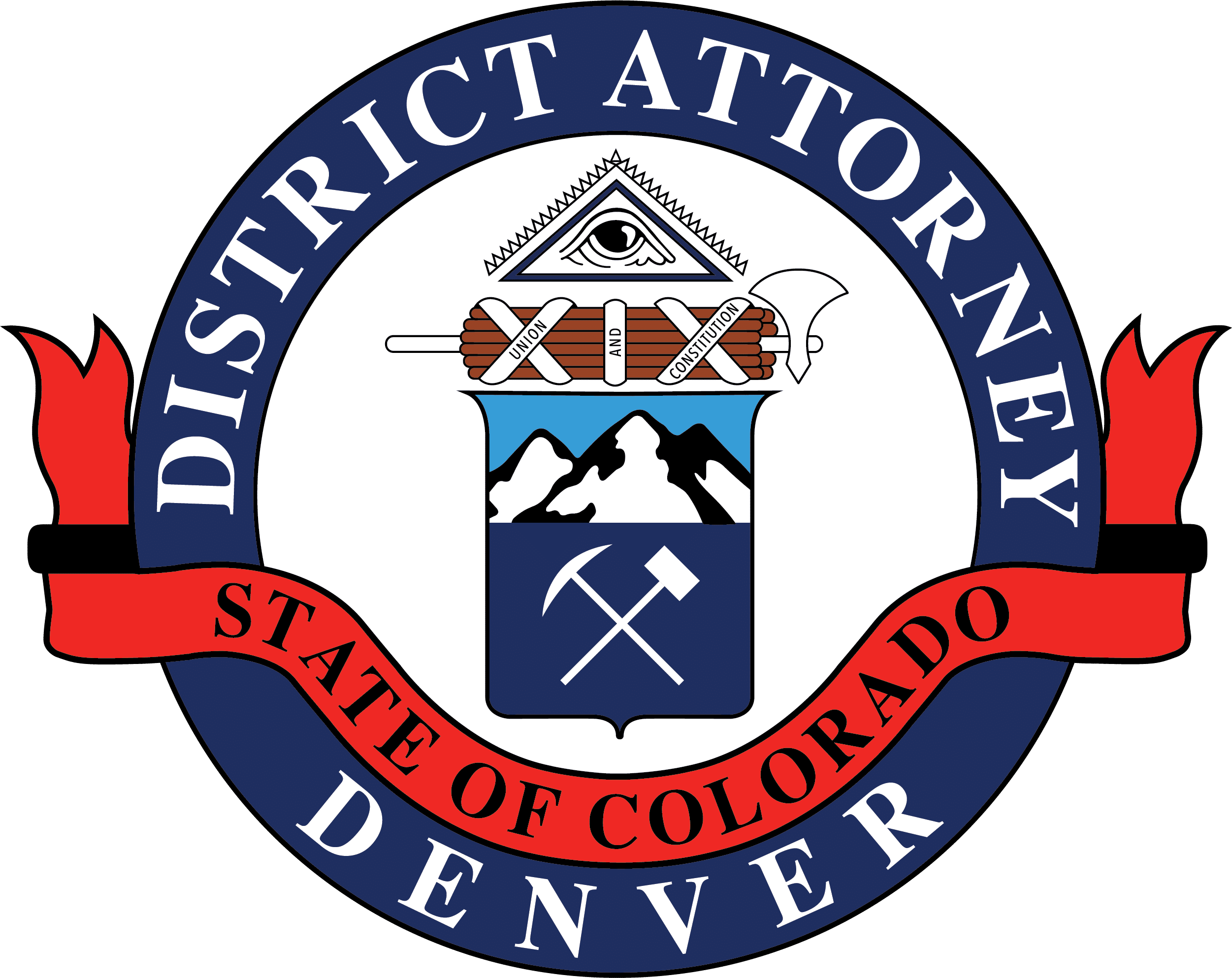 Beth McCann
District Attorney
Second Judical District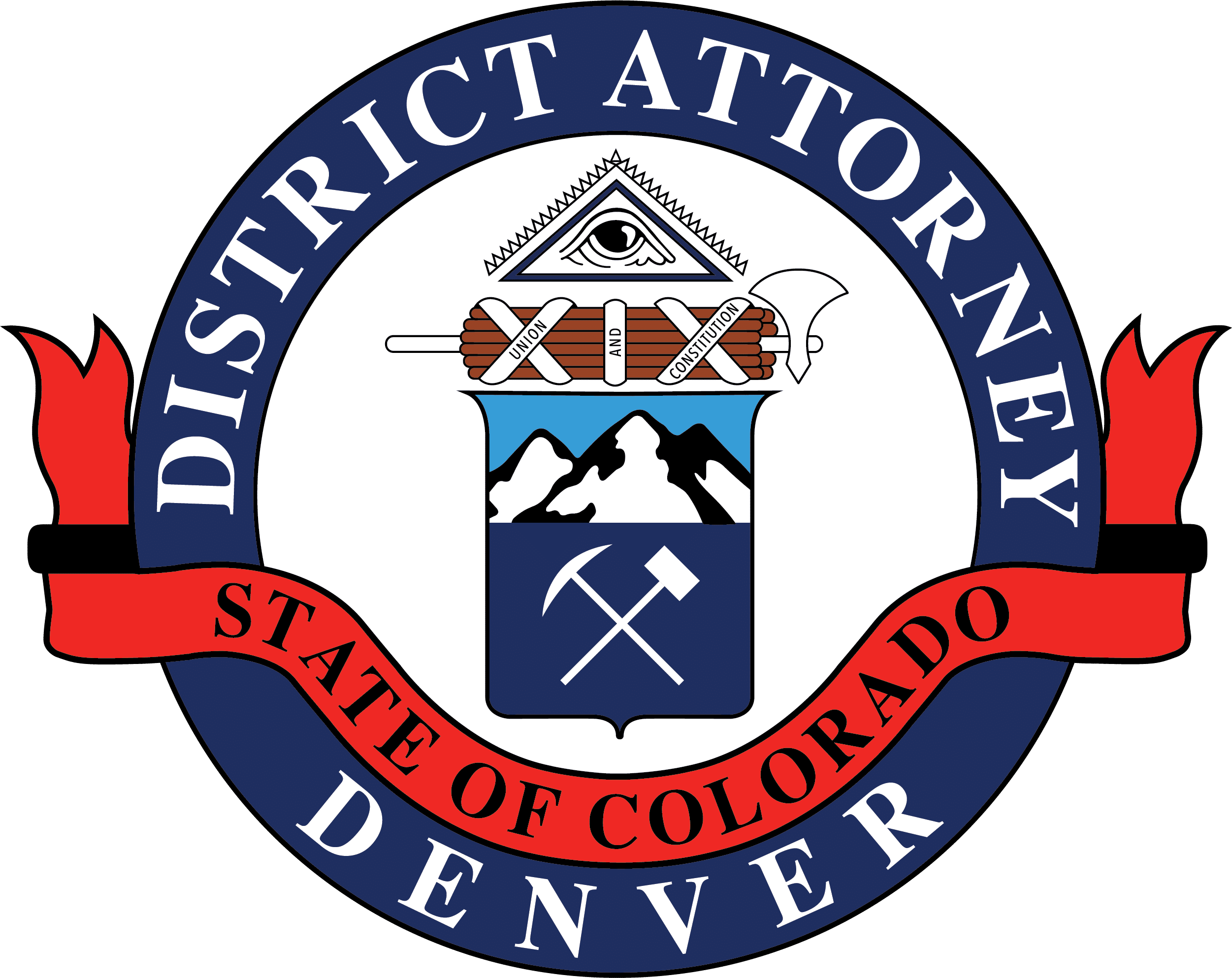 201 W, Colfax Ave, Dept. 801
Denver, CO 80202
720-913-2000
Beth.McCann@denverda.org
News Release
September 12, 2023 Contact: Matt Jablow, 720-913-9025
Denver DA Charges Caregiver with Stealing from Elderly Man
Denver District Attorney Beth McCann today announced that prosecutors have charged Stefanie Lea Scott with Theft from an At-Risk Person, Financial Exploitation of an At-Risk Person, and Caretaker Neglect.
Early last year, Scott began working as a paid in-home caregiver for an elderly Denver man.  On April 5, 2023, Scott assumed power of attorney for the man, and she retained power of attorney until June 20, 2023.  During that time, Scott allegedly stole $49,829 by writing checks to herself and transferring money from the man's bank account without his knowledge. Scott is also the agent of "Senior Light LLC", which is registered with the Colorado Secretary of State.
The case was investigated by detectives from the Special Victims' Unit of the Denver Police Department.  Anyone who believes that they may have been a victim of financial exploitation by Scott should call Detective Dalton Montgomery at 720-913-6870.
"We must hold people accountable for preying on society's vulnerable, and that's exactly what we intend to do in this case.  We are also hoping that anyone else who Stefanie Scott may have victimized will now come forward," said DA McCann.
Scott's redacted affidavit is attached.  Her booking photo is below.
About the Denver DA's Office:
Our mission is to professionally and competently prosecute crimes and investigate criminal activity on behalf of the people of Colorado, and to seek equal justice for all in the criminal justice system. Our mission also includes preventing crime, supporting the well-being of victims, being involved in the community, being transparent and accountable, and improving the criminal justice system to provide fair alternatives to incarceration in appropriate cases.
-30-