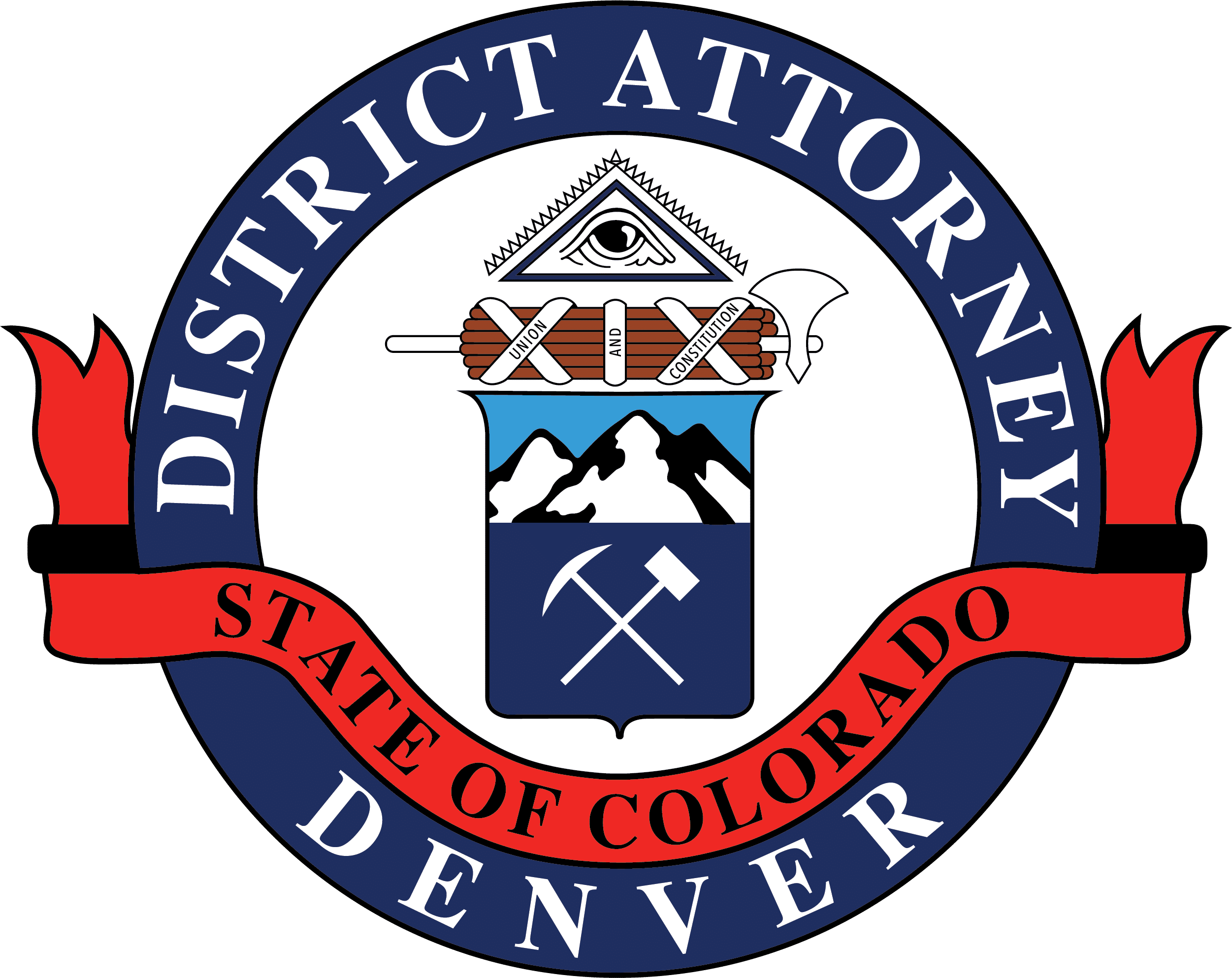 Beth McCann
District Attorney
Second Judical District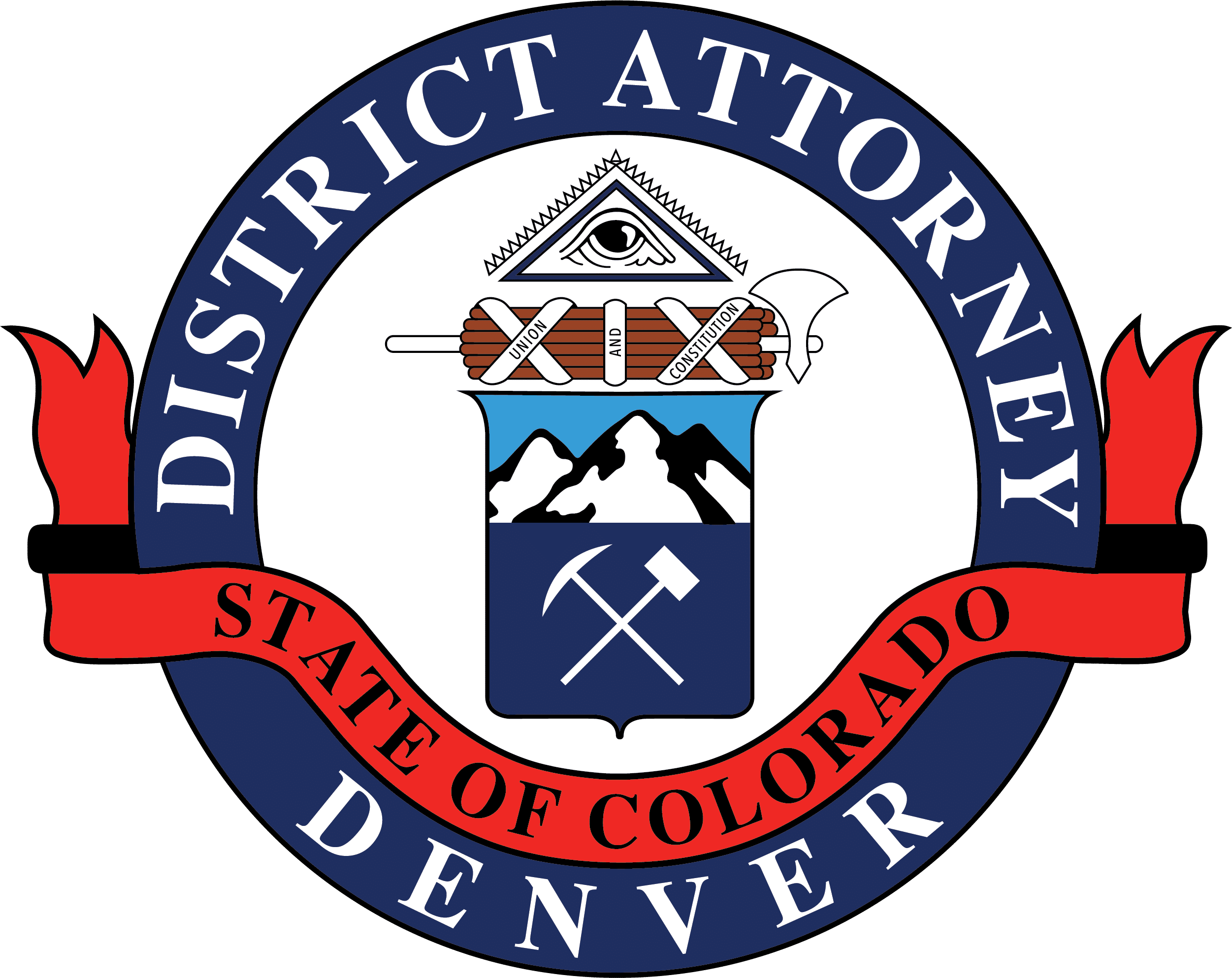 201 W, Colfax Ave, Dept. 801
Denver, CO 80202
720-913-2000
Beth.McCann@denverda.org
News Release
July 27, 2023 Contact: Maro Casparian, Interim Communications Director, amc@denverda.org 720-913-9036
Denver DA Charges Denver Police Officer with Second-Degree Assault
Denver – Denver DA Beth McCann announced today that a criminal case was filed in Denver District Court against Denver Police Officer Adam Glasby (39). Glasby is charged with one felony count of second-degree assault with intent to cause bodily injury causing serious bodily injury (F4) following an alleged altercation on June 12, 2023.
On the night of June 12, 2023, Glasby and another DPD Officer were working at an off-duty assignment at Hayter's & Co. bar at 1920 Blake St. in Denver.  The officers witnessed a group of males fighting outside the bar.  In an effort to break up the fight, Glasby pulled one of the men away from the other and, in doing so, Glasby body slammed the victim to the pavement leaving him unconscious. Glasby stayed with the victim and attempted to render aid. When the victim woke up, he was walked away by his friends.
This case is number 2023CR4284.
About the Denver DA's Office:
Our mission is to professionally and competently prosecute crimes and investigate criminal activity on behalf of the people of the State of Colorado and to seek equal justice for all in the criminal justice system. Our mission includes the prevention and deterrence of crimes, support of the well-being of victims, participation in the community, transparency, accountability, and improvement of the criminal justice system to provide fair alternatives to incarceration in appropriate cases.
-30-
The filing of a criminal charge is merely a formal accusation that an individual(s) committed a crime(s) under Colorado laws.  A defendant is presumed innocent until and unless proven guilty.  See Colo. RPC 3.6.