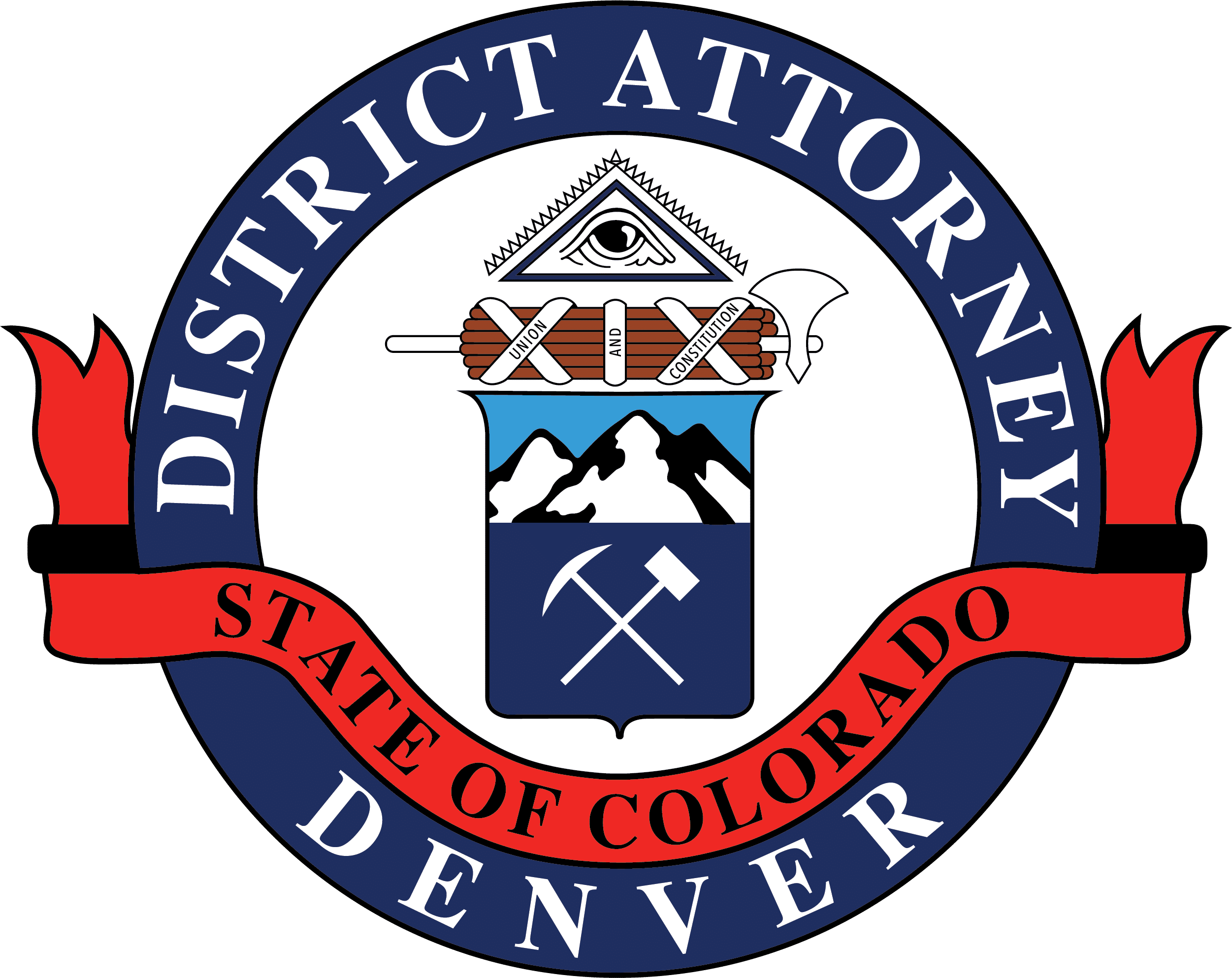 Beth McCann
District Attorney
Second Judical District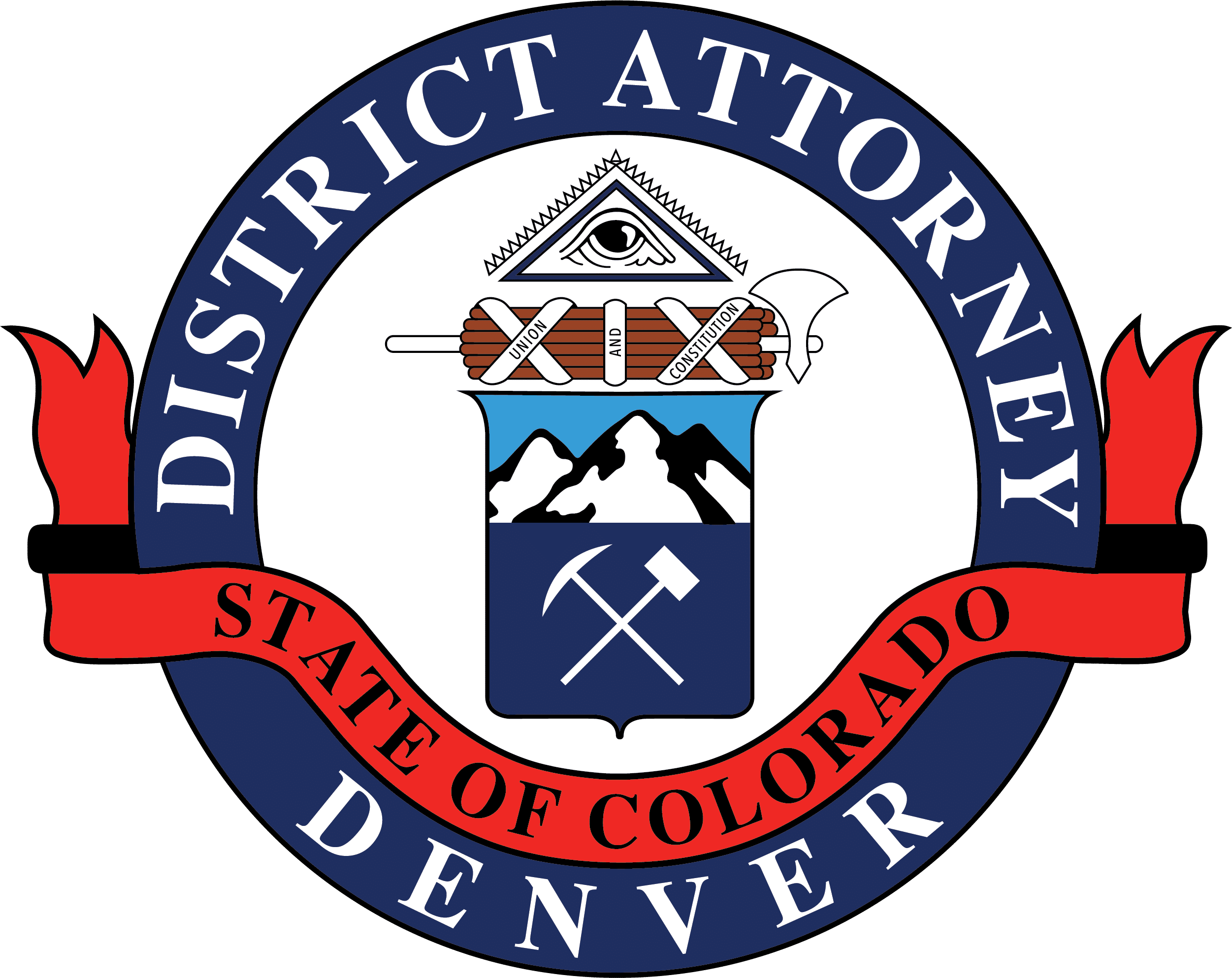 201 W, Colfax Ave, Dept. 801
Denver, CO 80202
720-913-2000
Beth.McCann@denverda.org
News Release
May 18, 2022 Contact: Carolyn Tyler, Communications Director, carolyn.tyler@denverda.org, 720-913-9025
Denver DA Charges Elijah Hood in Triple Homicide
DENVER—Today, prosecutors with the Denver DA's Office charged 24-year-old Elijah Hood with the murders of three people from an incident on April 26, 2022, in the 5900 block of North Dunkirk Street in Denver. Hood faces three counts of first degree murder (F1), one count of child abuse resulting in death (F2) and one count of first degree burglary (F3).
On the evening of April 26, 2022, Denver police officers responded to the scene after a woman called 911 to report that people in the apartment had been shot. All three individuals were found dead on the scene. On May 2, 2022, the Denver Office of the Medical Examiner announced that the victims; four-year-old Me'Khi Parham Allen, 65-year-old Denise Hood and 23-year-old Donne Allen, Jr. had all died from multiple gunshot wounds and ruled their deaths homicides.
In the days that followed, Denver police detectives received multiple anonymous tips identifying Elijah Hood as the person responsible for the Dunkirk triple homicides. After a thorough investigation, Hood was arrested on May 9, 2022, and is to be Advised on May 19, 2022, in courtroom 5A. This is Denver District Court case number 22CR002575.
-30-
The filing of a criminal charge is merely a formal accusation that an individual(s) committed a crime(s) under Colorado laws. A defendant is presumed innocent until and unless proven guilty. See Colorado Rules of Professional Conduct 3.6.