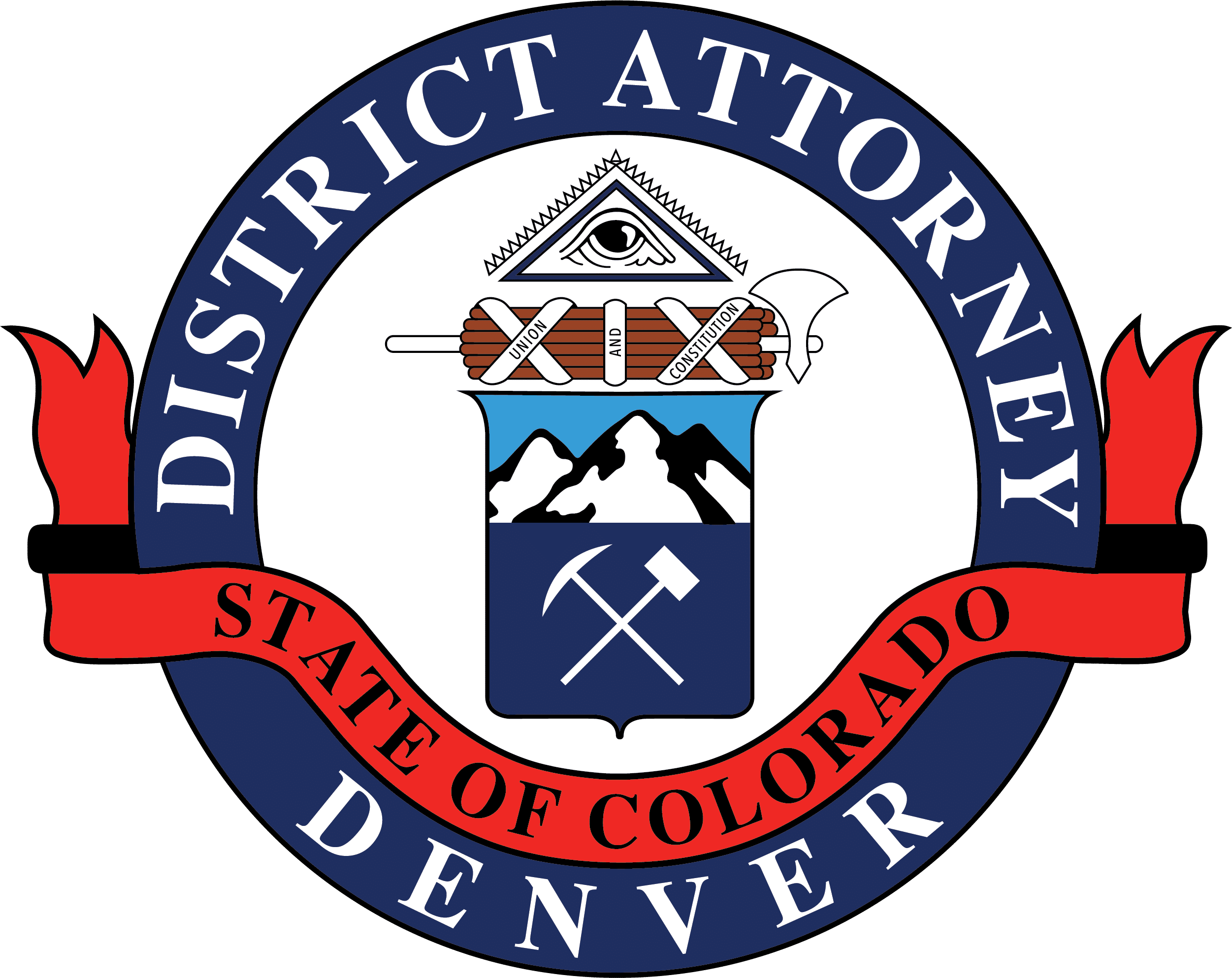 Beth McCann
District Attorney
Second Judical District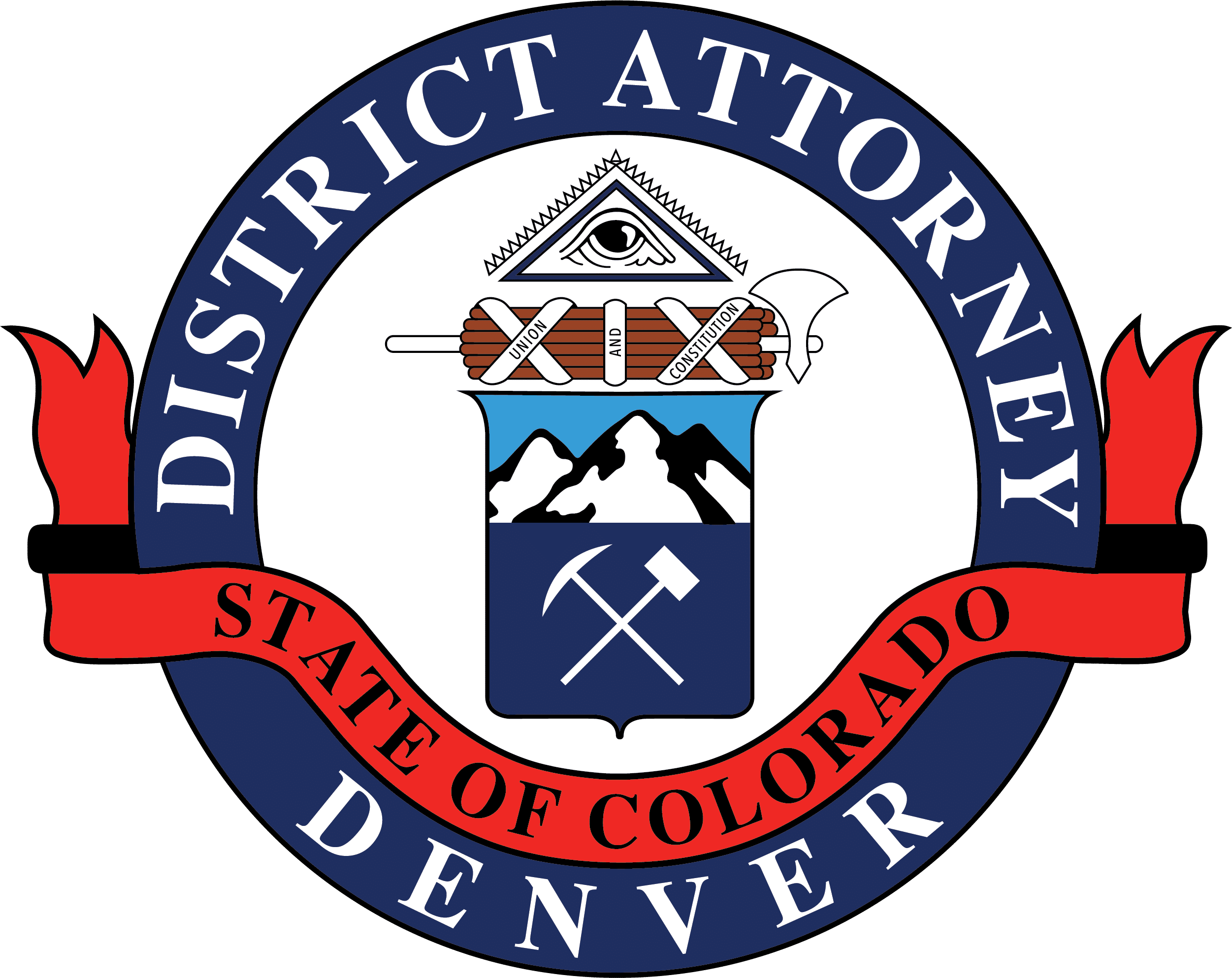 201 W, Colfax Ave, Dept. 801
Denver, CO 80202
720-913-2000
Beth.McCann@denverda.org
News Release
January 24, 2022 Contact: Carolyn Tyler, Communications Director, carolyn.tyler@denverda.org, 720-913-9025
Denver DA Charges Father with Attempted Murder of His Son
DENVER—Prosecutors with the Denver District Attorney's Office today announced that Michael Ninomiya (age 42) has been charged with the attempted murder of his young son in addition to other counts.
On January 12, 2022, Ninomiya placed a 911 call for help along the Cherry Creek Trail. Firefighters located Ninomiya and his son near Boston Street and Cornell Avenue. The boy was transported to Children's Hospital where he remains in critical condition.
Ninomiya is charged with one count of attempted murder in the first degree (F2), one count of attempted murder of a victim under the age of 12 and being in a position of trust (F2), one count of attempted child abuse resulting in death (F3), one count of child abuse resulting in serious bodily injury (F3) and with two counts of the sentencing enhancement charge of having committed a violent crime with serious bodily injury or death.
Ninomiya will be advised on January 25, 2022, at 9:30 a.m., in courtroom 2300. This is Denver District Court case number 22CR000361 and will be assigned to courtroom 5A.
-30-
The filing of a criminal charge is merely a formal accusation that an individual(s) committed a crime(s) under Colorado laws.  A defendant is presumed innocent until and unless proven guilty.  See Colo. RPC 3.6.