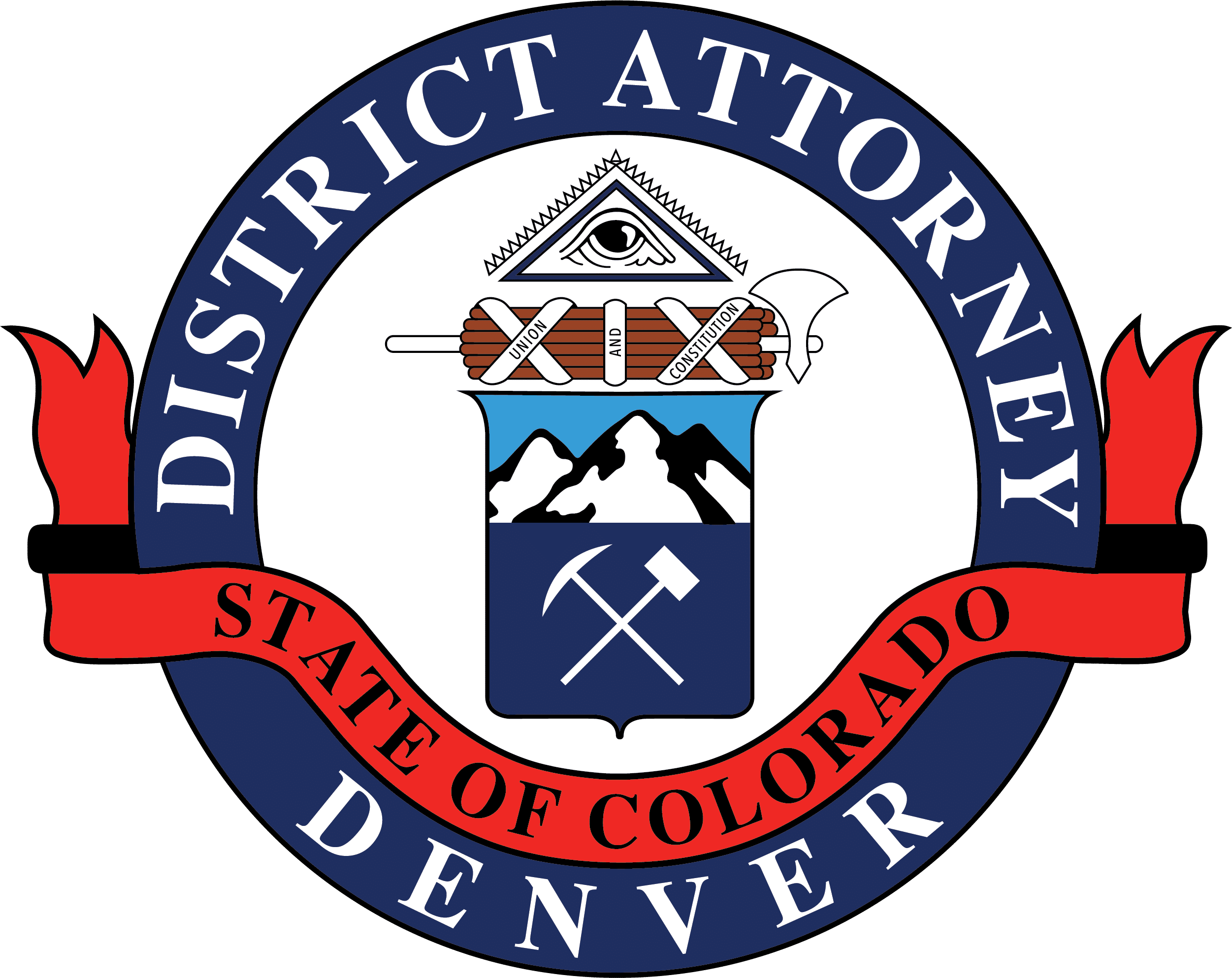 Beth McCann
District Attorney
Second Judical District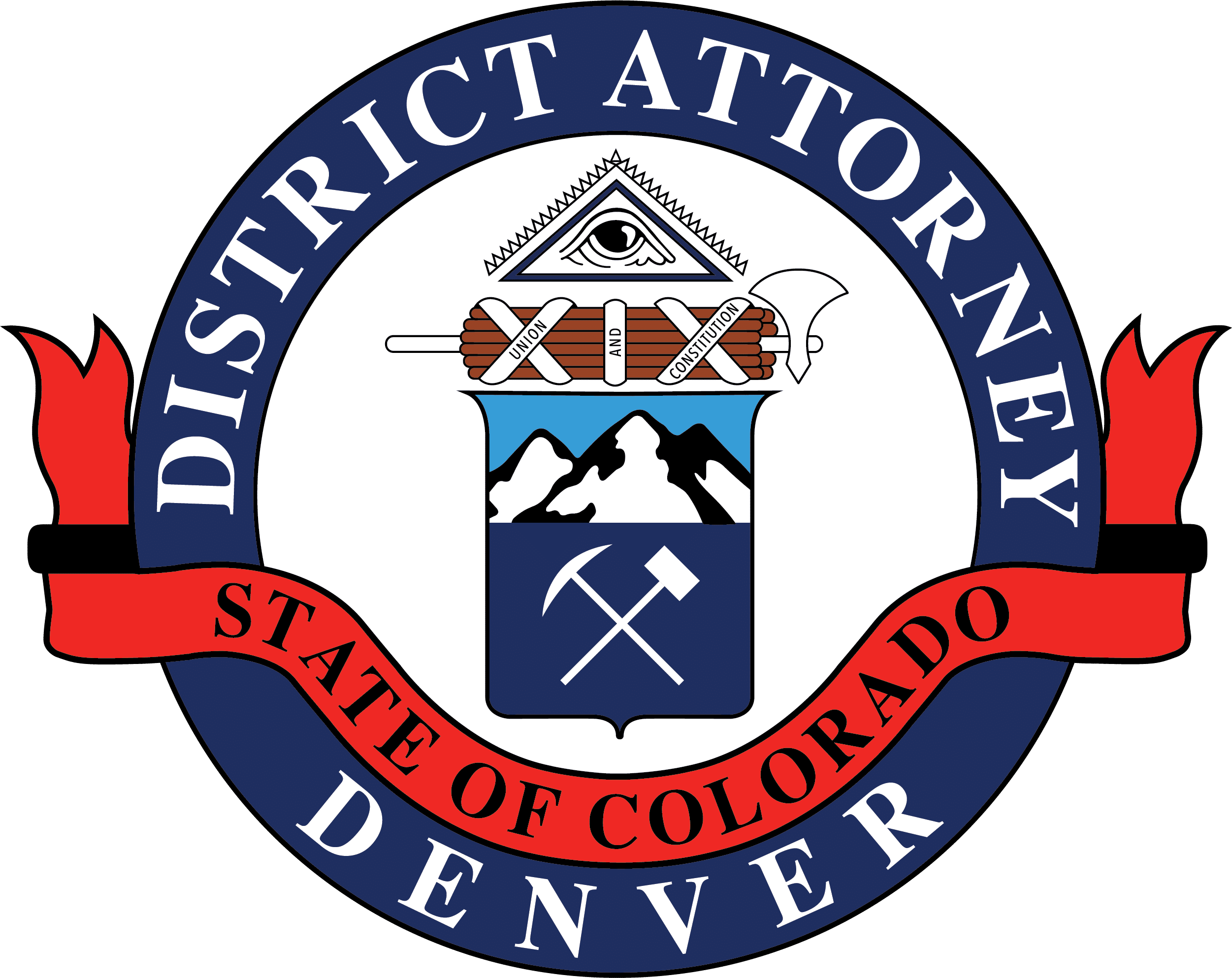 201 W, Colfax Ave, Dept. 801
Denver, CO 80202
720-913-2000
Beth.McCann@denverda.org
News Release
June 17, 2022 Contact: Carolyn Tyler, Communications Director, carolyn.tyler@denverda.org, 720-913-9025
Denver DA Charges Four Juveniles in Northfield High School Incident
DENVER— Today, prosecutors with the Denver DA's Office announced charges were filed against four students from Northfield High School. On May 26, 2022, one of the boys brought a "splatter ball gun" to the school. While all of the involved students knew it was not a real gun, school personnel did not and responded as if it were an actual active shooter incident.
"I want to commend the Denver Police Department and the school administration for their quick and decisive action in responding to what could have been a tragic situation," said Denver DA Beth McCann. "The situation was handled well by all involved."
Under applicable state laws, all four juveniles were charged with two misdemeanor counts: Disorderly Conduct – Display Real or Simulated Weapon (C.R.S. §18-9-106(1)(f)) and Conspiracy to Commit Disorderly Conduct- Display Real or Simulated Weapon (C.R.S. §18-2-201/18-9-106(1)(f)). Because of their ages, two of the four boys are 15-years-old and two are 16-years-old, their identities and arrest photos are being withheld.
-30-
The filing of a criminal charge is merely a formal accusation that an individual(s) committed a crime(s) under Colorado laws. A defendant is presumed innocent until and unless proven guilty. See Colorado Rules of Professional Conduct 3.6.