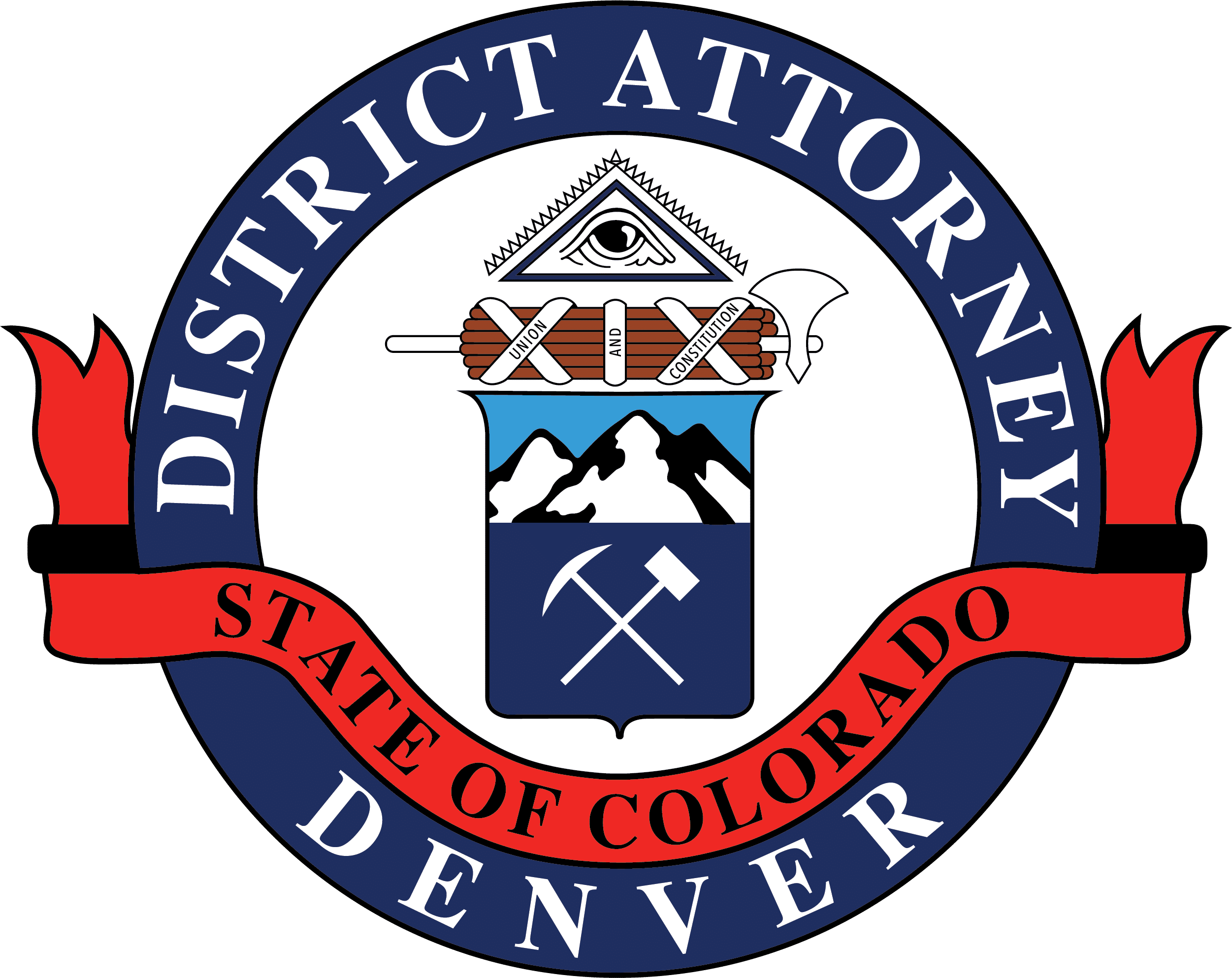 Beth McCann
District Attorney
Second Judical District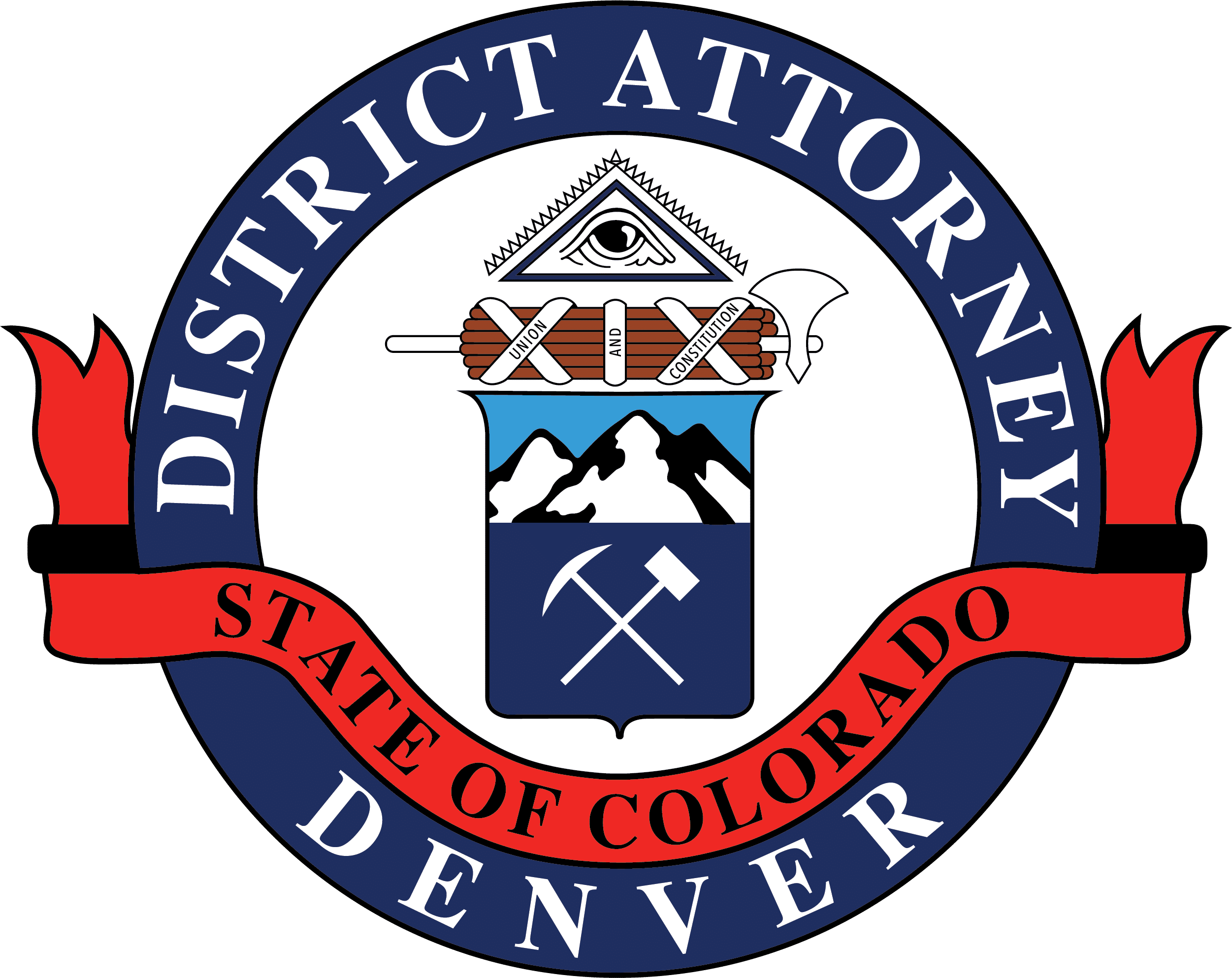 201 W, Colfax Ave, Dept. 801
Denver, CO 80202
720-913-2000
Beth.McCann@denverda.org
News Release
November 19, 2020 Contact: Carolyn Tyler, Communications Director, carolyn.tyler@denverda.org, 720-913-9025
Denver DA Charges Gabriel Moak with the Murder of Mr. Joseph Heck
DENVER—Denver District Attorney Beth McCann today announced that one charge of murder in the first degree was filed against Gabriel Moak (age 53). Moak is accused of killing 42-year old Joseph Heck on November 10, 2020, in the 1400 block of Xavier Street in Denver.
Denver Police officers responded to a 911 dispatch center call that a man was shot and bleeding.  Upon arrival, the officers found Mr. Heck lying in a stairwell having suffered from an apparent gunshot wound. Denver Fire and Denver Health paramedics also arrived on scene, rendered aid, and transported Mr. Heck to the Denver Health Medical Center where he was pronounced deceased. An autopsy investigation by the Denver Office of the Medical Examiner concluded on November 13, 2020, that Mr. Heck died from multiple gunshot wounds and that the manner of death was homicide.
The case against Moak, (20CR206632) was filed in Denver District Court this week. Moak is scheduled for First Advisement on Thursday, November 19, 2020, at 8:30 a.m. in courtroom 5B.
-30-
The filing of a criminal charge is merely a formal accusation that an individual(s) committed a crime(s) under Colorado laws.  A defendant is presumed innocent until and unless proven guilty.  See Colo. RPC 3.6