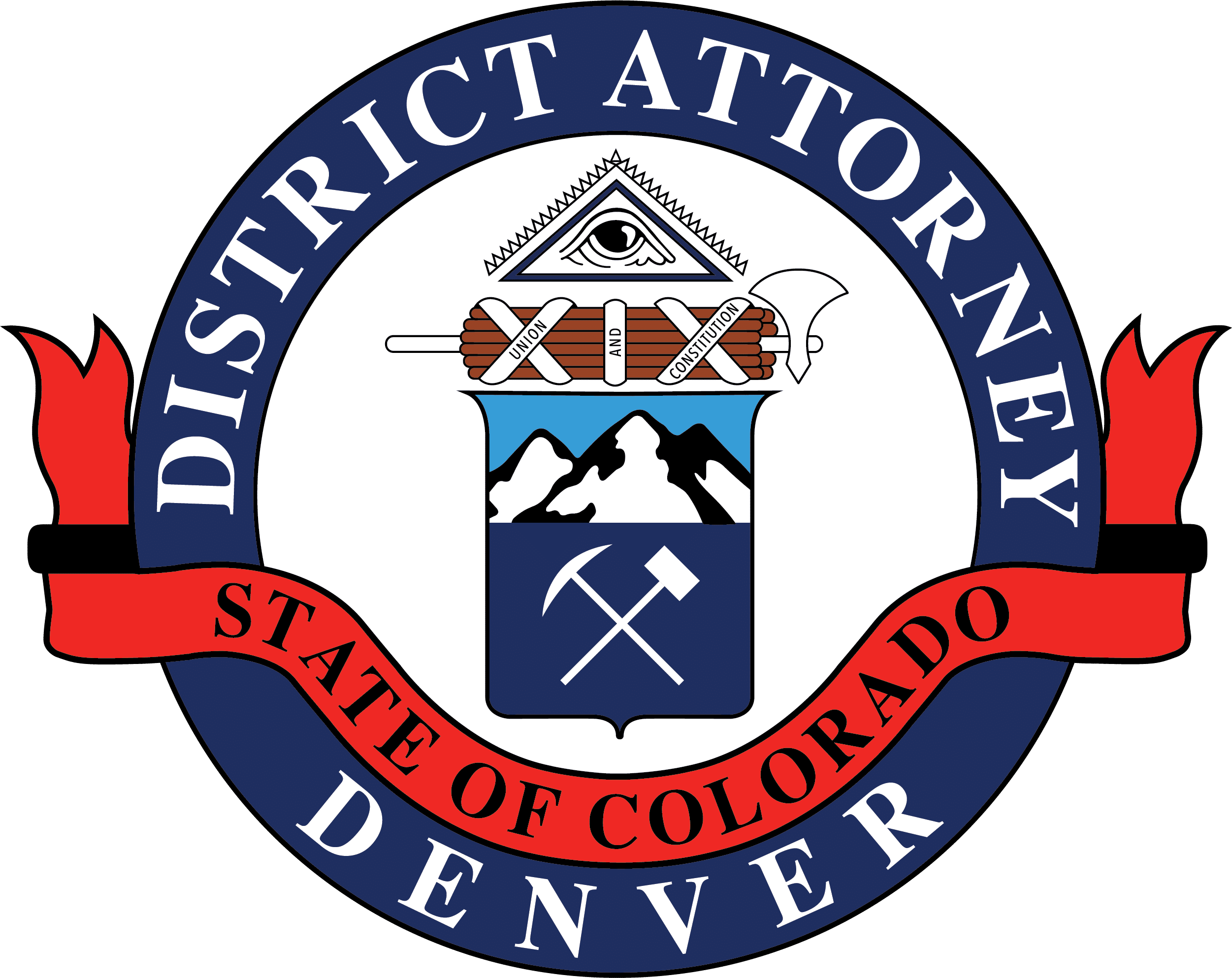 Beth McCann
District Attorney
Second Judical District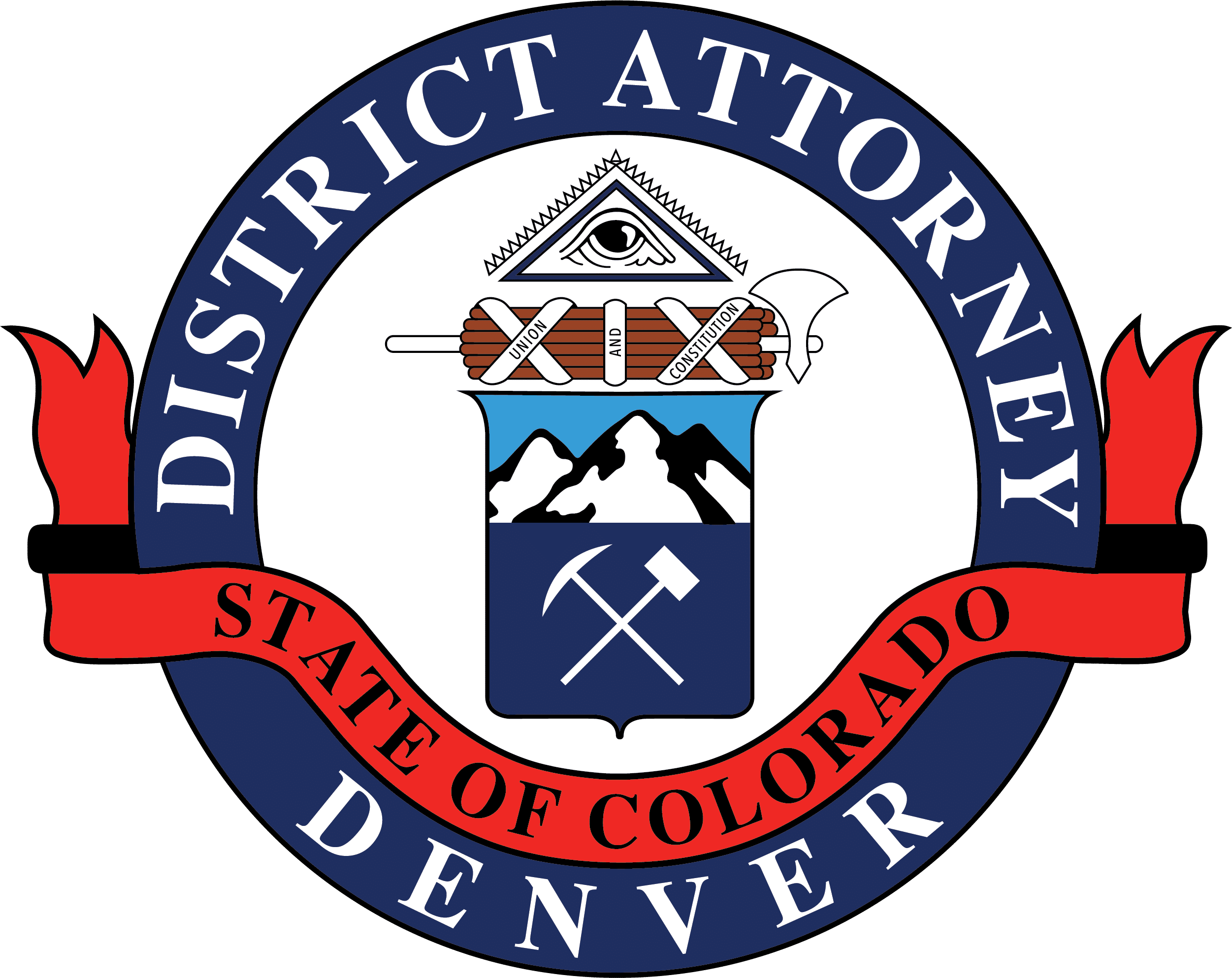 201 W, Colfax Ave, Dept. 801
Denver, CO 80202
720-913-2000
Beth.McCann@denverda.org
News Release
January 28, 2022 Contact: Carolyn Tyler, Communications Director, carolyn.tyler@denverda.org, 720-913-9025
Denver DA Charges Israel Casarez with Murder of Dina Casias
DENVER—Denver District Attorney Beth McCann today announced that 49-year-old Israel Casarez has been charged with the murder of Ms. Dina Casias (age 54).
On the evening of January 21, 2022, Denver police officers responded to a hotel at 5035 W. Colfax Avenue after several calls were placed to 911 about a man with a knife breaking windows. Callers also reported seeing blood through one of the windows. Officers entered one of the hotel rooms where they found Casias lying unresponsive. She had been stabbed multiple times in the chest and paramedics pronounced her deceased at the scene. Officers found Casarez in the room standing behind the door with a large knife in his hand and took him into custody.
On January 27, 2022, the Officer of the Medical Examiner pronounced Ms. Casias' death a homicide. Casarez is now charged with one count of murder in the first degree (F1) and was Advised this morning. This is Denver District Court courtroom 5C and case number 22CR437.
-30-
The filing of a criminal charge is merely a formal accusation that an individual(s) committed a crime(s) under Colorado laws.  A defendant is presumed innocent until and unless proven guilty.  See Colo. RPC 3.6.