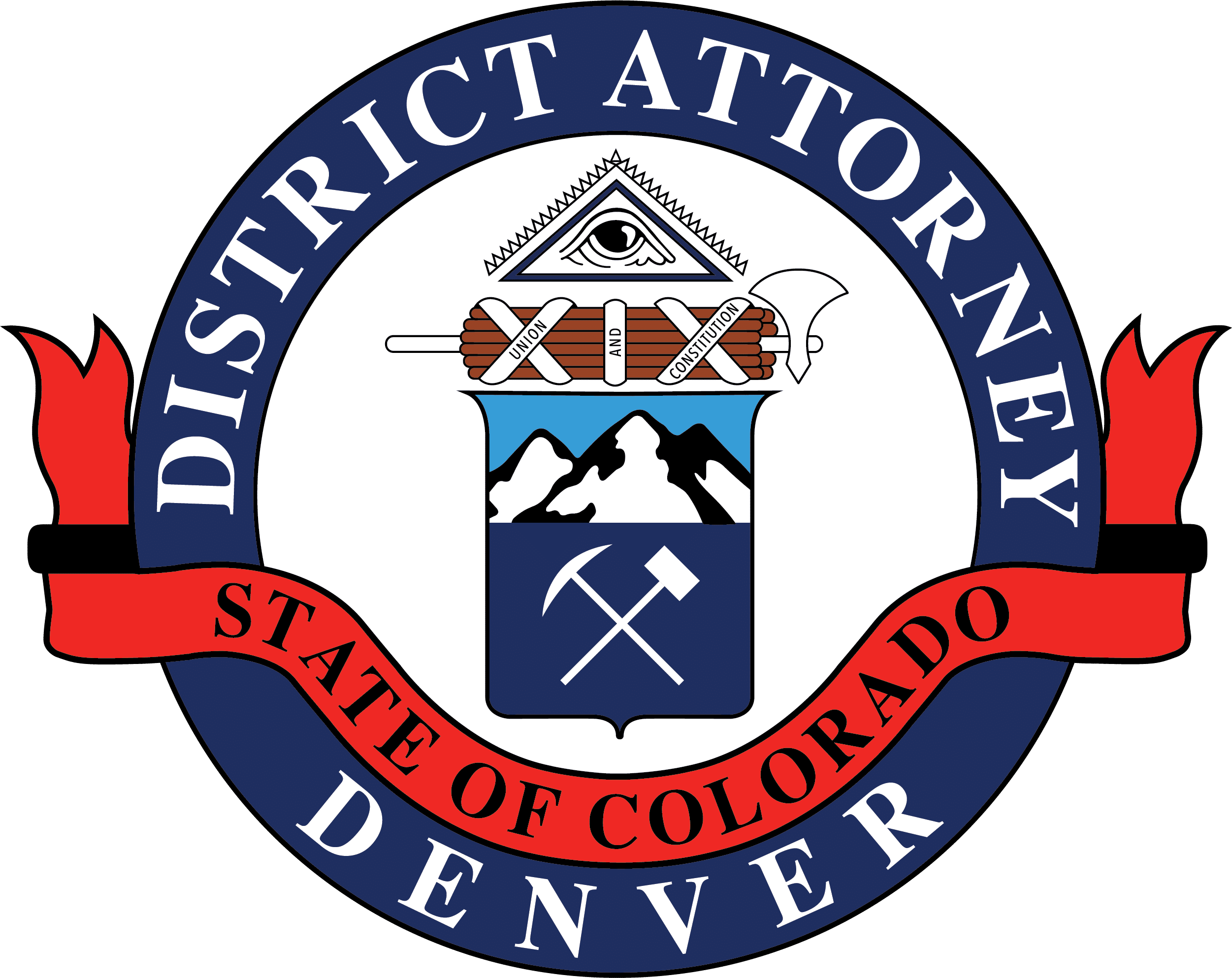 Beth McCann
District Attorney
Second Judical District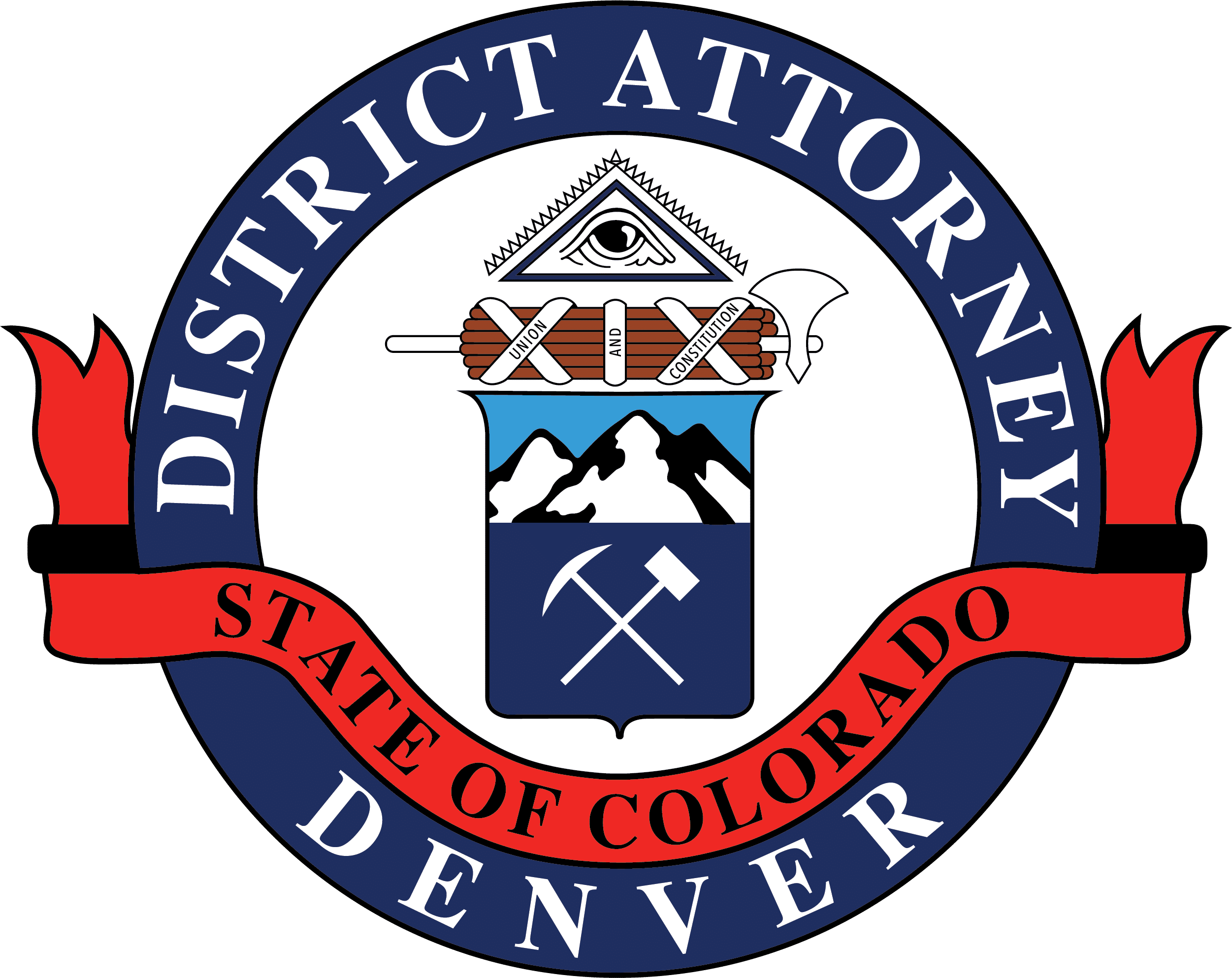 201 W, Colfax Ave, Dept. 801
Denver, CO 80202
720-913-2000
Beth.McCann@denverda.org
News Release
October 4, 2022 Contact: Carolyn Tyler, Communications Director, carolyn.tyler@denverda.org, 720-913-9025
Denver DA Charges Juvenile as an Adult in I-70 Shooting Incident
DENVER—Prosecutors with the Juvenile Unit of the Denver District Attorney's Office have direct filed a criminal case against 17-year-old Jameel James for the murder of 31-year-old Kevin Piaskowski. On July 31, 2022, around 11:00 p.m. Denver Police Officers responded to the area of westbound I-70 and N. Quebec Street on reports of a vehicle accident and shooting, in which the suspect fired shots at another vehicle driven by Piaskowski, crashed the vehicle he was driving, and fled on foot.
On August 3, 2022, the Office of the Medical Examiner announced that Kevin Piaskowski died from a gunshot wound and ruled his death a homicide. An investigation by Denver police officers culminated in the arrest of Jameel James on August 12, 2022.
Prosecutors charged James with one count of murder in the first degree (F1), one count of motor vehicle theft (F4), one count of violating a probation order for having a firearm (M1) and one count of possessing a firearm as a juvenile (M2). This is Denver District Court case number 22CR20007. The arrest warrant remains sealed at this time.
-30-
The filing of a criminal charge is merely a formal accusation that an individual(s) committed a crime(s) under Colorado laws. A defendant is presumed innocent until and unless proven guilty. See Colorado Rules of Professional Conduct 3.6.