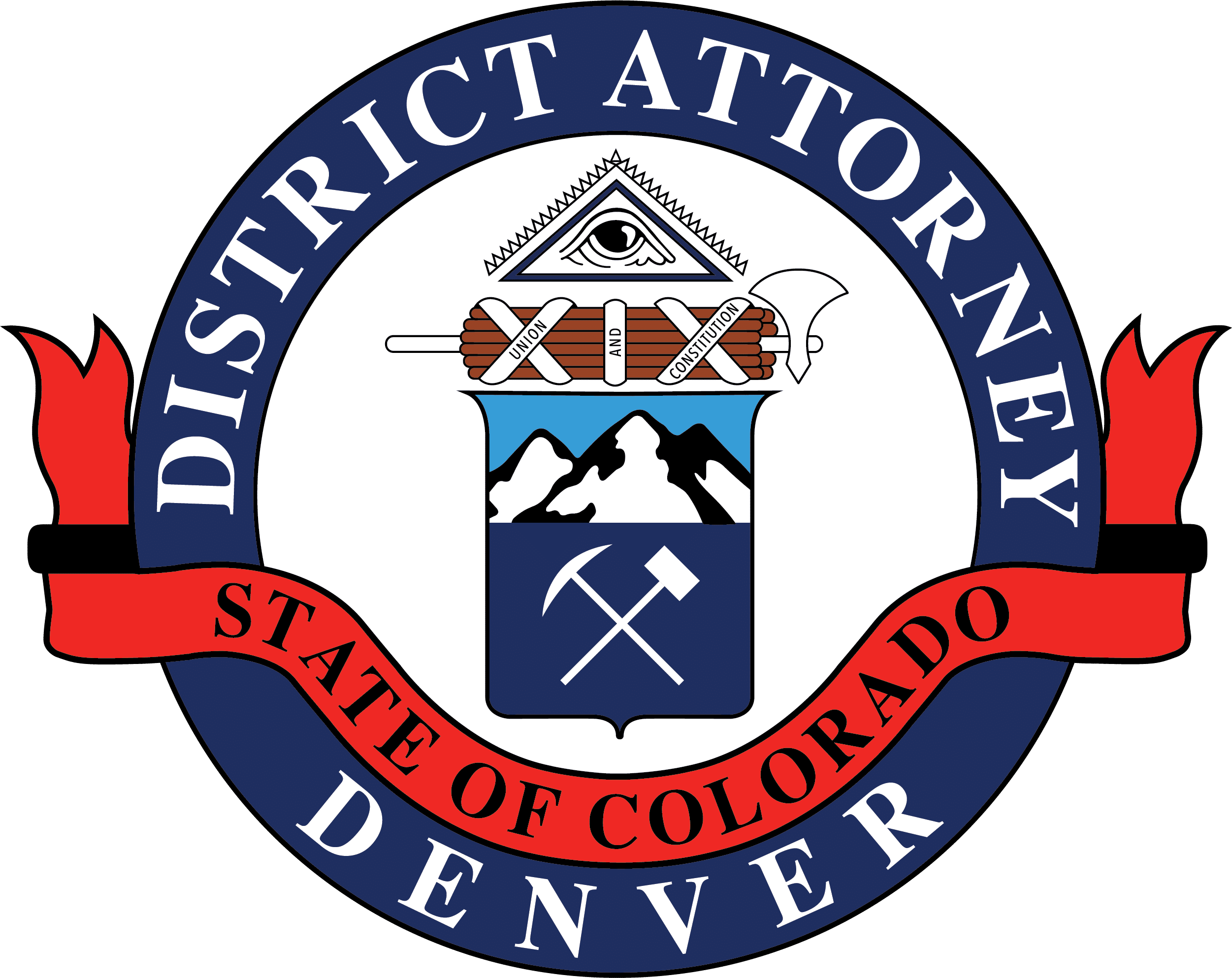 Beth McCann
District Attorney
Second Judical District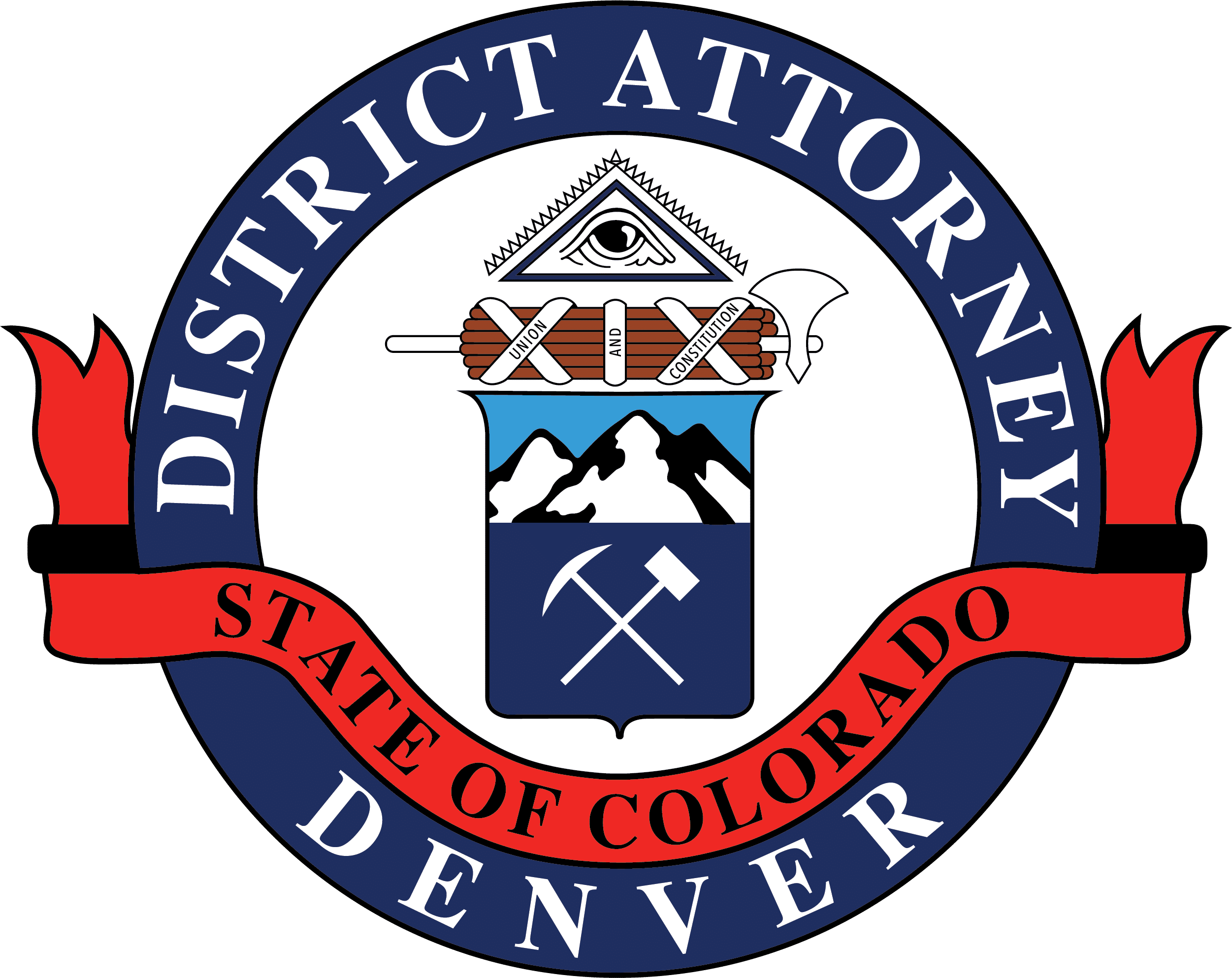 201 W, Colfax Ave, Dept. 801
Denver, CO 80202
720-913-2000
Beth.McCann@denverda.org
News Release
December 12, 2022 Contact: Carolyn Tyler, Communications Director, carolyn.tyler@denverda.org, 720-913-9025
Denver DA Charges Juvenile with Attempted Murder of Peace Officer
DENVER—The Denver District Attorney's Office today announced it has direct filed a case against 17-year-old Jeramyah Alford. Alford has been charged with the attempted murder of a Denver peace officer.
On November 30, 2022, a Denver police officer was in the area of South Parker Road and East Mississippi Avenue when he noticed that the vehicle next to him appeared to be stolen. A check on the license plate indicated that the vehicle was reported stolen. The officer began following the stolen car when it is alleged that the vehicle stopped in the middle of the street at which point Alford climbed out of the window, sat on the car's windowsill and fired several gunshots at the law enforcement officer. The officer was not injured during the incident.
Jeramyah Alford was charged with one count of attempted murder in the first degree of a peace officer – after deliberation (F2), one count of attempted murder in the first degree of a peace officer – extreme indifference (F2), one count of prohibited use of a weapon (F5), and one count of possession of a handgun by a juvenile (M2). This is Denver District Court case number 22CR15183. Alford is scheduled to be advised in courtroom 5A on December 22, 2022, at 8:30 a.m.
-30-
The filing of a criminal charge is merely a formal accusation that an individual(s) committed a crime(s) under Colorado laws.  A defendant is presumed innocent until and unless proven guilty.  See Colo. RPC 3.6.