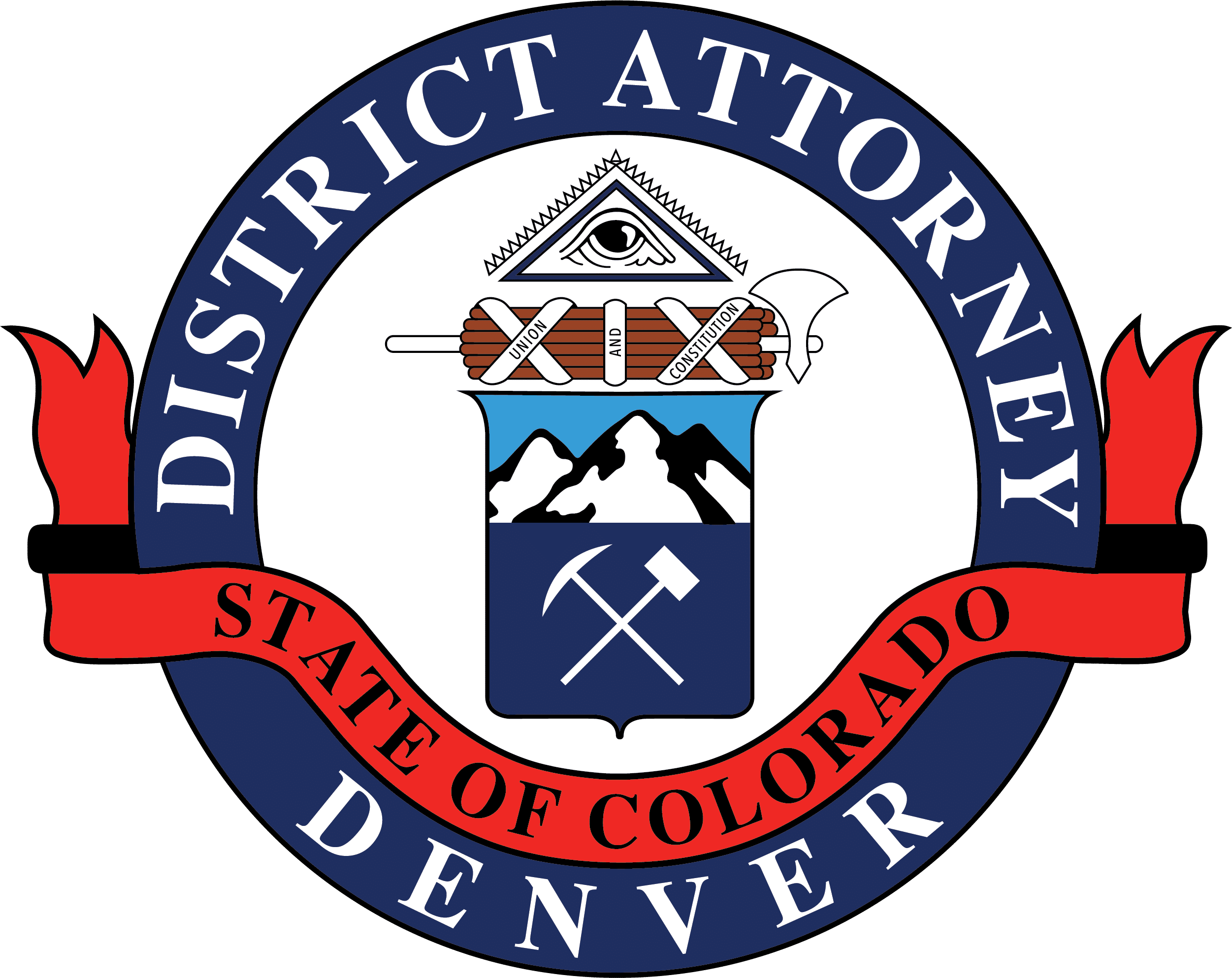 Beth McCann
District Attorney
Second Judical District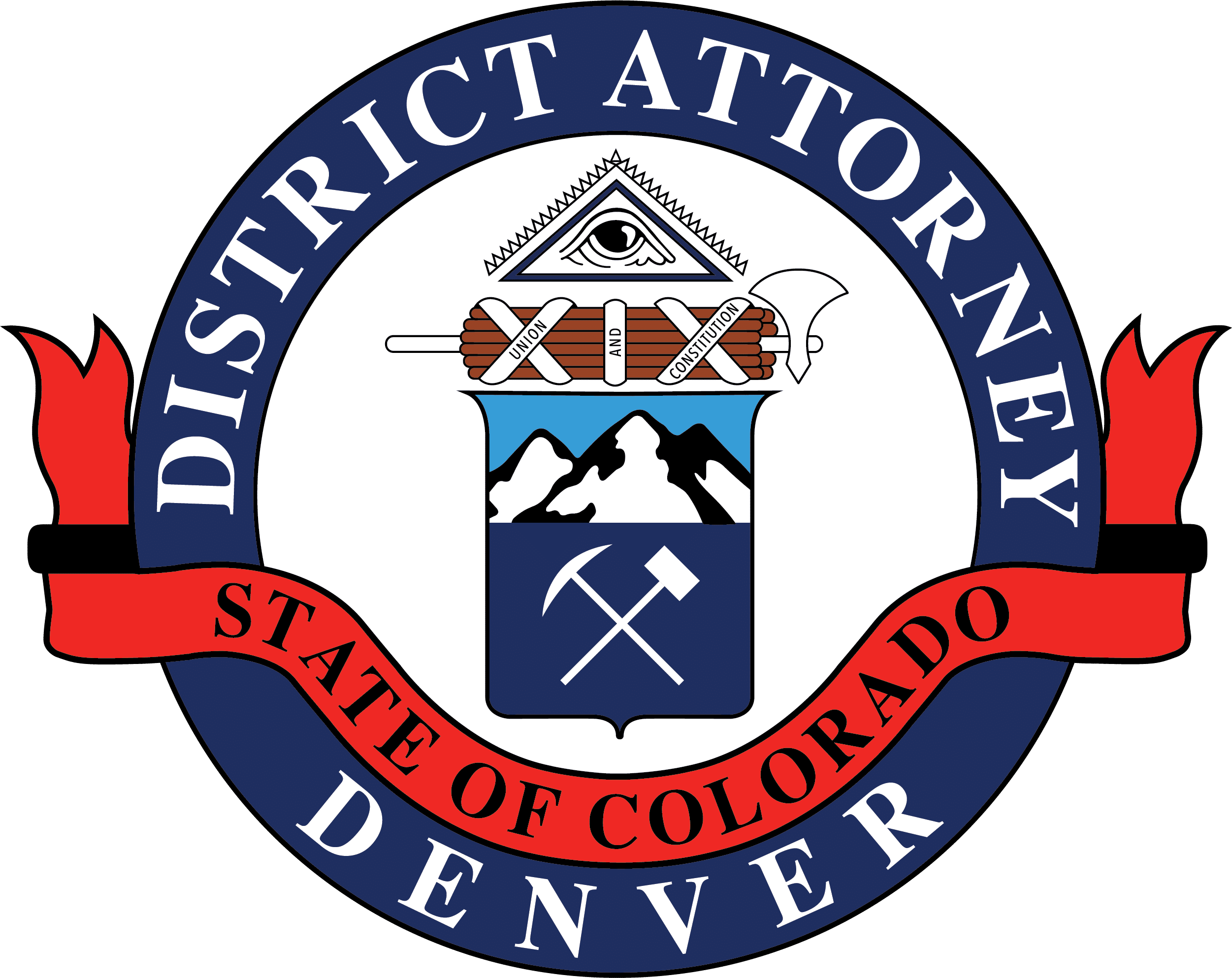 201 W, Colfax Ave, Dept. 801
Denver, CO 80202
720-913-2000
Beth.McCann@denverda.org
News Release
January 19, 2021 Contact: Carolyn Tyler, Communications Director, carolyn.tyler@denverda.org, 720-913-9025
Denver DA Charges Man with Murder and Tampering with a Deceased Human Body
DENVER—Denver District Attorney Beth McCann today announced that prosecutors with her office have charged Benjamin Satterthwaite (age 28) with the murder of 33-year old Mr. Joshua Lockard. Satterthwaite is accused of killing Mr. Lockard and then dismembering his corpse. Mr. Satterthwaite then allegedly placed portions of the corpse in two suitcases. Those suitcases were found in the 1700 block of S. Java Way in Denver by city employees on December 29, 2020.
On Friday, January 15, 2020, the Denver Office of the Medical Examiner announced that the cause and manner of Mr. Lockard's death is pending investigation.
Satterthwaite faces one count of murder in the first degree (F1) and one count of tampering with a deceased human body (F3). Case number 21CR00175 is being heard in Denver District Court courtroom 5H and Satterthwaite was advised of the charges this morning.
-30-
The filing of a criminal charge is merely a formal accusation that an individual(s) committed a crime(s) under Colorado laws.  A defendant is presumed innocent until and unless proven guilty.
See Colorado Rules of Professional Conduct 3.6.