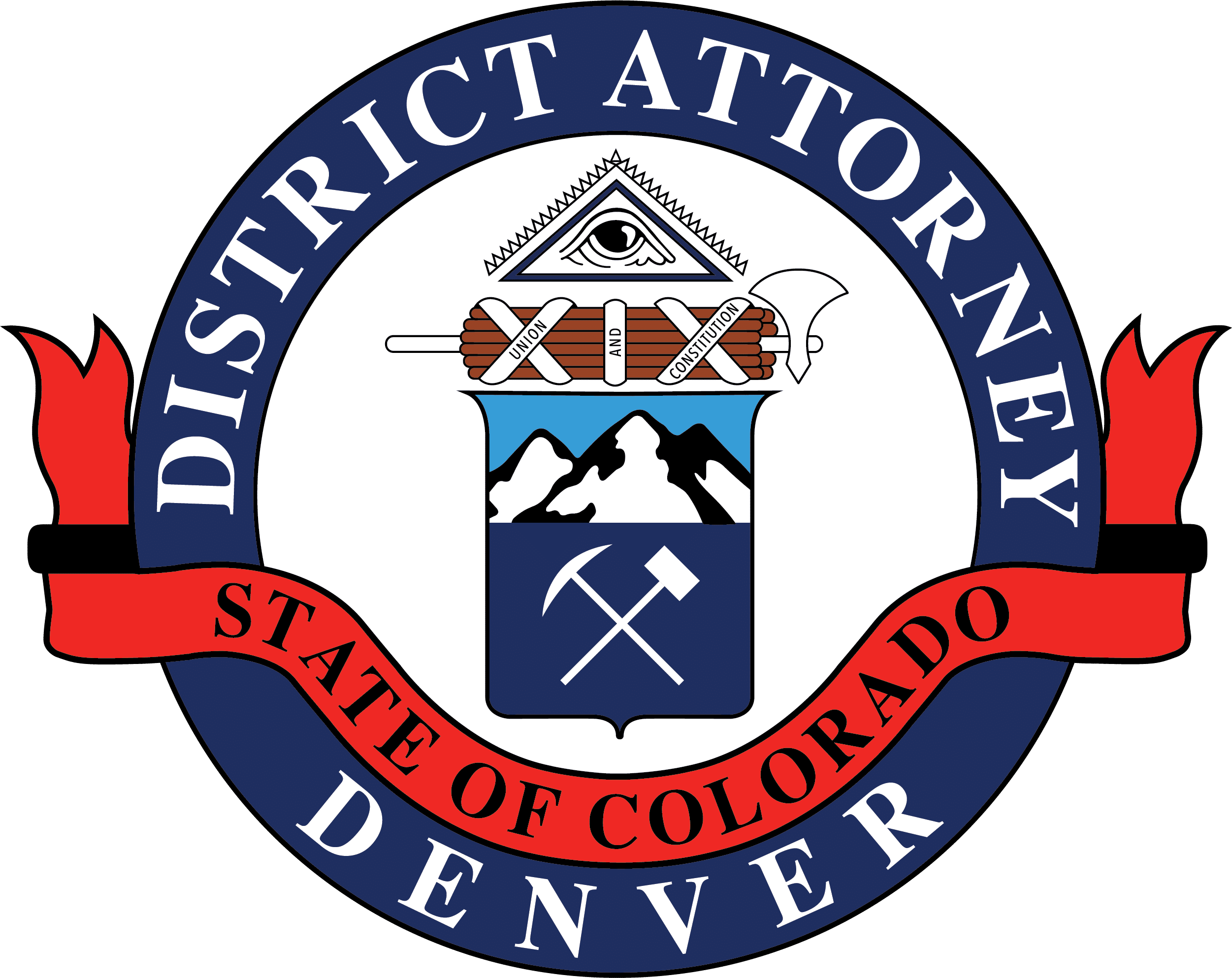 Beth McCann
District Attorney
Second Judical District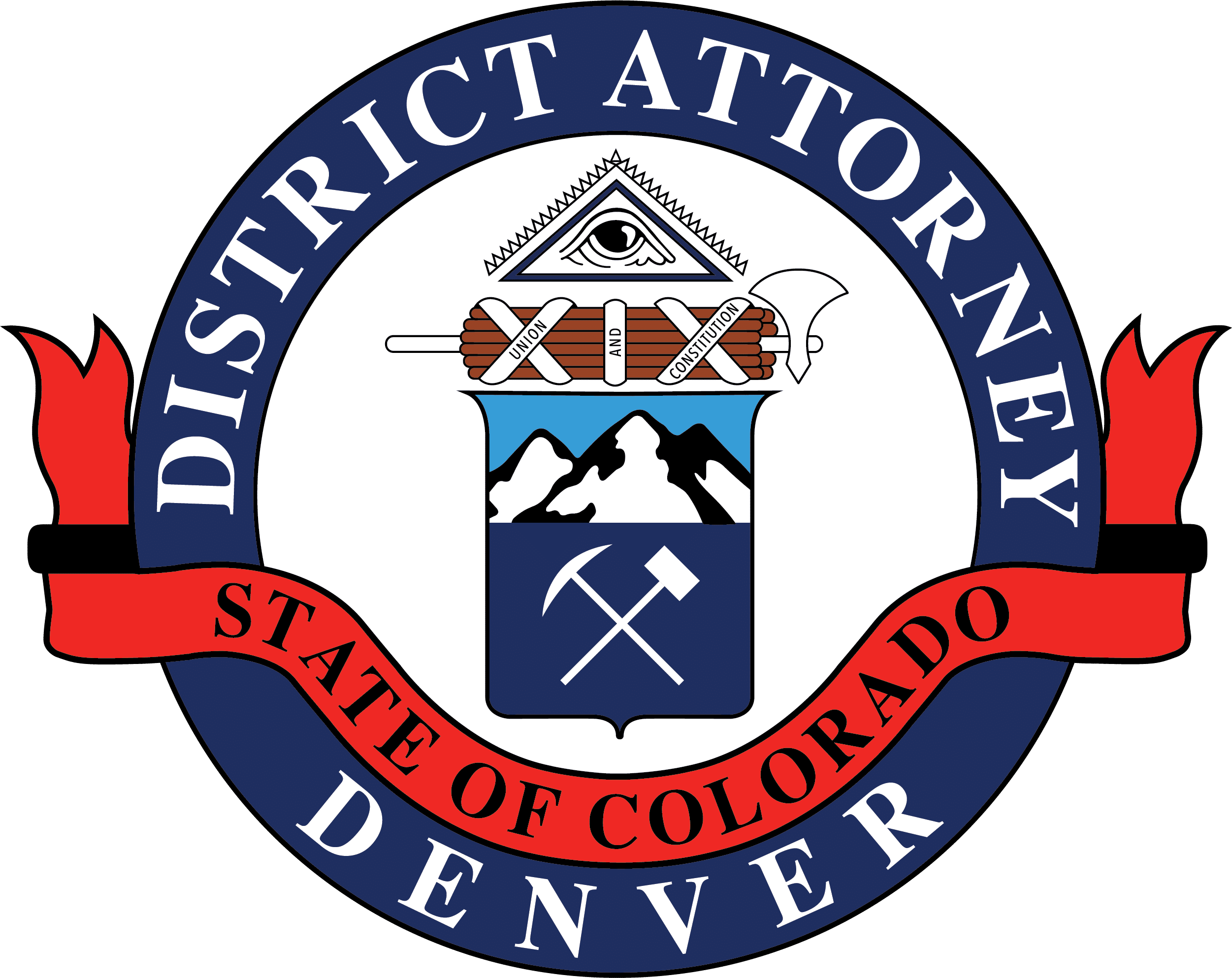 201 W, Colfax Ave, Dept. 801
Denver, CO 80202
720-913-2000
Beth.McCann@denverda.org
News Release
September 7, 2022 Contact: Carolyn Tyler, Communications Director, carolyn.tyler@denverda.org, 720-913-9025
Denver DA Charges Mother with Child Abuse Resulting in Death
 DENVER—On December 2, 2021, Charlotte Chavez (currently 31-years-old) called 911 to report that her one-year-old daughter, Betty, was not breathing. Paramedics responded to the home and transported Betty to Denver Health Medical Center where life saving measures were continued unsuccessfully. Betty's body was taken to the Denver Morgue that same day and an autopsy was performed. On June 28, 2022, the results of the toxicology analysis revealed that Betty died as a result of the toxic effects of fentanyl. Also present in her system were naloxone and acetaminophen.
On July 18, 2022, a Denver police detective interviewed Charlotte Chavez who waived her right to have an attorney present and gave a statement. Chavez has now been charged with one count of child abuse resulting in death (F2) by prosecutors in the Family Violence Unit of the Denver District Attorney's Office.
Chavez first appeared in court on September 2, 2022. This is Denver District Court case number 22CR004819.
-30-
The filing of a criminal charge is merely a formal accusation that an individual(s) committed a crime(s) under Colorado laws.  A defendant is presumed innocent until and unless proven guilty.  See Colo. RPC 3.6.