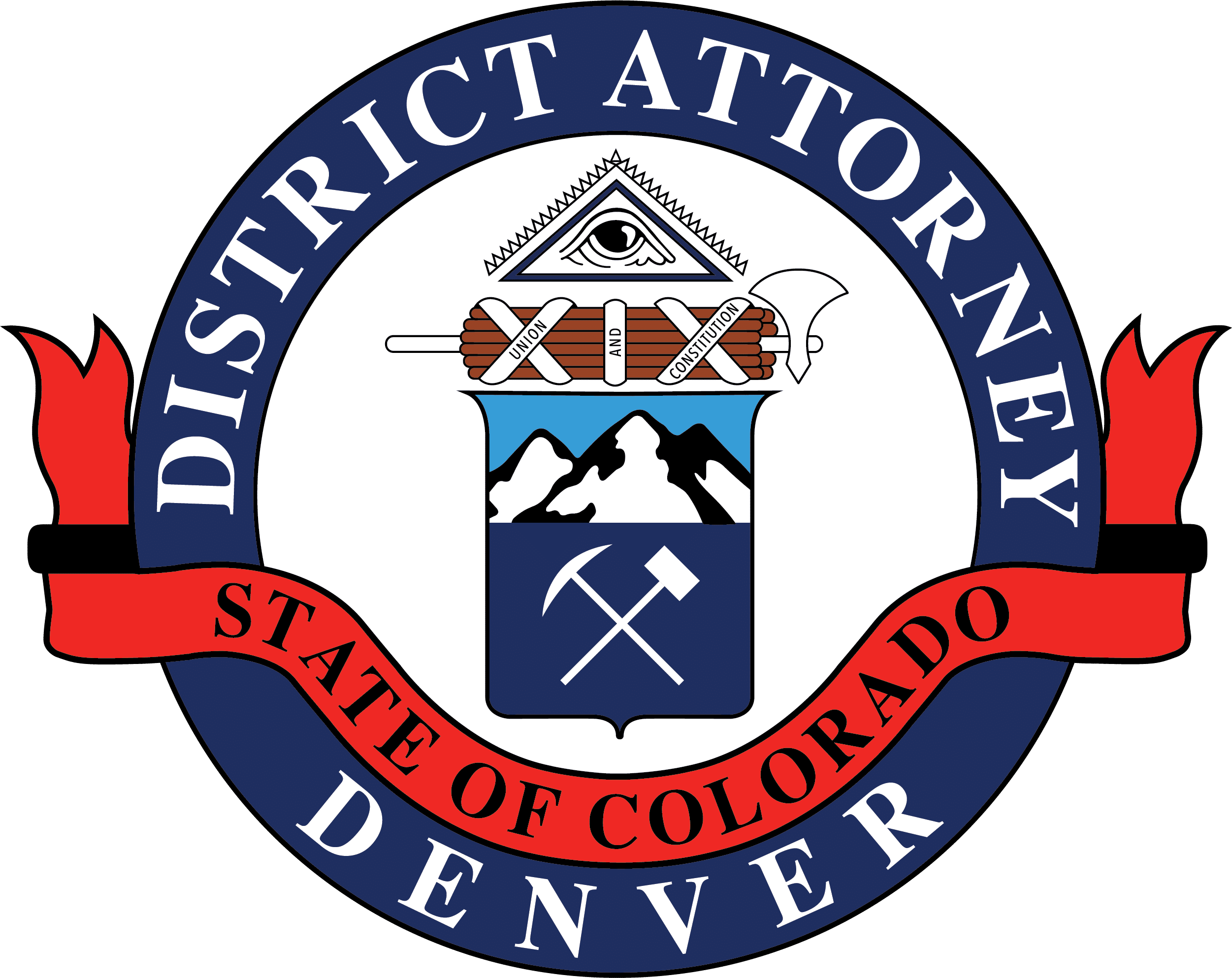 Beth McCann
District Attorney
Second Judical District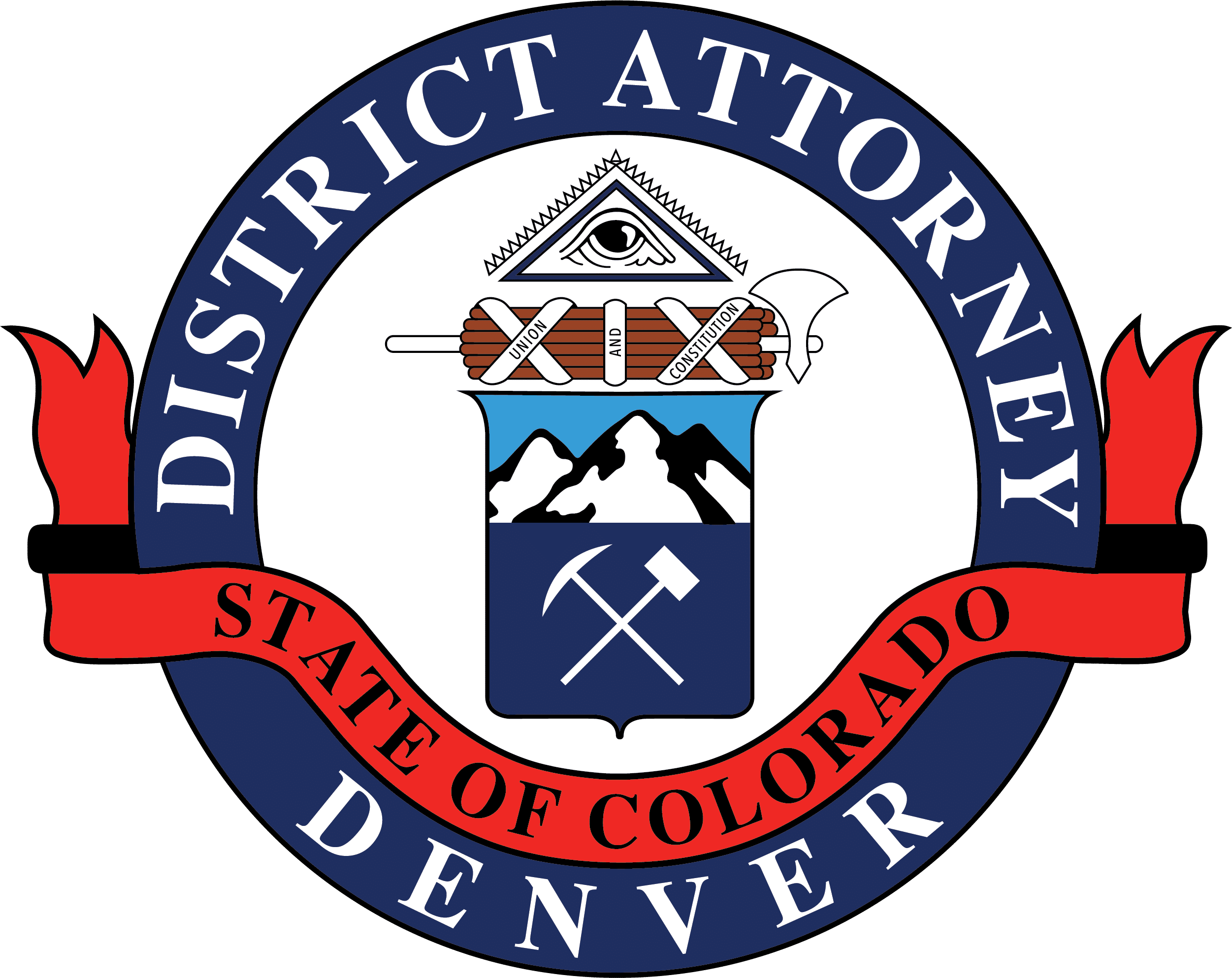 201 W, Colfax Ave, Dept. 801
Denver, CO 80202
720-913-2000
Beth.McCann@denverda.org
News Release
September 14, 2023 Contact: Matt Jablow, 720-913-9025
Denver DA Charges Sex Trafficker with Exploiting New Victims
DENVER – Denver District Attorney Beth McCann today announced that prosecutors have charged William F. Galbreath with Human Trafficking for Sexual Servitude, Pimping, Violation of a Protective Order, and various counts of Money Laundering.
In late 2020, Galbreath pleaded guilty to Pimping and was sentenced to four years of supervised probation. Since that time, and despite being on probation, Galbreath has allegedly identified multiple vulnerable women, coerced them to engage in commercial sex with promises of large sums of money, and created fake businesses to launder the proceeds of the commercial sex. Galbreath is accused of using his alias, Chris Sanders, and the financial vehicles of other people to avoid detection.
The case was developed by investigators from the Human Trafficking Unit of the Denver District Attorney's Office.  Anyone who believes that they may have been a victim of financial exploitation by Galbreath should call Investigator Joe DeAngelo at 720-913-9108.
"Despite being given the opportunity for probation in 2020, Mr. Galbreath allegedly continued victimizing other vulnerable women. We intend to hold Mr. Galbreath accountable for this coercion and exploitation and we are hoping that anyone else who William Galbreath may have victimized will now come forward," said DA McCann.
-30-