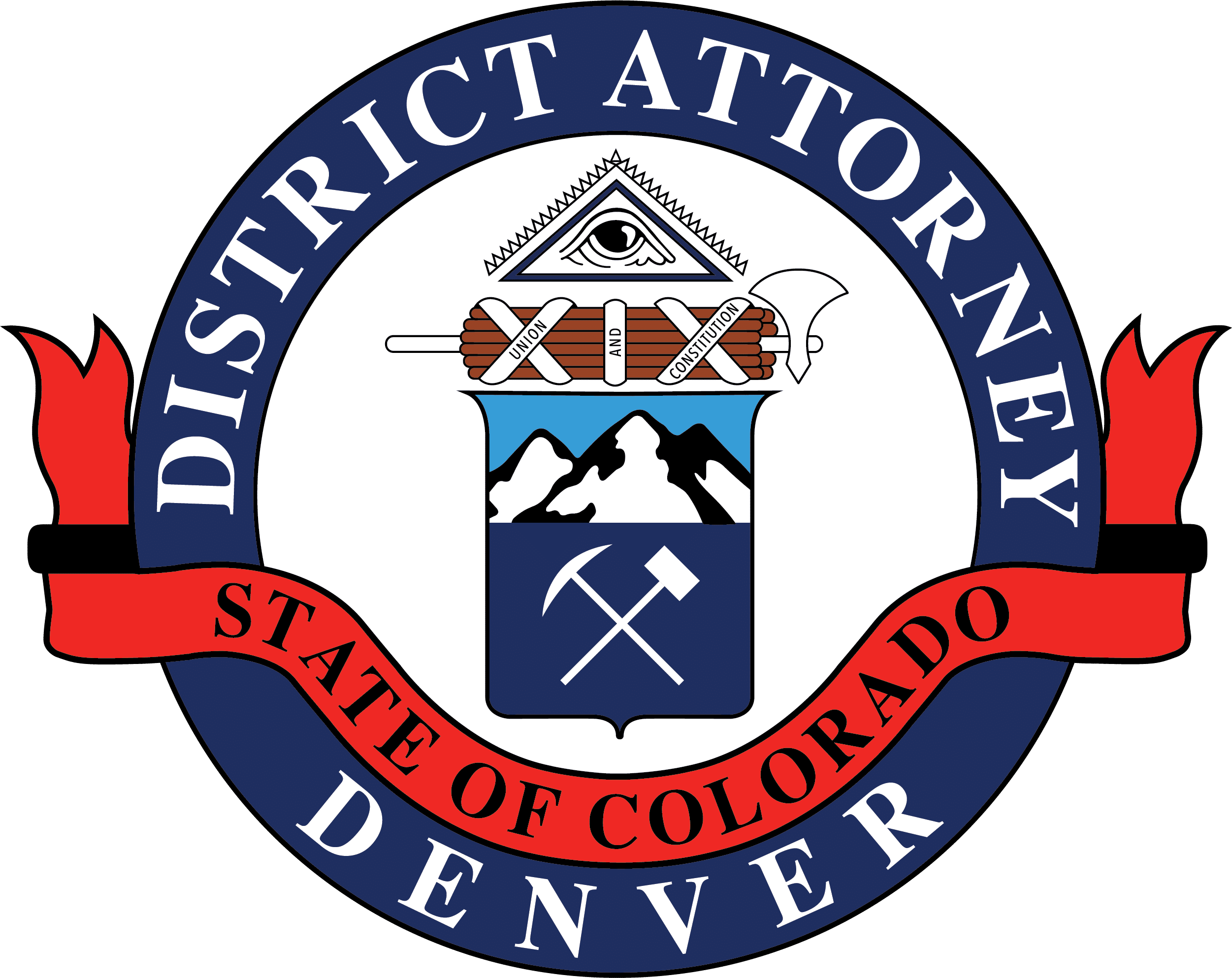 Beth McCann
District Attorney
Second Judical District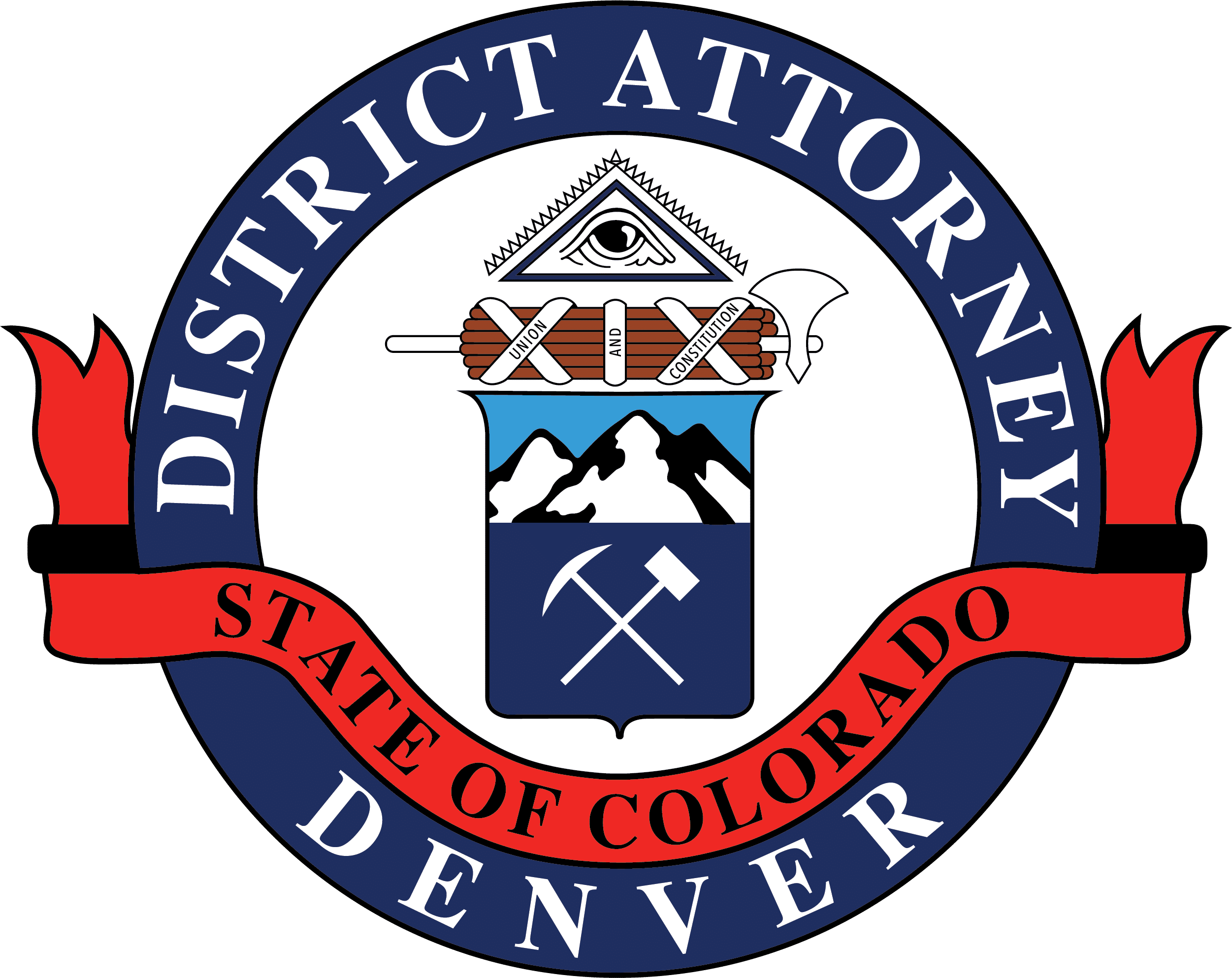 201 W, Colfax Ave, Dept. 801
Denver, CO 80202
720-913-2000
Beth.McCann@denverda.org
News Release
January 15, 2021 Contact: Carolyn Tyler, Communications Director, carolyn.tyler@denverda.org, 720-913-9025
Denver DA Charges Woman in Officer Stabbing Incident
DENVER—Denver District Attorney Beth McCann today announced that Alicia Esquibel (age 38) was charged with four felony counts after allegedly stabbing a Denver police officer multiple times causing serious bodily injury.
On January, 6, 2021, the officer was attempting to take a suspect into custody for trespassing and harassment at a hotel located at 620 N. Federal Blvd. Esquibel was arrested at the scene. The officer is now out of the hospital and recovering from his injuries.
Esquibel faces one count of criminal attempt to commit murder in the first degree (F2), two counts of assault in the first degree (F3), and with committing a crime of violence which is a sentence enhancing charge. Case number 21CR00113 will be heard in Denver District Court courtroom 5H.
-30-
The filing of a criminal charge is merely a formal accusation that an individual(s) committed a crime(s) under Colorado laws.  A defendant is presumed innocent until and unless proven guilty.  See Colorado Rules of Professional Conduct 3.6.