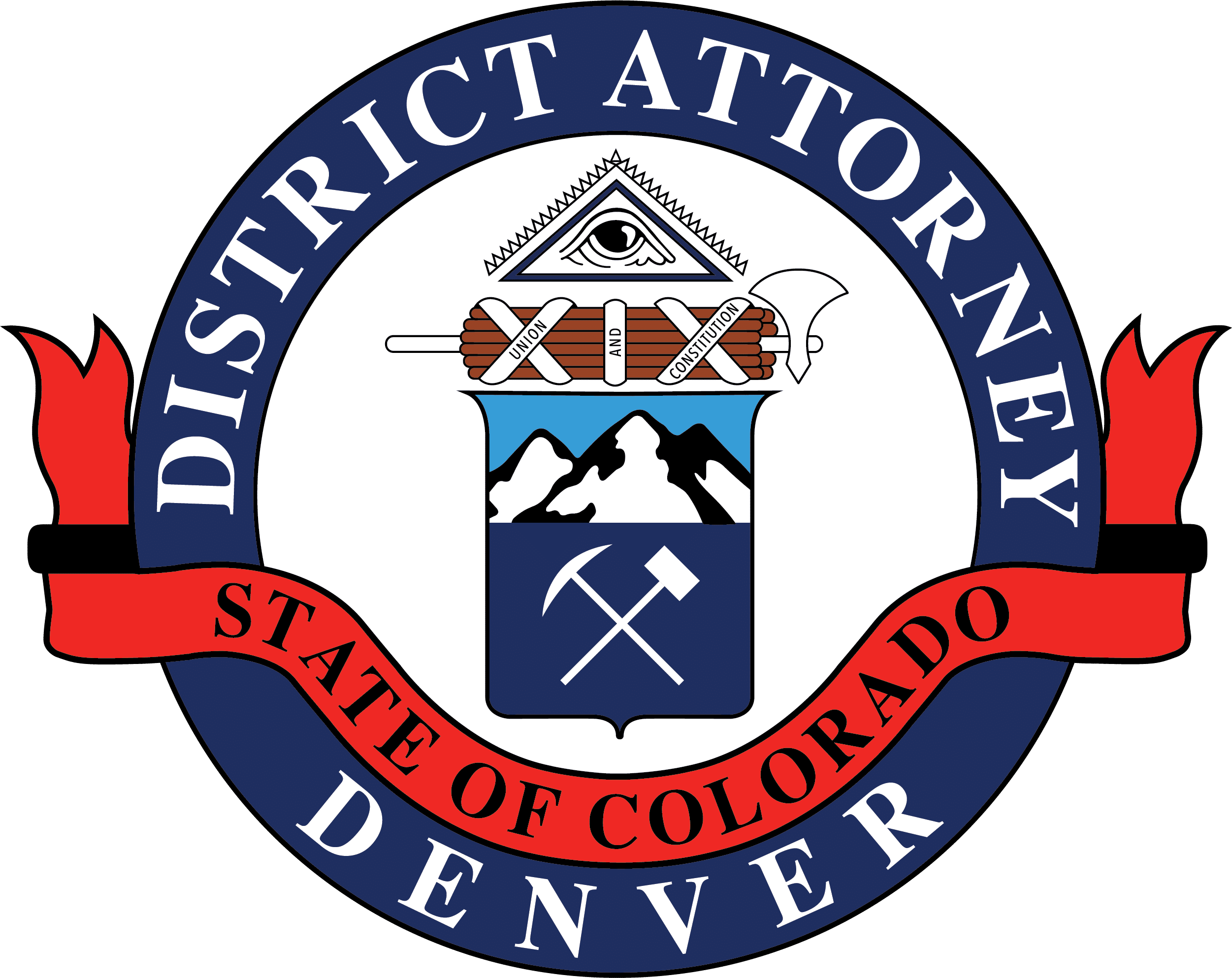 Beth McCann
District Attorney
Second Judical District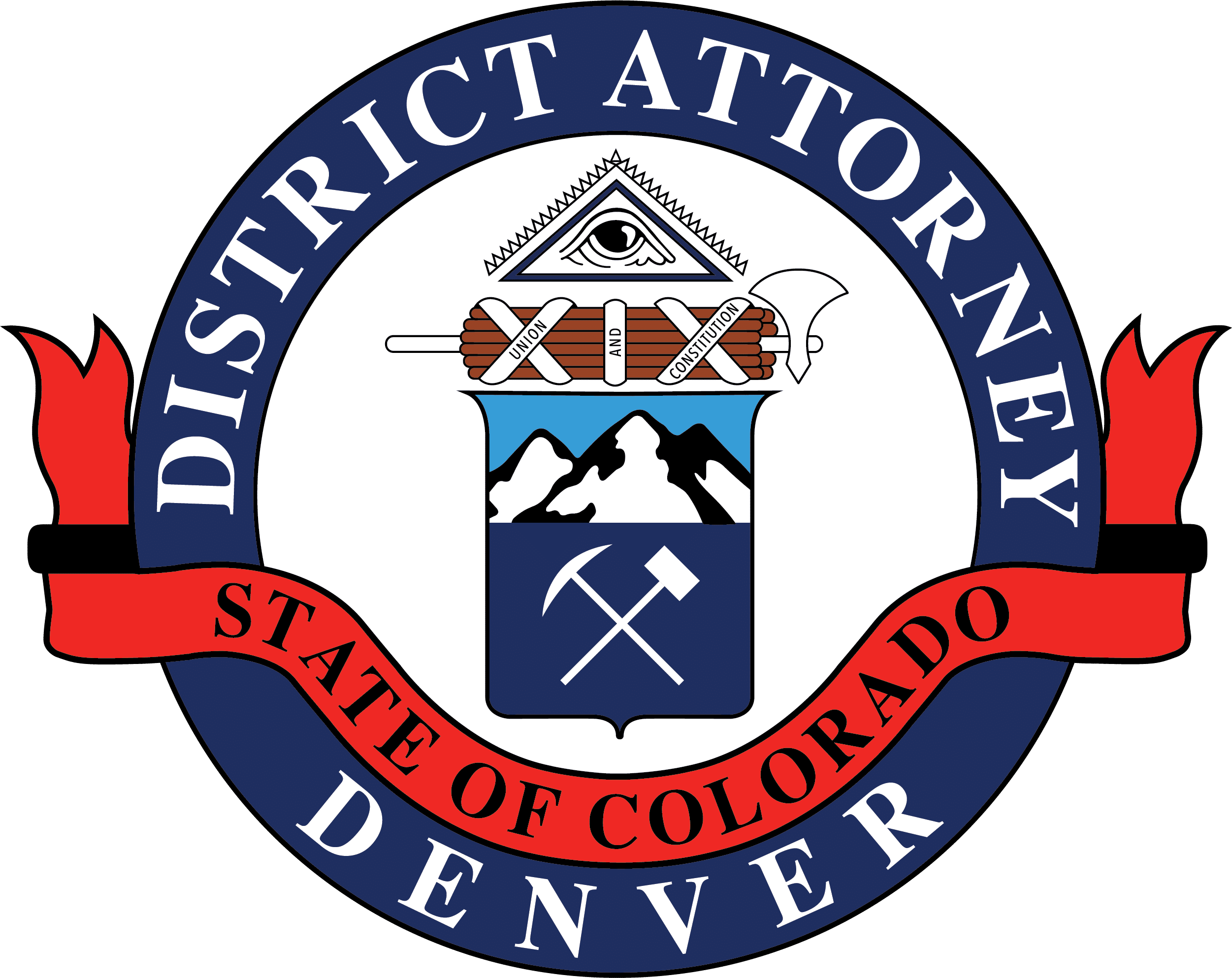 201 W, Colfax Ave, Dept. 801
Denver, CO 80202
720-913-2000
Beth.McCann@denverda.org
News Release
July 23, 2020 Contact: Carolyn Tyler, Communications Director, carolyn.tyler@denverda.org, 720-913-9025
Denver DA Files Murder Charges Against Dwan West
DENVER—On June 18, 2020, 49-year old Mr. Asian Fair was shot in the 1500 block of Valentina Street in Denver. District Attorney Beth McCann today announced that her office has filed murder and other charges against 34-year old Dwan West for that incident.
According to witnesses, the two men are known to each other and Mr. Fair was standing near a food truck with several other people when it is alleged that Mr. West pulled out a gun and began shooting. Denver police officers responded to the scene and had Mr. Fair transported to Denver Health Medical Center where he died approximately three weeks later from his injuries. On July 14, 2020, the medical examiner ruled that Mr. Fair died from a gunshot wound and that the manner of death is homicide.
Based on witness accounts and video surveillance, an investigation lead to the arrest of Dwan West who is now charged with nine felony counts:  murder in the first degree (F1), assault in the first degree (F3), illegal discharge of a firearm (F5) and six counts of possession of a weapon by a previous offender (F6). West's next scheduled court date is this morning in courtroom 135. This is case number 20CR20005.
-30-
The filing of a criminal charge is merely a formal accusation that an individual(s) committed a crime(s) under Colorado laws.  A defendant is presumed innocent until and unless proven guilty.  See Colo. RPC 3.6