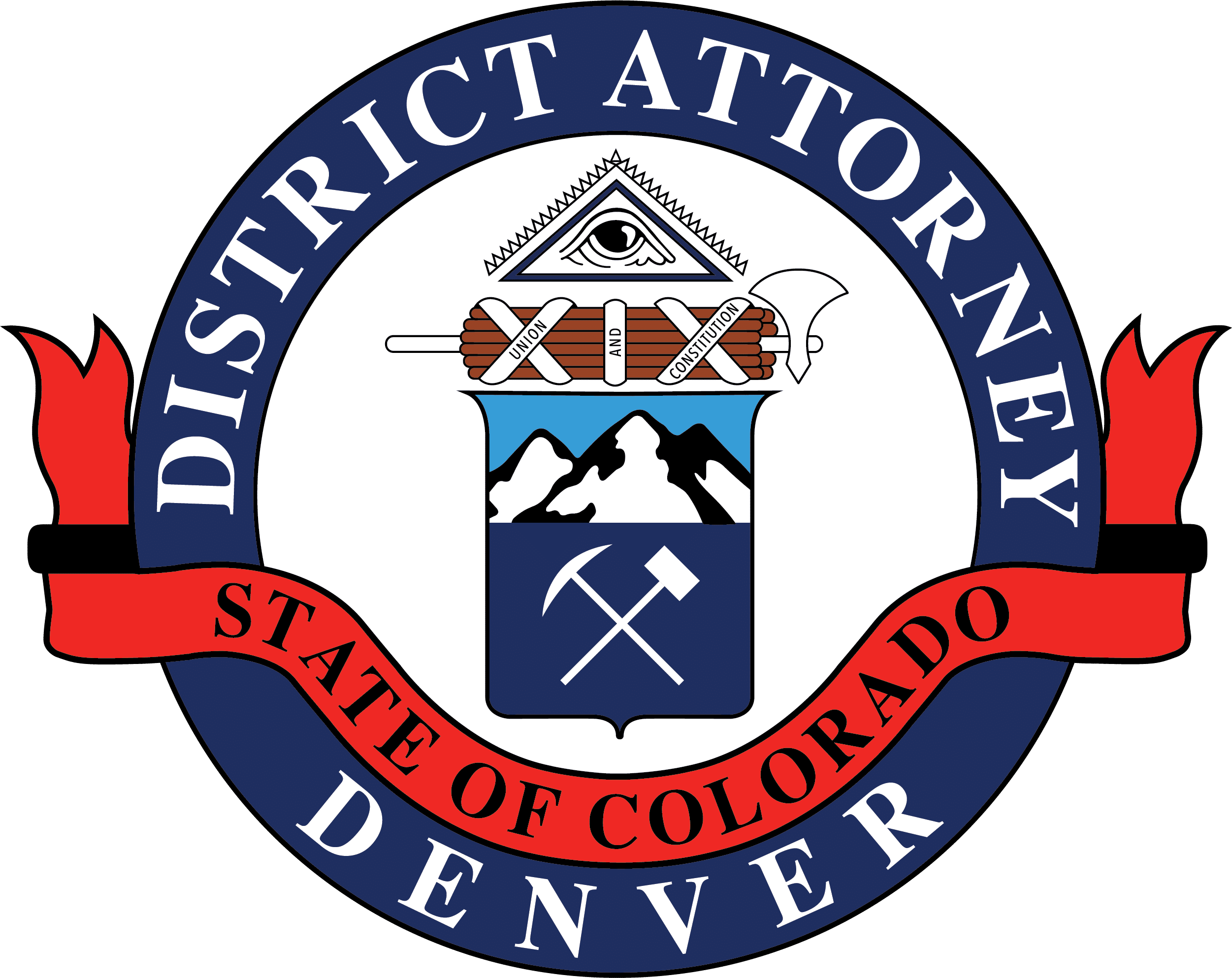 Beth McCann
District Attorney
Second Judical District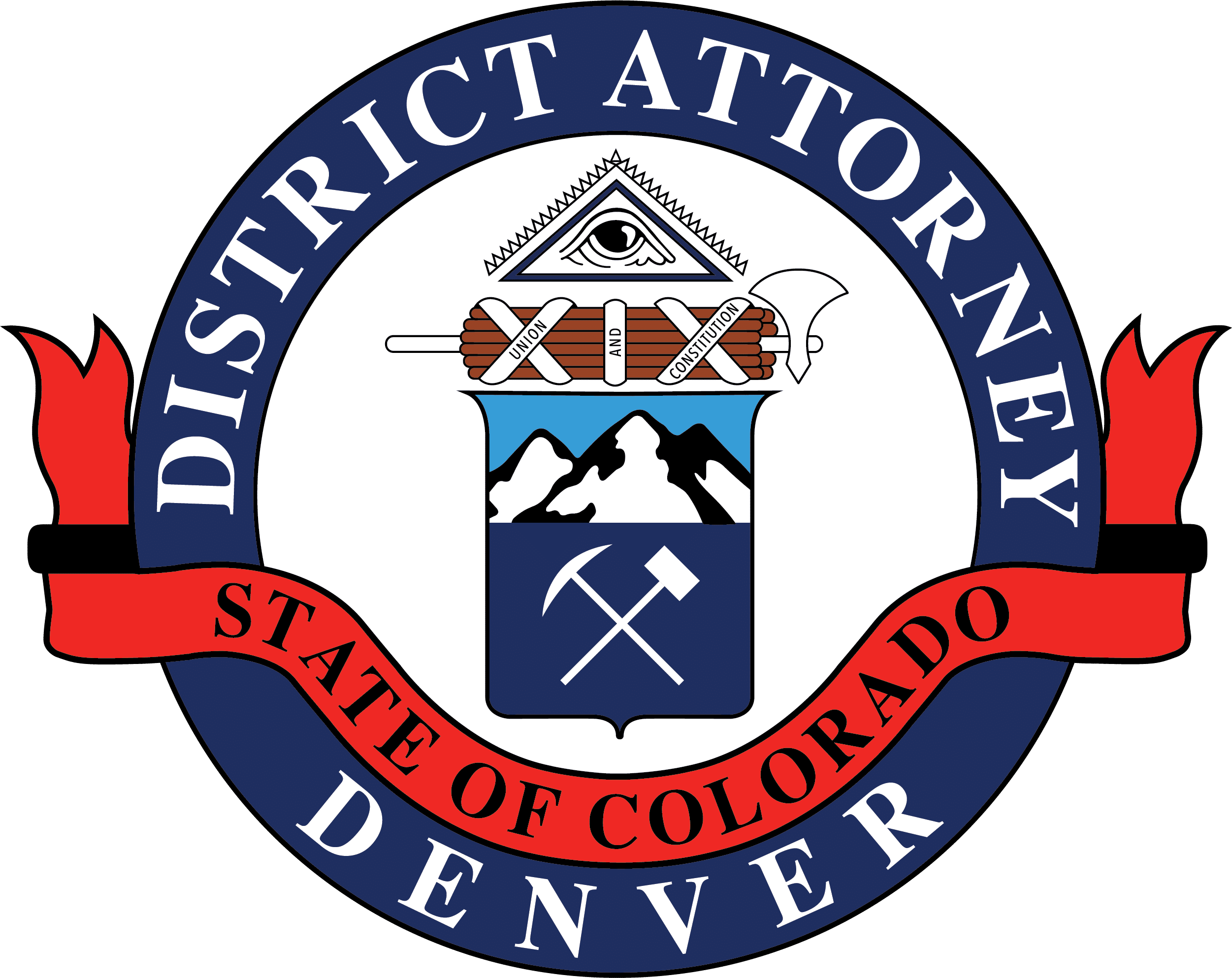 201 W, Colfax Ave, Dept. 801
Denver, CO 80202
720-913-2000
Beth.McCann@denverda.org
News Release
December 18, 2019 Contact: Carolyn Tyler, Communications Director, carolyn.tyler@denverda.org, 720-913-9025
Denver DA Files Murder Charges against Victor Arenas-Foote
DENVER—Victor Arenas-Foote (age 26) was charged today by Denver District Attorney Beth McCann with the murder of Paul Dakan (age 36).
Arenas-Foote faces one count of murder in the first degree (F1), one count of felony murder (F1) and one count of aggravated robbery (F6) for the homicide that occurred at 4800 Washington Street in the early morning of December 15, 2019.  It is alleged that Arenas-Foote shot Dakan in the back of the head. The Office of the Medical Examiner found that Dakan died as a result from a gunshot wound.
This is case number 19CR09374.
-30-
The filing of a criminal charge is merely a formal accusation that an individual(s) committed a crime(s) under Colorado laws.  A defendant is presumed innocent until and unless proven guilty.  See Colo. RPC 3.6