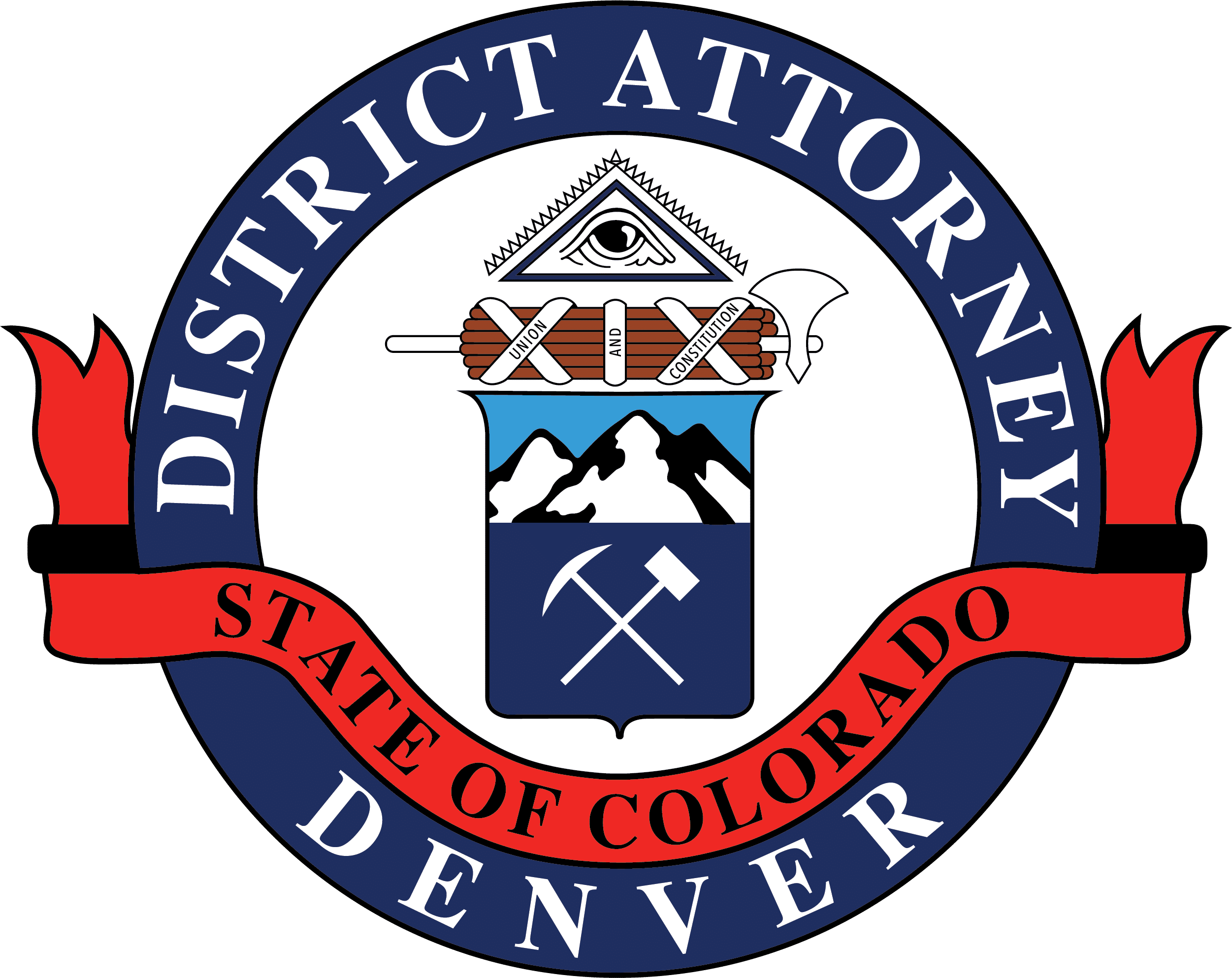 Beth McCann
District Attorney
Second Judical District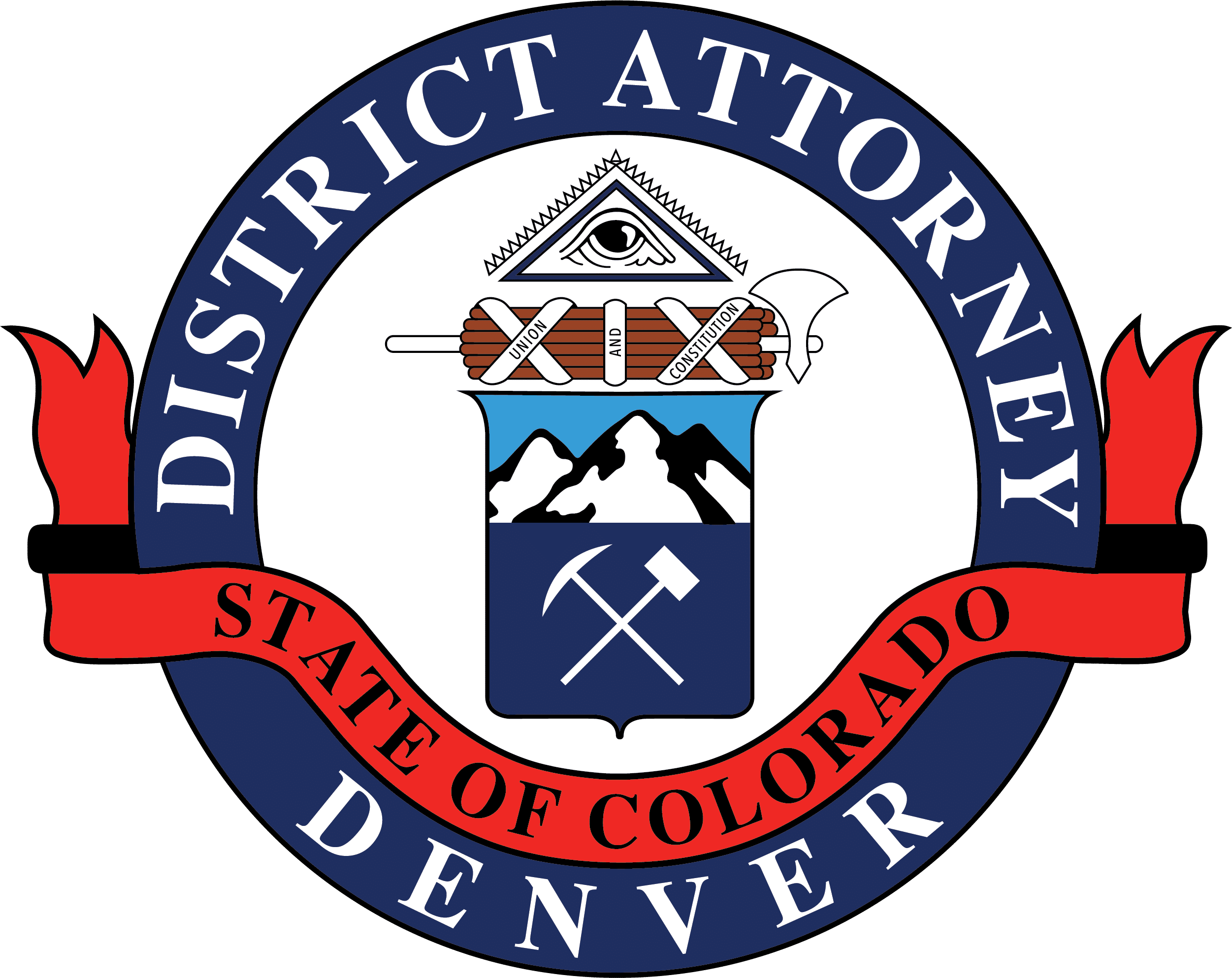 201 W, Colfax Ave, Dept. 801
Denver, CO 80202
720-913-2000
Beth.McCann@denverda.org
News Release
September 20, 2023
Denver DA Issues Officer-Involved Shooting Decision Letter
DENVER— Denver District Attorney Beth McCann today announced that, after reviewing the facts of an officer-involved shooting outside the Quality Inn at 2601 Zuni Street, no criminal charges will be filed against Denver Police Corporal David Briggs, who shot and killed 35 year-old Nicholas Jon Lendrum.
On June 7, 2023, Corporal Briggs was on duty and parked in his fully marked police SUV in front of the Quality Inn.  At approximately 4:10 a.m., Corporal Briggs saw Lendrum walk into the hotel.  After a short discussion with the clerk at the front desk, Lendrum walked out of the hotel, pulled a handgun out of his jacket and began firing at Corporal Briggs, who was hit three times in his ballistic vest.  Corporal Briggs returned fire, hitting Lendrum three times. Lendrum was transported to Denver Health Medical Center, where he was pronounced deceased.
"It is clear to me that Corporal Briggs feared for his life and acted entirely in self-defense after Mr. Lendrum's unprovoked attack.  Had Corporal Briggs not returned fire, it is quite possible that he would not be alive today.  For that reason, I find his shooting of Mr. Lendrum to be justified," said DA McCann.
DA McCann's decision letter to Denver Police Chief Ron Thomas is available for review here.  As is her practice, DA McCann will hold a virtual community meeting to discuss her conclusions about this incident.  The meeting will be held over Microsoft Teams on Tuesday, October 3 at 5:30 p.m.  The public is invited to attend by clicking here or by using this QR Code:
About the Denver DA's Office:
Our mission is to professionally and competently prosecute crimes and investigate criminal activity on behalf of the people of Colorado, and to seek equal justice for all in the criminal justice system. Our mission also includes preventing crime, supporting the well-being of victims, being involved in the community, being transparent and accountable, and improving the criminal justice system to provide fair alternatives to incarceration in appropriate cases.
-30-