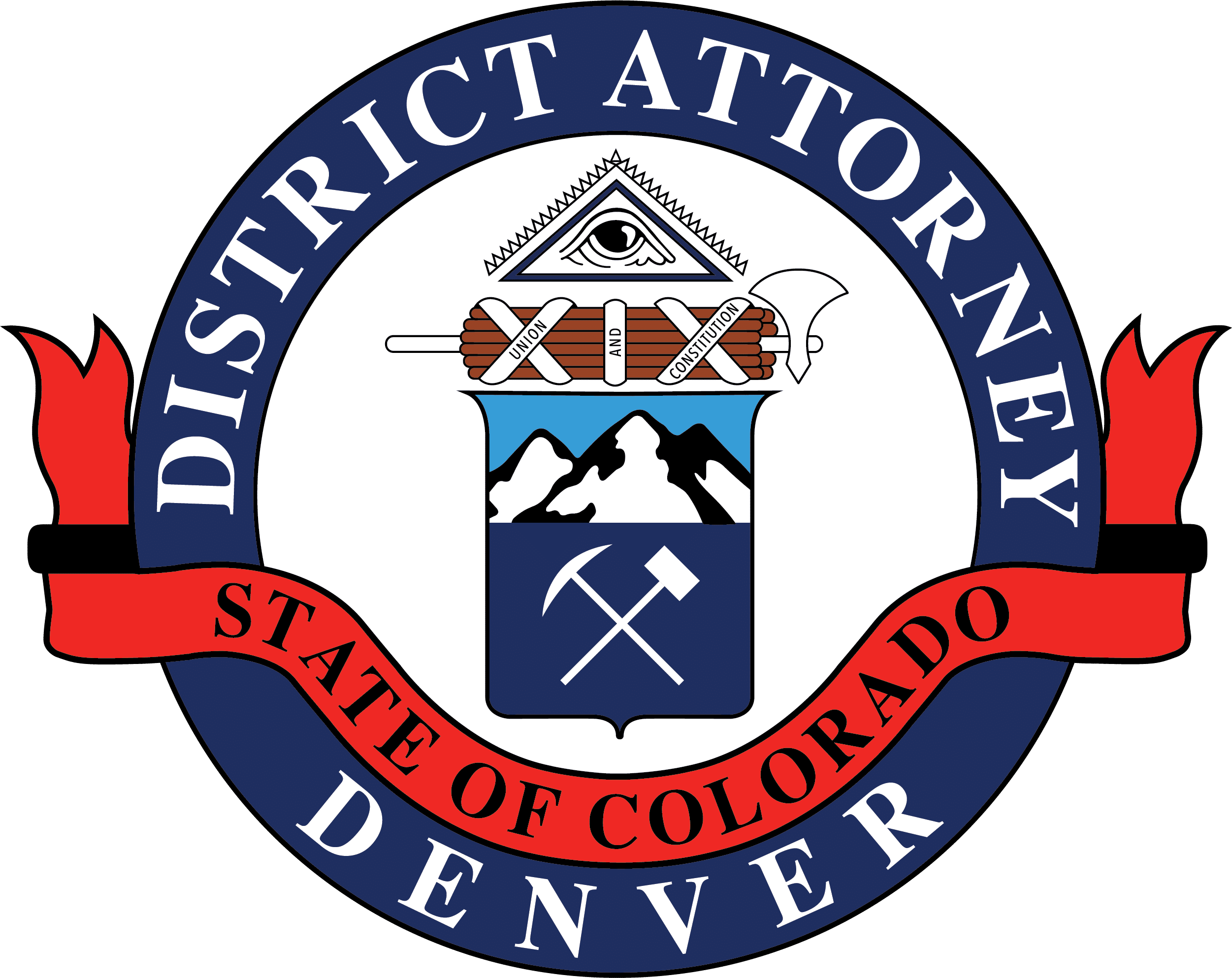 Beth McCann
District Attorney
Second Judical District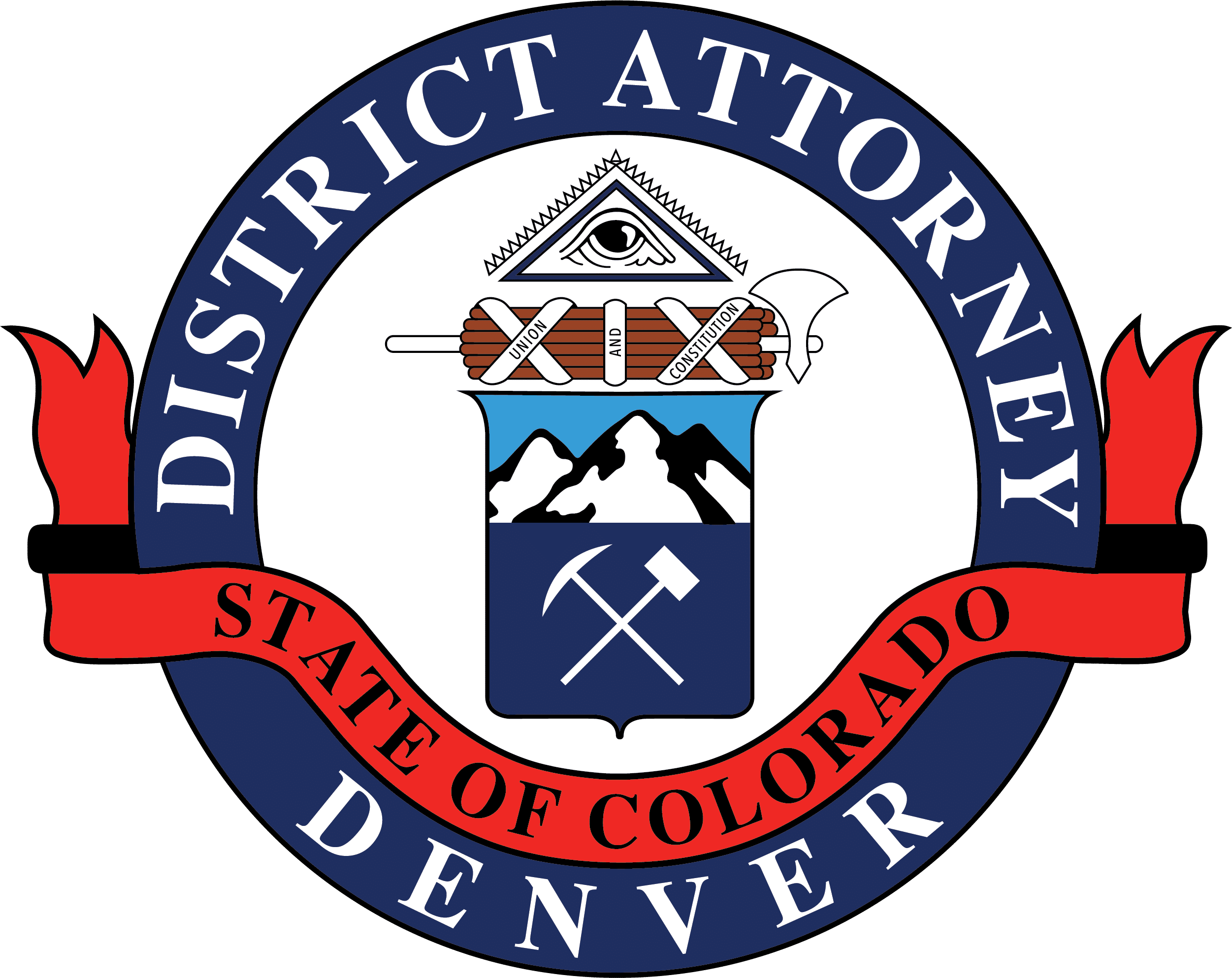 201 W, Colfax Ave, Dept. 801
Denver, CO 80202
720-913-2000
Beth.McCann@denverda.org
News Release
March 4, 2020 Contact: Carolyn Tyler, Communications Director, carolyn.tyler@denverda.org, 720-913-9025
Denver DA Issues Update on Two Armed Robbers Charged with Murder
DENVER—On October 18, 2018, 25-year old Thomas Steen was killed during the course of an aggravated street robbery for which Ibrahim Amir Musa (age 22) and Husham Al Kinani (age 20) were arrested.  The incident occurred in the 100 block of N. Bannock Street that night and both men were charged by Denver DA prosecutors in November 2018.
On November 22, 2019, Musa pleaded guilty to murder in the second degree and to aggravated robbery.  He was sentenced on Friday, February 22, 2020, to 40 years for the murder plus three years' parole and 32 years for the aggravated robbery plus five years' parole to run concurrently.  Musa also agreed to pay more than $22,000 in restitution and to cooperate fully in the prosecution of Mr. Al Kinani.  Musa's case number is 18CR08612.
Yesterday, after seven hours of deliberation a Denver jury found Al Kinani guilty of murder in the first degree, six counts of aggravated robbery, one count of criminal attempt to commit aggravated robbery, and one count of identity theft.  District Court Judge Karen Brody presided over the proceedings and read the jury's findings.  Al Kinani will be sentenced on April 10, 2020, and his case number is 18CR08312.
These cases were prosecuted by Chief Deputy District Attorney Wm. Khoury Dillon and Senior Deputy District Attorney Kenneth Boyd of the Denver District Attorney's Office.
-30-