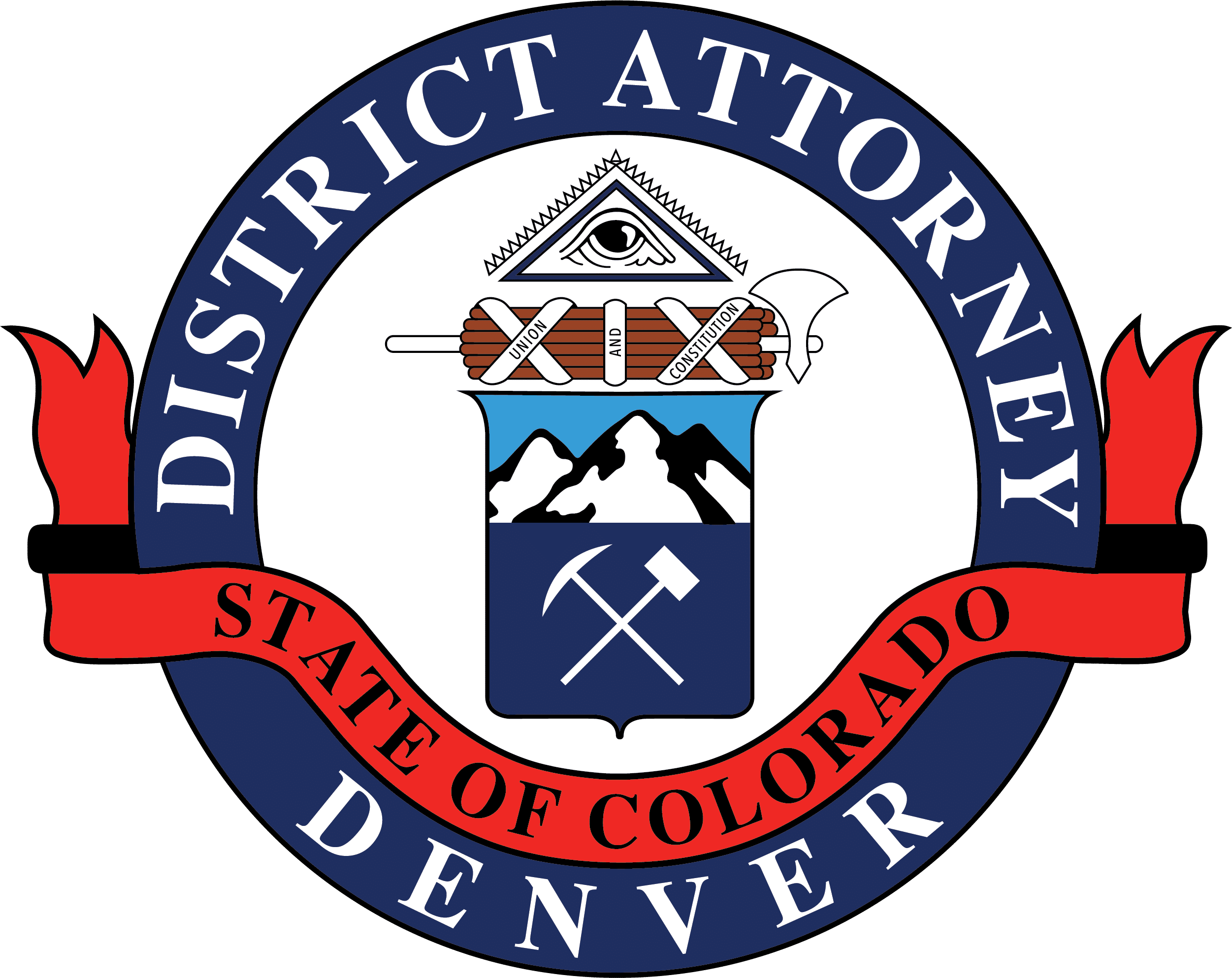 Beth McCann
District Attorney
Second Judical District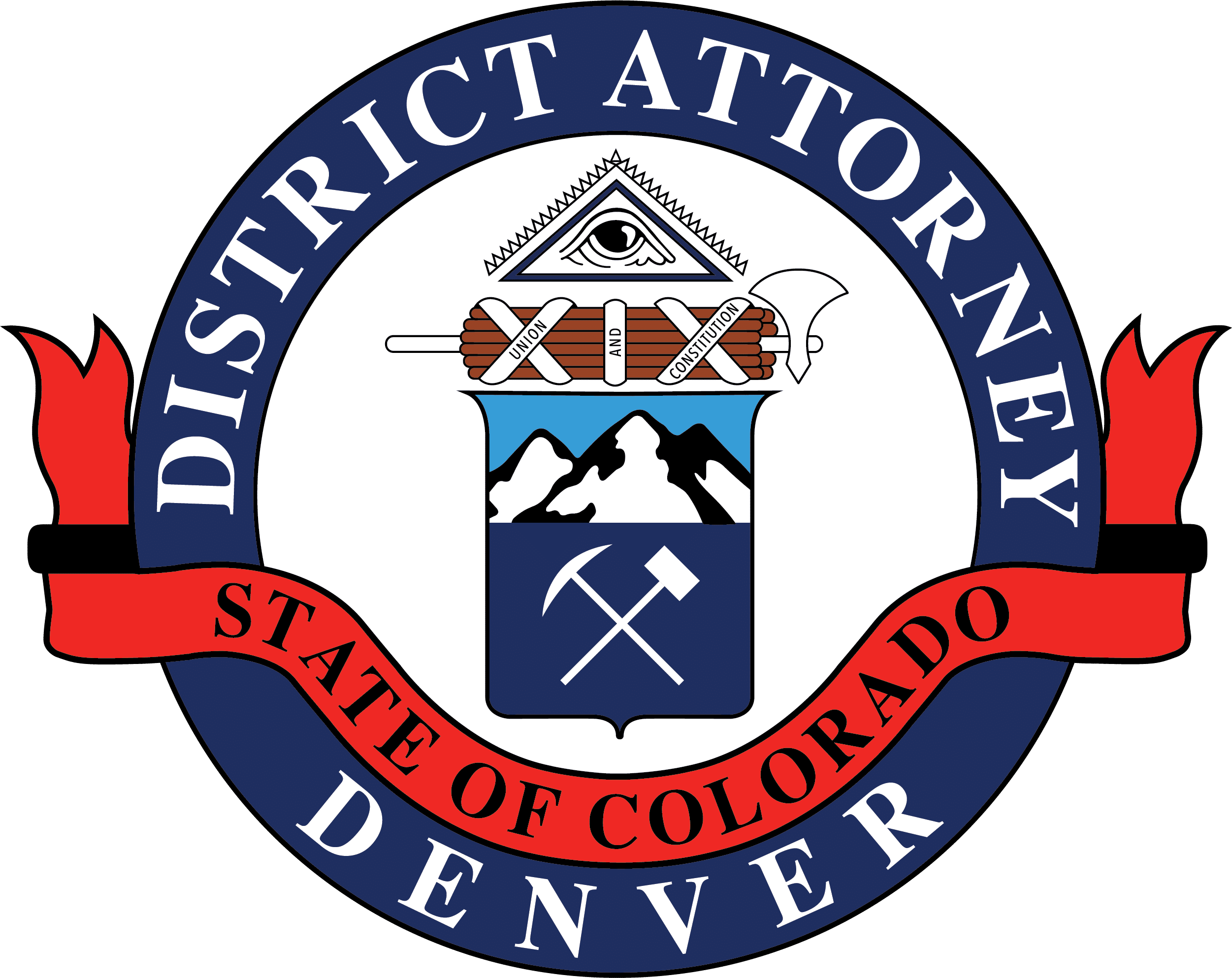 201 W, Colfax Ave, Dept. 801
Denver, CO 80202
720-913-2000
Beth.McCann@denverda.org
News Release
July 7, 2022 Contact: Carolyn Tyler, Communications Director, carolyn.tyler@denverda.org, 720-913-9025
Denver DA McCann Concludes Officer-Involved Shooting was Legally Justified
 DENVER—On June 4, 2021, multiple Denver Police Department officers responded to numerous calls to 911 of a man firing a handgun in Martin Luther King Jr. Park in the area of E. 38th Ave. and N. Newport Street in Denver. Upon arrival, officers located Mr. Colton Wagner standing next to a Jeep Grand Cherokee.
As officers gave verbal commands, Mr. Wagner exited his vehicle holding a handgun. Mr. Wagner then held the handgun to his head as officers instructed him to drop his weapon. Mr. Wagner did not drop his weapon, but rather lowered it to his side. Mr. Wagner then turned the gun towards the officers and began walking towards them. At that point, three officers fired their weapons killing Mr. Wagner.
"This incident understandably terrified many people who were at and around the park that day," said Denver District Attorney Beth McCann. "After reviewing all of the evidence, this was a very clear example of how officers followed their training and stopping a bad situation from becoming worse. I conclude that these officers' actions were legally justified."
As is her practice, District Attorney McCann will hold a virtual community meeting to discuss this incident and her conclusions on Tuesday, July 26, 2022, from 5:00 – 6:00 pm. The public is invited to join this online meeting that will take place over Microsoft Teams by clicking here:  https://bit.ly/3NIYEFB.
DA McCann's decision letter to Denver Police Chief Paul Pazen is available for review.
-30-