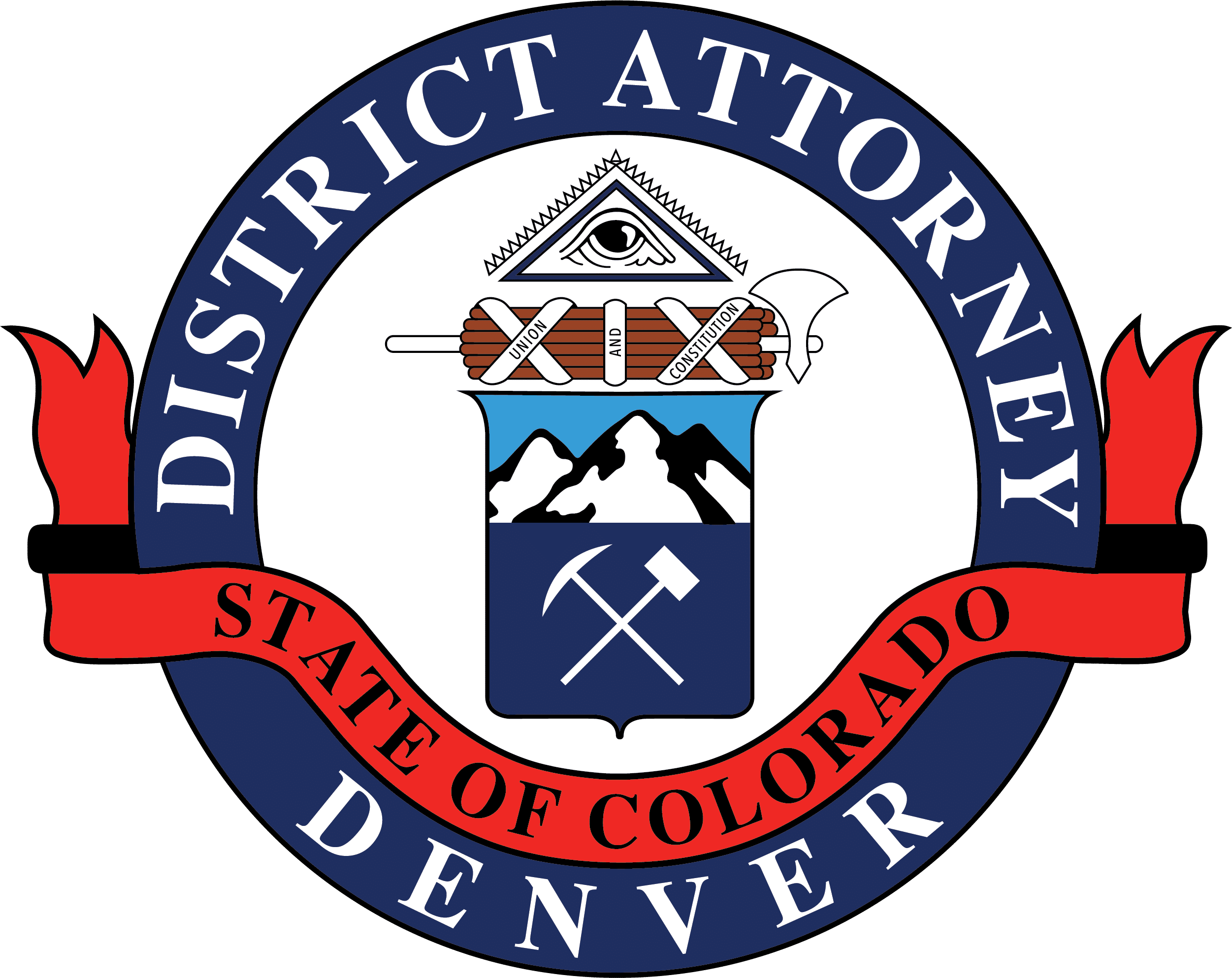 Beth McCann
District Attorney
Second Judical District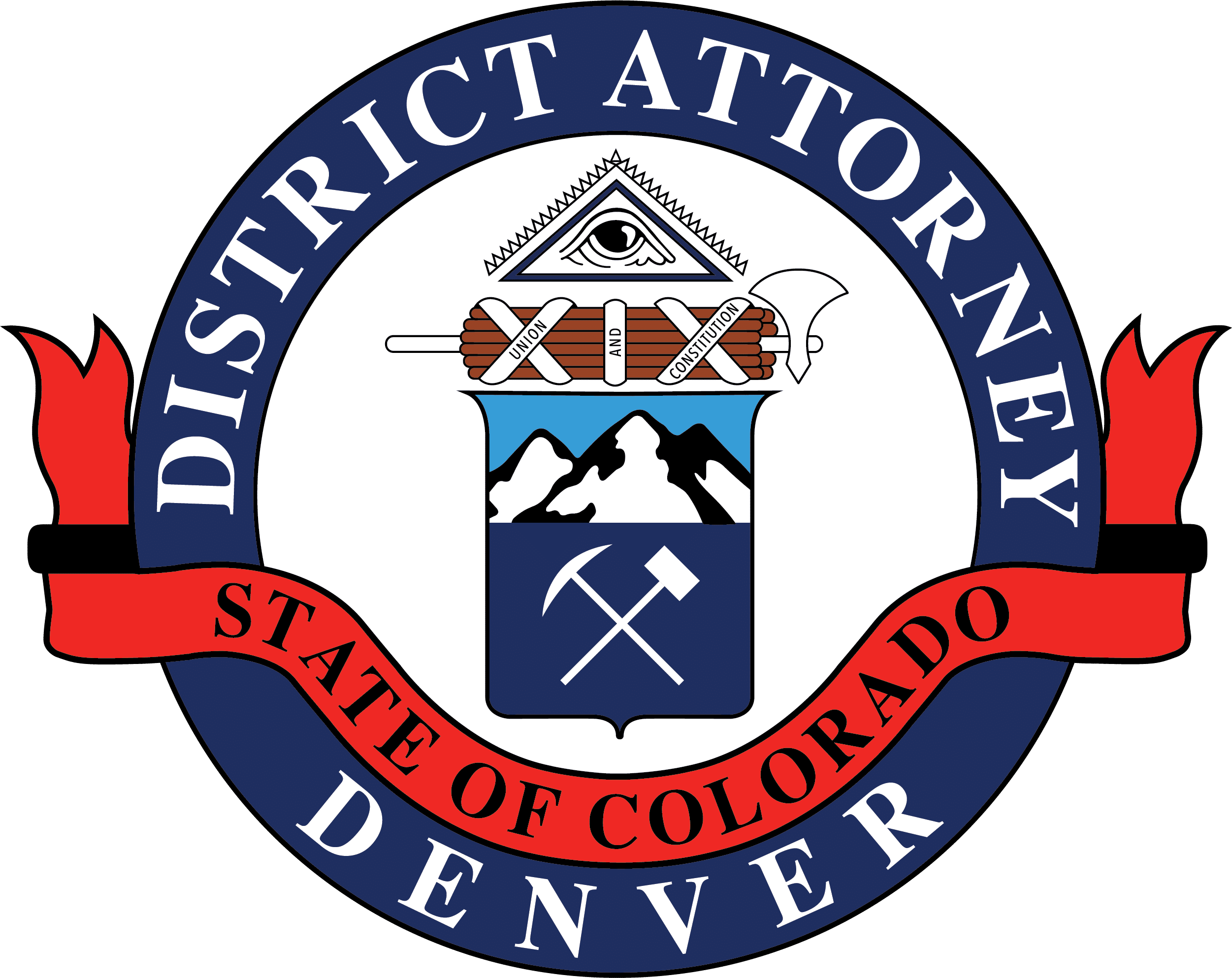 201 W, Colfax Ave, Dept. 801
Denver, CO 80202
720-913-2000
Beth.McCann@denverda.org
News Release
January 9, 2020 Contact: Carolyn Tyler, Communications Director, carolyn.tyler@denverda.org, 720-913-9025
Denver District Attorney Announces Plea Deal with Leland Pankey
DENVER—The Denver District Attorney has reached a plea agreement with the biological father of deceased seven-year old Caden McWilliams, Leland Pankey.  Pankey, now age 40, was charged in the child's death last May.
"This agreement provides justice for Caden while ensuring that Mr. Pankey will serve a significant amount of time behind bars, said Denver District Attorney Beth McCann. "This is one of the most horrific cases ever handled by the Denver DA's Office and we were acutely concerned about re-traumatizing Caden's family as well as the jury, judge and everyone else involved should this case proceed to trial."
Pankey agreed to an amended count of child abuse resulting in death and to tampering with a deceased human body.  In exchange, prosecutors withdrew the charge of murder in the first degree. The sentencing ranges are 16 to 72 years.
"We had to take into account the risk of going to trial on the first degree murder charges when the exact cause of death was not determined," McCann continued. "My office will argue for the maximum amount of prison time at sentencing."
Sentencing is scheduled for Friday, February 28, 2020.
-30-