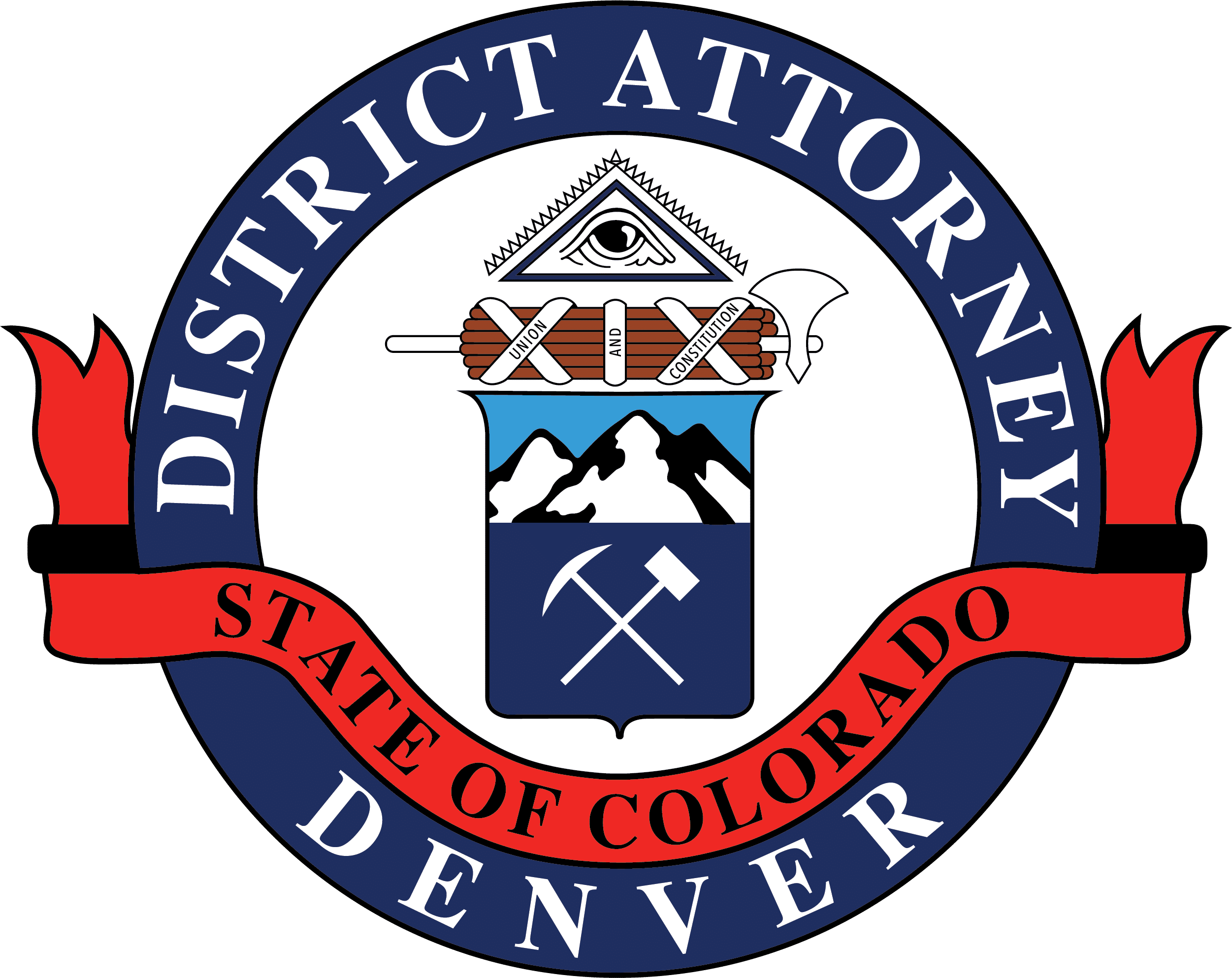 Beth McCann
District Attorney
Second Judical District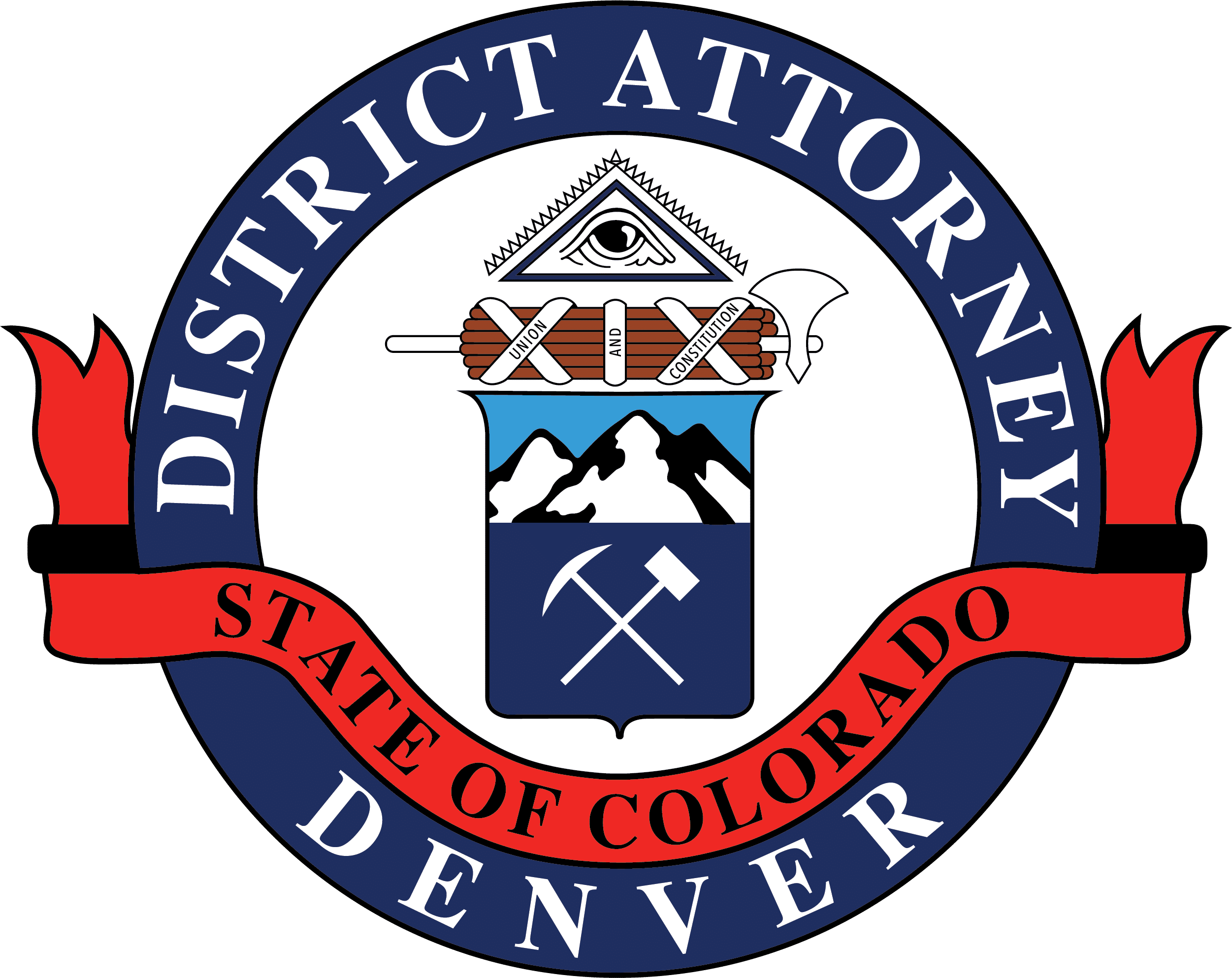 201 W, Colfax Ave, Dept. 801
Denver, CO 80202
720-913-2000
Beth.McCann@denverda.org
News Release
March 19, 2021 Contact: Carolyn Tyler, Communications Director, carolyn.tyler@denverda.org, 720-913-9025
Denver District Attorney Charges Husband with Wife's Murder
DENVER—Denver District Attorney Beth McCann announced that her office has charged 23-year old Jonathan Nuno-Mijangos with the murder of his 24-year old wife, Jasmin Cigarroa.
Ms. Cigarroa was reported missing on Wednesday, March 10, 2021, and a missing person's alert was issued the following day. Law enforcement learned about Ms. Cigarroa's possible whereabouts on Friday, March 12, 2021. On that same day, they discovered her body in a rural area of Adams County. The Denver Office of the Medical Examiner announced this week that the cause and manner of Ms. Cigarroa's death remains under investigation.
Prosecutors have charged Nuno-Mijangos with one count of murder in the first degree (F1), one count of assault in the first degree (F3), one count of tampering with a deceased human body (F3) and one count of abuse of a corpse (F6). This is Denver District Court case number 21CR01654 and Nuno-Mijangos is scheduled for second advisement at 8:30 a.m. this morning.
# # #
The filing of a criminal charge is merely a formal accusation that an individual(s) committed a crime(s) under Colorado laws. A defendant is presumed innocent until and unless proven guilty. See Colo. RPC 3.6.