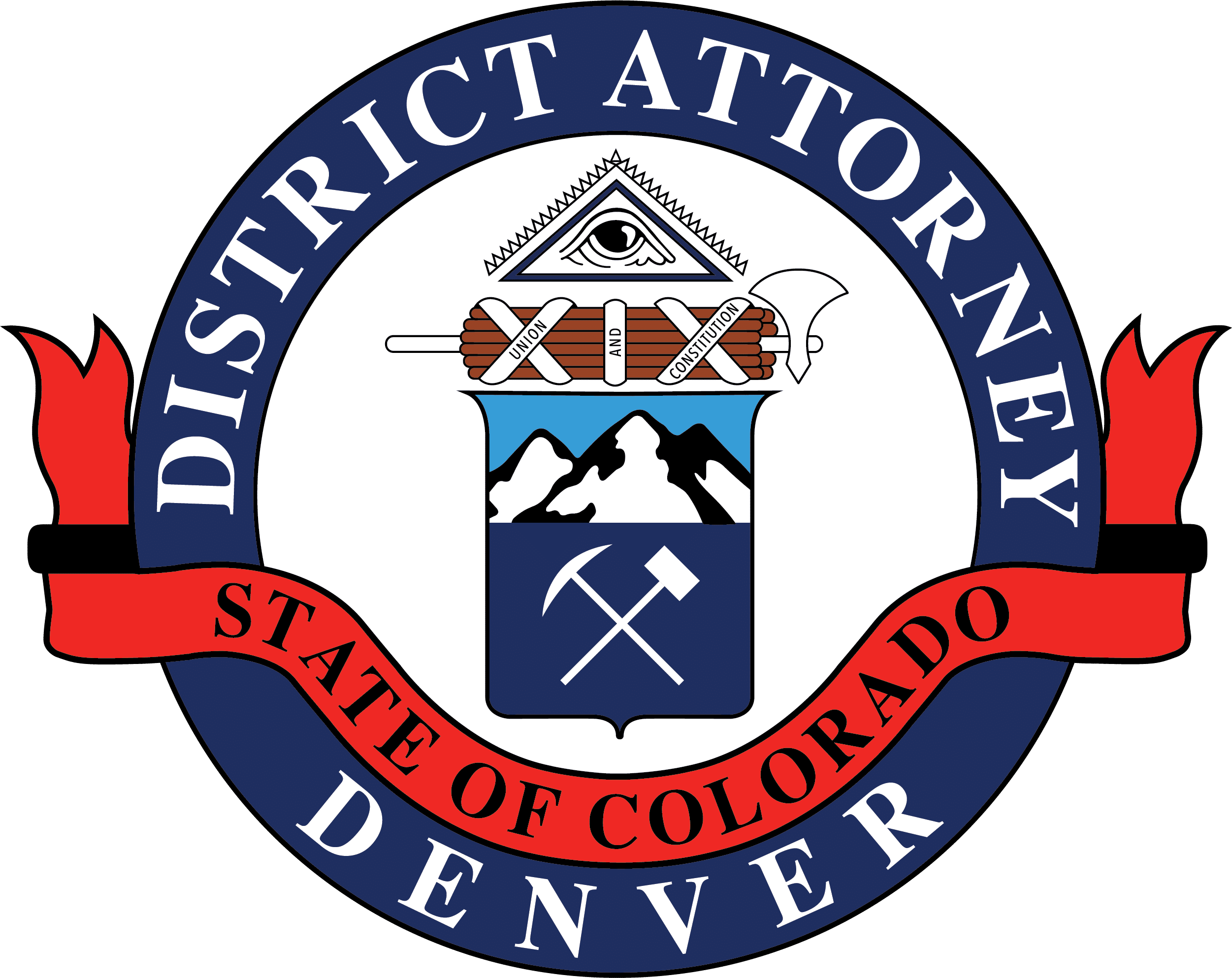 Beth McCann
District Attorney
Second Judical District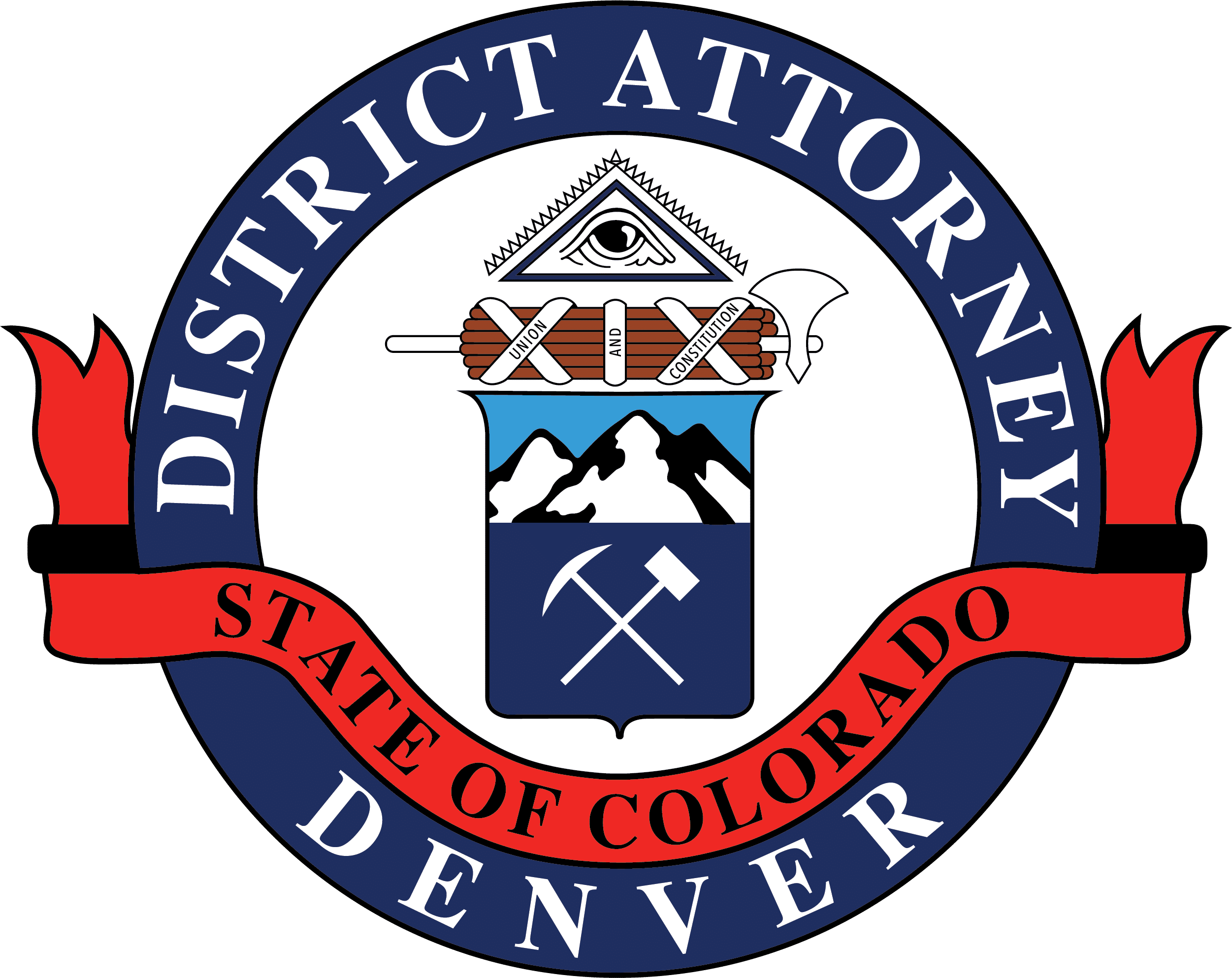 201 W, Colfax Ave, Dept. 801
Denver, CO 80202
720-913-2000
Beth.McCann@denverda.org
News Release
December 8, 2022 Contact: Carolyn Tyler, Communications Director, carolyn.tyler@denverda.org, 720-913-9025
Denver District Attorney Charges Stevenson Begay with Sexual Assault
DENVER—Prosecutors with the Denver District Attorney's Office have opened a criminal case charging 46-year-old Stevenson Begay of Colorado Springs with one count of forced sexual assault (F3) and one count of forced unlawful sexual contact (F4).
Just before 1:00 a.m. on November 20, 2022, a Denver police officer responded to a 911 call from a hotel at 7525 East Hampden Avenue regarding a report of sexual assault. Stevenson Begay was taken into custody without incident. He was Advised yesterday morning and is next scheduled to be in court on January 17, 2023, for a Preliminary Hearing in courtroom 3G. This is Denver District Court case number 22CR6457.
-30-
The filing of a criminal charge is merely a formal accusation that an individual(s) committed a crime(s) under Colorado laws. A defendant is presumed innocent until and unless proven guilty. See Colorado Rules of Professional Conduct 3.6.