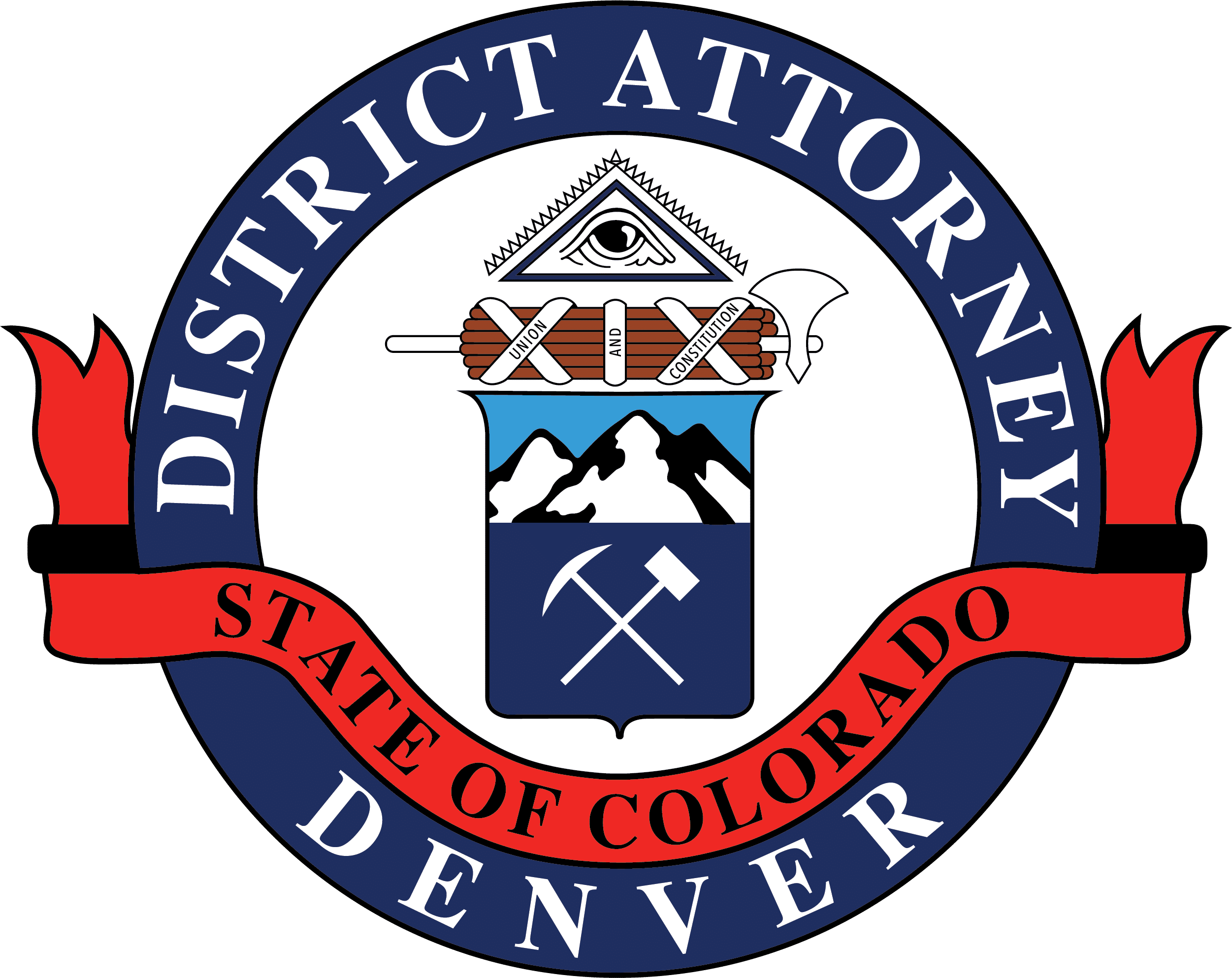 Beth McCann
District Attorney
Second Judical District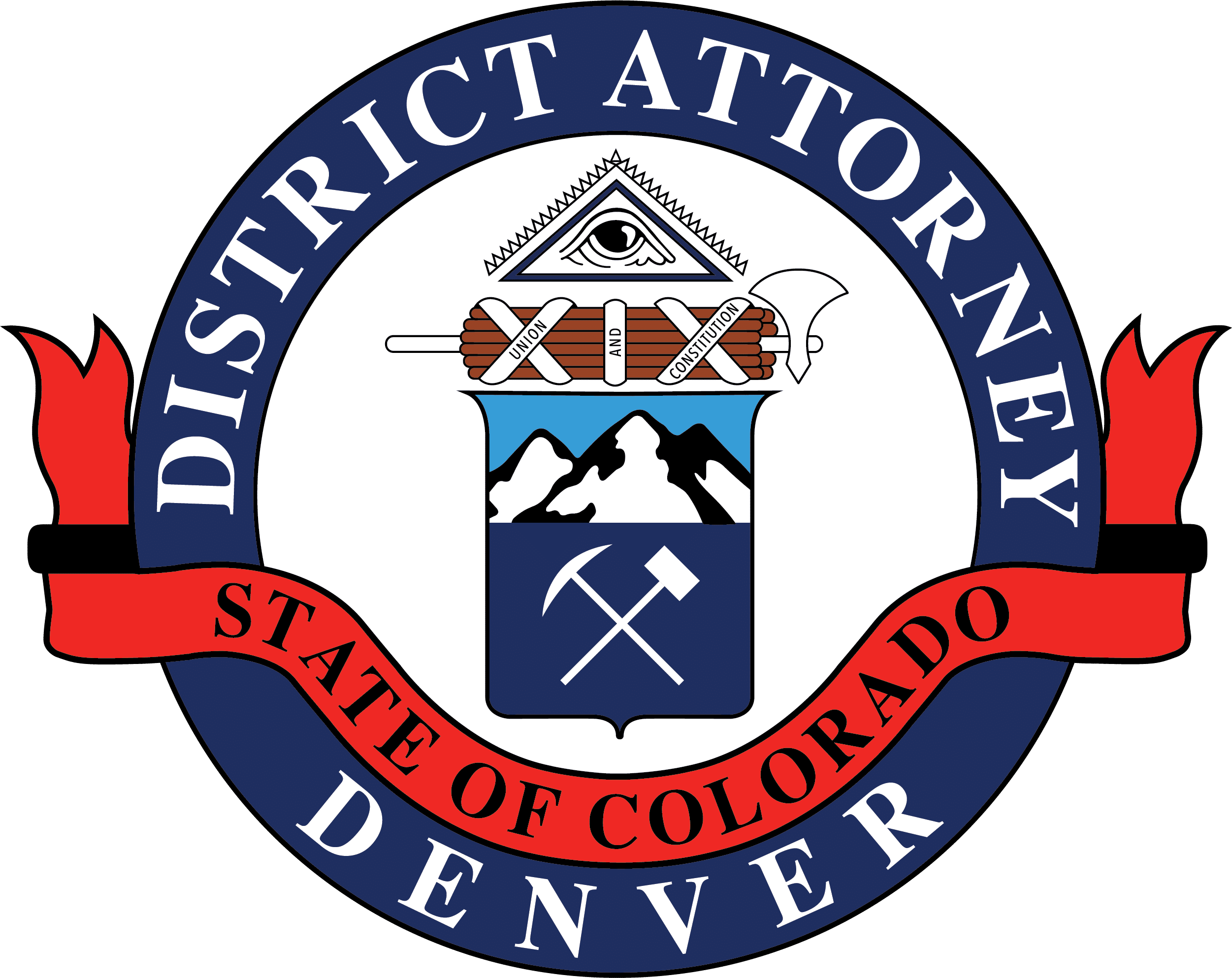 201 W, Colfax Ave, Dept. 801
Denver, CO 80202
720-913-2000
Beth.McCann@denverda.org
News Release
March 10, 2021 Contact: Carolyn Tyler, Communications Director, carolyn.tyler@denverda.org, 720-913-9025
Denver District Attorney Files Bias-Motivated Charges Against Tyler Hazell
DENVER—Denver District Attorney Beth McCann announced that 23-year old Tyler Hazell faces 15-counts in connection to a series of hit-and-run incidents that started at a Burger King in downtown Denver on January 30, 2021. Six victims, including two Denver police officers (one of whom was in the process of transporting a prisoner), were involved.
Hazell is charged with criminal attempt to commit murder in the first degree (F2), first and second degree assault, menacing and criminal mischief. In addition, prosecutors have charged Hazell with two felony counts of bias-motivated crime. Prosecutors believe that Hazell targeted one of the victims based on his perceived sexual orientation.
Hazell's next scheduled court appearance is in courtroom 5A at 8:30 a.m. on March 11, 2021. This is Denver District Court case 21CR0680.
# # #
The filing of a criminal charge is merely a formal accusation that an individual(s) committed a crime(s) under Colorado laws.  A defendant is presumed innocent until and unless proven guilty.