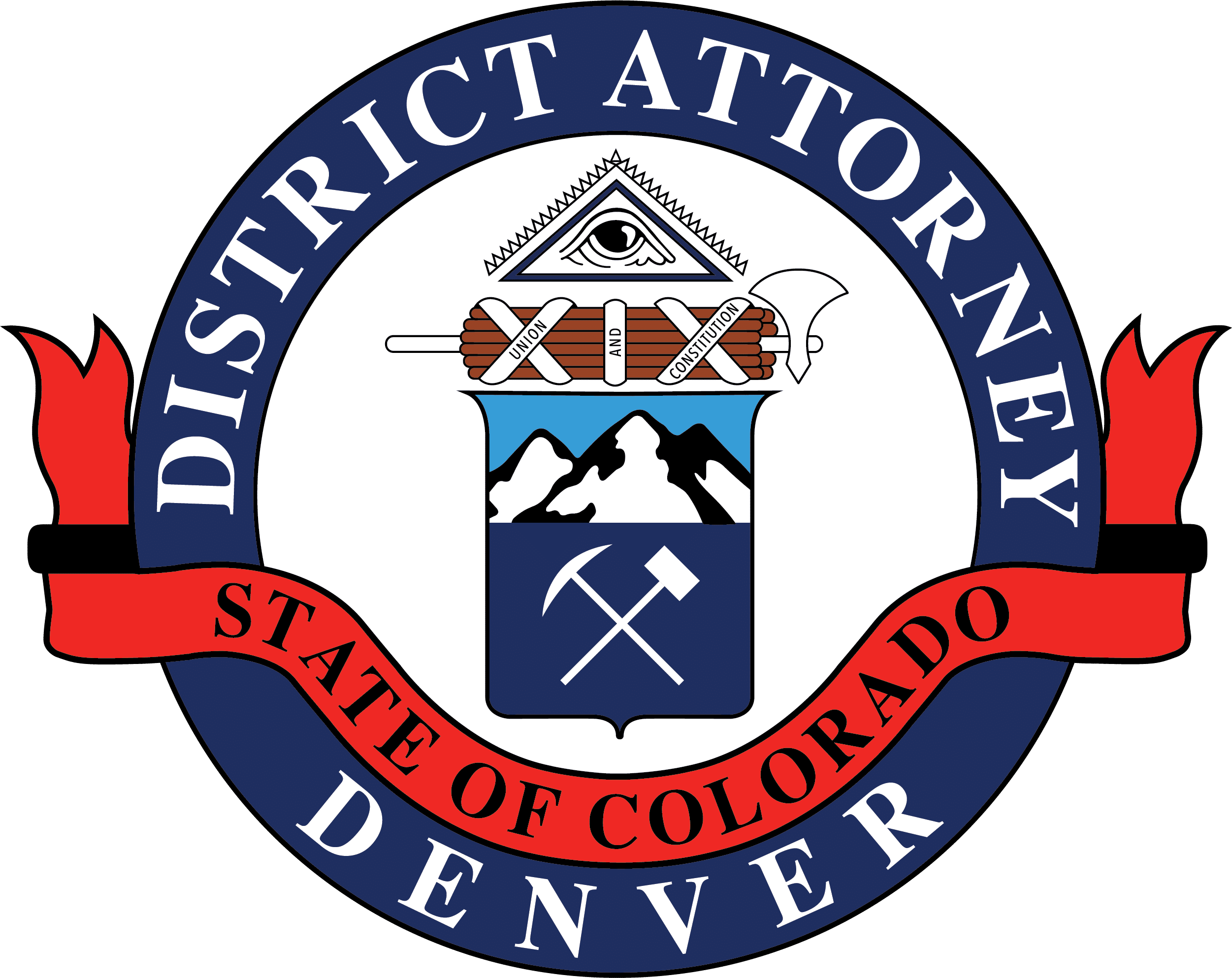 Beth McCann
District Attorney
Second Judical District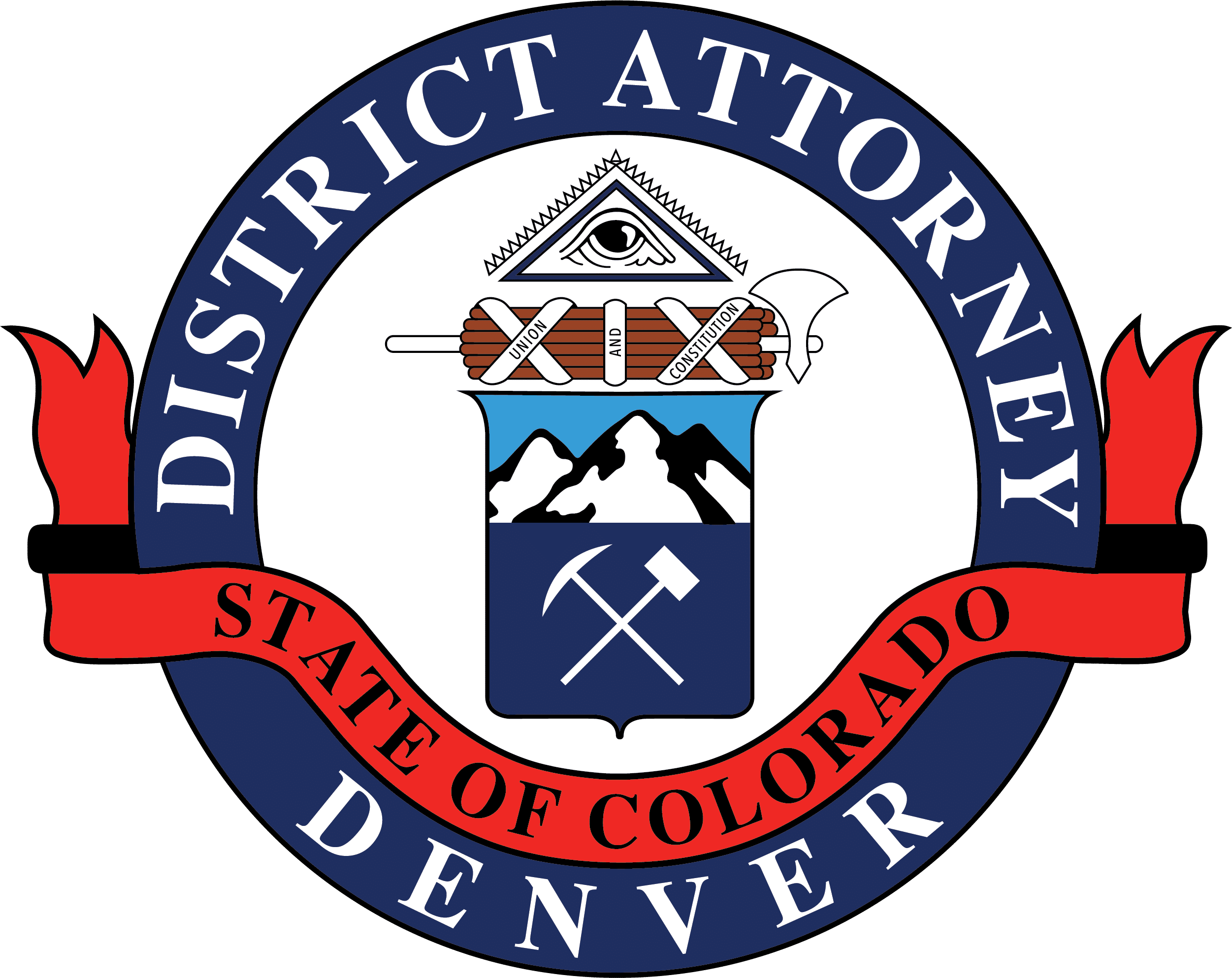 201 W, Colfax Ave, Dept. 801
Denver, CO 80202
720-913-2000
Beth.McCann@denverda.org
News Release
January 7, 2019 Contact: Carolyn Tyler, Communications Director, carolyn.tyler@denverda.org, 720-913-9025
Denver District Attorney Files Charges Against Mother in Death of Her Seven-Year Old Son (Pankey)
DENVER—Denver District Attorney Beth McCann announced the filing of formal charges against Elisha A. Pankey (43-years old) in connection with the death of her seven-year old son Caden McWilliams. Pankey faces one count of child abuse resulting in death (F2) and one count of abuse of a corpse (M2). The charges were filed this morning in Denver District Court.
"Thanks to the tenacious work by both the Aurora and Denver Police Departments, the community now knows that a little boy was not only missing for seven months, he had in fact died," stated Denver District Attorney Beth McCann. "While this case will take time to resolve, it will take even longer for our community to learn and heal from this tragedy."
Because this is an ongoing investigation, a judge has sealed all records and no other details will be released. The Denver Police continue to ask for the public's help as this is an active investigation. Anyone with information regarding this matter are asked to please contact Metro Denver Crime Stoppers at 720-913-STOP (7867).
-30-
The filing of a criminal charge is merely a formal accusation that an individual(s) committed a crime(s) under Colorado laws.  A defendant is presumed innocent until and unless proven guilty.  See Colo. RPC 3.6