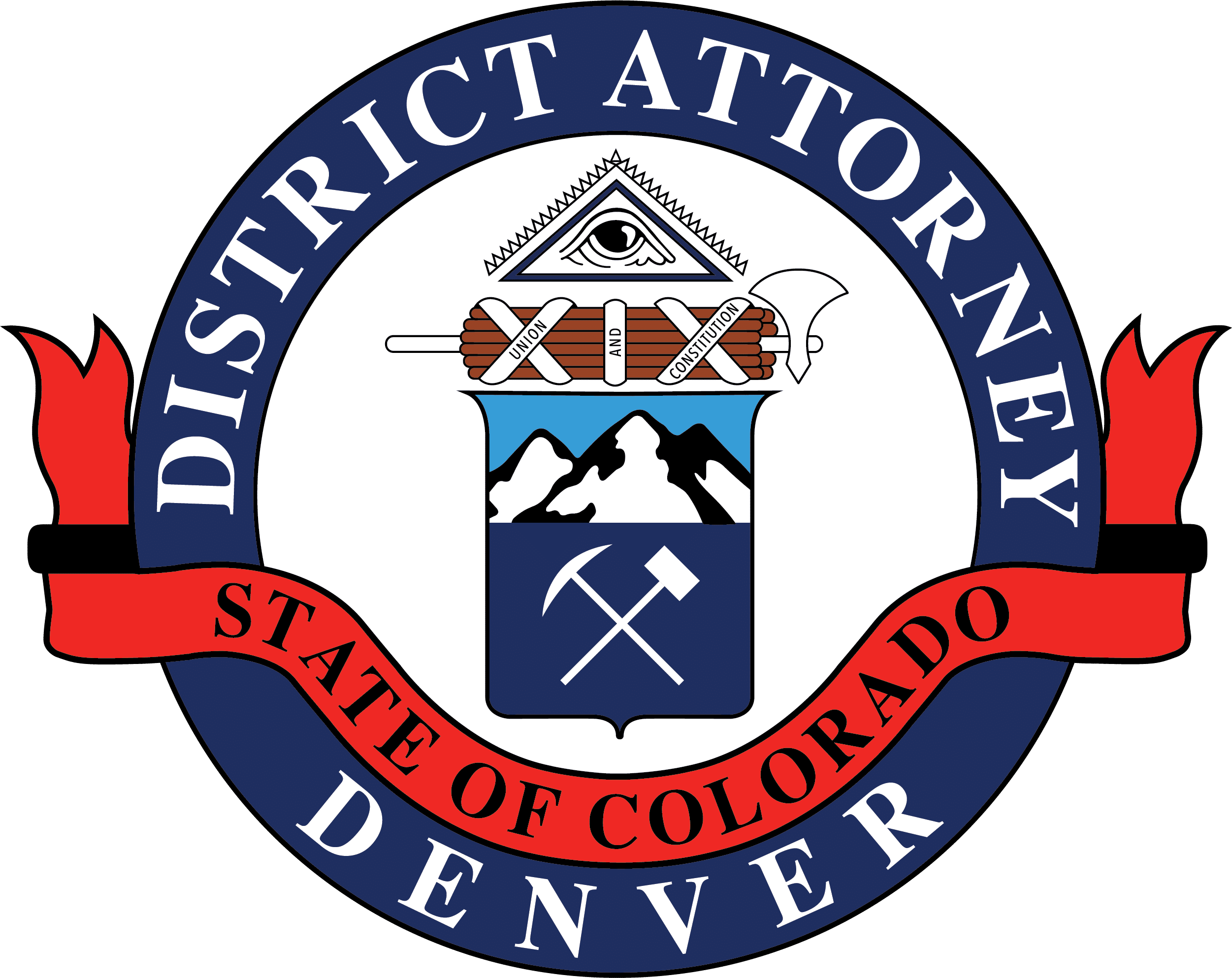 Beth McCann
District Attorney
Second Judical District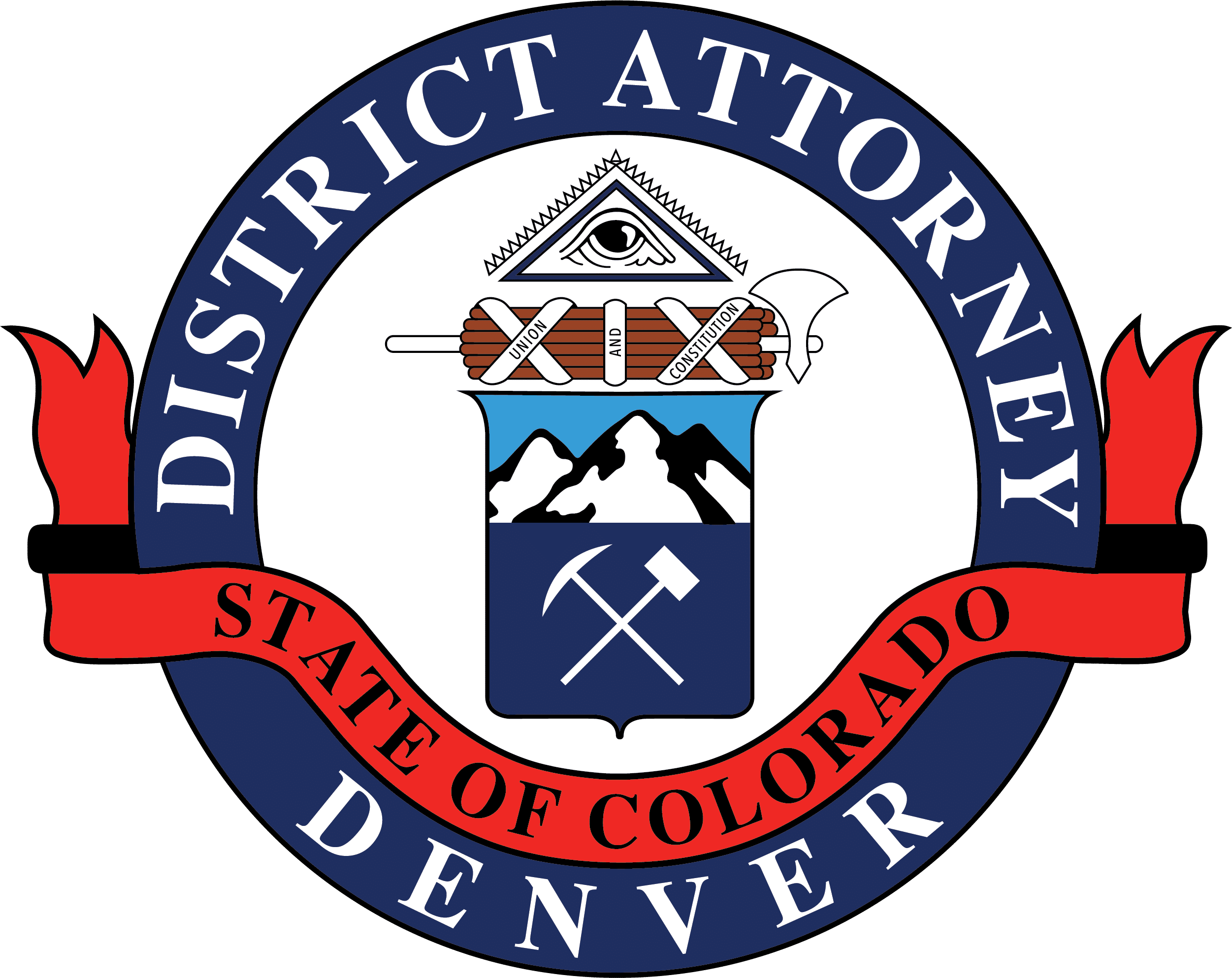 201 W, Colfax Ave, Dept. 801
Denver, CO 80202
720-913-2000
Beth.McCann@denverda.org
News Release
April 27, 2021 Contact: Carolyn Tyler, Communications Director, carolyn.tyler@denverda.org, 720-913-9025
Denver District Attorney Files Charges against Patrick Layden
DENVER—Denver District Attorney Beth McCann announced that 49-year old Patrick Layden was charged with two counts of assault in the first degree (F3), one count of vehicular homicide (F4) and with one count of vehicular assault (F5), for an incident that occurred at the intersection of 32nd Avenue and Lowell Boulevard on Saturday, April 10, 2021.
Prosecutors allege that Mr. Layden's driving behavior prior to the crash included speeding, crossing double yellow lines, and running a red light before striking a vehicle in the intersection that was being driven by 46-year old Bradley Brubaker. Mr. Brubaker was pronounced deceased at the scene and a young girl who was riding in the car with him was taken to the hospital with serious bodily injuries. On April 13, the Denver Office of the Medical Examiner found that Mr. Brubaker died from multiple blunt force injuries.
Case number 21CR02253 was filed in Denver District Court. Layden's next scheduled court appearance will be in courtroom 2300 at 8:30 on Wednesday, April 28, 2021. The sentencing ranges for the charges are:
Assault in the First Degree – 10-32 years. Not eligible for probation
Vehicular Homicide – 2-6 years. Eligible for probation.
Vehicular Assault – 1-3 years. Eligible for probation.
# # #
The filing of a criminal charge is merely a formal accusation that an individual(s) committed a crime(s) under Colorado laws. A defendant is presumed innocent until and unless proven guilty. See Colo. RPC 3.6.