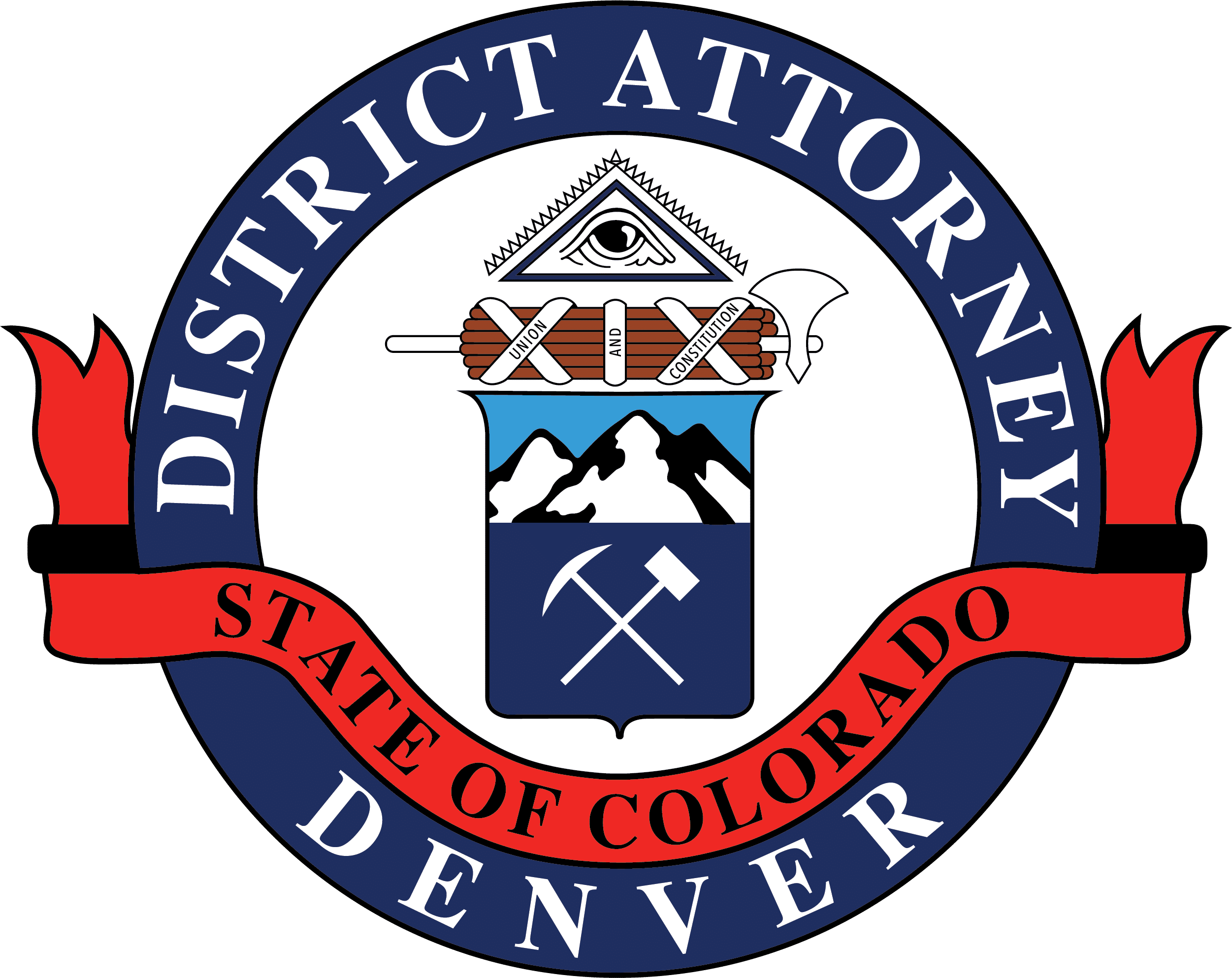 Beth McCann
District Attorney
Second Judical District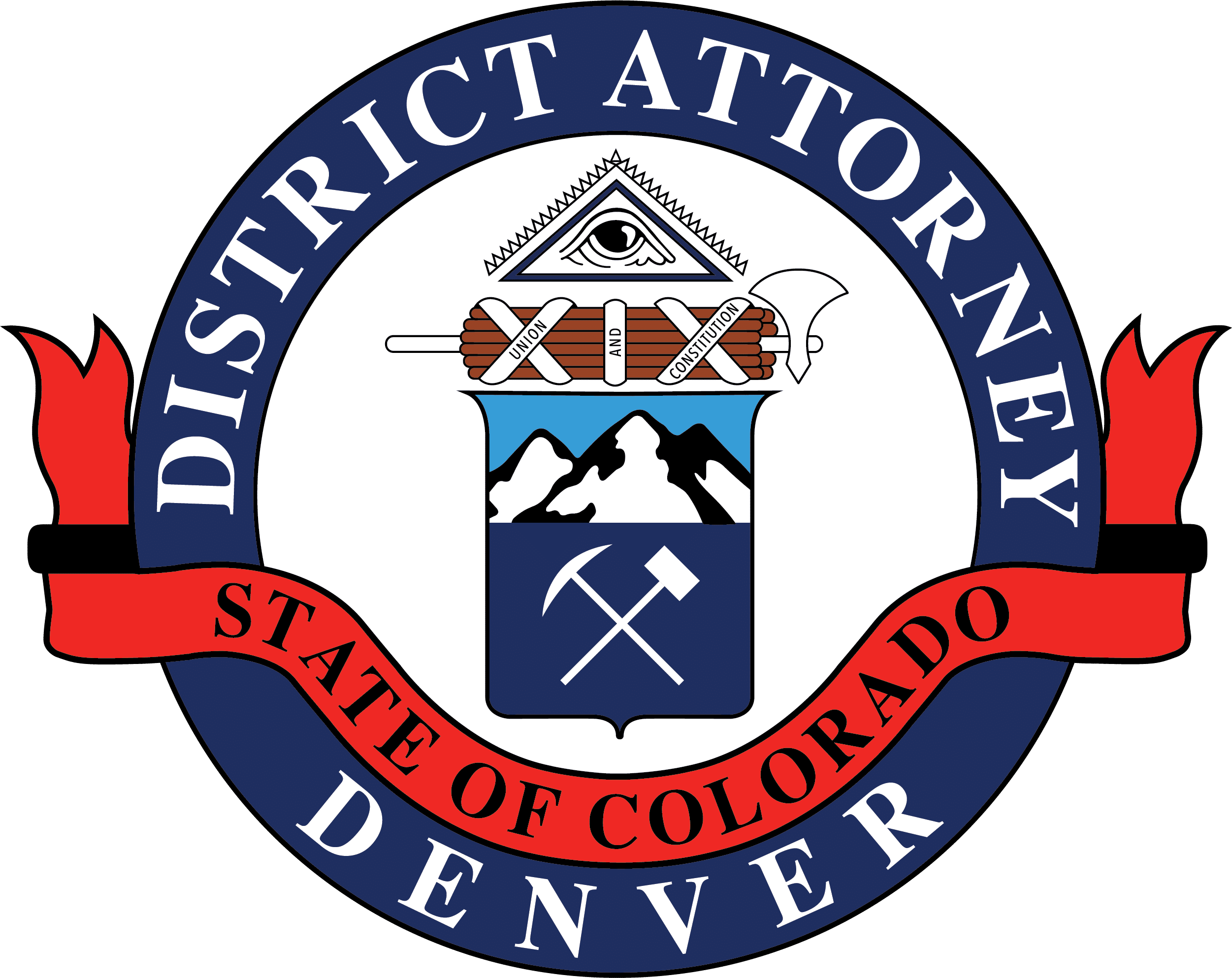 201 W, Colfax Ave, Dept. 801
Denver, CO 80202
720-913-2000
Beth.McCann@denverda.org
News Release
April 13, 2021 Contact: Carolyn Tyler, Communications Director, carolyn.tyler@denverda.org, 720-913-9025
Denver District Attorney Files Charges in Double Homicide
DENVER—Denver District Attorney Beth McCann announced that Elias Chavez and Tlaloc Chavez (both 22 years old) are charged with the murders of 22-year old Mr. DeAngelo Tafoya and 59-year old Mr. David Lara. On April 1, 2021, Denver police officers responded to a 911 call of a shooting involving a tan SUV. The officers found the two victims shot at a bus stop near the intersection of Federal Boulevard and Alameda Avenue and had them transported to Denver Health Medical Center. The victims died from their injuries and the following day the medical examiner ruled both deaths homicides resulting from gunshot wounds.
Prosecutors filed criminal charges on Thursday against Tlaloc Chavez (case number 21CR02064) and Elias Chavez (case number 21CR02065). They each face four counts of murder in the first degree, two counts of criminal attempt to commit murder in the first degree, as well as the sentencing enhancer charge of crime of violence. Second Advisement is scheduled for April 15, 2021 at 8:30 in courtroom 5A.
# # #
The filing of a criminal charge is merely a formal accusation that an individual(s) committed a crime(s) under Colorado laws. A defendant is presumed innocent until and unless proven guilty. See Colo. RPC 3.6.