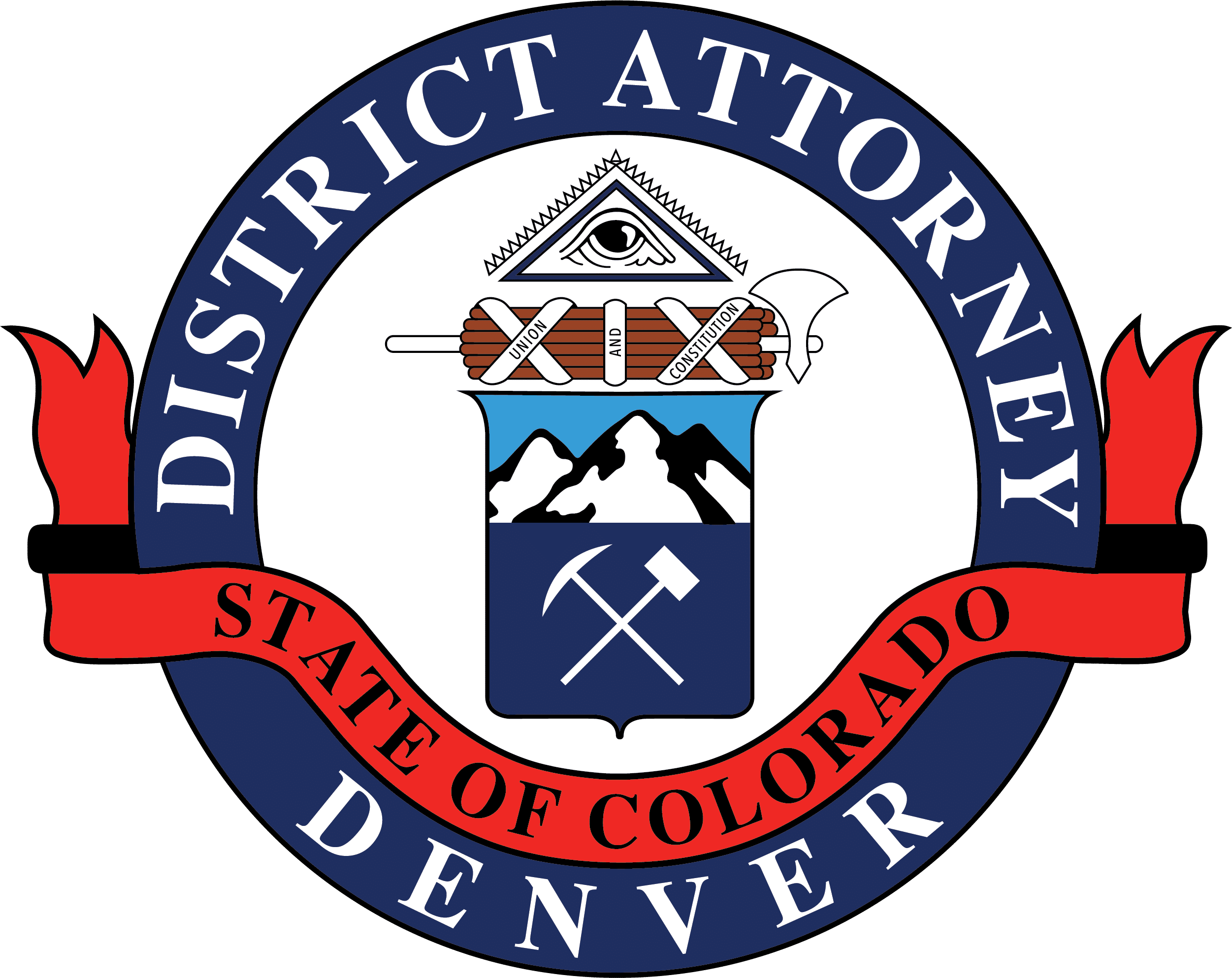 Beth McCann
District Attorney
Second Judical District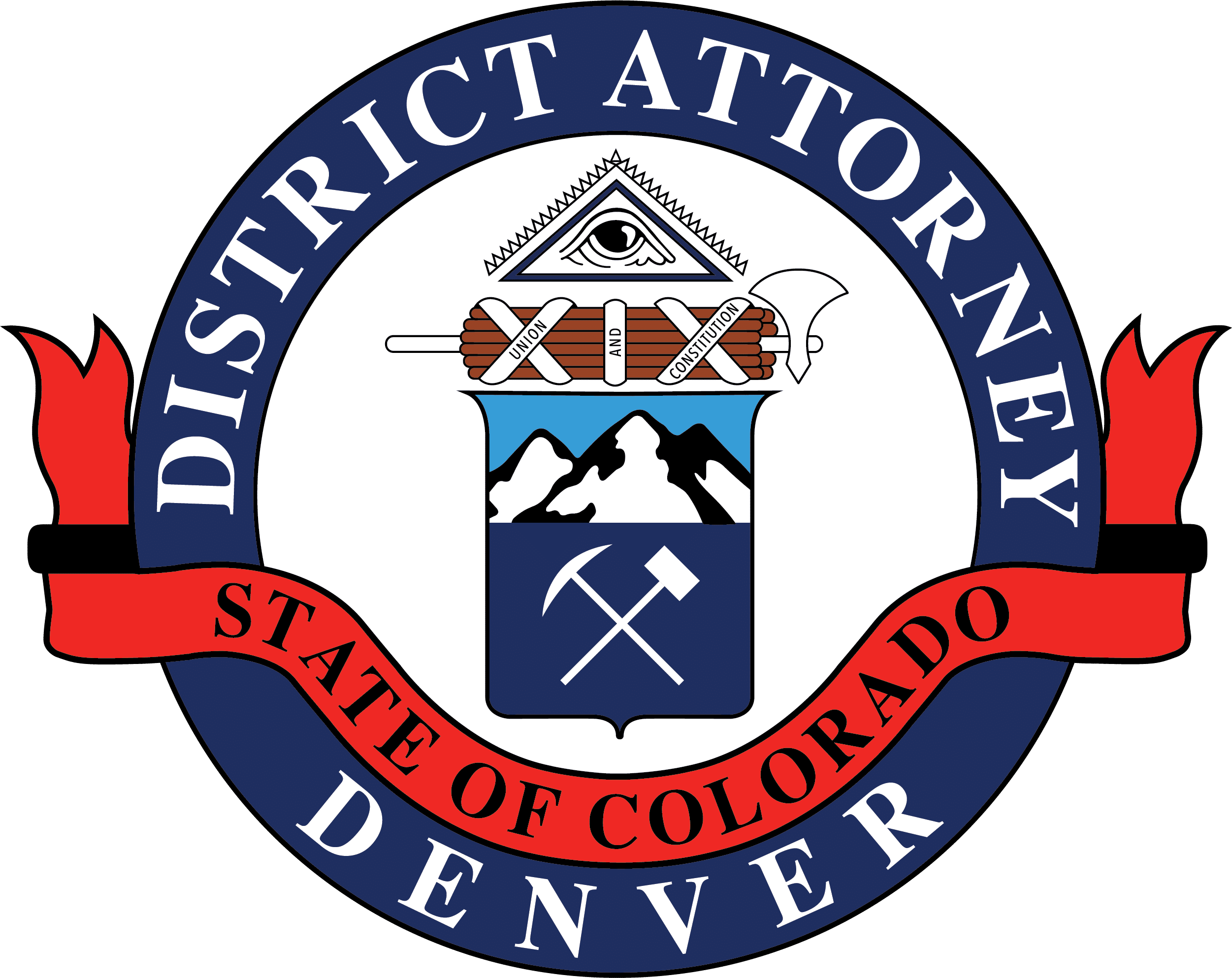 201 W, Colfax Ave, Dept. 801
Denver, CO 80202
720-913-2000
Beth.McCann@denverda.org
News Release
February 25, 2021 Contact: Carolyn Tyler, Communications Director, carolyn.tyler@denverda.org, 720-913-9025
Denver District Attorney Files Vehicular Homicide Charges Against Donovan Bartlett
DENVER—Denver District Attorney Beth McCann announced that Donovan Bartlett (age 41) is charged with one count of vehicular homicide.
On the evening of February 12, 2021, Denver police officers responded to a traffic accident at intersection of West Evans Avenue and South Zuni Street. The front seat passenger of a van traveling through the green light had suffered fatal injuries and two other adult individuals suffered serious bodily injury.   
Bartlett was taken into custody at the scene. His case number is 21CR01010 and he is scheduled for Second Advisement on March 2, 2021 at 9:00 a.m. in courtroom 2300.
# # # 
The filing of a criminal charge is merely a formal accusation that an individual(s) committed a crime(s) under Colorado laws.  A defendant is presumed innocent until and unless proven guilty.
See Colo. RPC 3.6