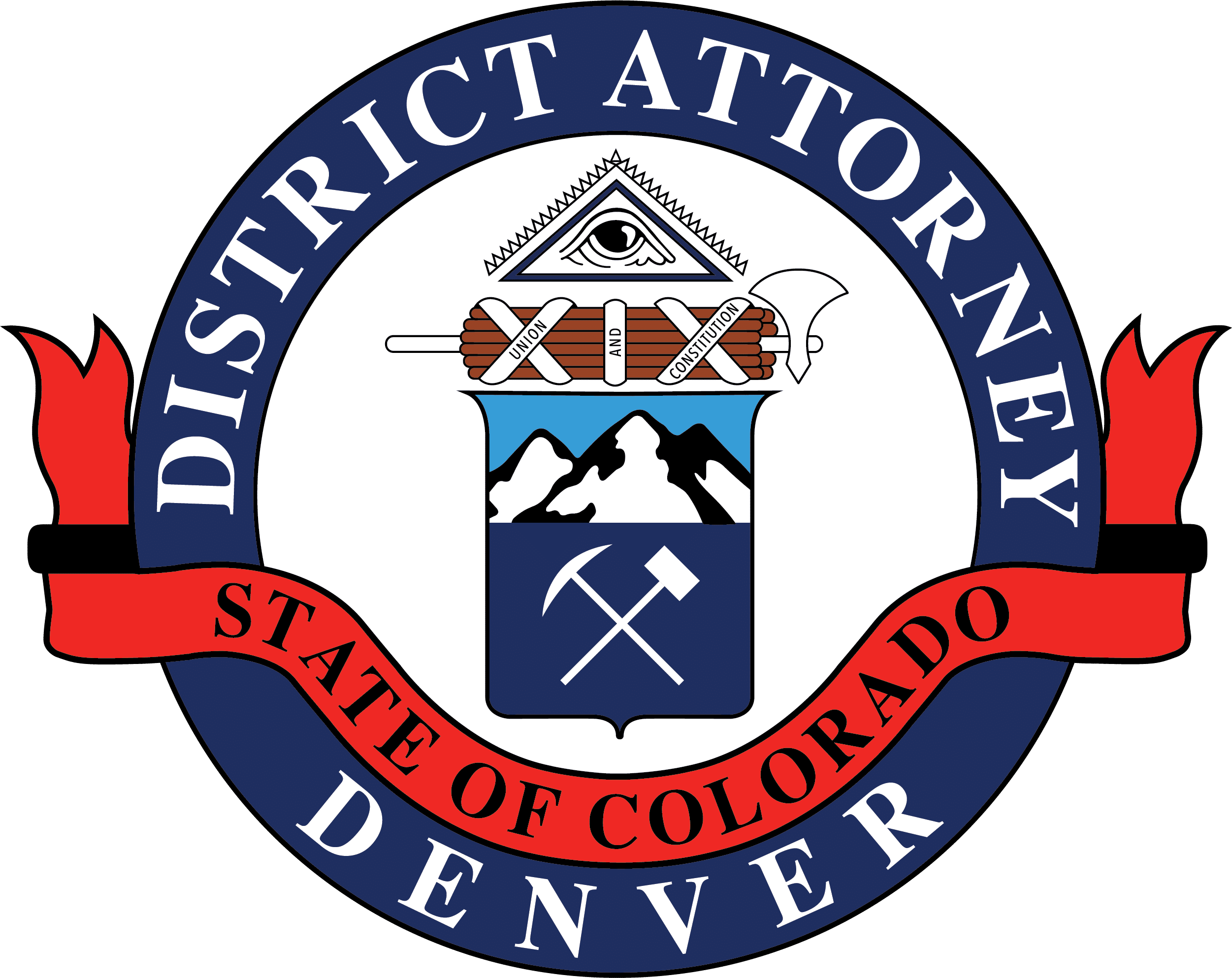 Beth McCann
District Attorney
Second Judical District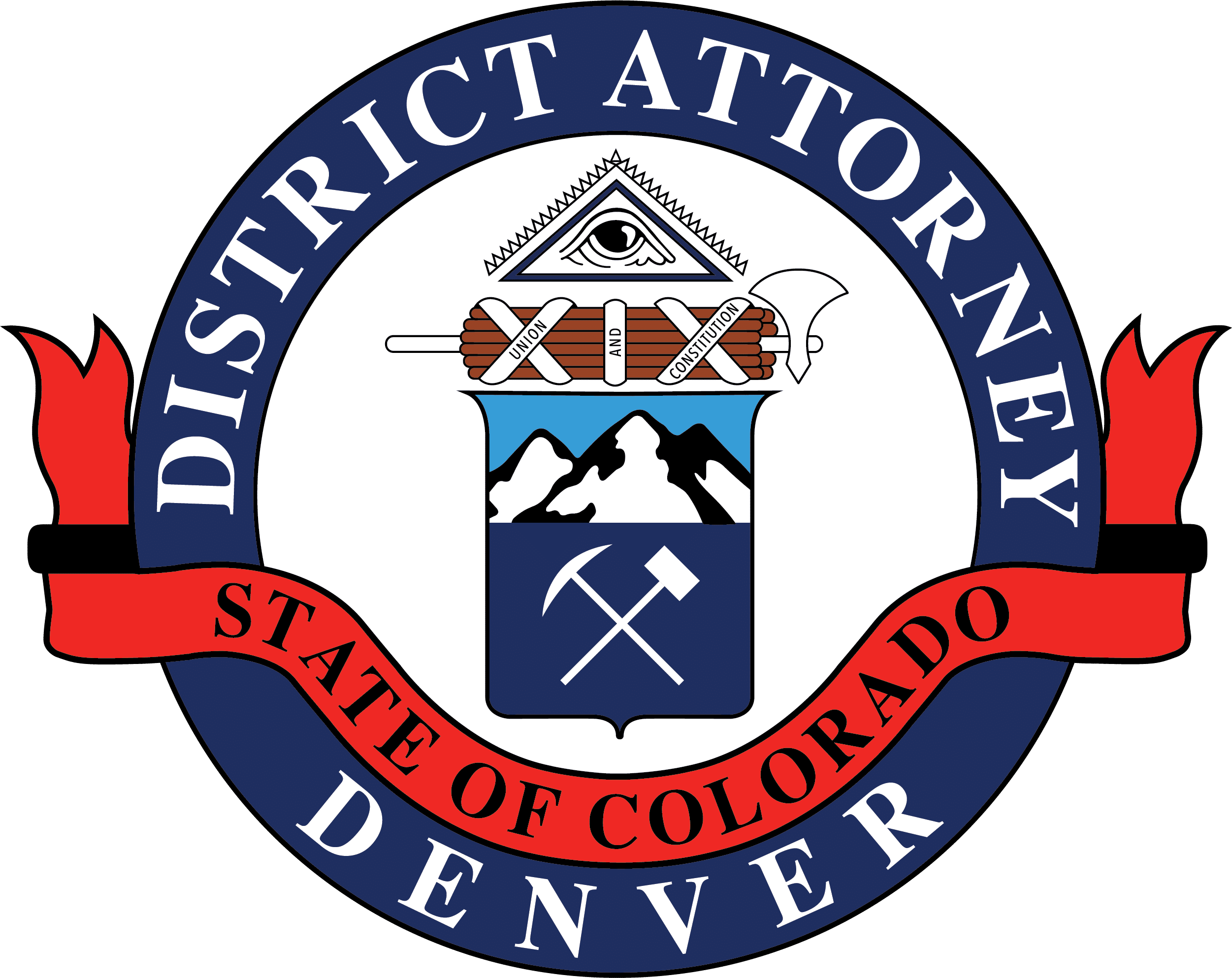 201 W, Colfax Ave, Dept. 801
Denver, CO 80202
720-913-2000
Beth.McCann@denverda.org
News Release
March 24, 2022 Contact: Carolyn Tyler, Communications Director, carolyn.tyler@denverda.org, 720-913-9025
Denver District Attorney McCann Issues Statement on Colorado Fentanyl Bill
DENVER—This morning, Denver District Attorney McCann joined with other prosecutors, state legislators, the governor and victim's families at a press conference during which the new proposed statewide fentanyl bill was announced. The bill will now begin its journey through the legislative process.
The following statement is to be attributed to Denver District Attorney Beth McCann.
"My office is seeing an alarming increase in case filings involving fentanyl. In 2019, we filed 87 cases and in 2020 that number rose to 133 only to more than double in 2021 with 340 cases filed. The increased penalties for dealers and the distribution-resulting-in death provisions of this bill will empower state prosecutors with statutory tools similar to that of our federal colleagues so that we have stronger laws to help us address this scourge by holding dealers to higher criminal standards.
Fentanyl is poisoning too many people and causing an increase in other crimes here in Denver, throughout Colorado and nationally, which is why I am so supportive of this legislation. The goal is to hold those who peddle this poison accountable while also ensuring those who are overdosing can get help without fear of repercussion. The bill is a nice blend of increased criminal tools and funding for education, treatment, and provision of Narcan and fentanyl test strips. Fentanyl use presents multifaceted issues and needs to be addressed on many levels. This bill is a great step forward in this fight."
-30-