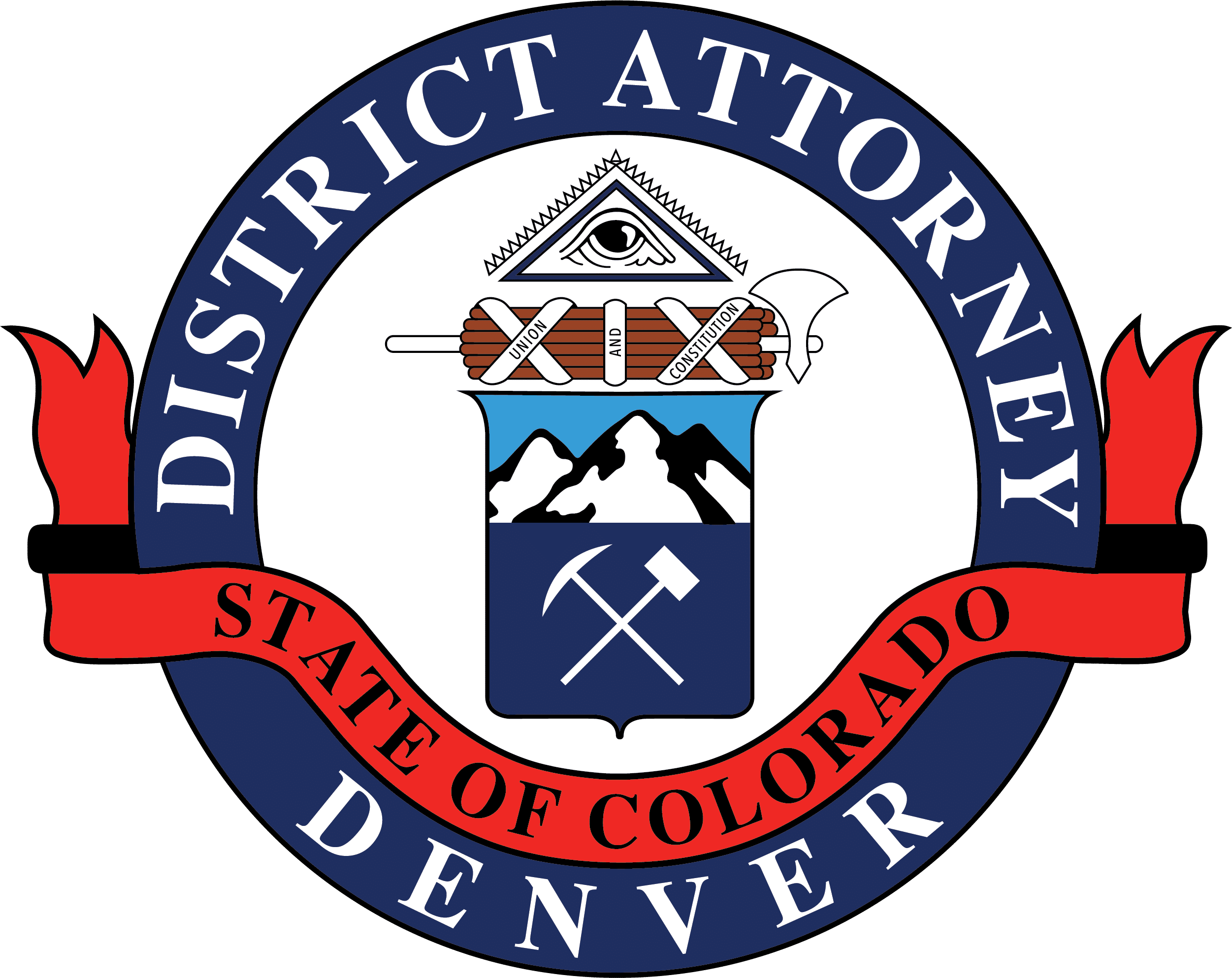 Beth McCann
District Attorney
Second Judical District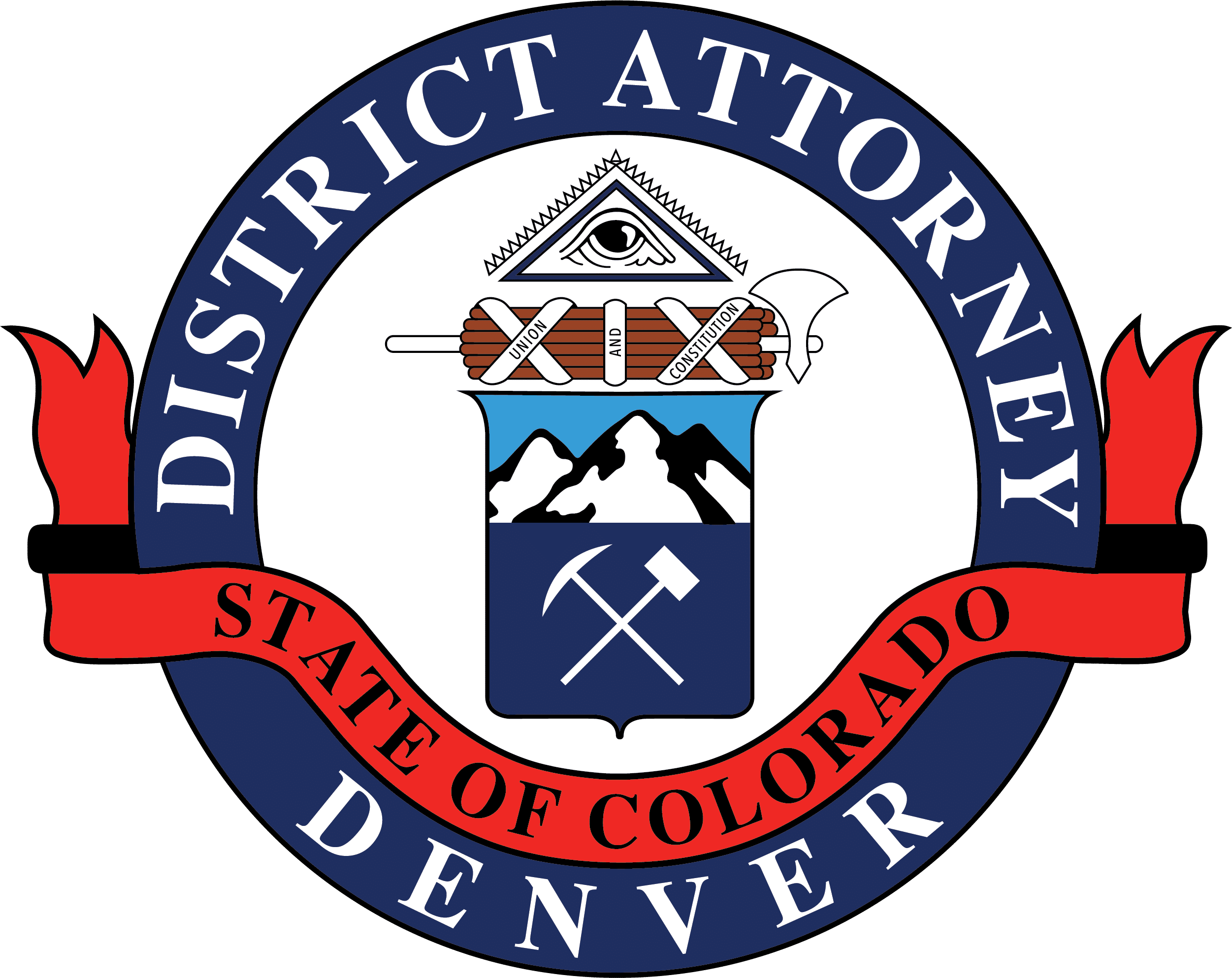 201 W, Colfax Ave, Dept. 801
Denver, CO 80202
720-913-2000
Beth.McCann@denverda.org
News Release
April 13, 2023 Contact: Carolyn Tyler, Communications Director, carolyn.tyler@denverda.org, 720-913-9025
Denver Jury Finds Man Guilty of Retaliation Against Colorado's Secretary of State
DENVER—A Denver jury on Wednesday, after deliberating for approximately three hours, found Kirk Wertz guilty of one count of retaliation against an elected official (F6) for placing a threatening phone call to the Colorado Secretary of State. Wertz was 52-years-old at the time of the incident. He will be sentenced by the Honorable Judge Darryl Shockley on Monday, April 17, 2023, at 8:30 a.m. in Denver District Court courtroom 5C.
On June 30, 2022, Wertz placed a threatening phone call to the Secretary of State's Office that was sent to the Colorado State Patrol Executive Security Unit for review. After conducting an investigation, Wertz was arrested on July 6, 2022, and admitted to placing the call. He was then taken into custody without incident.
About the Denver DA's Office:
Our mission is to professionally and competently prosecute crimes and investigate criminal activity on behalf of the people of the State of Colorado and to seek equal justice for all in the criminal justice system. Our mission includes the prevention and deterrence of crimes, support of the well-being of victims, participation in the community, transparency, accountability, and improvement of the criminal justice system to provide fair alternatives to incarceration in appropriate cases.
-30-